Mums on Cloud Nine Podcast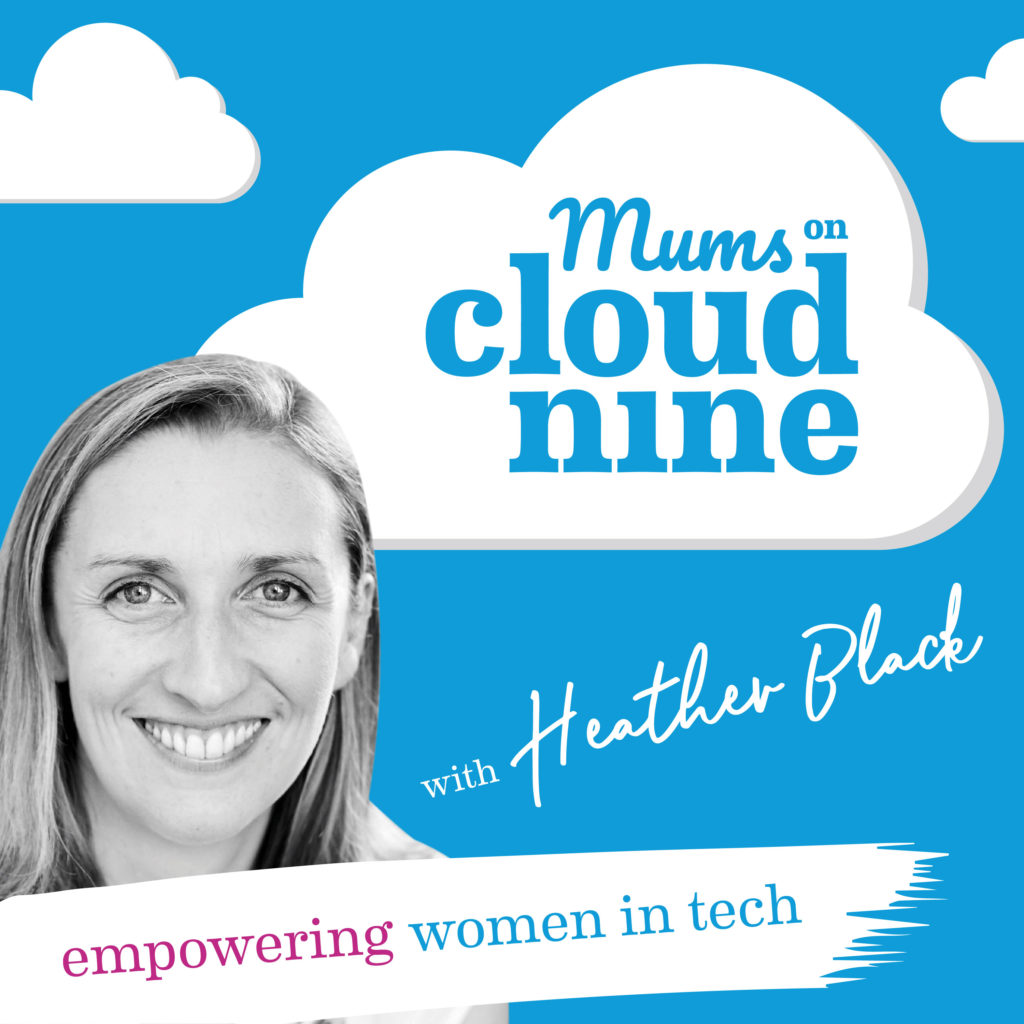 Mums on Cloud Nine aims to inspire mums to progress their careers in tech from starting out to climbing the career ladder. We provide tips and insight on how to succeed in your career and overcome adversity that many women can face in the workplace.
In Series 4 we are helping women to stand out in the crowd. This is important to create more role models but to also help women get the pay they deserve and to to not feel side-lined for just working part time. As women we need talk about our achievements and spread the word to bring other women into the tech sector, build the confidence of women returners and tackle gender equality.
The podcast show is delivered by Heather Black, CEO of Supermums, a global brand supporting mums to upskill and transition into the tech sector.
Mums on Cloud Nine is sponsored by RB, in partnership with Enfa.
Listen Anytime On Your Favourite Platform
We are helping mums to find their super power! We have a fabulous line up of inspirational guests and experts to find out what they consider their super power to be.
We help you to explore your potential by doing a deep dive into the range of job roles available and skills you might need to prosper as a woman in tech.
We speak to inspiring women who are working at different rungs of the career ladder to hear how they have successfully navigated their career progression.
Through our podcast series we will cover four key areas of insight:
Understand what roles are possible and how to feel assured it's right for you.
Create a Vision for Change
Coaching tools and tips to change or develop your career.
Foster a flexible career working with your employer, team and family.
Develop your skills, network, profile and reputation as the go to expert.
Heather is a certified NLP Coach and founder of a Salesforce Consultancy and Supermums Recruitment and Training. She decided to launch her Salesforce career in 2012 as she felt it would offer her exciting career opportunities alongside the flexibility and financial reward she wanted to maintain whilst starting a family and relocating to the coast. Fast forward to 2020, she now has a team of 30 staff, can work virtually and trains over 100 people a year to progress their careers in the salesforce eco-system. With an extensive background in speaking, coaching training and employability support, she is passionate about empowering people with the right skills, attributes and knowledge to be successful in their career. Connect with Heather on LinkedIn