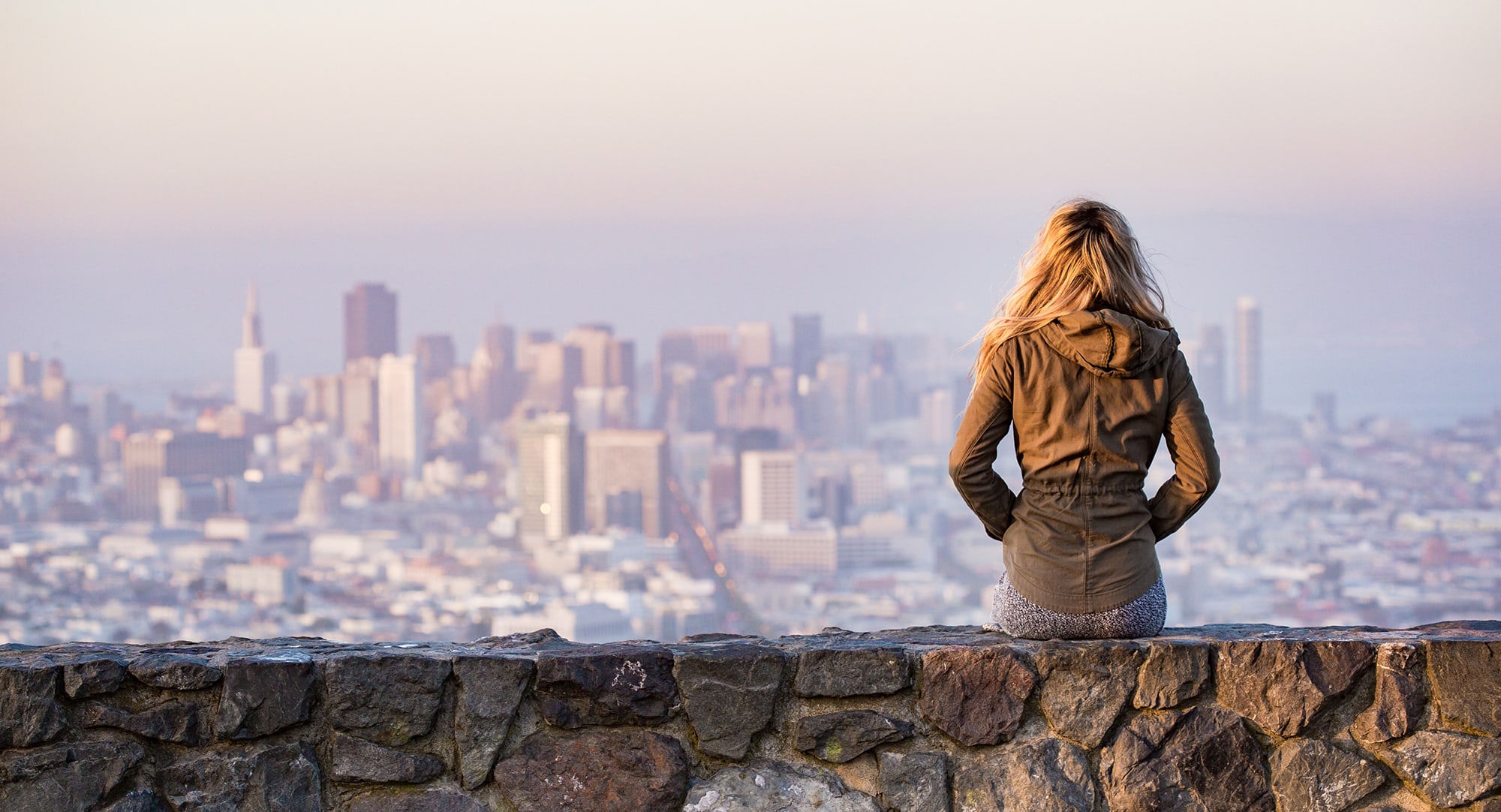 Supermums is empowering women and others with the most in-demand tech skills.
We provide first class training in leading cloud technology and help businesses recruit a diverse team with experienced and emerging talent to accelerate their tech projects in a cost effective way.
We are proud to be tech partnered with: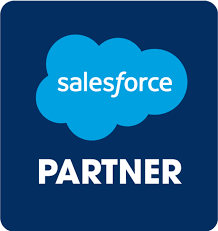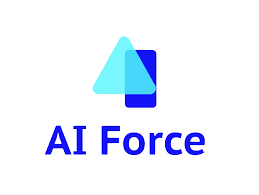 For individuals
Supermums is an Authorised Salesforce Training Provider with certified instructors, delivering virtual training courses across global time zones. We provide a supportive learning environment with live training, mentoring, peer groups, coaching and employment readiness support. Since 2016 we have taught a community of over 1,000 learners across more than 10 different countries with our range of training courses.
For businesses
Supermums upskills employees in leading technology skills and we provide skilled individuals or blended teams of diverse tech talent into organisations across the world. We have supported over 200 companies to accelerate their tech projects globally by helping them attract, hire and retain experienced and emerging skilled professionals at cost-effective rates through our flexible resourcing model.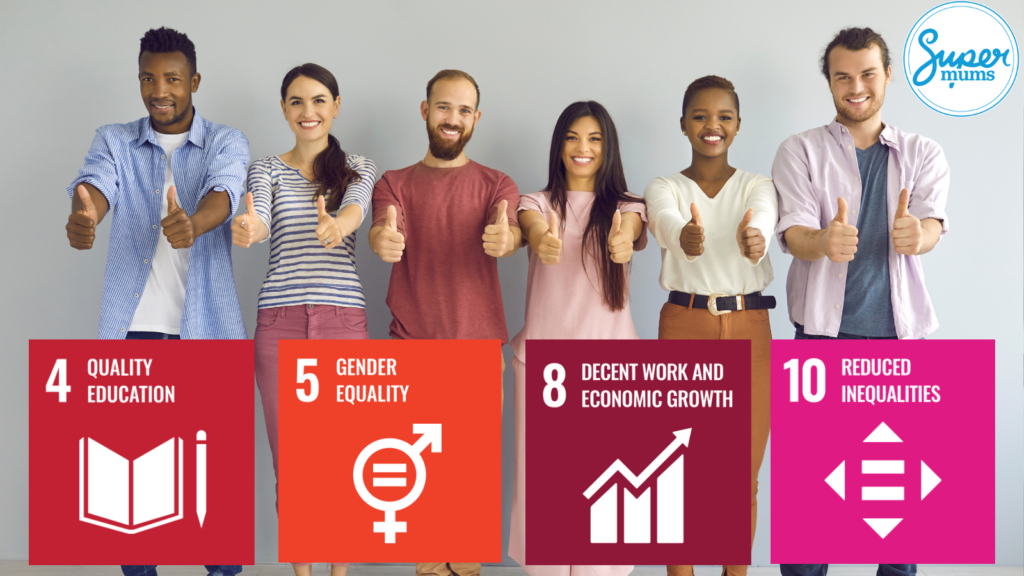 The Supermums Mission
We are passionate about empowering a diverse range of women to transition into a tech career, to improve the financial futures for them and their families. We strive to bring an empowered community of women into tech, to tackle the Digital Skills Gap and ensure individuals and businesses are equipped for the future economy. We work to support the 4 of the 17 UN's Sustainable Development Goals; 4. Quality Education, 5. Gender Equality, 8. Decent Work & Economic Growth, 10. Reduced Inequalities
Our experience in developing tech talent:
We have been training and placing tech talent since 2016 into a wide range of companies and roles.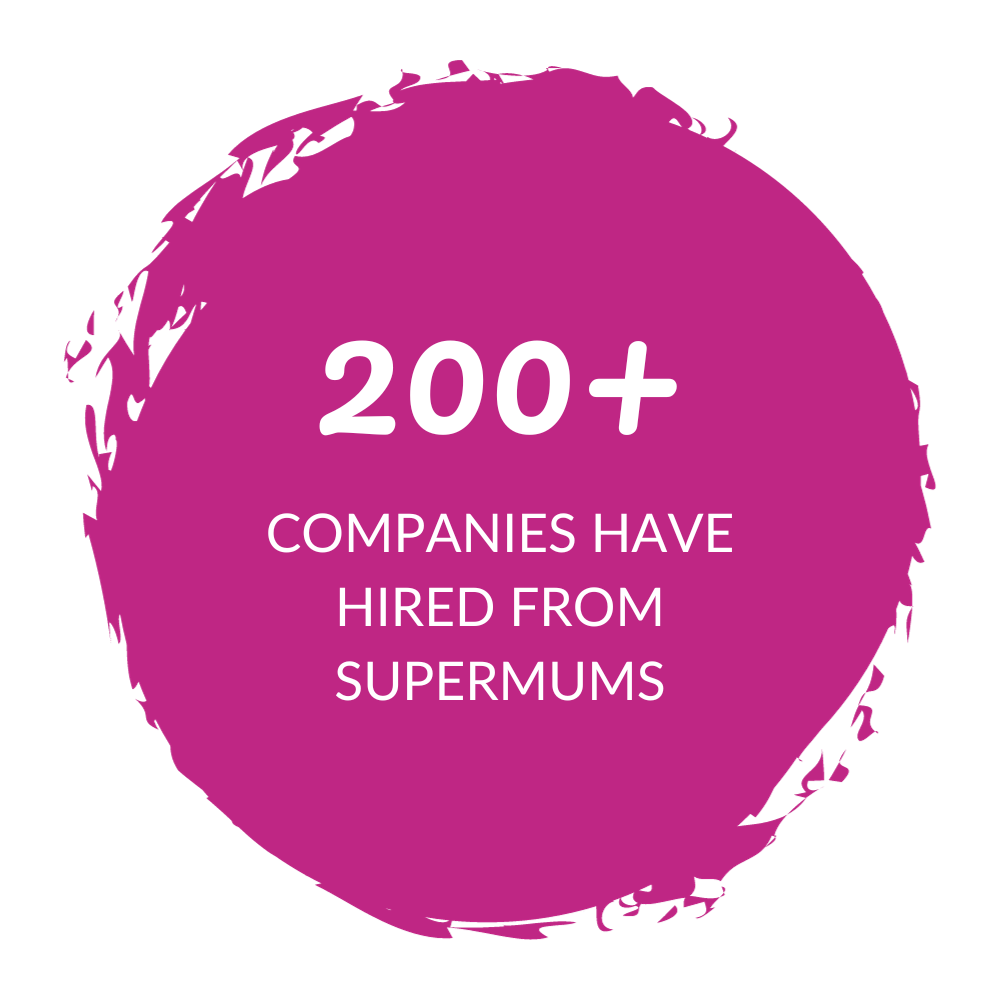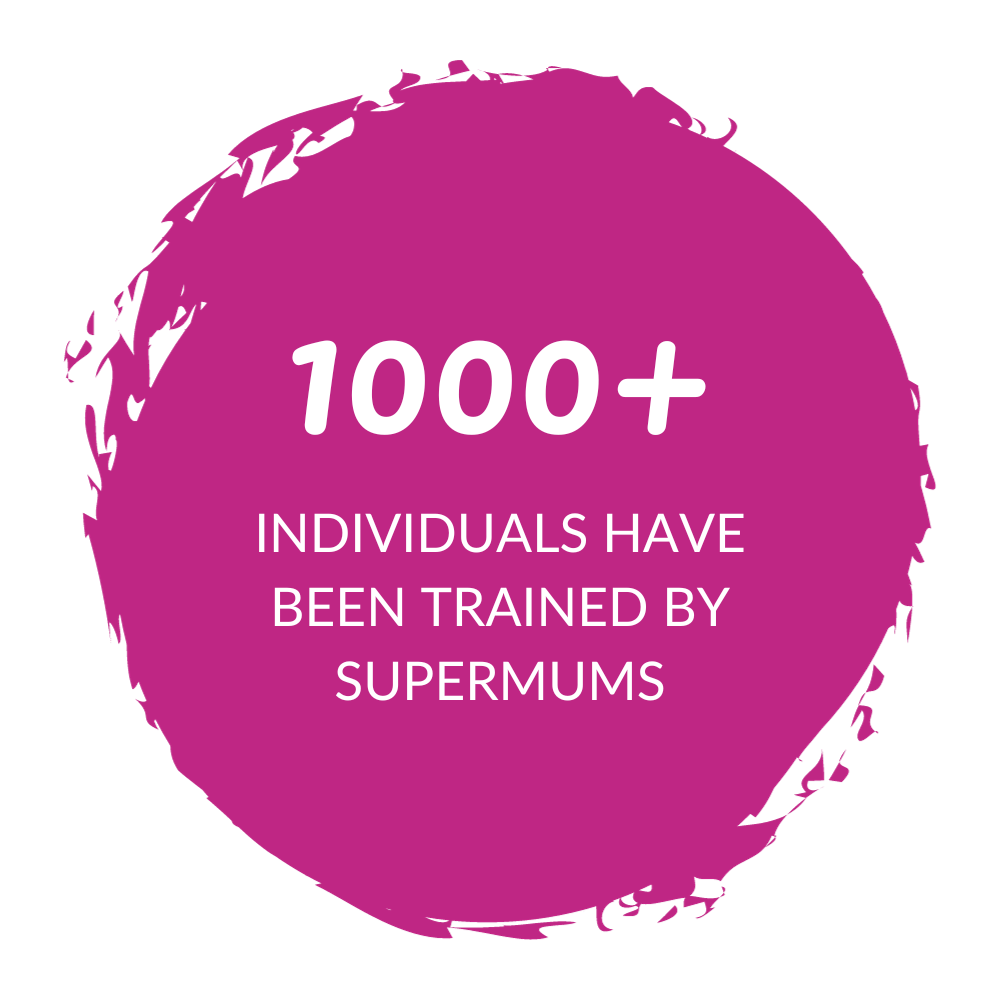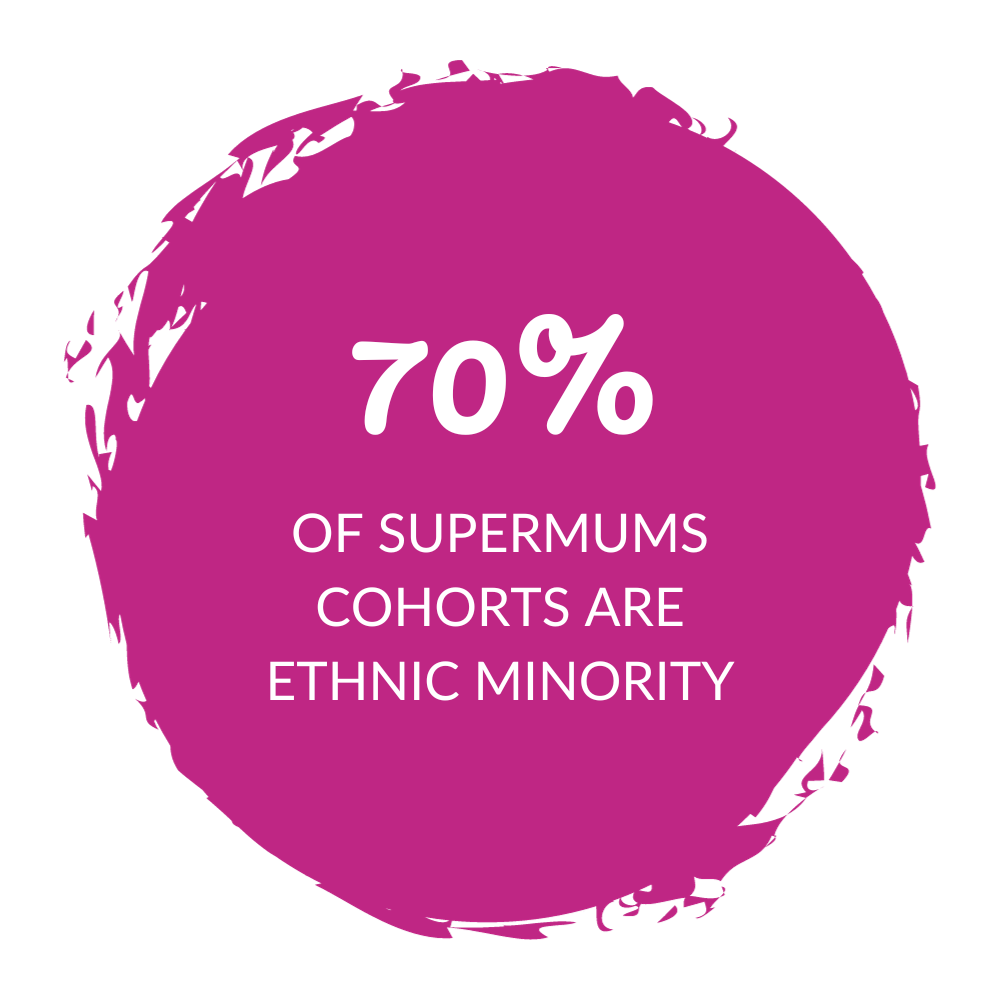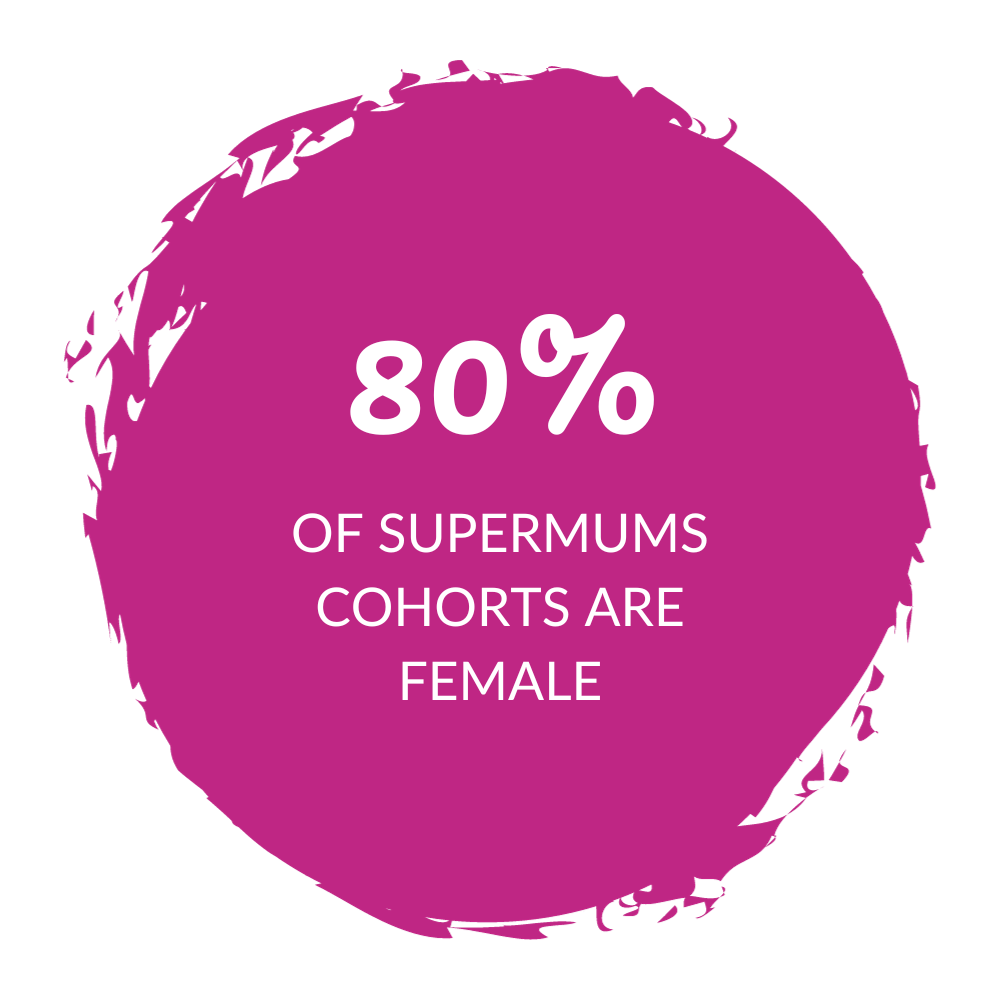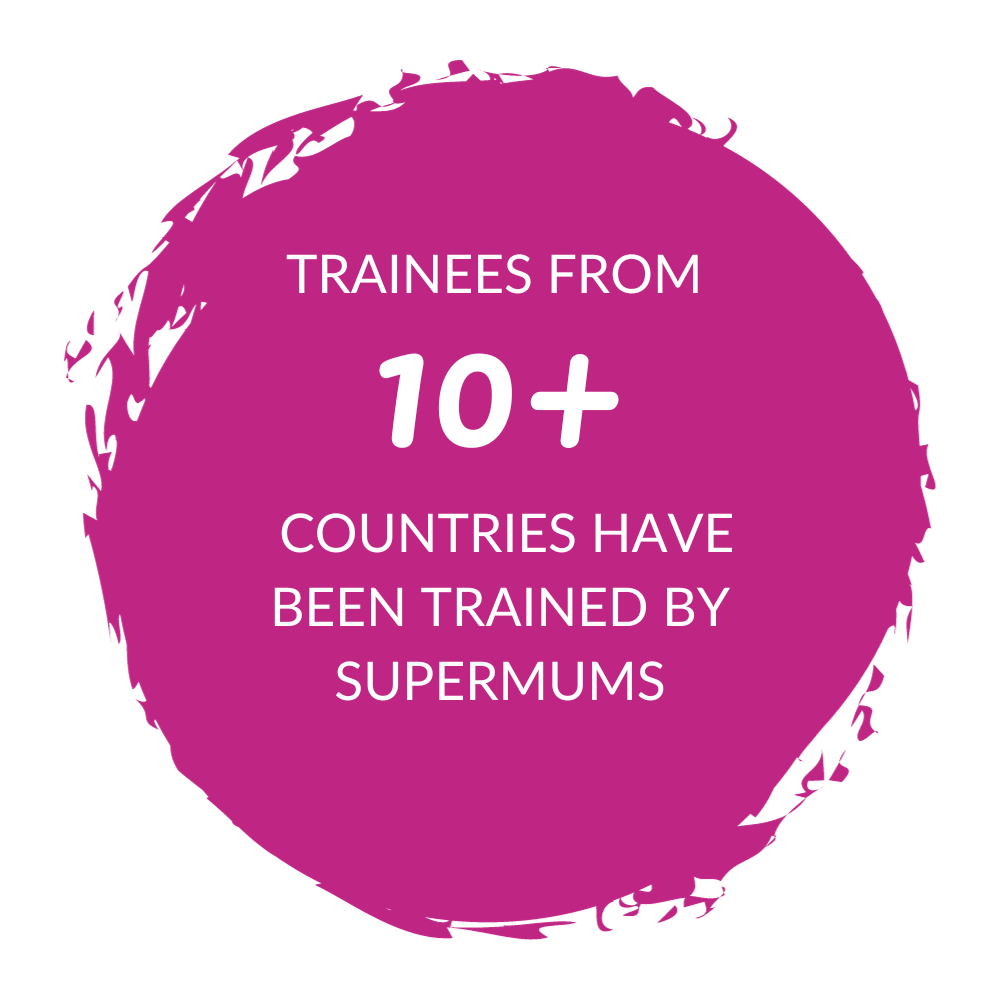 We upskill and place emerging and experienced talent across various job roles:
Business Improvement
Business Analysis
Project Management
Change Management
CRM Management
Salesforce Admin
Salesforce Consultant
Product Managers
DevOps
Digital Comms
Marketing Cloud Admins
Marketing Cloud Consultants
Marketing Cloud Analysts
Data + AI
AI
CRM Analytics
Why individuals and companies work with Supermums: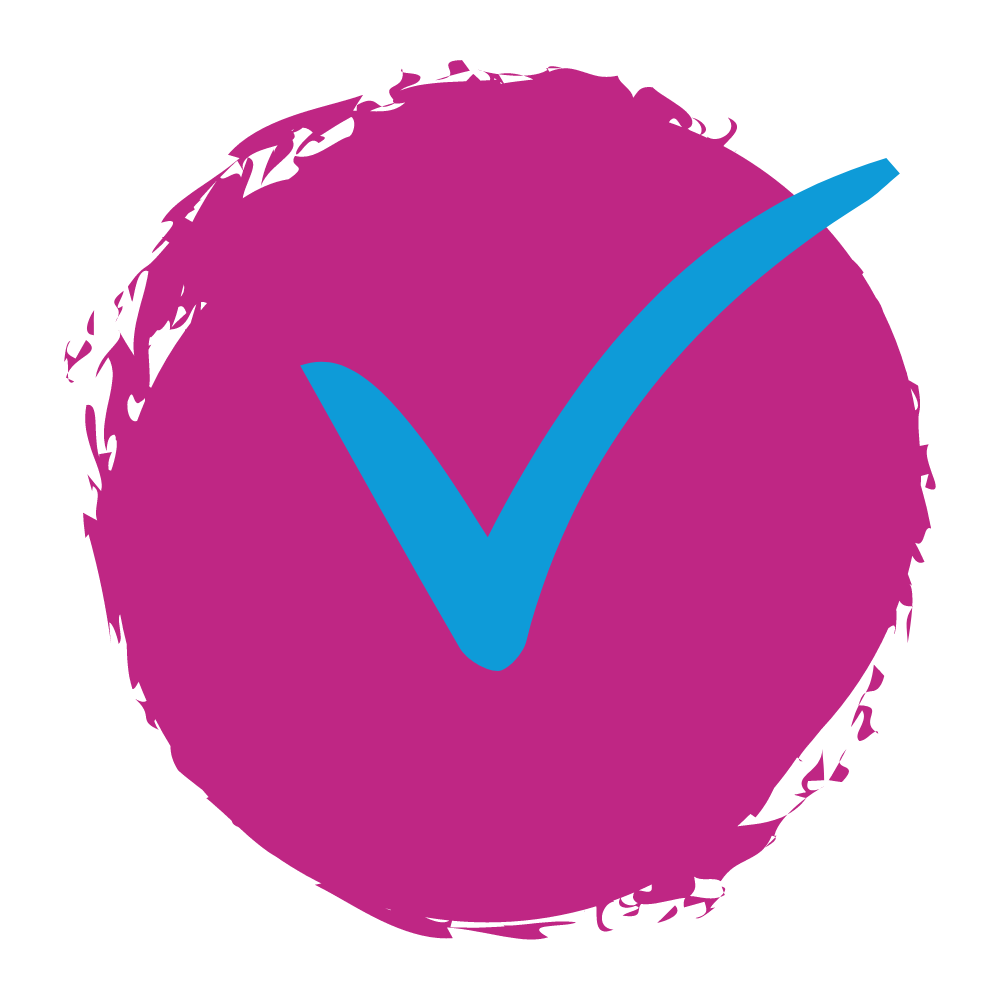 We offer high quality training

We pride ourselves on the quality of our training provision and wrap around support that provides motivation and accountability to set us apart from the norm. Alongside industry standard training, we provide one to one mentoring, career coaching, peer support groups and employment readiness support.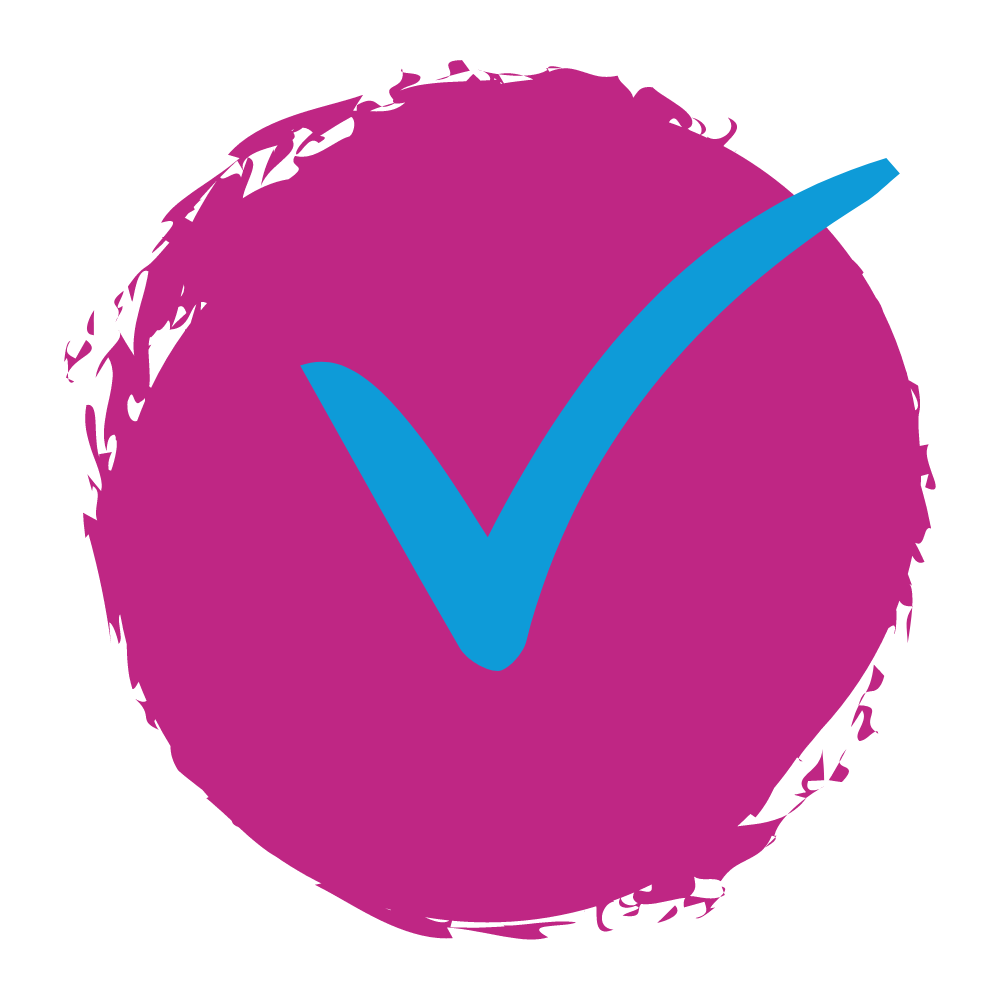 We provide skilled talent
Our employers find that both our mature learners have years of professional experience and transferable skills that they can immediately deploy in the workplace. This combined with the most in-demand technology skills means Supermums talent adds unparalleled value to any tech project. We deploy teams of experienced and emerging talent onto your projects to accelerate your implementation.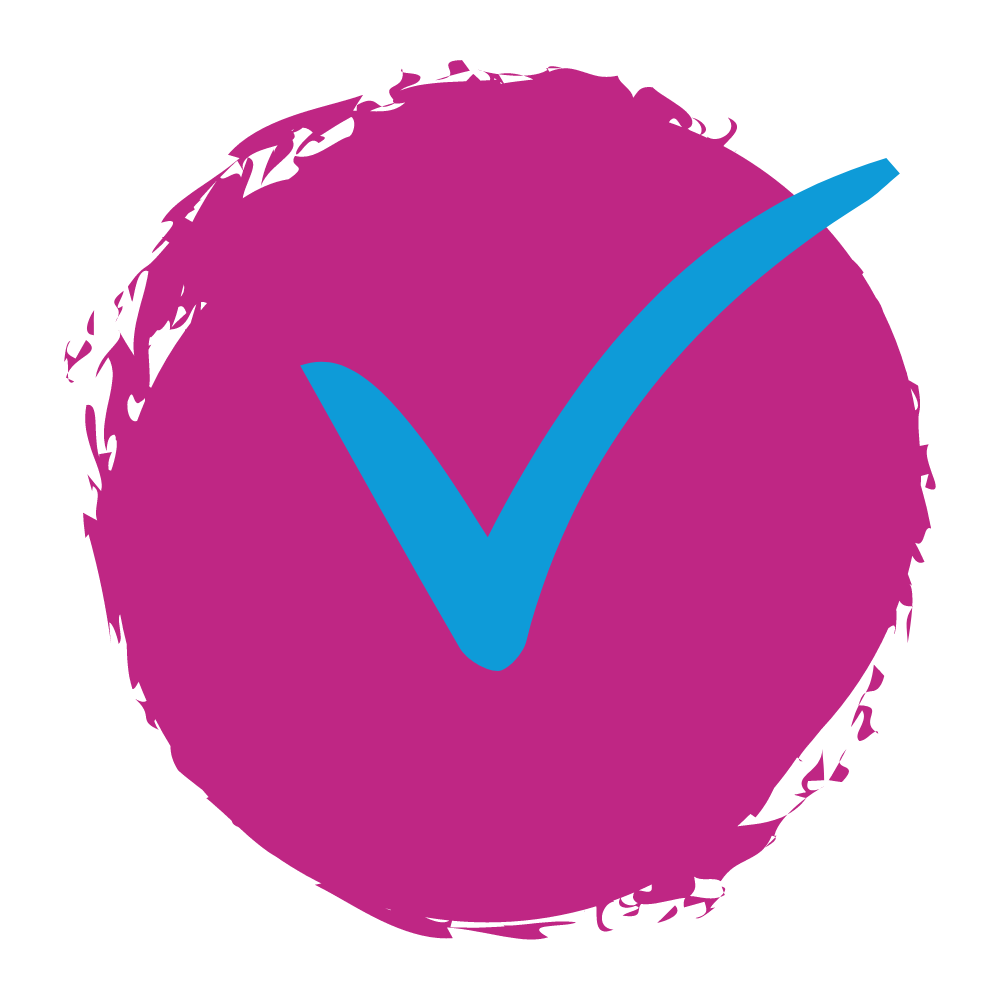 We're flexible and cost effective
We offer flexible and cost effective training and recruitment options to break down barriers to participation. We want to see an increase in women in tech and gender balanced teams to make sure there is a win-win for all.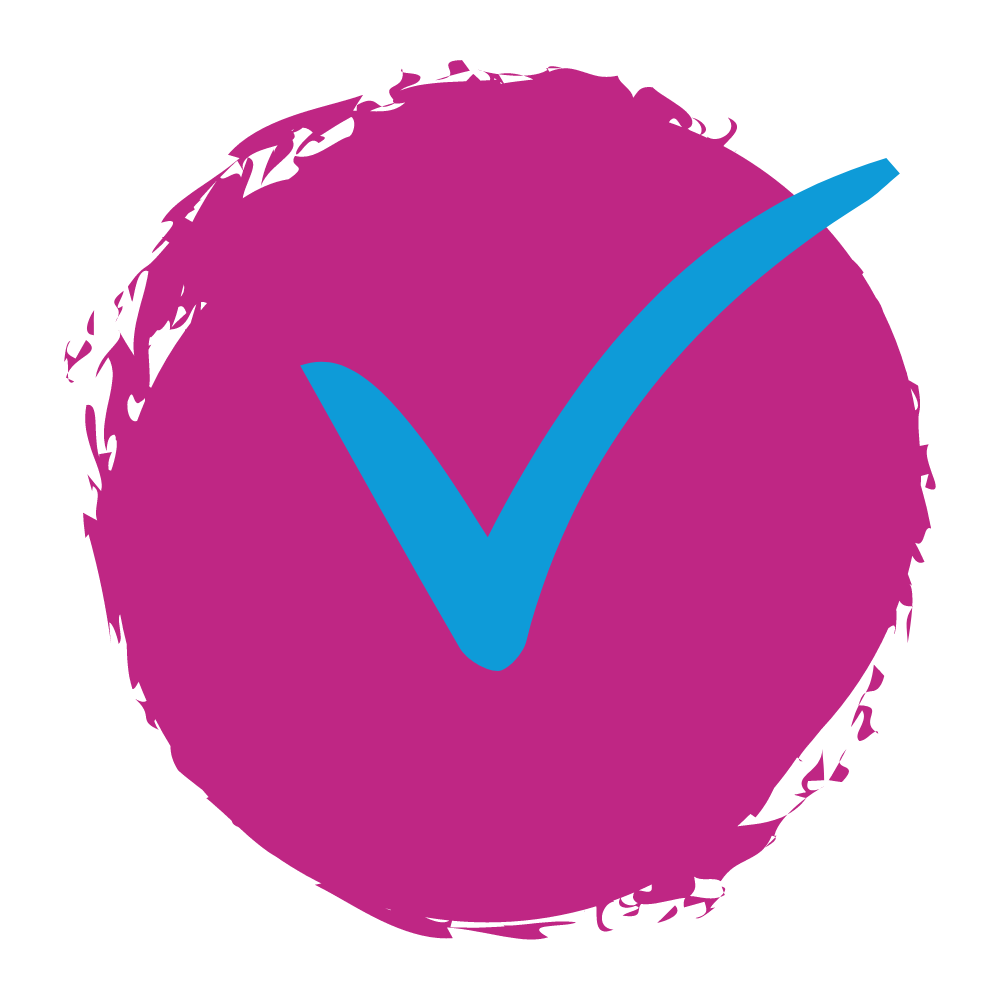 Our social mission is to bring more women into tech and create diverse tech teams within the workplace and levelling the gender balance. A diverse team brings a varying range of experiences, points of view and ways of working. By procuring talent from a social enterprise like Supermums, you can fulfil your ESG objectives and social value goals.
Supermums Awards and Accreditations










Here is what our customers have to say:
CEO and Founder of Supermums – Heather Black
"I founded Supermums from first hand experience of transitioning my career as a parent into the Salesforce eco-system and seeing the lack of talent available for companies adopting new technology.
I launched Supermums to help attract and support other parents to transition their careers to earn well and work with flexibility, whilst helping to bridge the digital skills gap quicker with mature talent who can be trained and deployed quickly on projects. I am delighted with what we have achieved as a brand building a power house of an amazing community of talent who are now supporting leading companies and non-profits around the world."
Read our latest articles: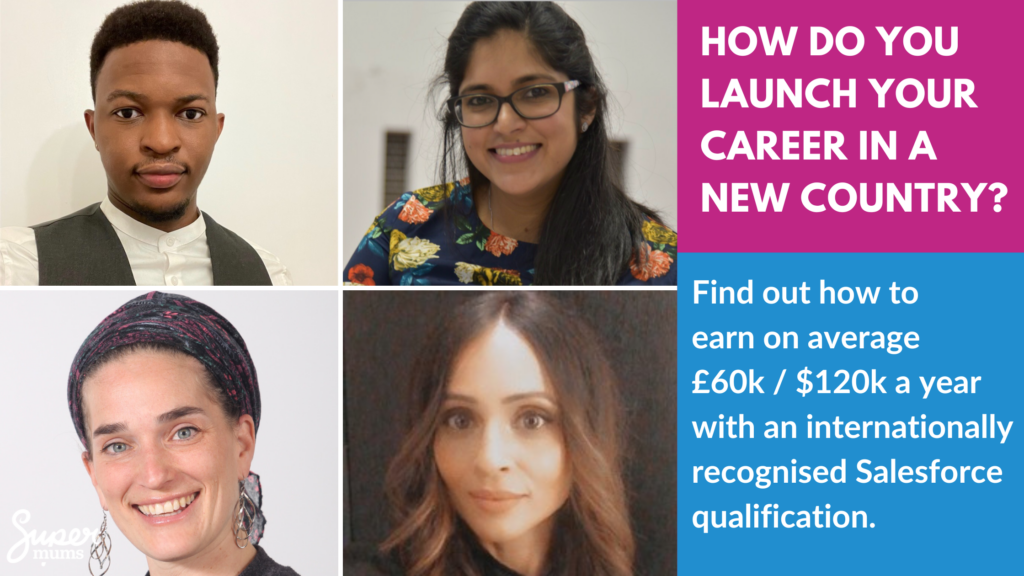 Launching a career in a new country can be really daunting, especially if the language…