Supermums Salesforce Training and Recruitment
Supermums empower mums (and others) in to well-paid, flexible work with Salesforce through Training and Recruitment solutions.
Who Are Supermums?
Supermums offers an end to end, full talent development solution, offering LIVE virtual training courses through to recruitment services, supporting individuals & companies.
With approx. 45 million mums in the world and technology being the fastest growing sector, we want to attract more women into tech! Supermums recognises the potential of mothers who have taken time out of their careers to raise a family, and help them to upskill and retrain in Salesforce. We enable them to reshape their careers, and support them to find flexible, well paid roles that fit around family life.
We do all of this by being an Authorised Salesforce Training Provider with certified instructors delivering flexible training courses across EMEA and USA time zones. Since 2016 we have taught over 1k learners, across 10+ different countries and upskilled them in Salesforce Admin, Marketing Cloud and Consultancy Skills and helped over 400 companies to recruit better Salesforce talent in a wide range of roles.
It is globally recognised that there is a talent shortage in the Salesforce eco-system and digital skills more widely, and that these skills are the ones most in demand by employers today. Supermums was launched with a mission to help attract, upskill and place talent who are looking to relaunch & reshape their career with flexible, well-paid roles.
Our Social Mission
As a social enterprise, we are passionate about making change in our society by empowering women in tech, and championing flexibility in the workforce. That's why we are on a mission to train 1k mums in Salesforce by 2024, so they can step into their new, flexible Salesforce career……WE HIT THIS target at the end of April 2023!!
Why Salesforce?
Salesforce is the biggest CRM in the world, and because it's all cloud-based, many Salesforce roles offer the type of flexibility that mums are looking for. Pair this with the huge shortage and growing demand for Salesforce skills across the world, and you get the perfect solution – for mums and organisations.
Watch our video below to hear from our Founder, Heather, about how Salesforce enables mums to find well-paid, flexible work, and how Supermums was born.
Supported by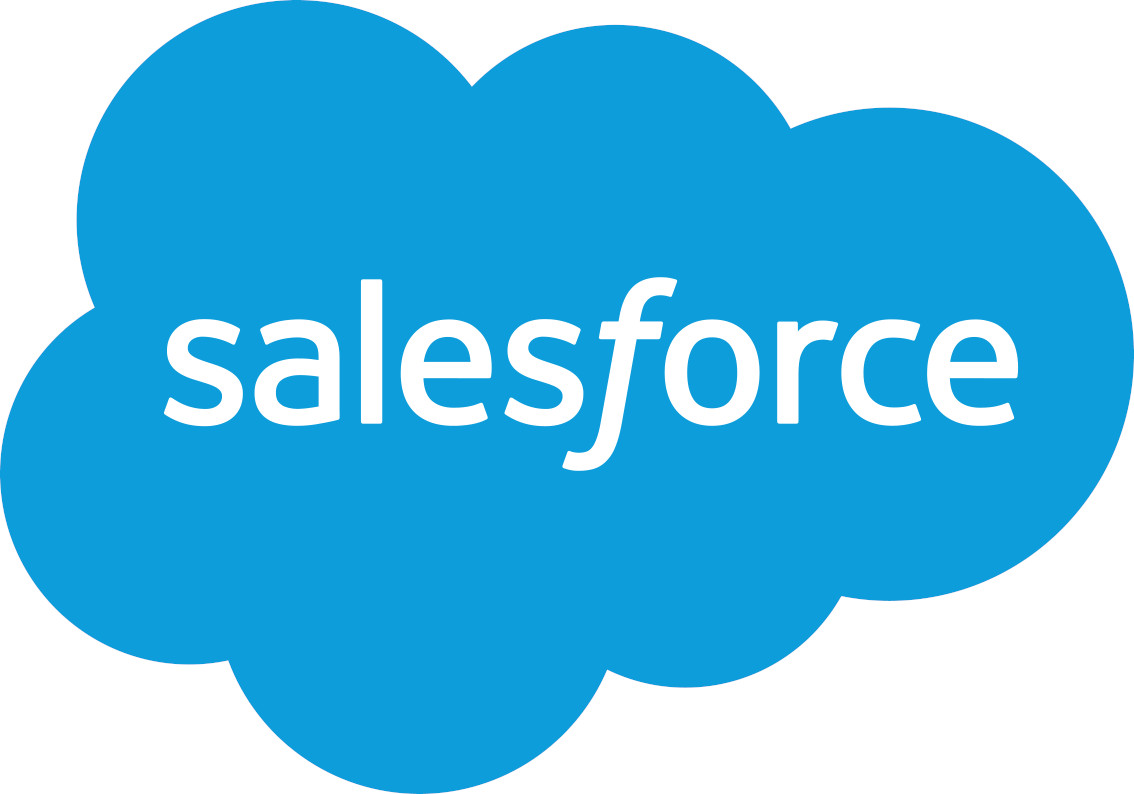 The format of the course in terms of being in a specific cohort with weekly webinars and homework really worked for me as it gave me focus
It was a really good start to using Salesforce, in a real life system during my work experience
I like how the course is structured and your own personal mentor provides feedback, tips and advice on how to perform tasks. With Supermums, anyone can learn Salesforce!
I found the format helped to keep me on track as i had weekly deadlines to complete the learning objectives
I liked having a group of people to work with and learn from. I liked being able to interact with the tutors too
Gaining an insight into working with a project manager was useful and interesting as this is a world that i have never worked in before
Recognitions and Awards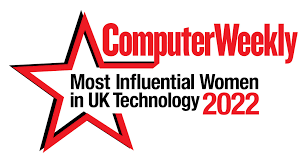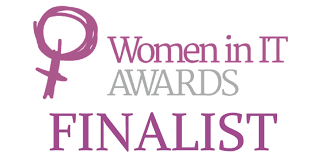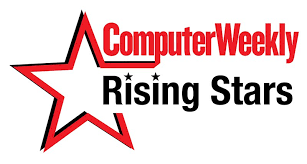 Get Started with your Salesforce Career