Supermums provide experienced and emerging tech talent.
Supermums was born as a full end-to-end talent solution in 2016 to respond to the tech talent shortage that threatens the acceleration and growth of business and society across the globe. An investment in both experienced and emerging talent is necessary by companies to solve the digital skills gap and upskilling women is our quickest route to solving this skills crisis.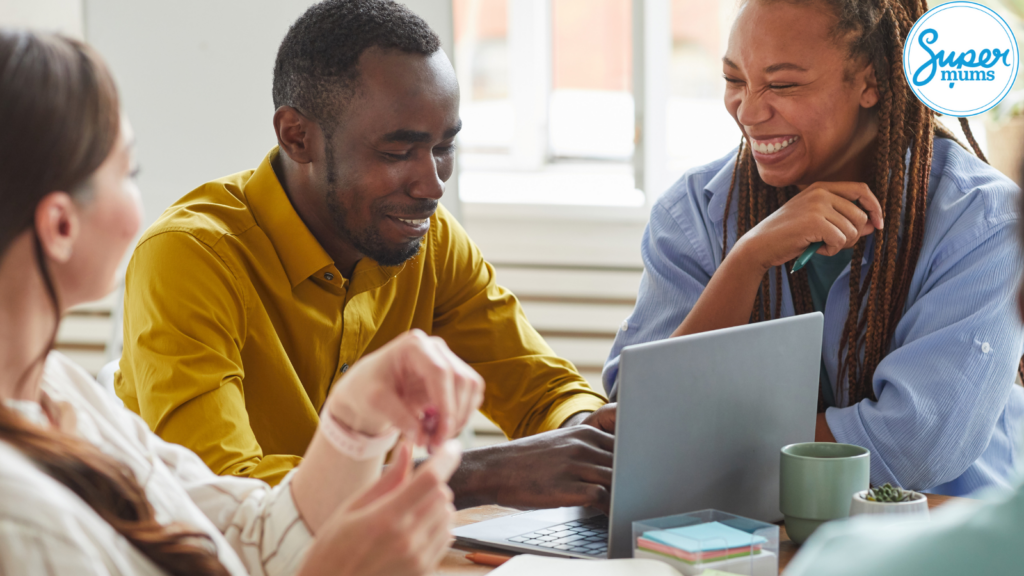 There are three ways you can hire tech talent from Supermums to suit your business: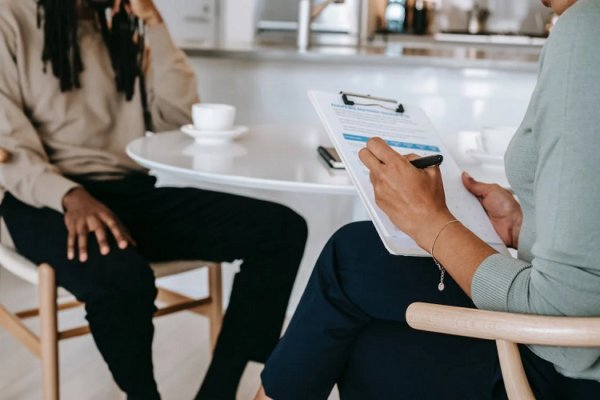 1. Hire Train and Deploy
We offer a hire, train and deploy model based on your requirements. We engage talent in both part time and full time roles on a hybrid, virtual or on-site basis.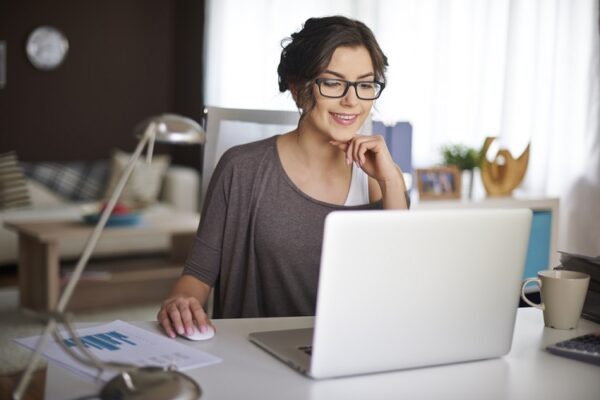 2. Permanent Resource
We help you source skilled resources for your internal permanent hires with sourcing, pre-screening, shortlisting and interview support.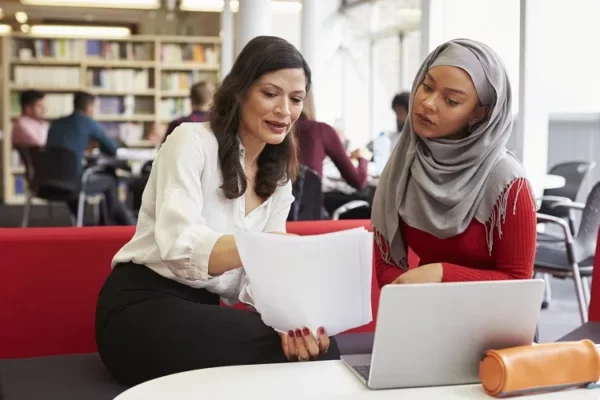 3. Contract Resource
If you have immediate tech resource needs we can fill a contract role with a quick turn around across a range of job roles.


We fulfil your talent needs across various job roles:
Business Improvement
Business Analysis
Project Management
Test Analysis
CRM Management
Salesforce Admin
Salesforce Consultants
Product Managers
Digital Comms
Marketing Cloud Admins
Marketing Cloud Consultants
Marketing Cloud Analysts
Data Analytics
CRM Analytics
Attract and hire a diverse tech talent team.
We are passionate about our mission to support women to transition into a tech career, to improve the financial futures for them and their families.
We help companies attract and diversify their tech talent teams with amazing talent supporting them to progress their social value commitment to ESG objectives and SD Goals. By procuring talent from a social enterprise, your company is adding social value.
We work to support the 4 of the 17 UN's Sustainable Development Goals; 4. Quality Education, 5. Gender Equality, 8. Decent Work & Economic Growth, 10. Reduced Inequalities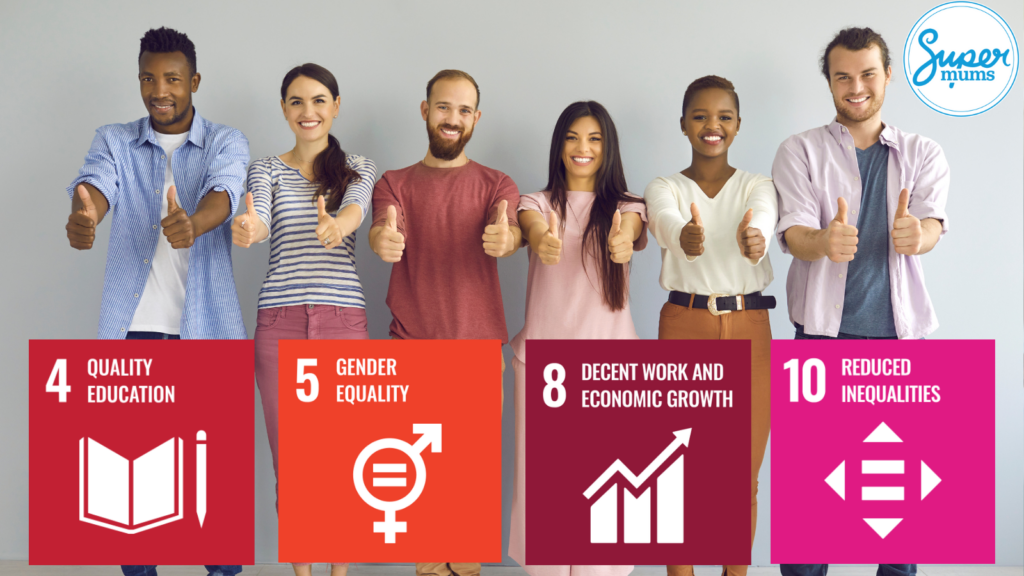 Why companies hire from Supermums: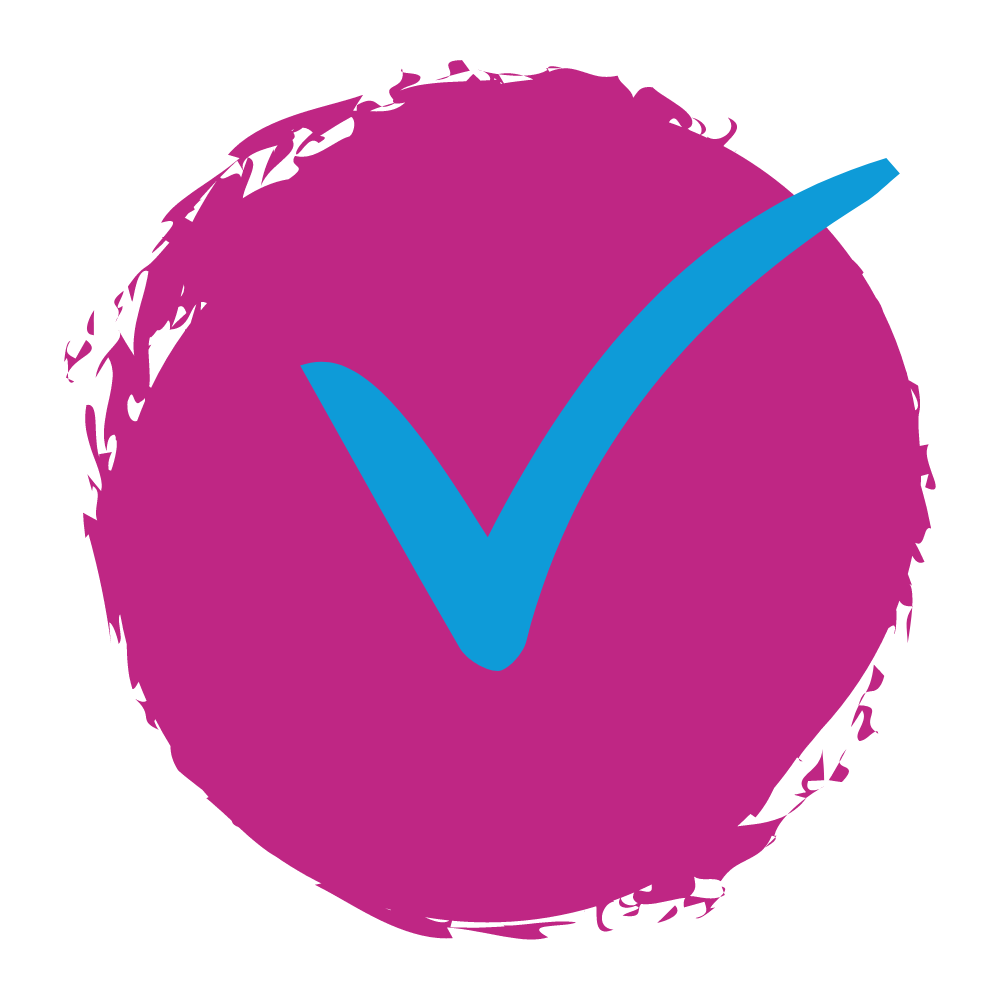 We can deploy teams of experienced and emerging talent onto your projects as you need to accelerate your implementation. We have a 2000+ talent pool covering a wide range of disciplines. We continue to upskill and develop the knowledge of placed talent with our continuing professional development programme.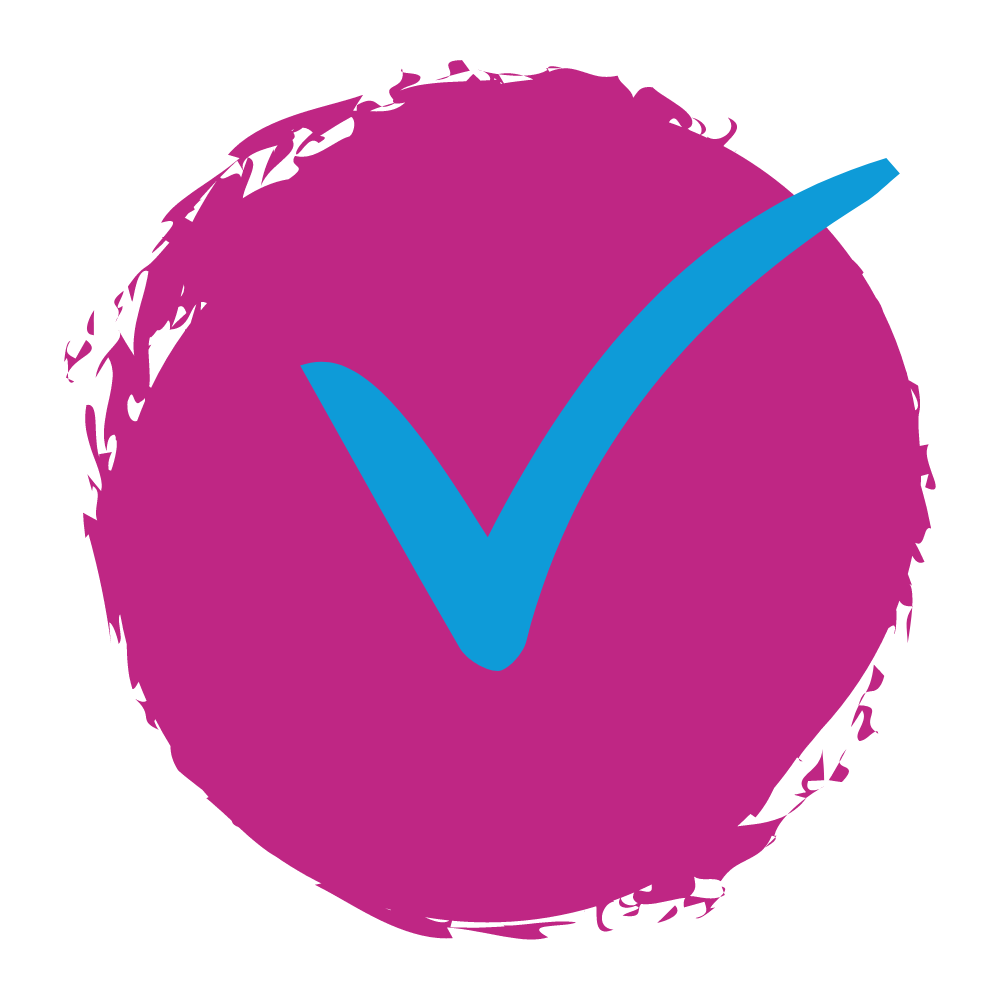 Our employers find that our candidates have years of professional experience and transferable skills that they can immediately deploy in the workplace. This combined with the most in-demand technology skills means Supermums talent adds unparalleled value to any tech project. We deploy teams of experienced and emerging talent onto your projects to accelerate your implementation.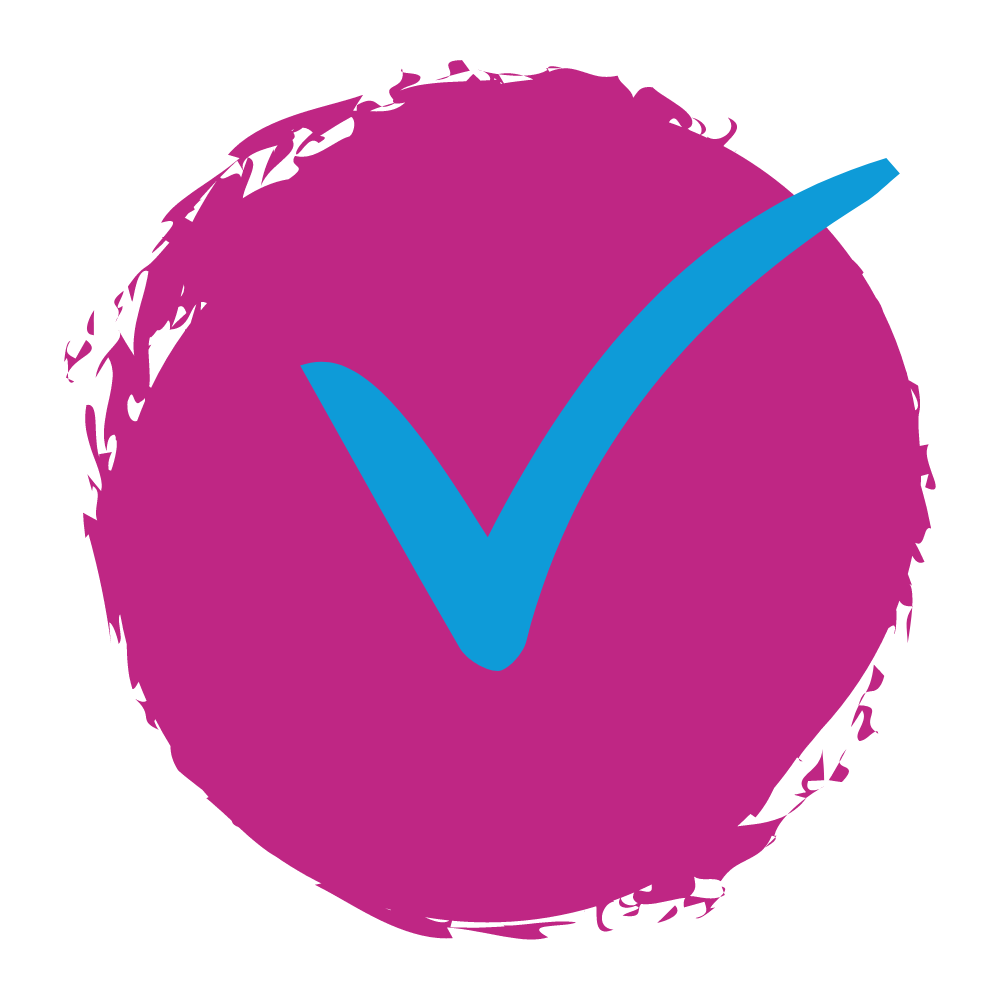 We're flexible and cost effective
Our contract terms range from part time to full time, permanent to contract, virtual, to hybrid or onsite, and we also offer the Hire Train and Deploy model. We can partner with you to meet your needs, and we can structure a model to suit you that enables you to retain staff for the long term if you wish.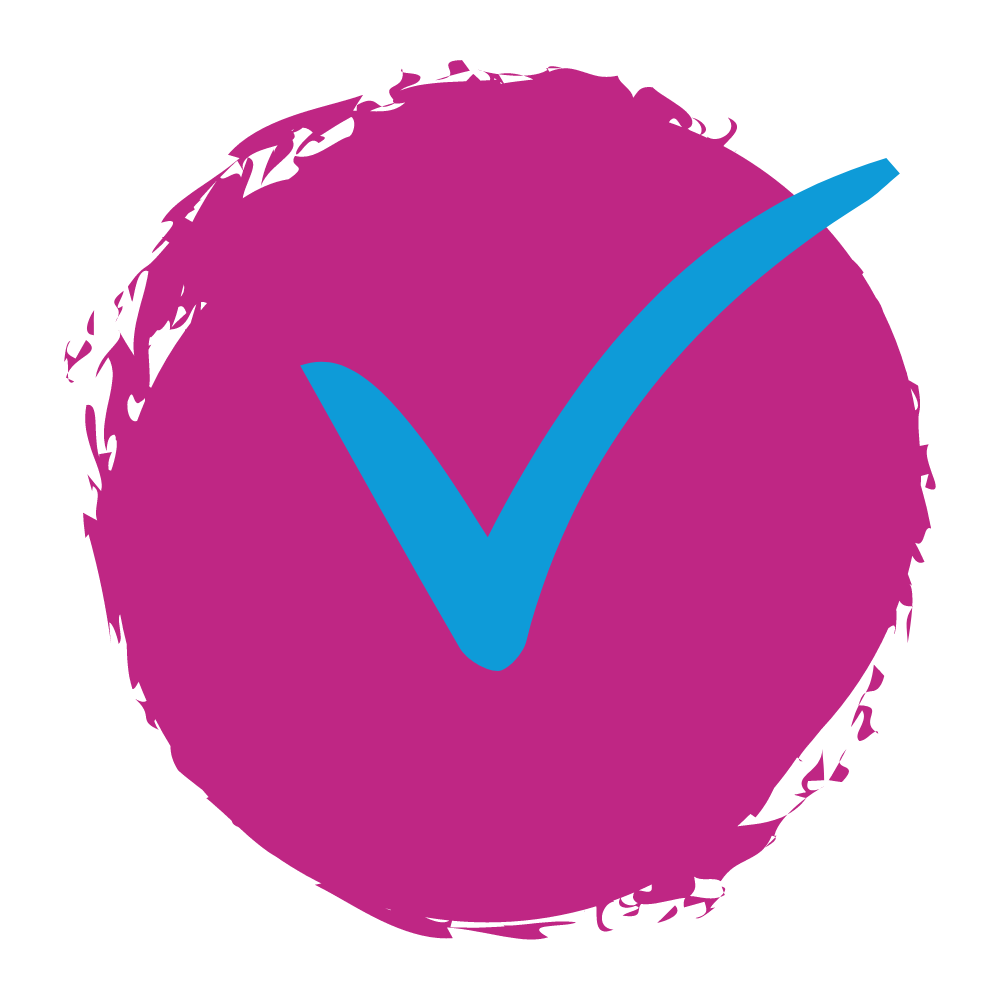 Our social mission is to bring more women into tech and create diverse tech teams within the workplace and levelling the gender balance. A diverse team brings a varying range of experiences, points of view and ways of working. By procuring talent from a social enterprise like Supermums, you can fulfil your ESG objectives and social value goals.
We are proud to have placed talent with over 200 companies including:
Our experience in developing tech talent:
We have been training and placing tech talent since 2016 into a wide range of companies and roles. We are an Authorised Salesforce Training Provider and we train in a range of disciples across consultancy skills, salesforce administration and marketing cloud with leading certified instructors.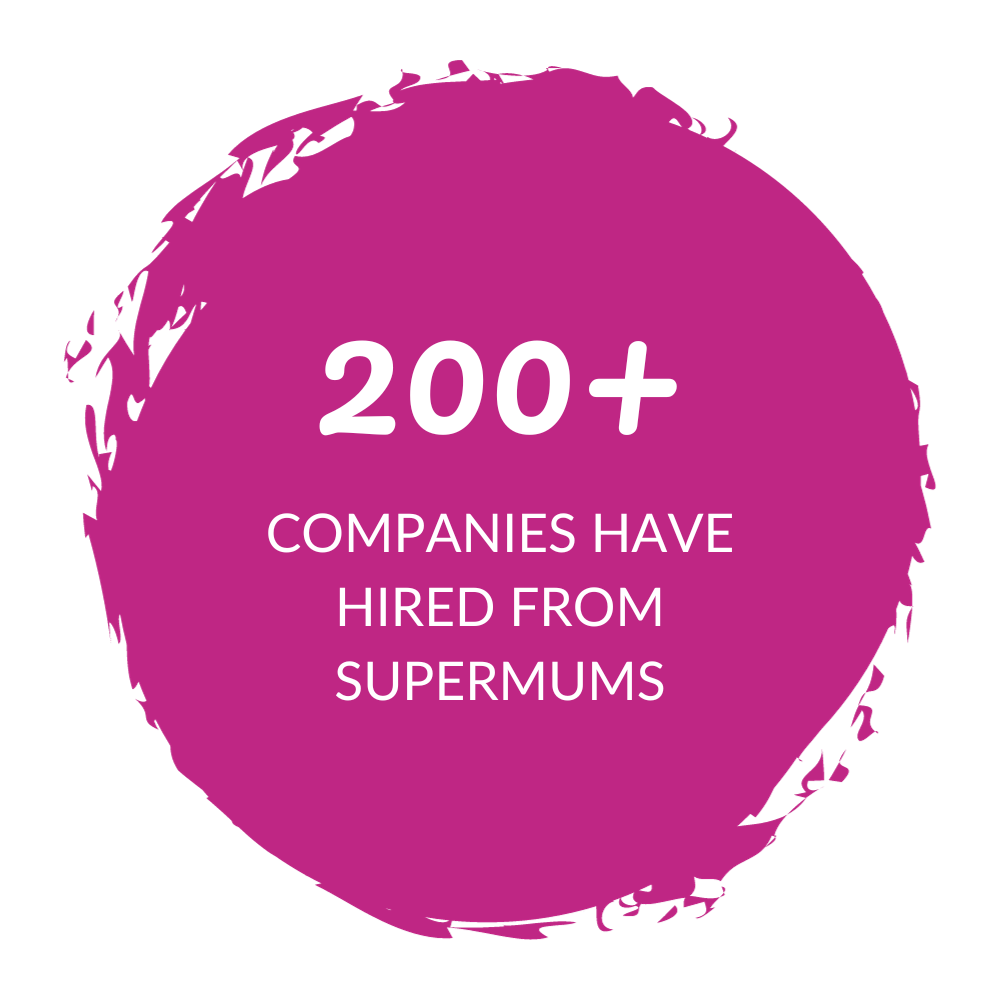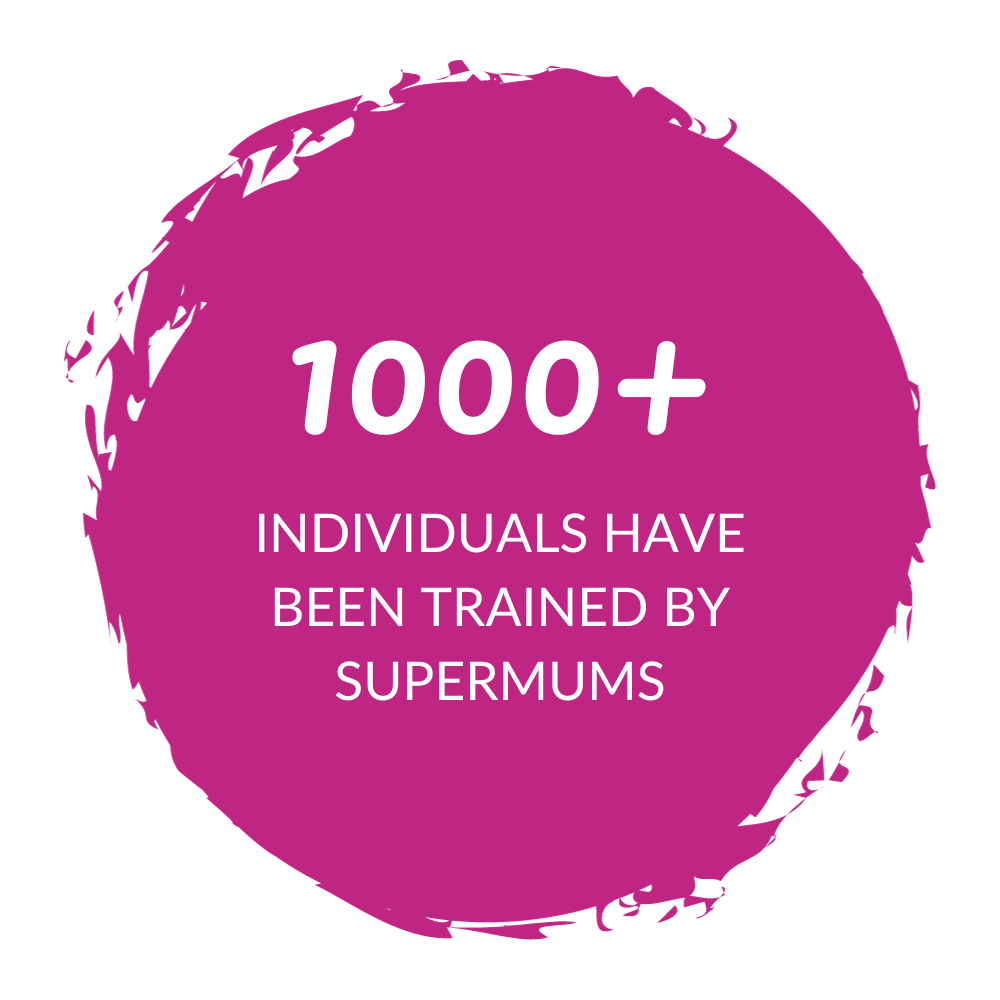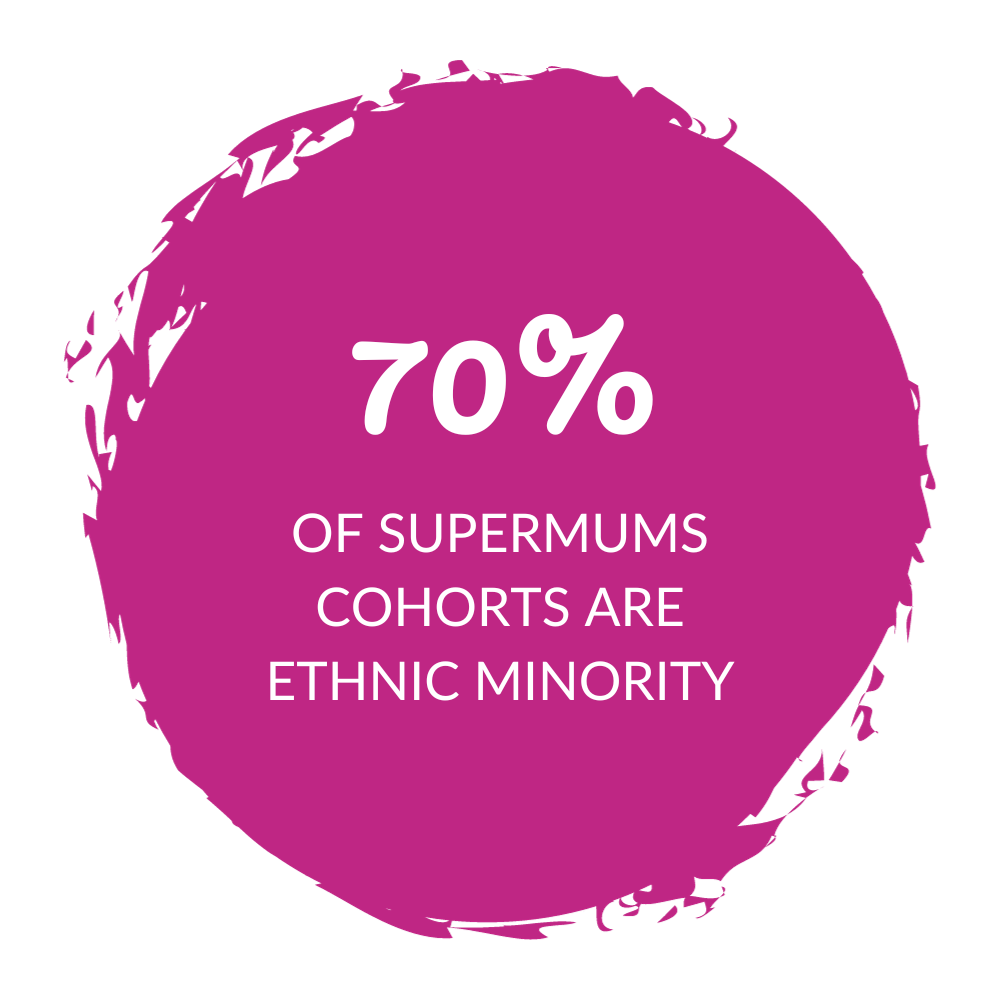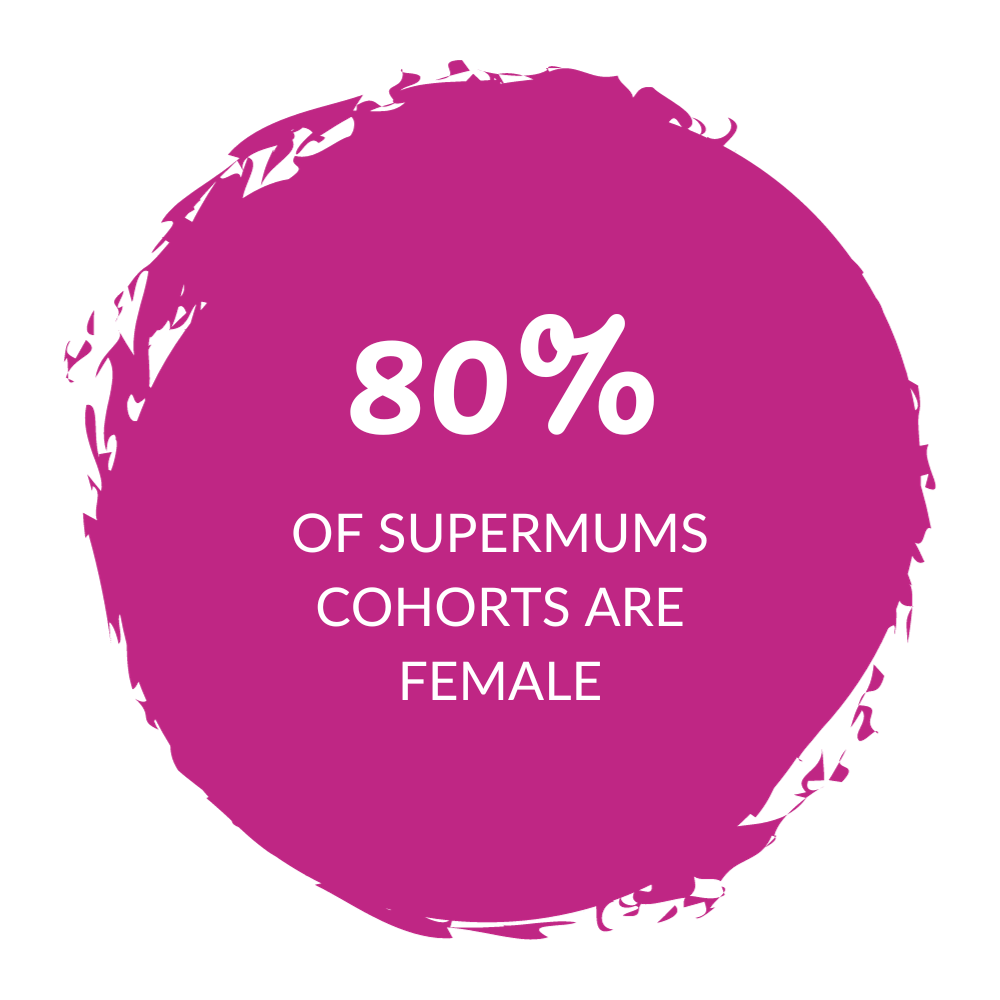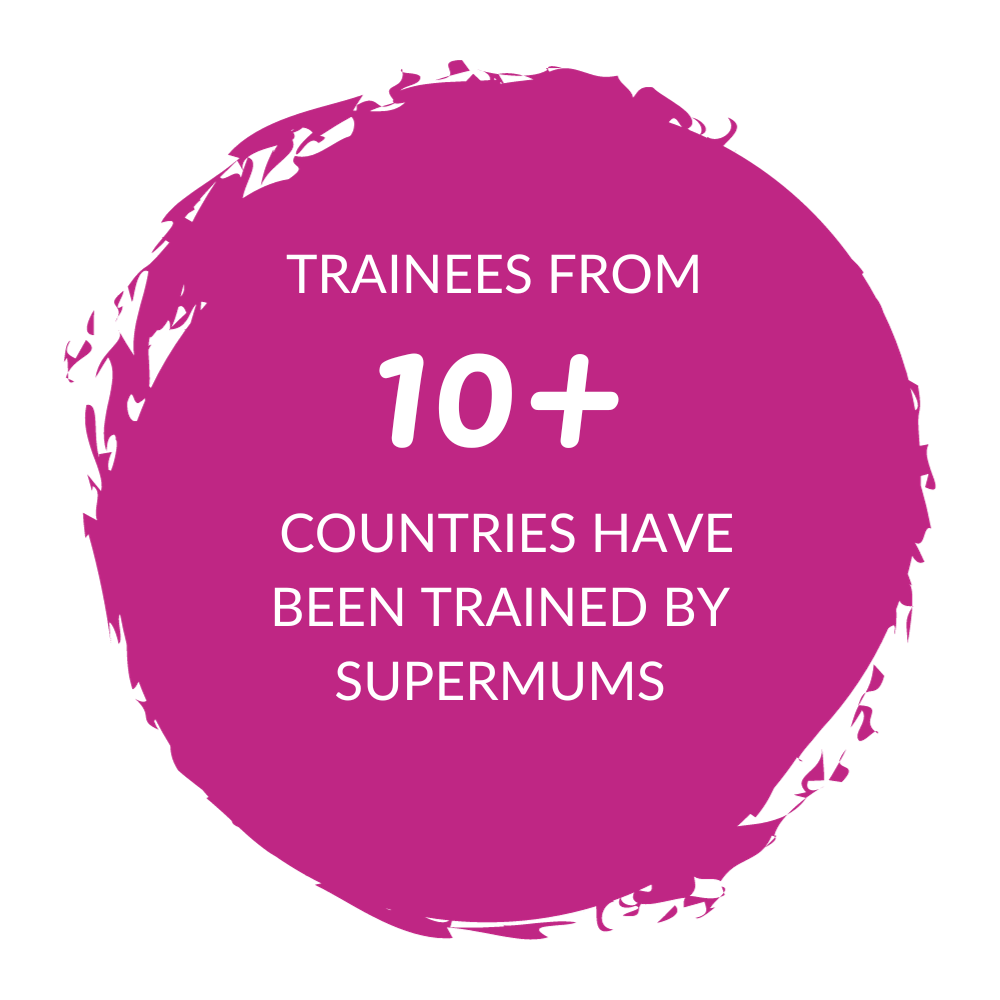 View our talent case studies: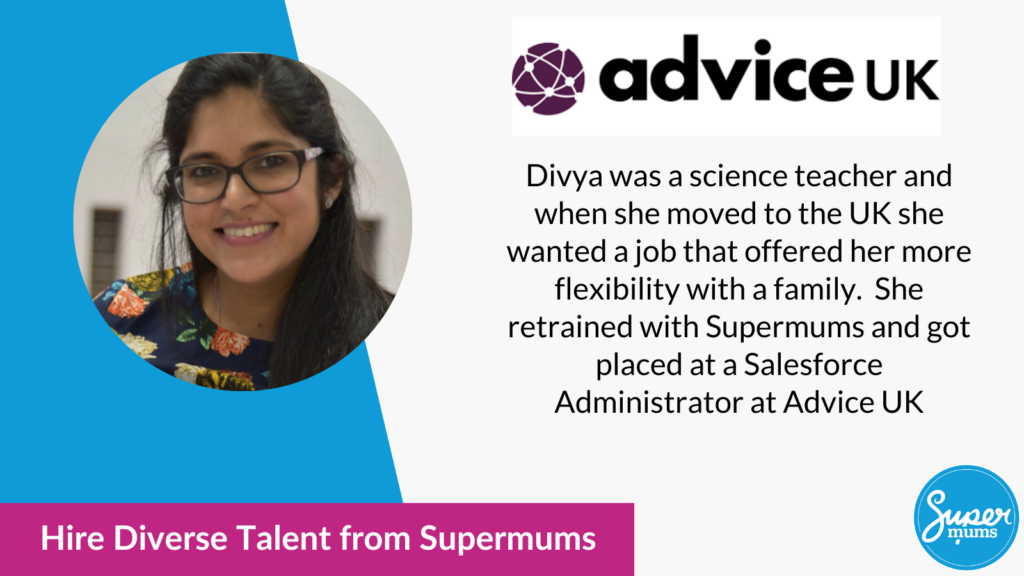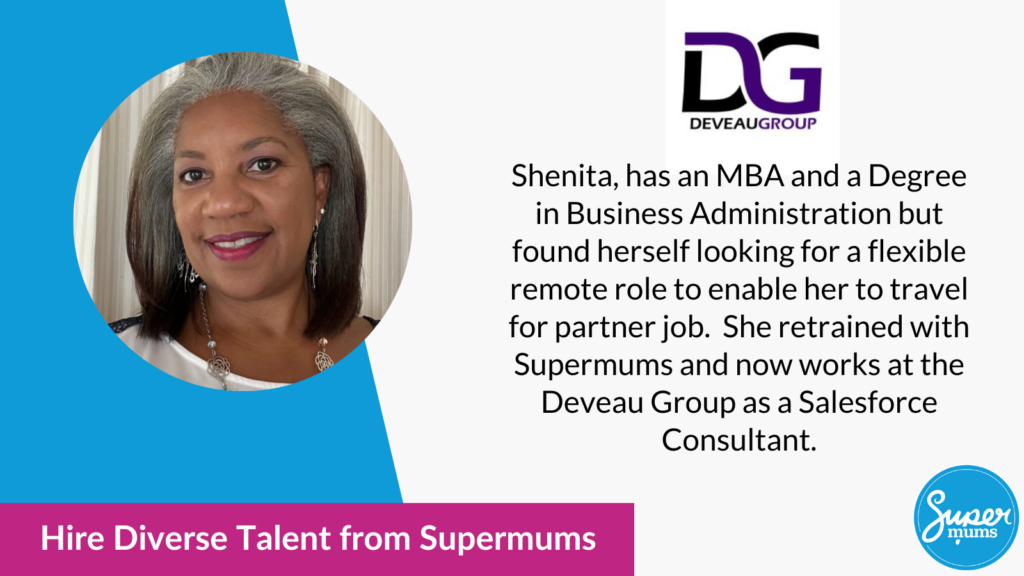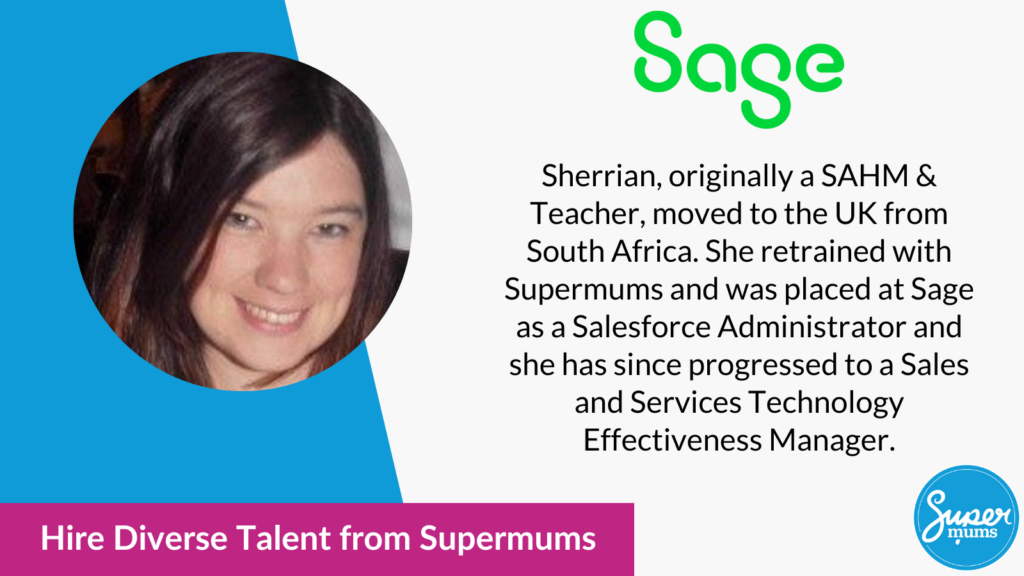 We are an awarding winning provider, proudly nominated by Salesforce










Talk to us about hiring talent today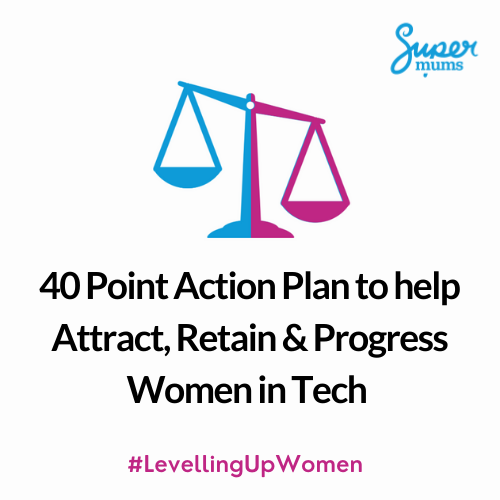 How to attract and retain women in tech
Download our free 40 point action plan to find out how to help attract, retain and progress Women in Tech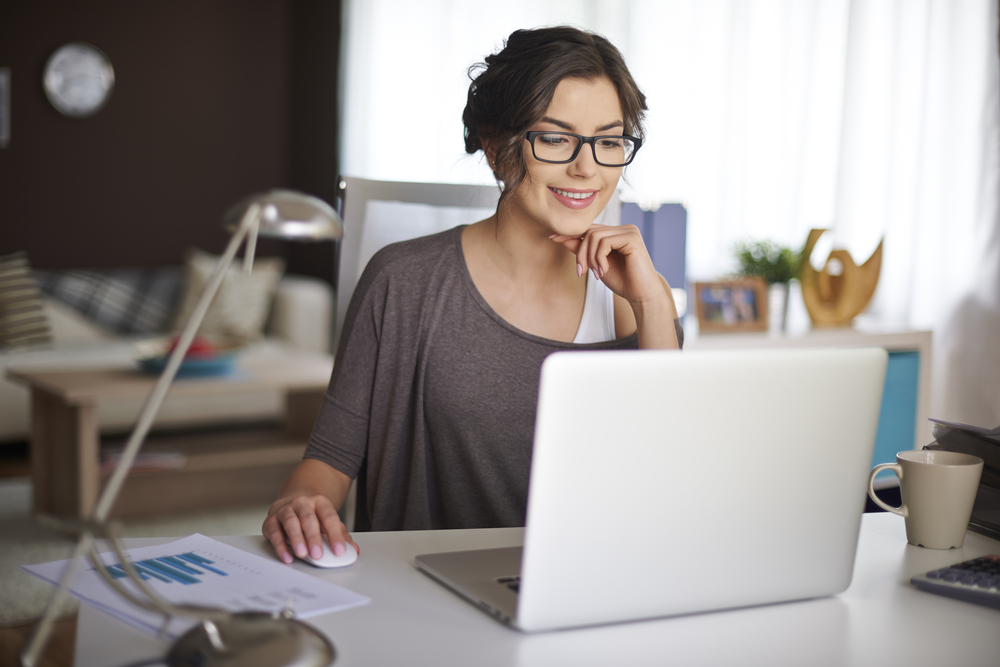 Why choose the Hire, Train and Deploy model?
The World Economic Forum estimates that 50% of workers will need reskilling by 2025. Businesses need to get ahead of the game and invest in their digital workforce today to hire the highest quality talent.
At Supermums, we upskill individuals in leading technology skills and deploy work-ready experienced and emerging diverse tech talent within organisations across EMEA, AMER and APAC looking to accelerate their tech projects with skilled professionals at cost-effective rates.