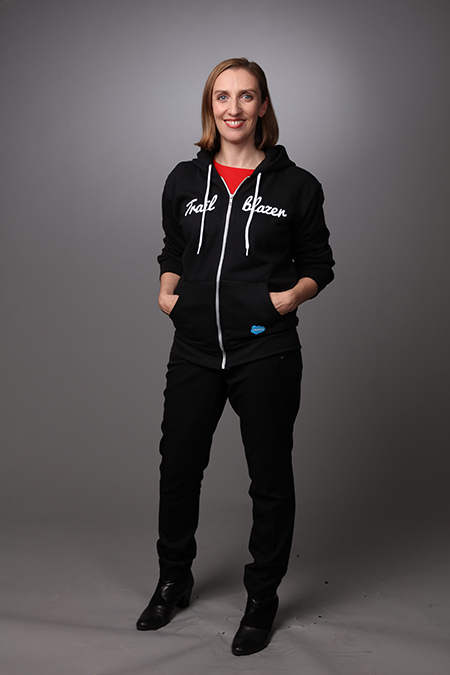 Salesforce Consultant
A Salesforce Consultant is often a hybrid role that can include project management, business analysis, system design and development.
A consultant will present themselves as an expert that typically operates within a consultancy environment or as a freelancer to help clients implement Salesforce.
A consultant is an expert that is trained and certified in Salesforce admin and a range of Salesforce consultancy certifications.
Let Supermums Guide You
£46,500 – £72,000
UK Salary Expectations
$127,500 – $144,000
USA Salary Expectations
$110,000 – $145,000
AUS Salary Expectations