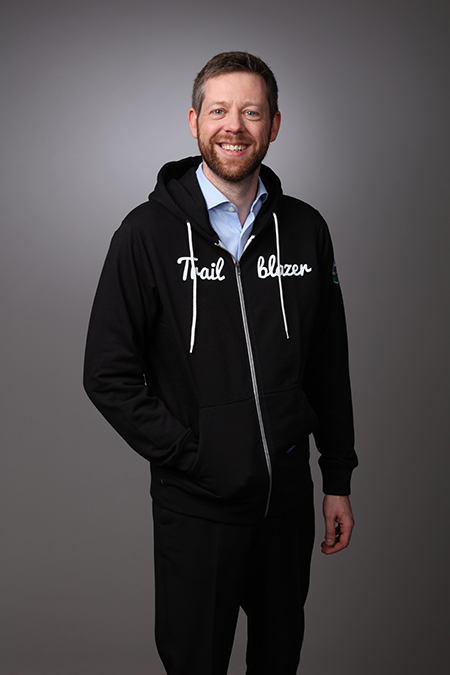 Salesforce Technical Architect
A Technical Architect is extensively trained and experienced in the Salesforce products and they work with the business analyst(s) to design the system architecture and specification.
They are often responsible for delivering a specification to a team of Salesforce administrators and developers to deliver to the solution. They are one of the most qualified and well-paid roles in the Salesforce eco-system due to the investment they have made developing in their extensive level of technical knowledge and certifications achieved.
A Technical Architect will have completed their Salesforce Technical Architect Certifications.
Typical Responsibilities
These are the main responsibilities of being a Salesforce Technical Architect and what job postings include. You can learn these through our Supermums programmes.
To understand the full extent of the solution, integration components and how they fit into the Salesforce architecture.

Develop strategies to solve complex technical challenges.

Responsible for implementing solutions that support business requirements and drive key decisions that improve processes and productivity.

Lead the technical delivery of Salesforce implementations.

Development of custom solutions and integrations.

Coach and mentor junior technical team members.
Transferable Skills
You might not have all of the key skills required but your previous knowledge and experience are also what recruiters and companies are looking for.
Our Supermums Programme will support you with developing these skills that you don't have or need to refresh.
Excellent communication skills.

Consulting skills.

Effectively communicator at multiple levels in the organisation.

Strong background in Salesforce development.

Confident, self-assured, team-player, ambitious and driven.
Salary Expectations
£52,000 – £100,000
UK Salary Expectations
$100,000 – $220,000
USA Salary Expectations
$165,000 – $250,000
AUS Salary Expectations
Typical Salesforce Technical Architect Day
Morning
You start the day with a progress meeting with your team.You are keen to check in on a current project to make sure that the design meets the Client business needs.There were some changes to be made from your previous meeting and you want to check that these have now been actioned and appropriate solutions are now in place.
Mid Morning
You have a coaching session with one of your colleagues – you check in on their progress, offer mentorship and create an action plan to support their growth.
Afternoon
You have a new Client discovery session planned in where you plan to understand their business goals, challenges and pain points.
Late Afternoon
You have a review session scheduled where you hope you will be able to sign off on authorising the technical design to ensure all are compliant with Salesforce design principals.
End of Day
You close the day by reviewing your emails and responding to queries that have come up over the course of the afternoon.
Kickstart your Salesforce Technical Architect career with Supermums
The Salesforce Consultancy certification is the qualification which gives you the springboard into a Salesforce Consultancy role and beyond and is a must alongside the Salesforce Administration certification.