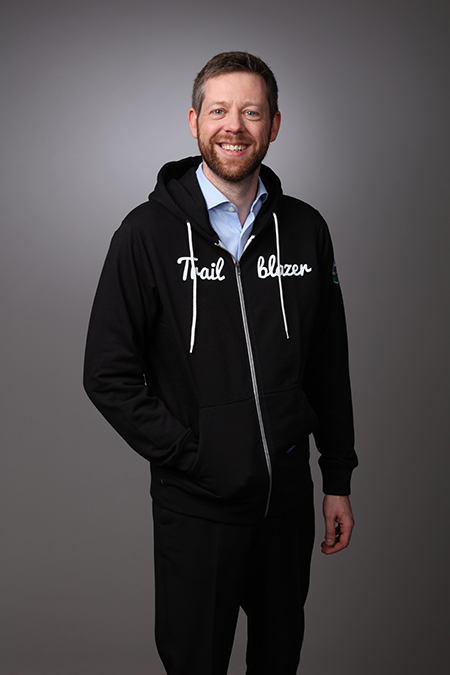 Salesforce Technical Architect
A Technical Architect is extensively trained and experienced in the Salesforce products and they work with the business analyst(s) to design the system architecture and specification.
They are often responsible for delivering a specification to a team of Salesforce administrators and developers to deliver to the solution. They are one of the most qualified and well-paid roles in the Salesforce eco-system due to the investment they have made developing in their extensive level of technical knowledge and certifications achieved.
A Technical Architect will have completed their Salesforce Technical Architect Certifications.
Let Supermums Guide You
£93,000 – £154,000
UK Salary Expectations
$149,500 – $165,000
USA Salary Expectations
$165,000 – $250,000
AUS Salary Expectations