Sponsors of the EMEA Administrator | Course
St. James's Place Wealth Management believes that in an increasingly complex financial environment high quality, face-to-face advice is important for everyone. They are also committed to  diversity in the workforce and find a culture of inclusion is a hugely valuable part of what makes their organisation a success. They have committed to having a minimum of 30% of women in senior positions by 2023, with support of increasing gender diversity coming from the most senior level.'
Sponsors of the USA Administrator | Course
In a data-driven era, quality is king; businesses that can trust their data have the competitive edge. Validity's industry-leading solution suites – Validity for Email, Validity for Data Management, and Validity for Sales Productivity – bring together the best data quality tools for business success. Combining products, such as DemandTools, Trust Assessments and GridBuddy for CRM, BriteVerify for email verification and Return Path for email deliverability, Validity provides a one-stop shop for marketing, sales and operational professionals at thousands of companies worldwide to get a holistic view of their data, enabling them to make better decisions, build greater trust and increase revenue.
Sponsors of the EMEA Platform Developer I Course
Deloitte Digital works with the world's leading technology companies, including Salesforce, to deliver innovative ventures, digital platforms and create new customer experiences. It is a household name in the Salesforce ecosystem as a global provider of Salesforce consultancy services. Along with being a leader in diversity and inclusion, Deloitte Digital shares Supermums' passion for supporting flexible working. They participate in Deloitte's wider Return to Work programme that supports parents back into the workforce.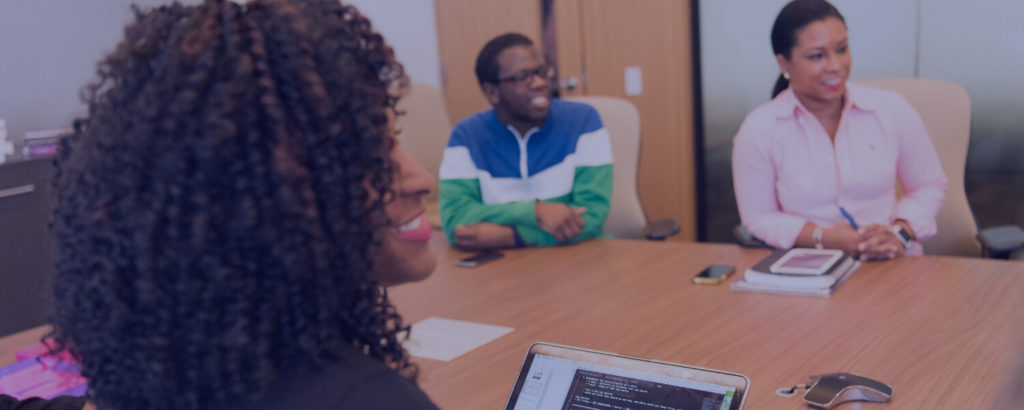 Sponsors of the EMEA Marketing I Course
At Accenture, we use our understanding of technology and its impact on people to transform society at scale, in a responsible way. The ideas we have,the innovations we create and the partnerships we develop all have a ripple effect that changes the lives of millions for the better. We believe that equality in the workplace has never been more relevant than it is today. In fact, our research shows that equality is a powerful multiplier of innovation and growth. It drives creativity and inspires a sense of belonging. It's why we're committed to championing a culture of equality. One where our people are empowered to be their best, professionally and personally.