Empowering flexible working
As a social enterprise we are passionate about helping parents to realise their potential. By harnessing the power of the Salesforce eco-system we can provide flexible well-paid career opportunities to those who are under or unemployed. We have empowered trainees and volunteers from around the world to join our mission and our graduates leave the programme with confidence, skills and work experience to pursue a new career.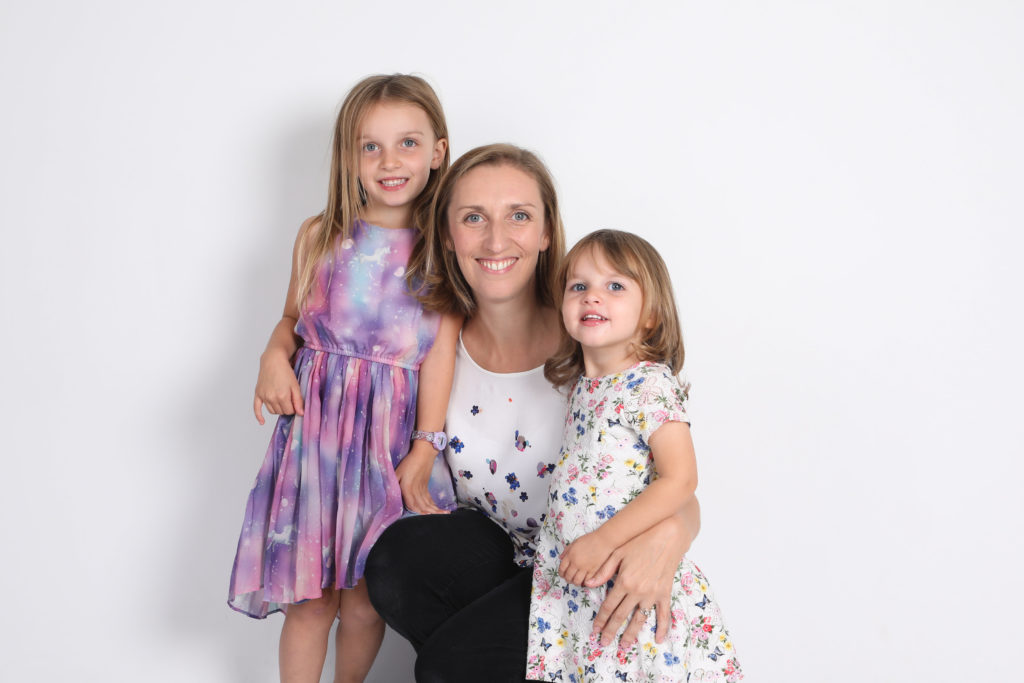 Our founder, Heather Black is a mum of two gorgeous girls. Over the years she's worked flexibly with Salesforce, even from a camper van in Australia. So when her eldest daughter was born, Heather continued to work flexibly around her family. Then, back in 2016 when her second daughter arrived Heather began to think about how Salesforce enabled her to stay working. Heather realised that Salesforce is an enabler to flexibility. The lightbulb moment happened, and Heather created the Supermums Programme. With a background in training and employability support alongside Salesforce she designed the perfect programme.
Since November 2016, we've welcomed over 400 trainees (mums and a couple of dads) to the Supermums family. Our mission is to grow the programme to empower more mums, to forge a career within the Salesforce sector.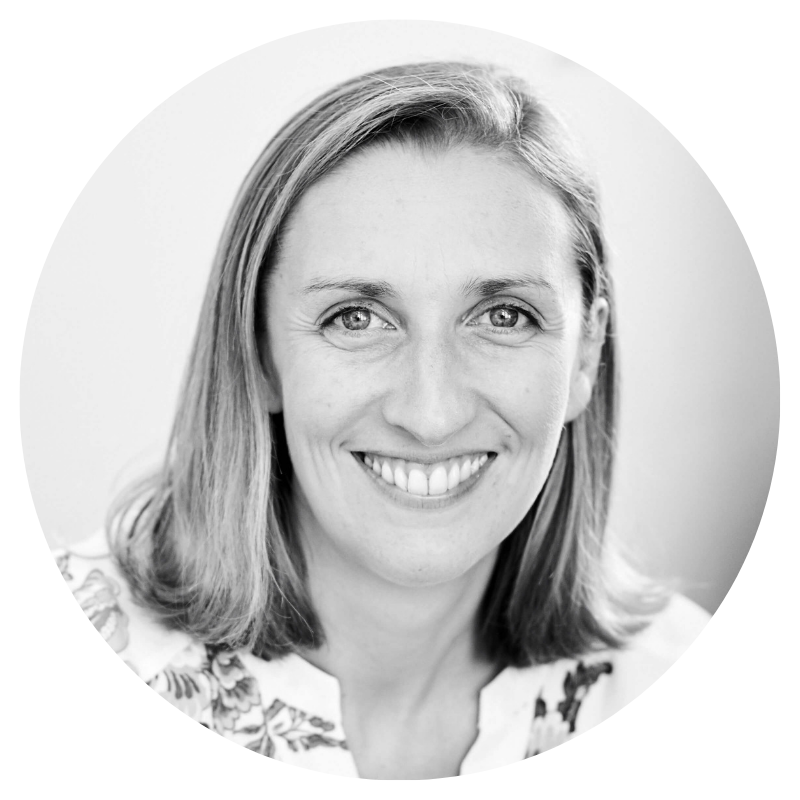 Managing Director and Founder
Our Supermums MD, founder and a mum of two gorgeous little girls, lives by the sea in East Sussex and works flexibly, dividing her time between her home office and our London head office. Also Managing Director of Economic Change, Heather's passion for Salesforce and the nonprofit sector has proven to be a force for good, and she has built an ever-growing network of supporters and contributors to help develop and grow the Supermums programme.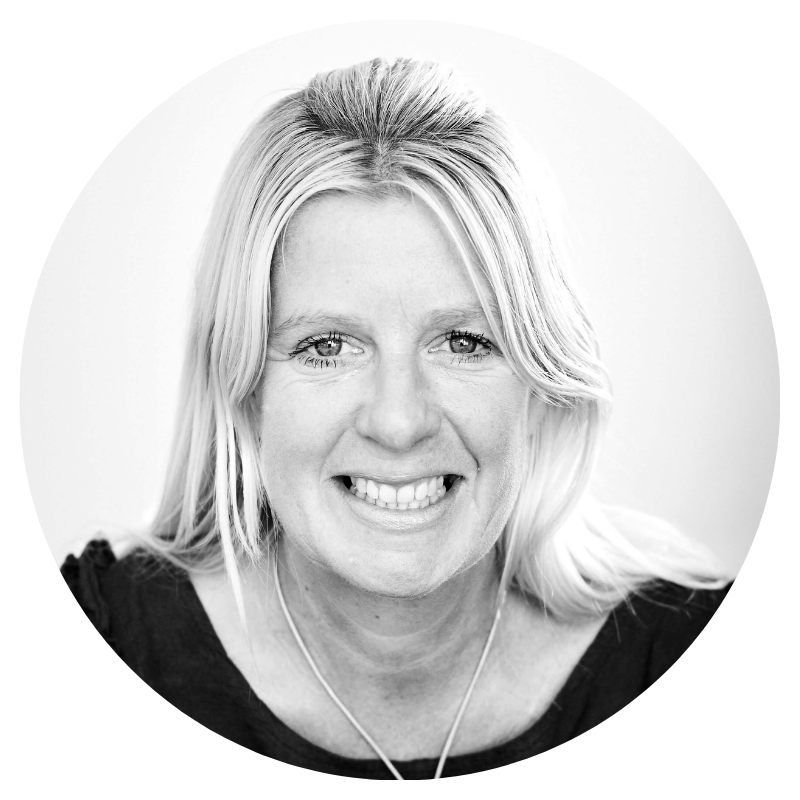 Zoe has a corporate background in recruitment and personnel management. Zoe oversees quality of services for our volunteers and trainees, and manages the HR and operations for the Supermums programme.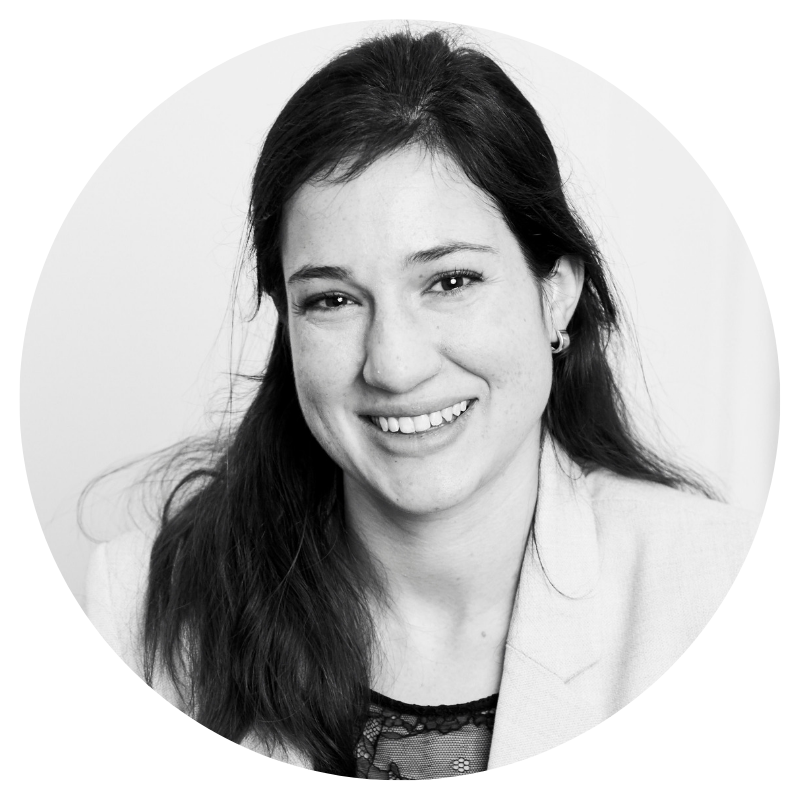 Vicki, our Head of Training, is passionate about helping fellow mums achieve success. Having started her career as a French and English language instructor, she has worked for a leading global online learning platform for the last 8 years where she trained as a Salesforce Admin. She is now applying her experience in training, academic support/operations and distance-learning to scaling up Supermums. Vicki is the Salesforce Certified Instructor for our Marketing Cloud course, manages our training team and advances the business through partnerships & product creation. 
Explore What Supermums Can Do For You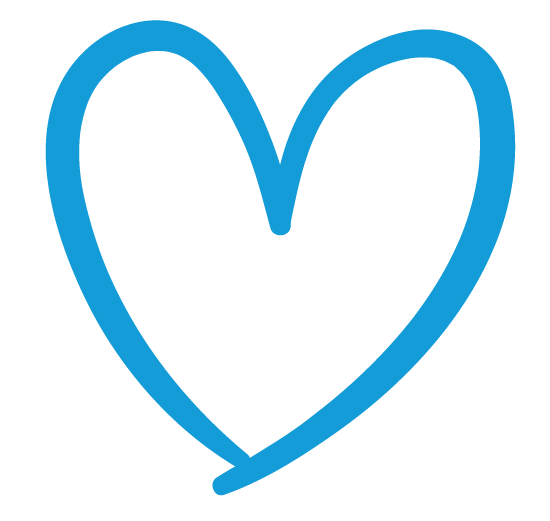 Upskill and find your flexible career with our award-winning Salesforce training.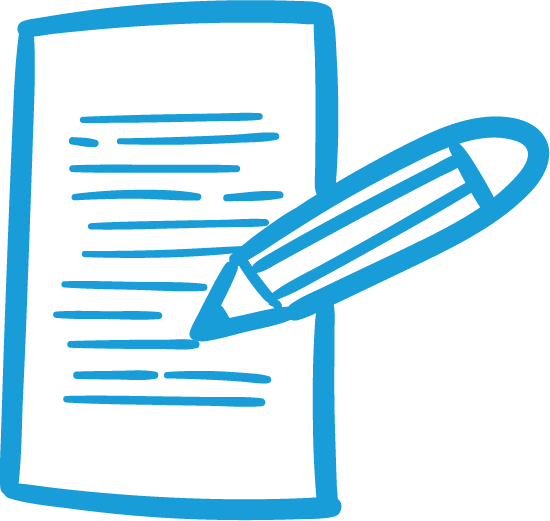 Sign up with our specialist recruitment agency to find flexible Salesforce roles.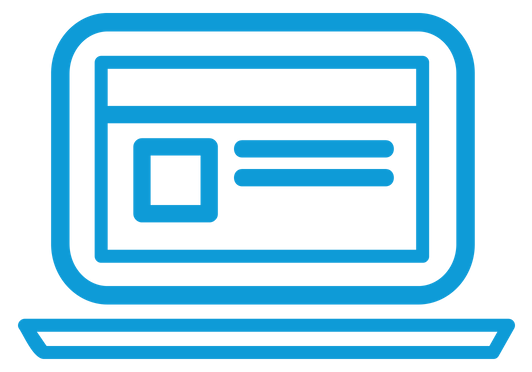 Find out more about career opportunities within Salesforce.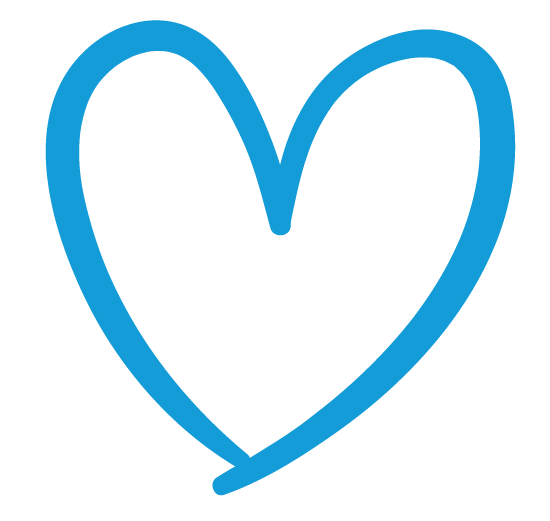 Support Supermums through volunteering, sponsorship, or donations.