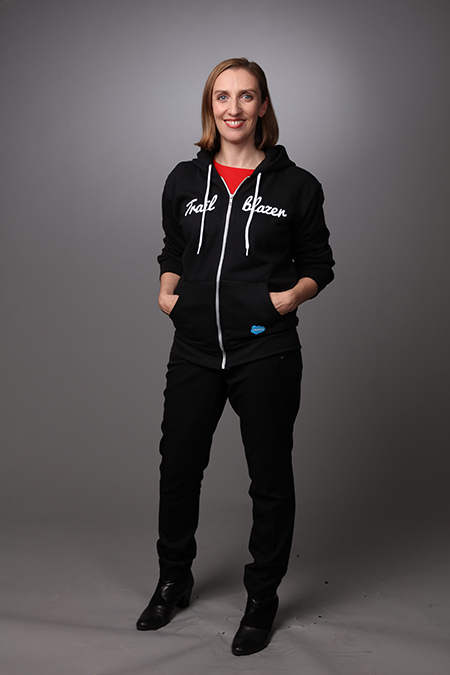 Salesforce Sales / Business Development
If you love just talking about Salesforce and the different products that exist in the eco-system but don't want to be involved in all of the delivery work then this is a good role is for you. Pre-sales are responsible for initially engaging with clients and identifying their high level requirements. The next stage of involvement is focussed on proposal generation, proto-types and demo orgs.
Both roles still require a level of technical competence and knowledge to properly elicit and understand requirements and at the later stage in the sales process to estimate quotes, but quite often the sales team may work with the technical team to formulate the budget.
Let Supermums Guide You
£52,500 – £83,000
UK Salary Expectations
$114,000 – $162,500
USA Salary Expectations
$120,000 – $160,000
AUS Salary Expectations