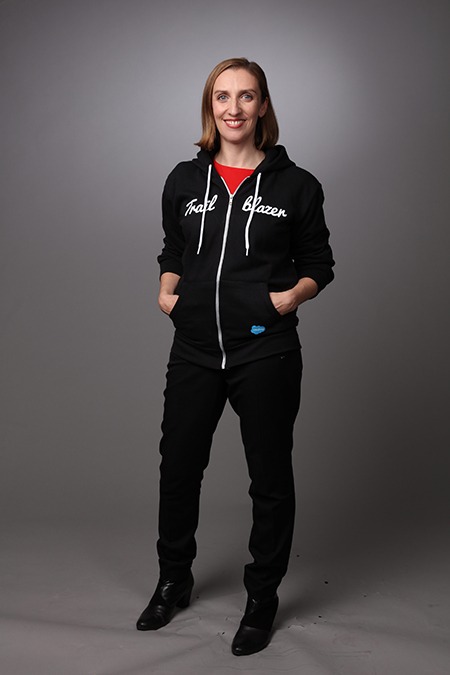 Salesforce Sales / Business Development
If you love just talking about Salesforce and the different products that exist in the eco-system but don't want to be involved in all of the delivery work then this is a good role is for you. Pre-sales are responsible for initially engaging with clients and identifying their high level requirements. The next stage of involvement is focussed on proposal generation, proto-types and producing demo orgs which is often in association with a Solution Engineer.
Both roles still require a level of technical competence and knowledge to properly elicit and understand requirements and at the later stage in the sales process to estimate quotes, but quite often the sales team may work with the technical team to formulate the budget.
Typical Responsibilities
These are the main responsibilities of being in Sales or Business Development and what job postings include.
Speaking to Prospects and eliciting their Current Business Challenges

Presenting how Salesforce could solve their Business Challenges

Managing Prospects through the Salesforce Funnel

Leading on the Development and Preparation of Proposals.

Briefing the Solution Engineer on the Challenges to Prepare a Demo
Transferable Skills
You might not have all of the key skills required but your previous knowledge and experience are also what recruiters and companies are looking for.
Our Supermums Programme will support you with developing these skills that you don't have or need to refresh.
Strong Skills in Marketing, Sales or Business Development

Management Skills and Experience to Elicit Challenges

Financially Motivated and Performance Driven

Capacity to build Strong Client Relationships.

Benefits of Automation and Technology Software

Related Industry Experience
Salary Expectations
£45,000 – £80,000
UK Salary Expectations
$65,000 – $187,000
USA Salary Expectations
$120,000 – $160,000
AUS Salary Expectations
Typical Salesforce Business Development Day
Morning
You check your emails and respond to potential Lead enquiries, followed by a check on Salesforce to check in on your daily tasks and any new leads you need to mark for follow up.
Mid Morning
You have a call with a new Lead so you spend some time researching the company and preparing questions  in preparation for the call. You have a few case studies prepared to talk about who are from a similar sector and requirements.
Afternoon
You've just heard back from a Prospect that they would like to proceed – you update Salesforce , the team celebrate your success and you get on to organising next steps to progress the deal.
Late Afternoon
You have a demo call scheduled with a Client where you will present a customised solution base don their initial requirements. The Client is impressed but wants to take some time to review. You will follow up in 48 hours.
End of Day
You check your dashboard for your performance figures in preparation for a catch up with your Manager tomorrow – things are looking good – you are on track to exceed target and your pipeline is strong.
Real Stories from our trainees
Kickstart your Salesforce Business Development career with Supermums
The Salesforce Consultancy certification is the qualification which gives you the springboard into a Salesforce Business Development role.