Progressing your Salesforce career...
Learn how you could upskill as a Salesforce Business Analyst for free
Accelerate your Salesforce career with this formal Level 4 BA qualification. This training opportunity is open to eligible individuals who are employed by a company in England, in a permanent Salesforce related role.
Progressing your Salesforce Career
Supermums empowers Salesforce professionals to accelerate their Salesforce career with our range of courses, and we are delighted to deliver this formal apprenticeship qualification in partnership with Learning Curve Group and approved by the Institute for Apprenticeships and developed in partnership with the British Computing Society. We are delighted to be working in partnership with Salesforce to sponsor eligible learners on this course. 
Our Level 4 BA qualification is aligned to the first year of a Bachelors Degree at University and packaged as an Apprenticeship  – i.e., very practical, on-the-job training.
It is accessible to individuals of any age who are already employed in a permanent role by a company in England, which includes elements of Salesforce.
The course will prepare you with the theory and practical skills to become a qualified Level 4 Business Analyst over 18 months, whilst also encouraging you to complete 2 further Salesforce Consultancy Certifications which could include Service Cloud, Sales Cloud or Non Profit Cloud.
Now enrolling for Feb 2022
Available in England only
There is no cost to you directly. The cost of the apprenticeship can be covered by the Apprenticeship Levy held by an employer. This may be available through your employer or can be funded by a sponsoring company. Please talk to us to find out more.
"Salesforce is proud to work with Supermums to continue our drive for equality in tech and supporting people from diverse backgrounds through apprenticeships, as well as support Supermums on their continued work to support returners to the workforce. We care passionately about building more opportunities within our ecosystem for everyone and supporting the next generation of skilled professionals for our industry.
Am I Eligible for the Level 4 BA Apprenticeship Programme?
Why Trainees Have Studied with Supermums
"I wanted to supercharge my Salesforce learning but i needed a training course that would offer the guidance and accountability that I needed. I saw Heather at Dreamforce and was so impressed with her passion and vision but more importantly, I was impressed by the structure of the Supermums programme."
"Supermums reminded me that I'm still me. I still have all of those strengths and can apply them in any role in Salesforce. I really felt that having someone be your champion and encourage you to see the strengths that you bring to the table, that and the Supermums community....
it's life changing!"
"I enrolled on the Supermums Marketing Cloud course because I wanted to update my marketing technology skills and gain some hands on experience in Salesforce Marketing Cloud. I have learnt so much and the course has increased my knowledge and confidence about Salesforce and marketing automation technology!"
"After completing my Admin Cert I really wanted the skills to design new systems and respond to different stakeholder needs throughout the CRM implementation process. I've really enjoyed the Consultancy Skills course as it has given me the confidence to deliver with a clear implementation process for projects, with tools and techniques. It's a great flexible course to fit around my schedule with also the option to stay in touch via chatter and the weekly group coaching sessions."
Supermums is championed by Salesforce
Heather, the founder of Supermums is recognised as a trailblazer and was awarded a coveted Golden Hoodie from Salesforce for her work supporting mums globally. Salesforce created this Trailblazer video to showcase the work of Supermums and invited her to speak in-front of 10,000 people at Salesforce World Tour. Supermums is now renowned in the Salesforce eco-system and has attracted volunteers and employers worldwide. Supermums is a registered Salesforce Consultancy Partner.
Our Apprenticeship Programme includes: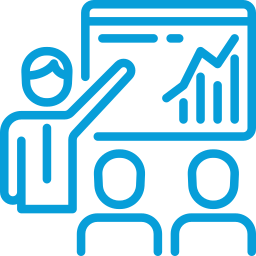 Be Successful in your Role
Get more involved and power your performance by understanding more about the business, get more involved in meetings, projects and ultimately progressing your career further in your existing company or role.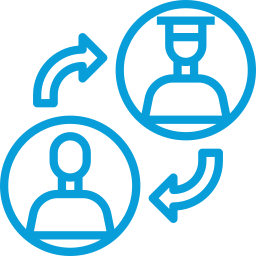 Over 18 months you'll have access to fortnightly group calls to ask questions and share advice with your peer group as you apply your new knowledge in practice in your existing role.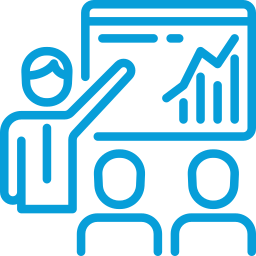 Learn from Supermums CEO, Heather and the LCG trainer with access to online training videos and material that you can learn at a time that suits you.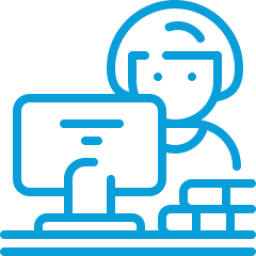 Boost your confidence, stay focused, motivated and learn how to set and reach your goals with our NLP Coaching Skills training and sessions.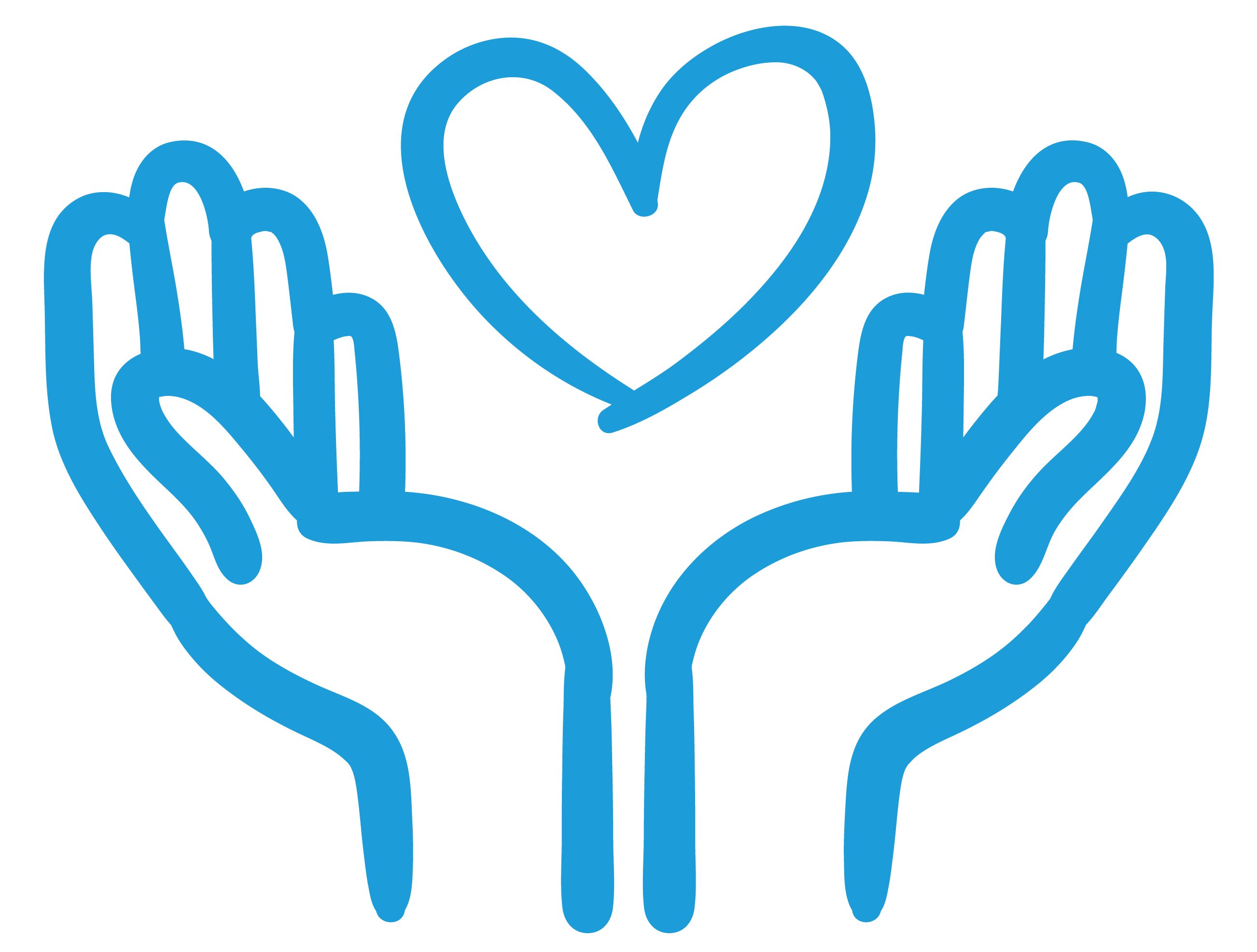 Learn, share and grow with other Salesforce apprentices through our online communities, events and social media groups.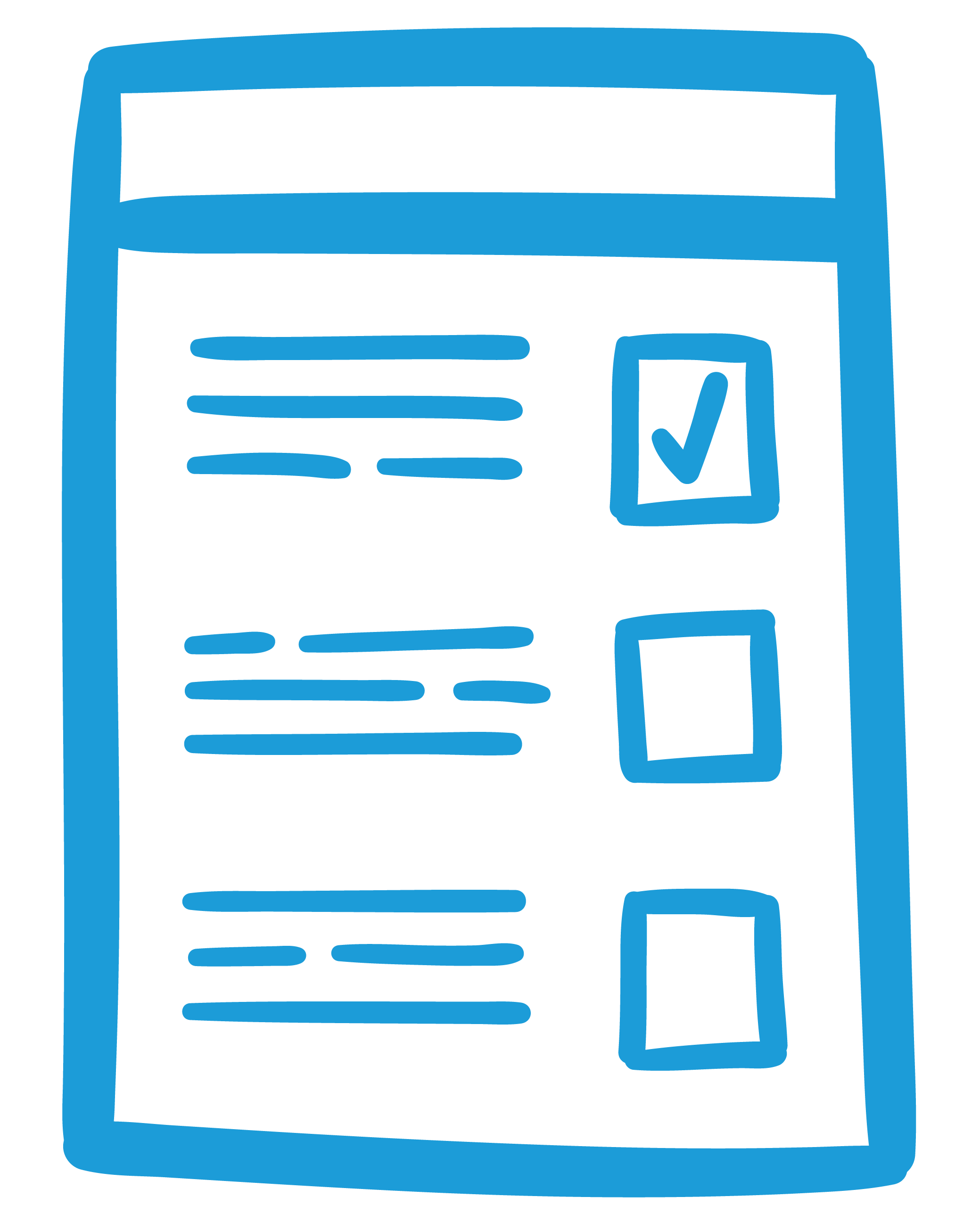 Join our exam prep sessions and with the help of your peers, do test papers, focus of areas that you need support and help each other to pass your exams.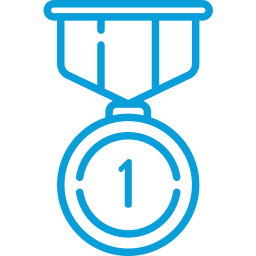 You'll become a qualified Level 4 Business Analyst whilst also completing 2 further Salesforce Consultancy Certifications including Service Cloud and Sales Cloud or Non Profit.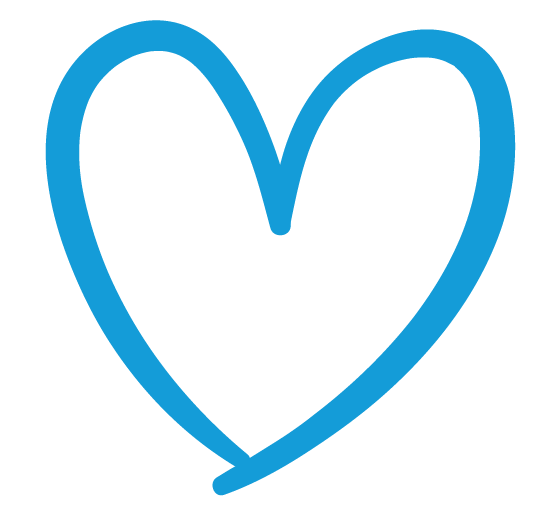 We are there to offer additional support and motivation. We have various courses to help support your Salesforce career progression as well and an Employability course and recruitment support through our dedicated Recruitment Team.
Frequently Asked Questions
Award Winning Industry Recognition
Salesforce also nominated Supermums and Heather for a number of other awards to celebrate our work in the sector.

Download an Information pack