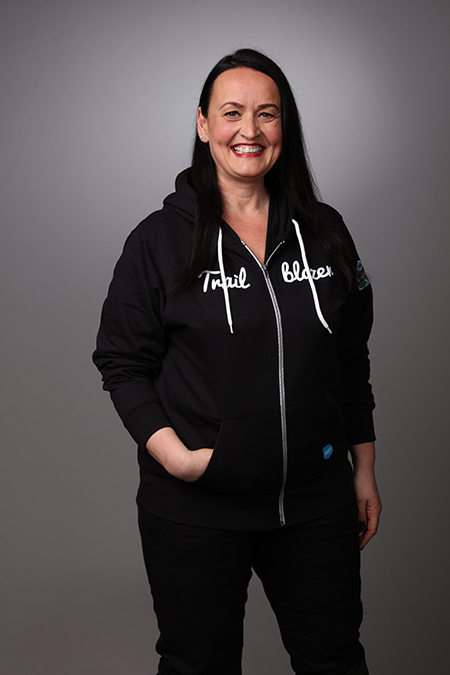 Salesforce Project Manager
A project manager is an expert in planning, maintaining accountability and managing resources to deliver a project successfully for a client. They enjoy being organised and using project management software to plan everything out successfully.
They will liaise and allocate team members to a project and hold the team accountable for recording time and deliverables to maintain an overview on project progress. Typically they will report to a client/manager regularly on progress and the plan. The project manager is measured on their success to bring a project in on time, on budget and to deliver the priority outcomes for the client. It requires excellent management skills and people skills with an attitude for accountability, precision and organisation.
Typically, Agile Project Management Methodology is popular in the Salesforce eco-system but Waterfall Prince 2 Methods are still used in some cases. A technical understanding of Salesforce products is not essential as a project manager if you have a team of other technical Salesforce specialists around you, but it can be really useful to have a general knowledge of what the team are delivering.
LEt Supermums Guide You
£59,500 – £93,000
UK Salary Expectations
$108,000 – $149,000
USA Salary Expectations
$130,000 – $160,000
AUS Salary Expectations