Supermums hire, train and deploy new tech talent.
Supermums have been training and deploying new tech talent since 2016 to respond to the tech talent shortage that threatens the acceleration and growth of business and society globally.
An investment in emerging talent is necessary by companies to solve the digital skills gap, and upskilling mature talent is our quickest route to solving this skills crisis.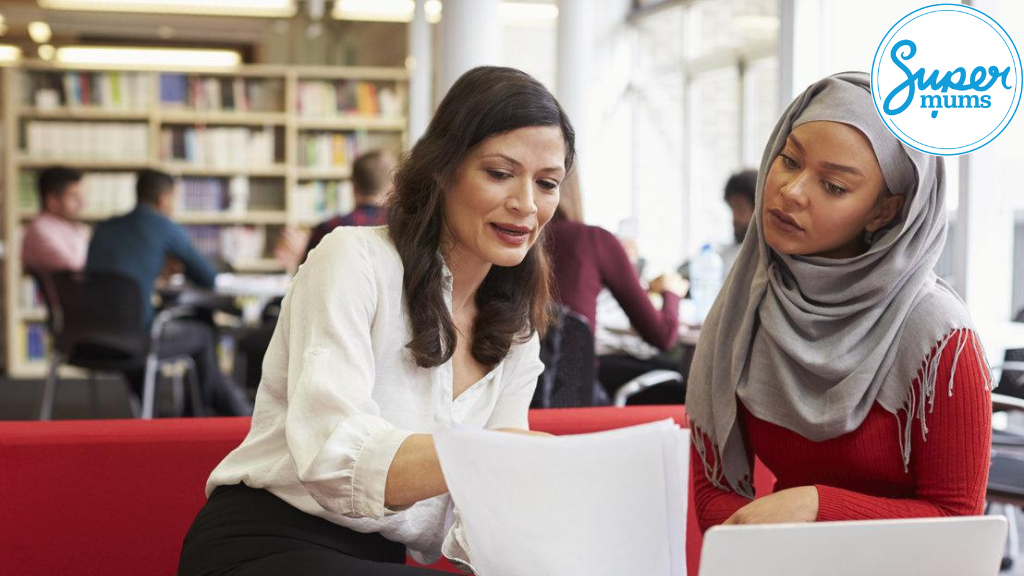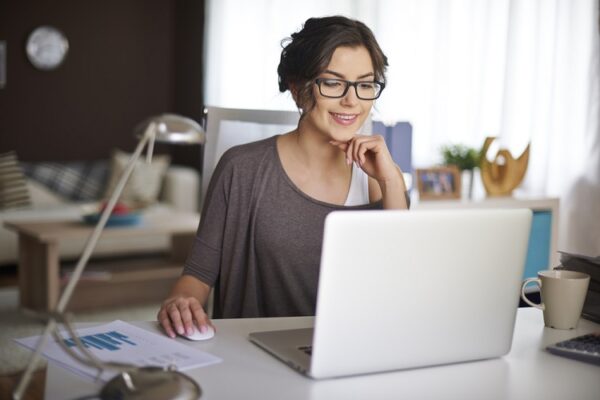 Our Hire Train Deploy model
At Supermums, we upskill individuals in leading technology skills and deploy experienced and emerging diverse tech talent to organisations globally, looking to accelerate their tech projects with skilled professionals at cost effective rates. We save organisations thousands on expensive consultancy rates whilst upskilling their long term resource with our Hire, Train, Deploy model.
We are a Salesforce Authorised Training Provider, Talent Alliance Partner and Salesforce Partner. Our team has 12 years experience of training, delivering and deploying Salesforce consultancy talent.
How does our Hire Train Deploy model work?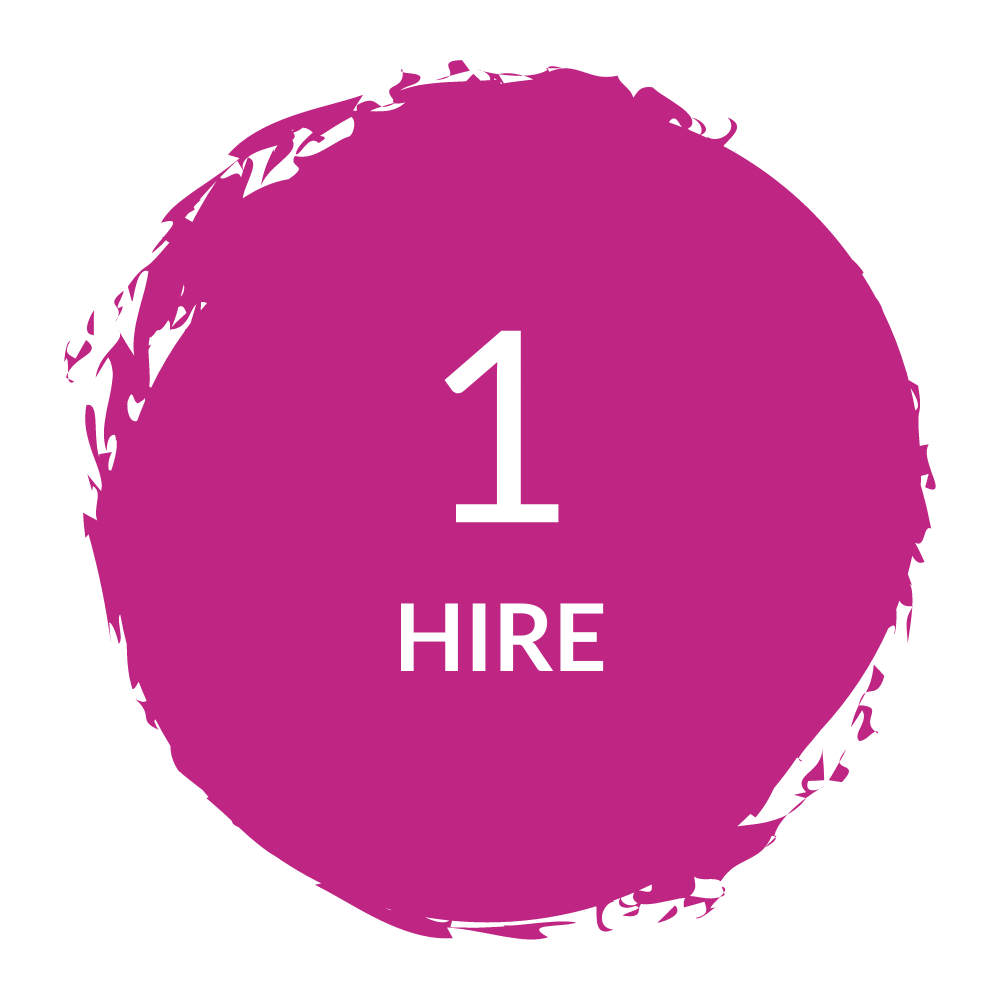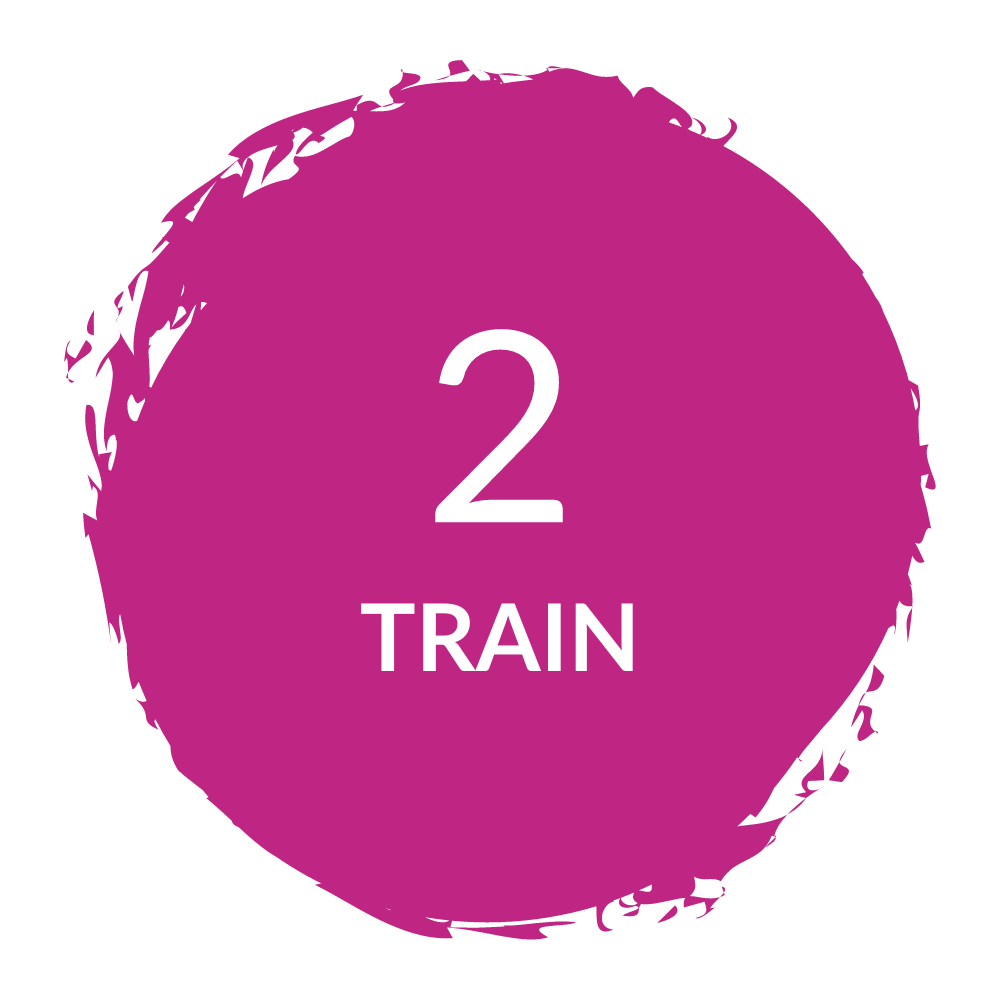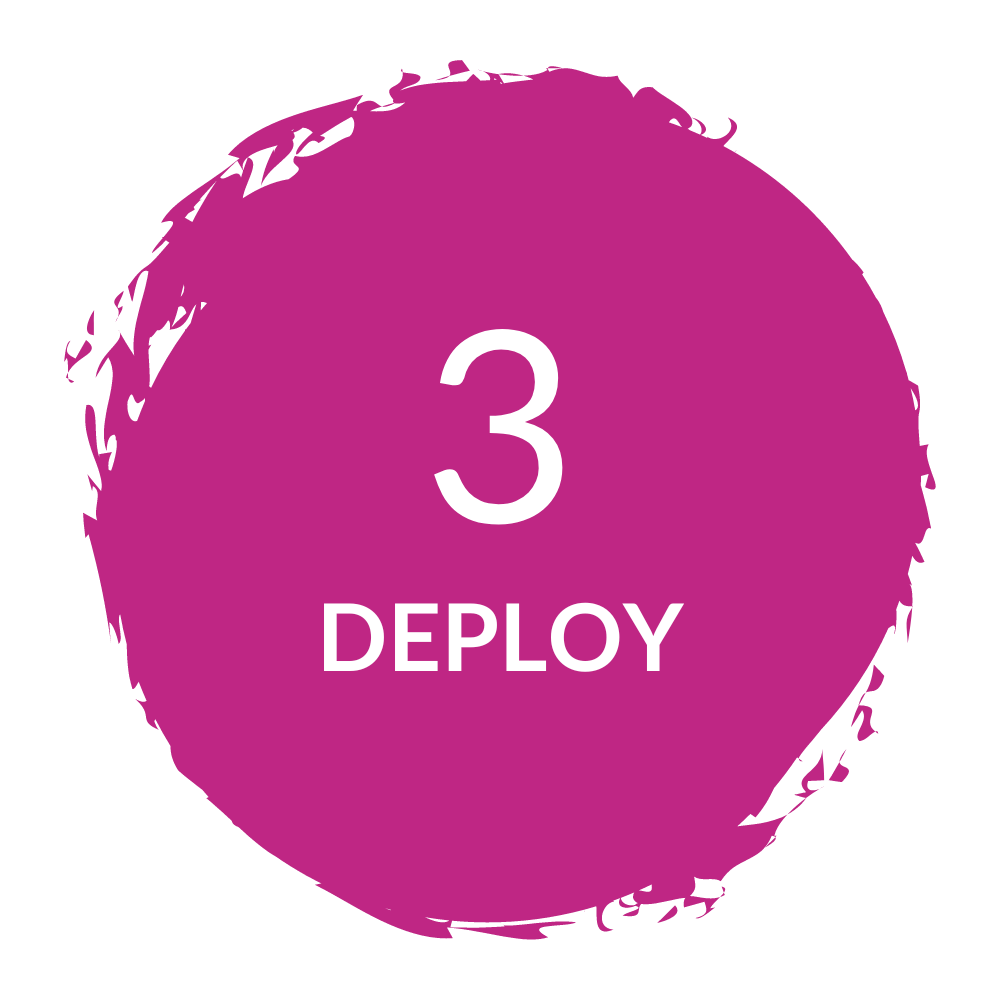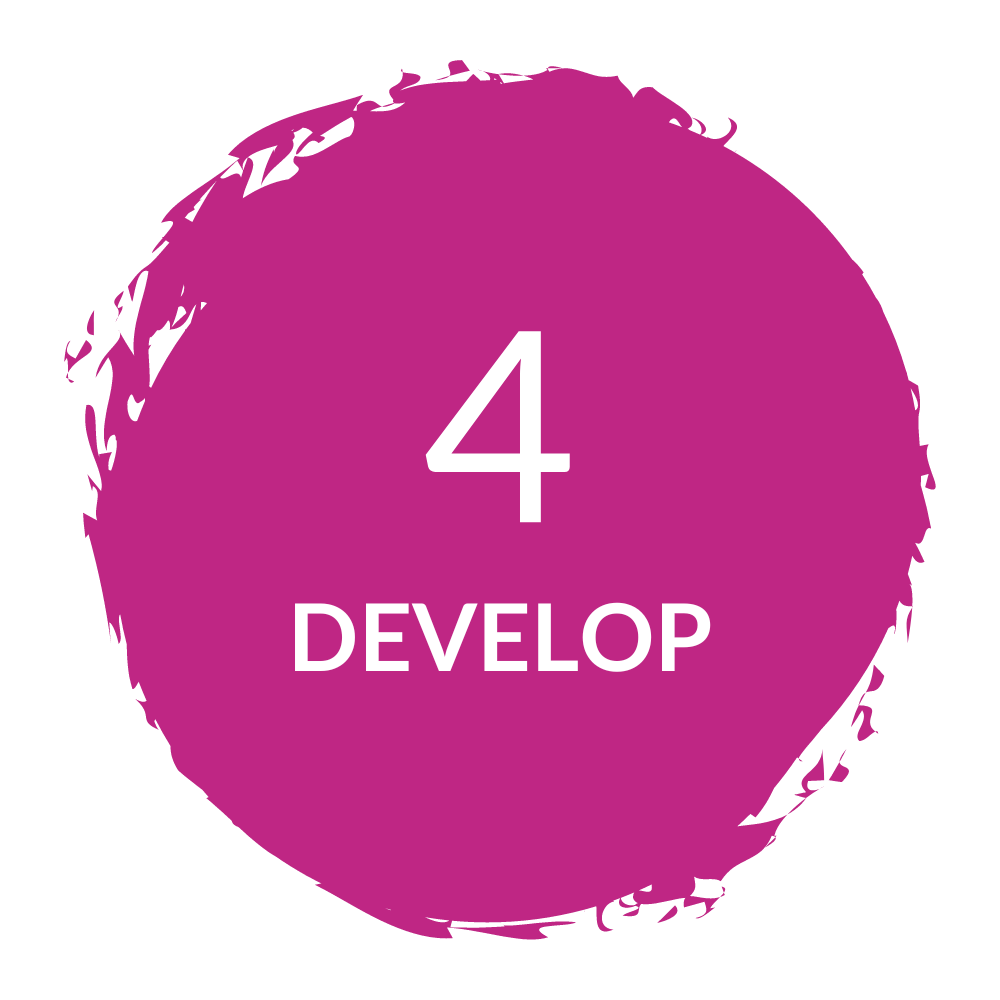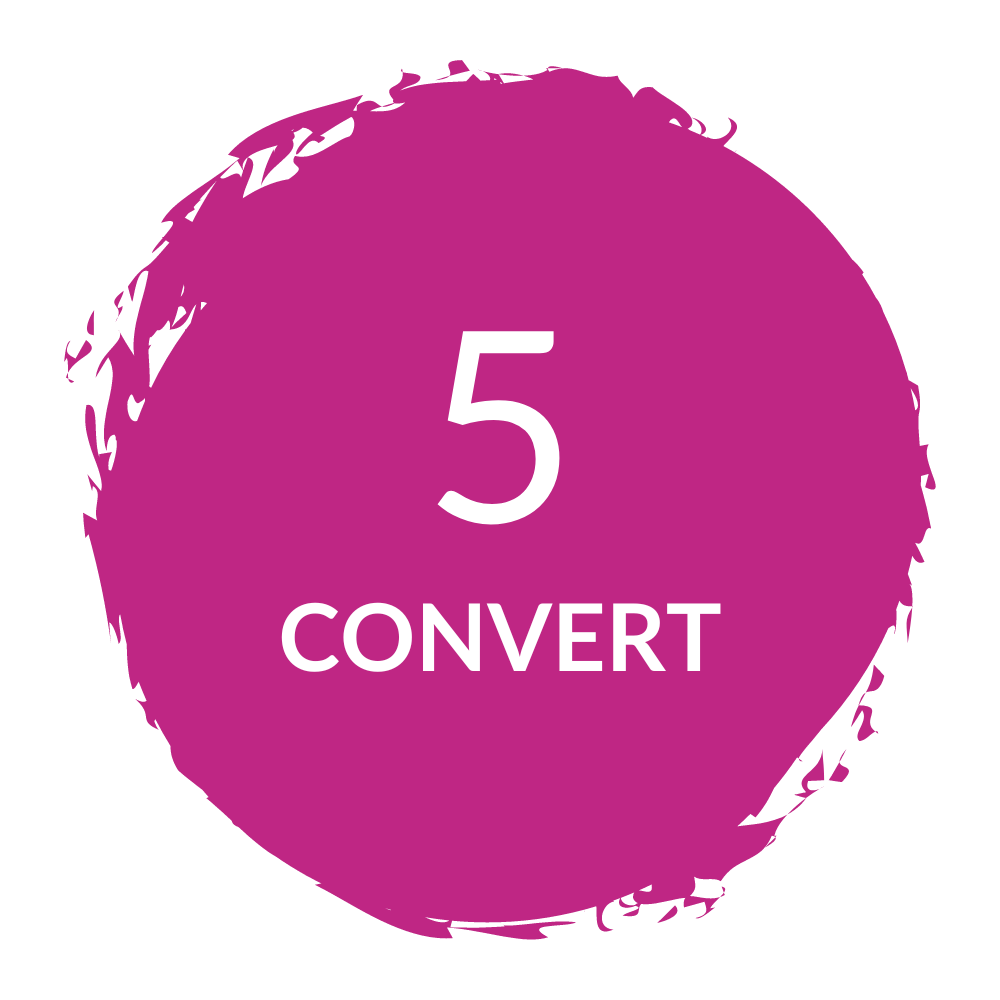 1. Attracting Diverse Talent
Supermums actively raises awareness of tech career opportunities amongst diverse client groups and inspires them about a career in tech. Our training is open to everyone who wants to upskill. We have intakes of trainees throughout the year who are ready to deploy on projects.



2. Training
We deliver a blended virtual training courses in a range of tech disciples. Over 16 weeks we upskill talent in core tech skills to get them job ready. We train cohorts of learners throughout the year, so we often have a talent pool that are ready to be deployed into roles so you don't have to wait.



3. Deployment
We will shortlist talent ready for you to interview. Once you've selected, Supermums will hire the talent as employees and deploy them to your organisation as consultants on a competitive day rate to complete your projects. You will given a dedicated account manager who meets with monthly to discuss progress.

4. Continuing Professional Development
For the contract period we will continue to provide the consultants with ongoing on-demand training to enable them to gain additional certifications and skills required for the project. The talent also have access to a support group of peers and experts who they can lean on for guidance and advice.





5. Knowledge Transfer
You have the option to retain the emerging talent as perm staff beyond the life of the project to retain the IP and skills to support adoption of your technology for the long term. If you have had them for 24 month deployment contract the cost is free to hire them as perm employees, and at a fee for a shorter contract term.



Attract and hire a diverse tech talent team
We are passionate about our mission to support women to transition into a tech career, to achieve flexible well paid careers to improve the financial futures for them and their families. We help companies attract and diversify their tech talent teams with amazing talent supporting them to progress their social value commitment to ESG objectives and SD Goals. By procuring talent from a social enterprise, your company is adding social value.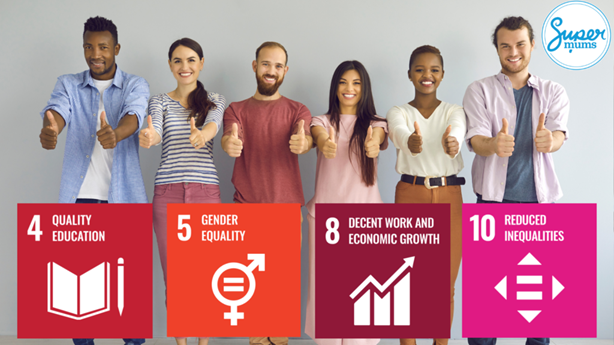 What makes Supermums stand out from the crowd is:
✔ Our diversity stats are much higher than our competitors, with higher female and BME ratios
✔ We reach all areas of the world, matching talent to 200+ countries globally
✔ The accessibility to our course via virtual learning and a non-selective sign up process
✔ Our flexibility in contract terms to support working parents with part time / virtual options
✔ Our social enterprise status and commitment to our social mission
The Supermums 2 Year Continual Development Plan
Supermums provide a holistic approach to continuously developing our trainees. This ensures high ongoing performance from our talent to ensure we are providing continued value to organisations.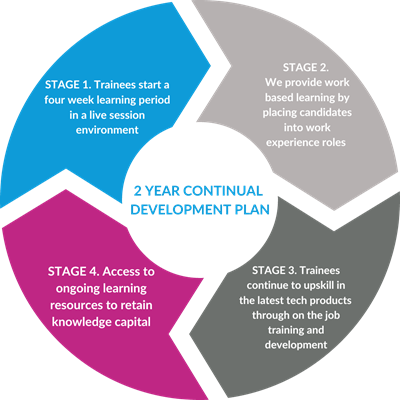 Our experience in developing tech talent
We have been training and placing tech talent since 2016 into a wide range of companies and roles. We are an Authorised Salesforce Training Provider and we train in a range of disciples across consultancy skills, salesforce administration and marketing cloud with leading certified instructors.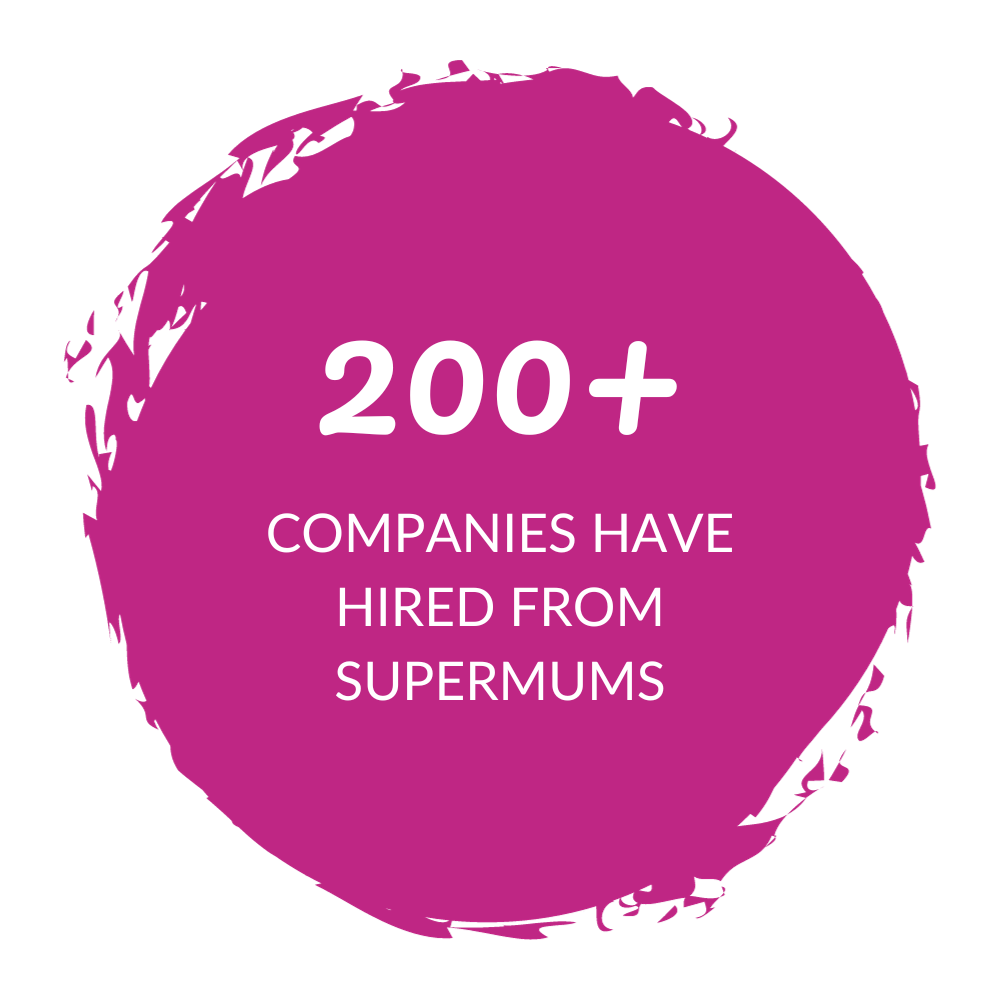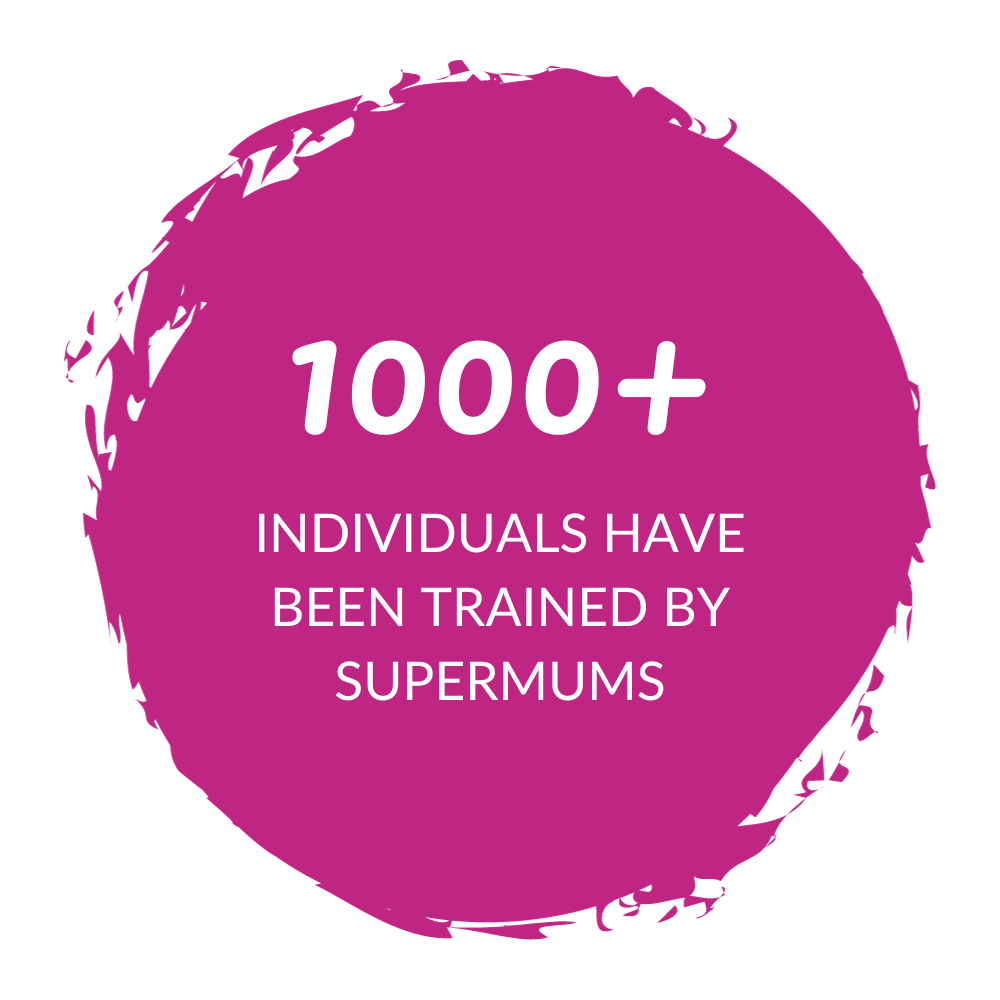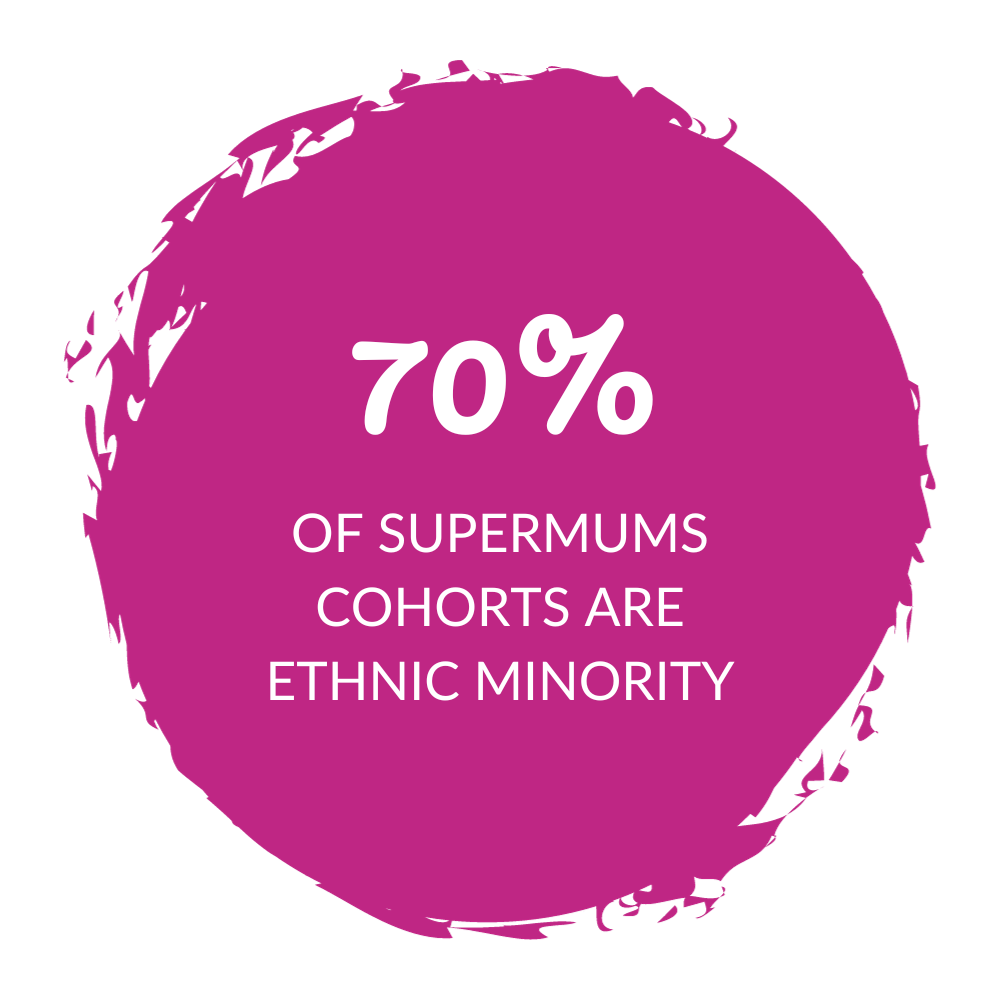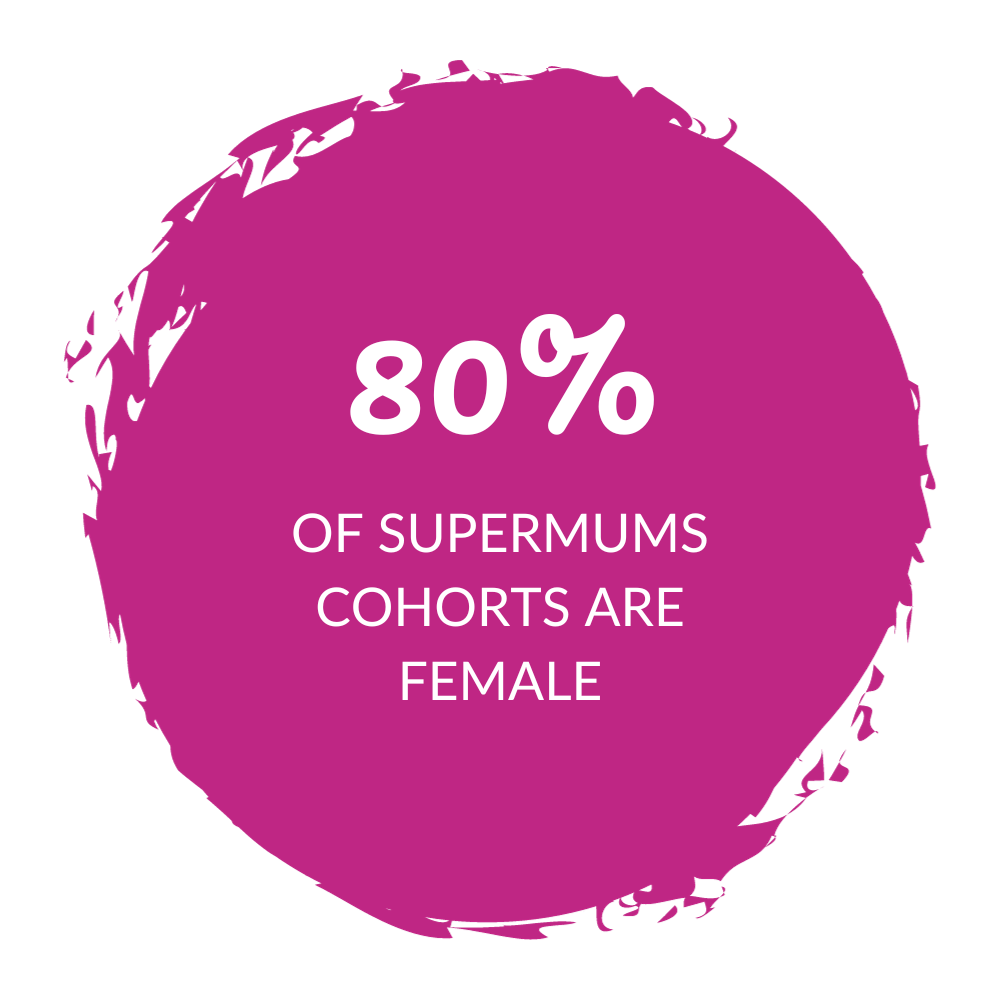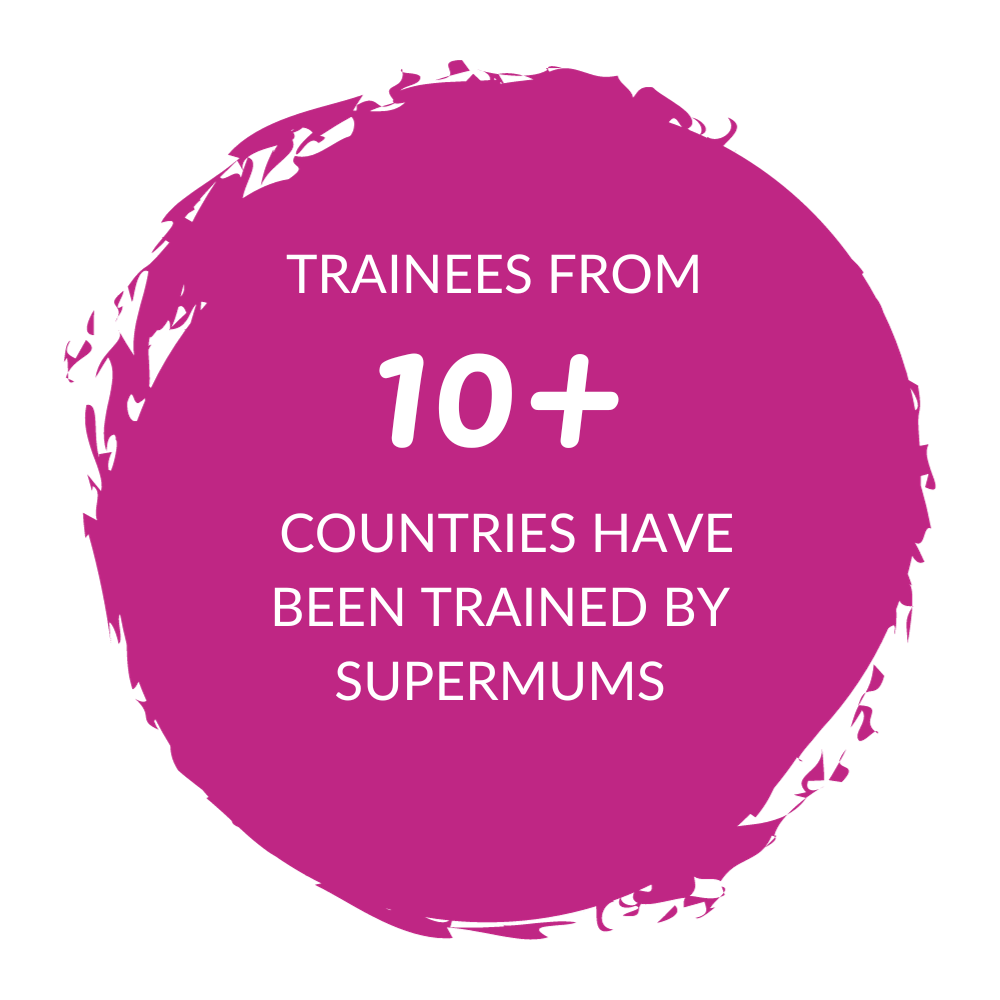 We fulfil your talent needs across various job roles
Business Improvement
Business Analysis / Project Management / Change Management
CRM Management
Salesforce Admin / Salesforce Consultant / Product Managers, DevOps
Digital Comms
Marketing Cloud Admins / Marketing Cloud Consultants
Data Analytics
CRM Analytics
Why companies hire from Supermums: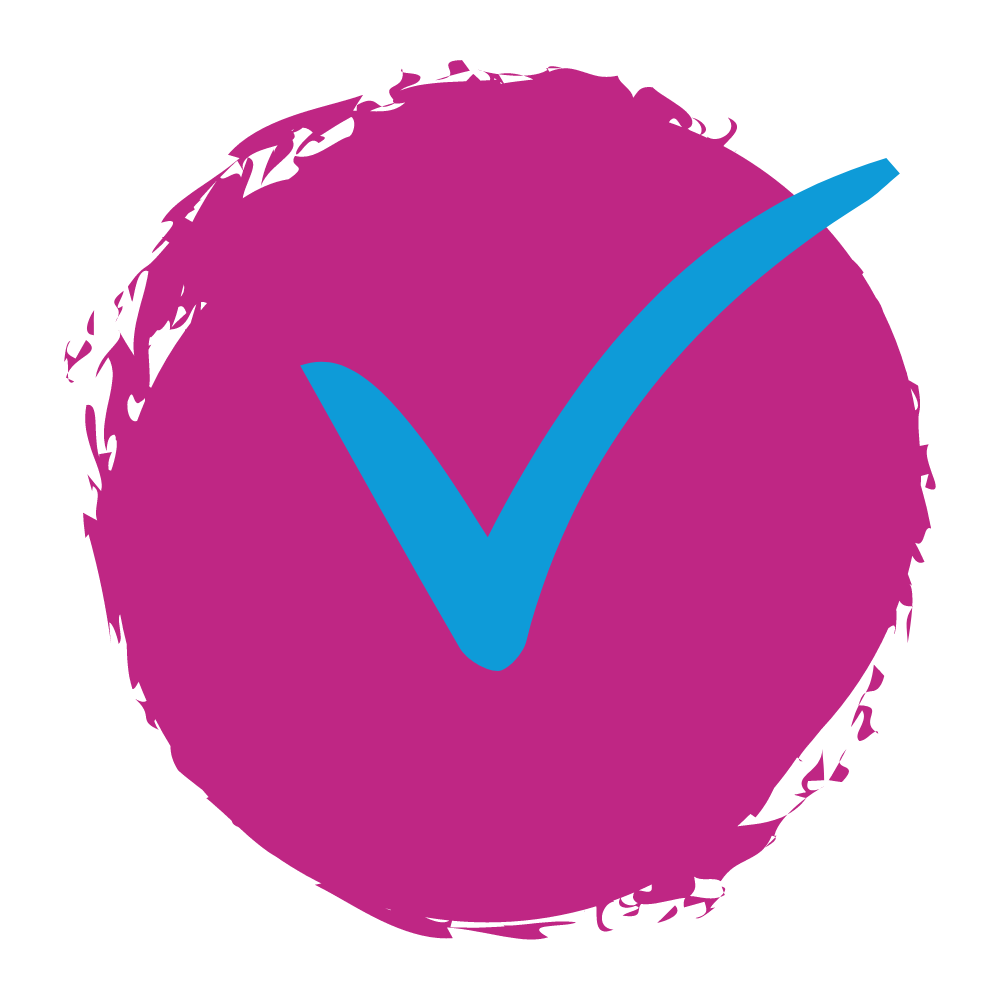 Access to skilled, mature talent

Our employers find that both our career changers and returners have years of professional experience and transferable skills that they can immediately deploy in the workplace. This combined with with the most in-demand technology skills means Supermums talent adds unparalleled value to any tech project.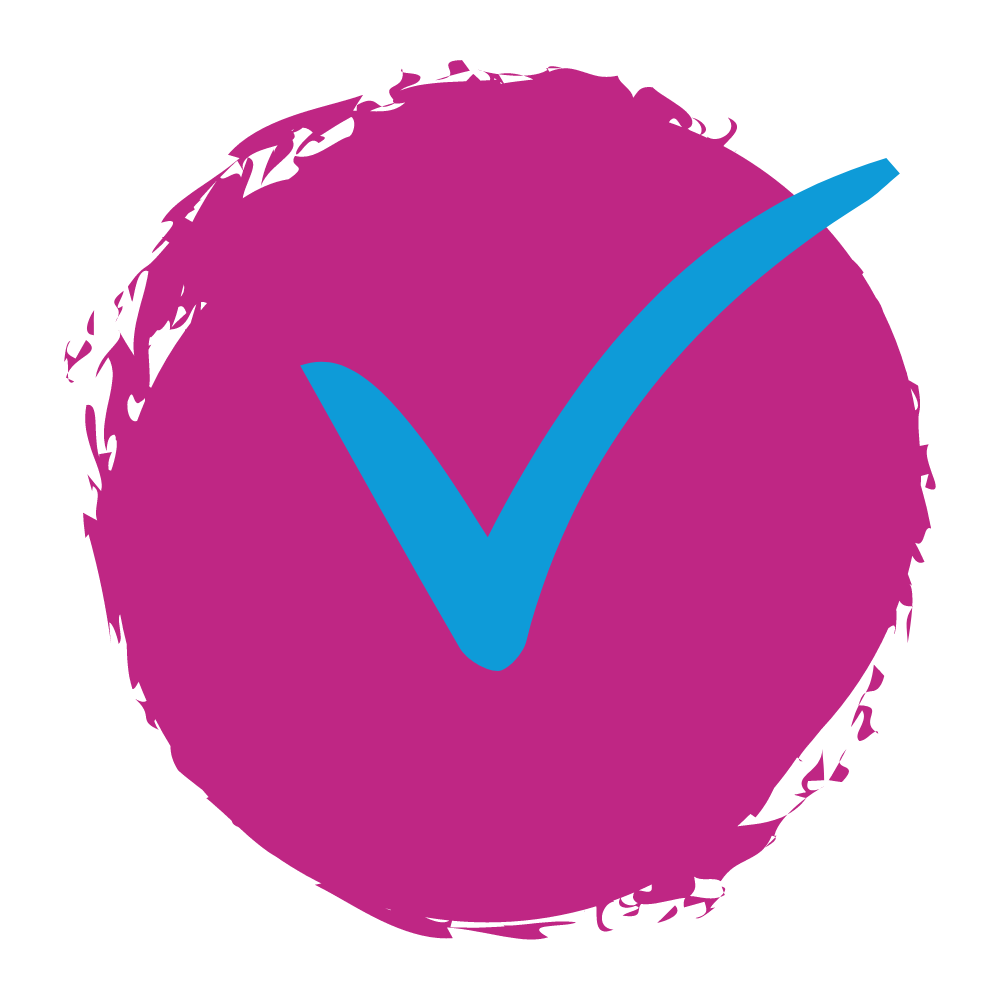 All consultants are employed by Supermums, we are responsible for PAYE, NI, pensions, training and development and performance management making us a handy IR35 compliant solution.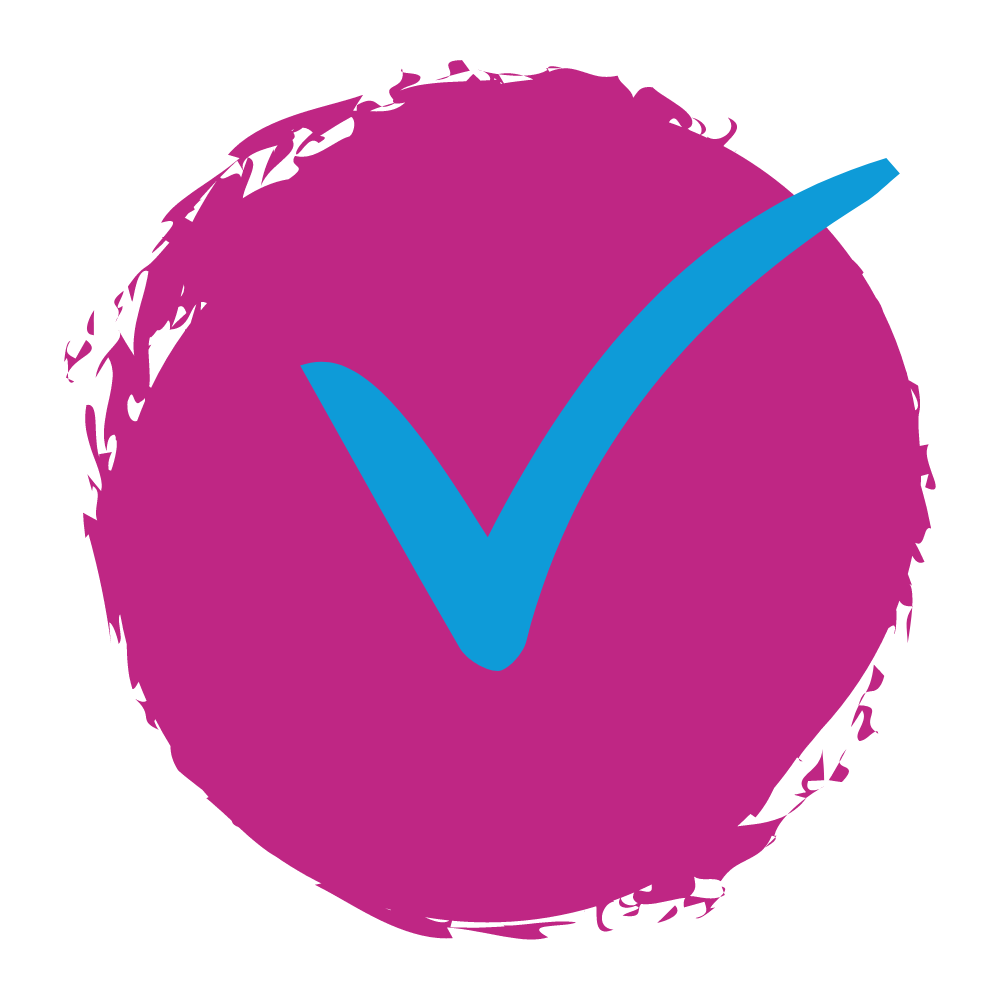 We're flexible and cost effective
Our contract terms range from part time to full time, permanent to contract, virtual, to hybrid or onsite, and we also offer the Hire Train and Deploy model. We can partner with you to meet your needs, and we can structure a model to suit you that enables you to retain staff for the long term if you wish.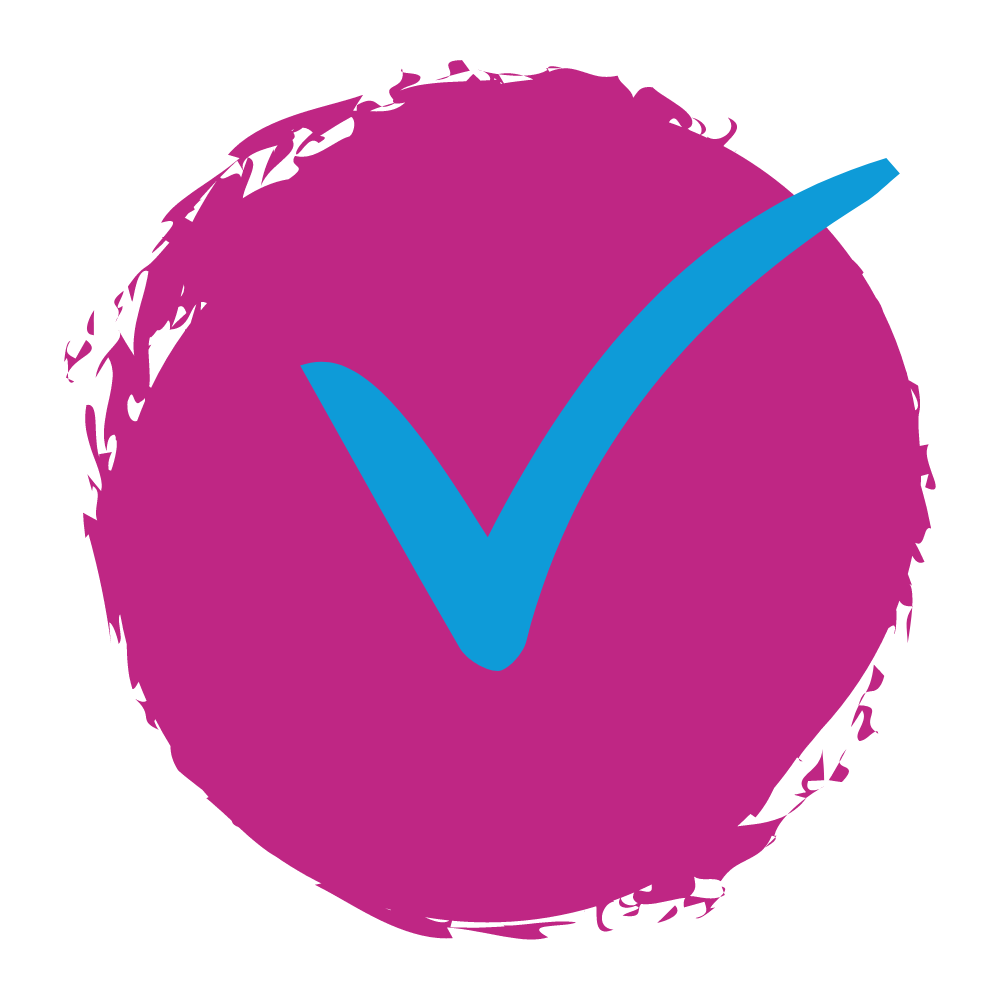 We're diverse and add Social Value
Our social mission is create diverse tech teams within the workplace. Our hire, train and deploy model places diverse talent into any tech project, bringing diverse experiences, points of view and ways of working. By procuring talent from a social enterprise like Supermums, you can fulfil your ESG objectives and social value goals.
View our talent case studies: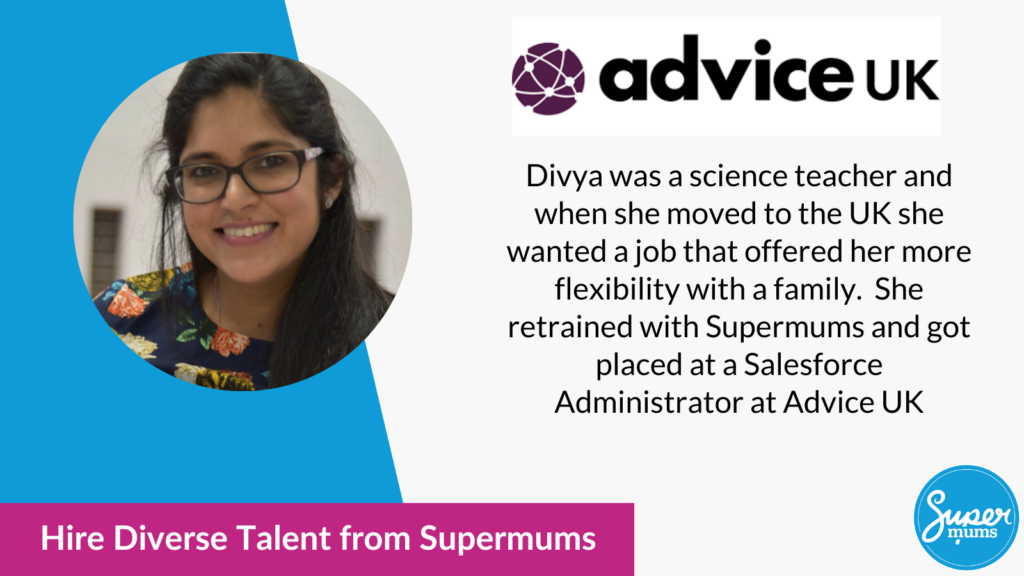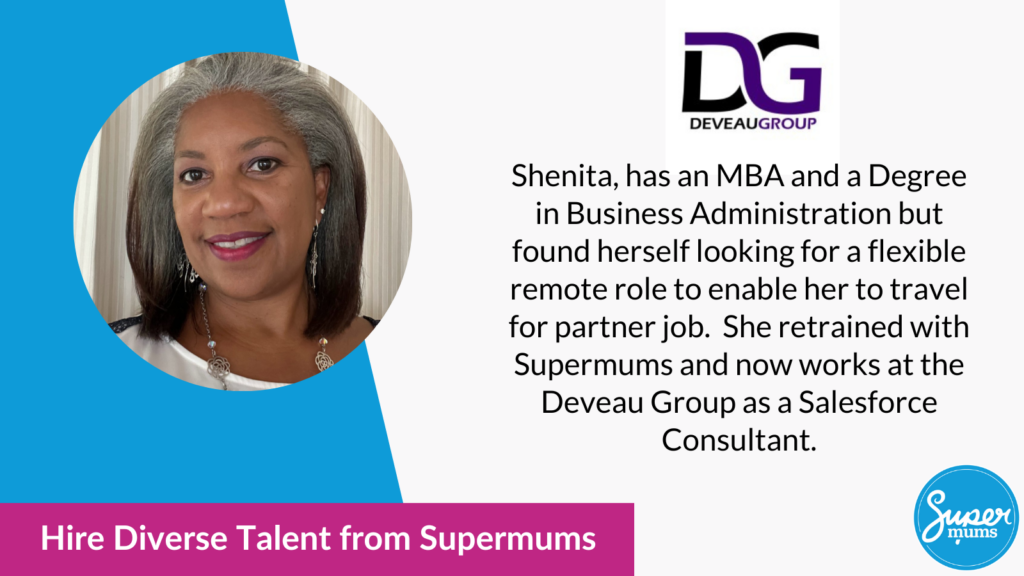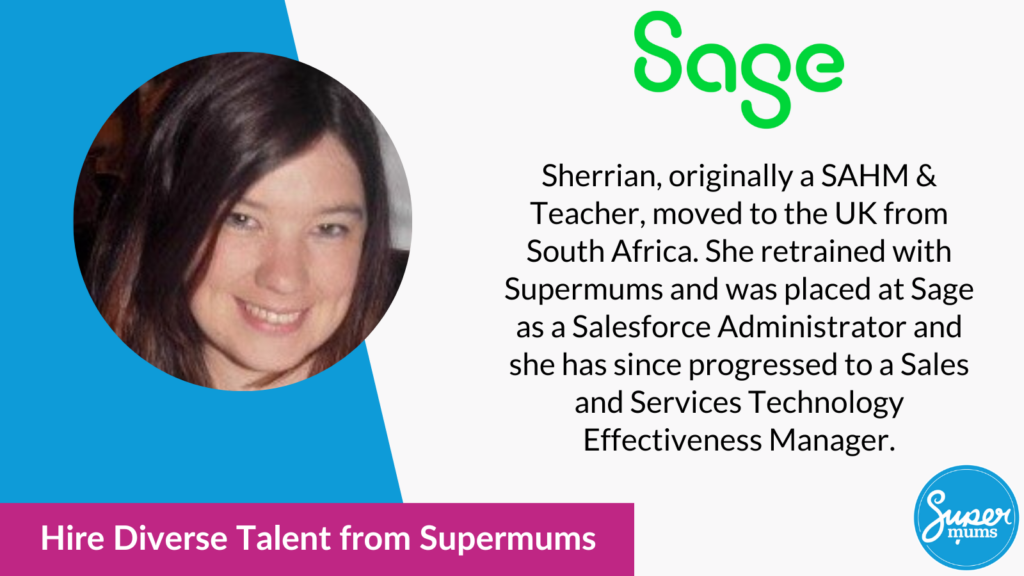 We are an awarding winning provider, proudly nominated by Salesforce










We are proud to have placed talent with over 200 companies including:
Talk to us about hiring talent today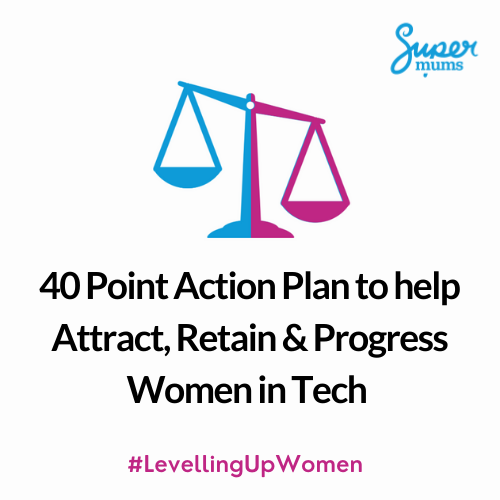 How to attract and retain women in tech
Download our free 40 point action plan to find out how to help attract, retain and progress Women in Tech