Volunteer with Supermums
We rely on the generous support of our volunteers to give the best Salesforce formation to our mums.
Supermums Training is a Community Interest Company which is a non-profit legal entity. As a social enterprise any surplus profit made is re-invested back into the mission of the organisation rather than creating profit for the owners or shareholders.
We offer heavily discounted courses with a lot of added value content added into, comparable to commercial training courses with the same Authorised Salesforce Training Provider status, to enable as many people as possible to benefit thanks to subsidy from our sponsors and non commercial objectives. Part of the success of our model is by utilising the support of volunteer mentors who can offer their time and support, which enables them to give back to support the next generation of trailblazers. It would not be a financially sustainable to pay volunteers for their contribution they provide each week to our trainees and we are hugely grateful for their ongoing support.
We provide you with a mentoring toolkit and training materials to best equip you to support our Supermums trainees on their learning journeys. As an added thank you, we also will provide free Accelerated Coaching for all of our active volunteers.
Join more than 180 Salesforce professionals globally who are already volunteering their time to help mums start off on their Salesforce journey, and become a Supermums trainer or mentor today.
You will make a difference in our mums' lives.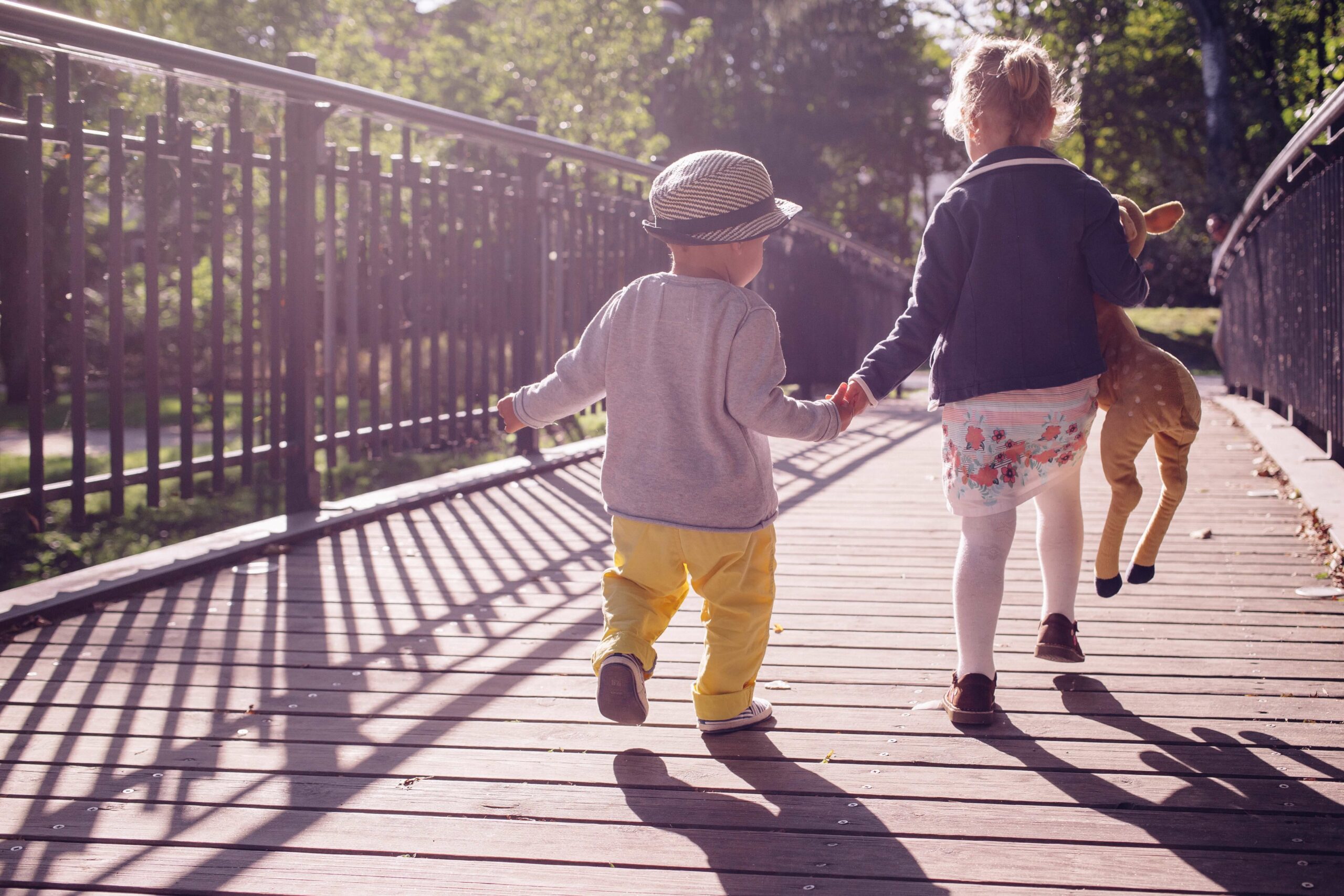 Become a Supermums Trainer
Would you like to share your Salesforce knowledge and experience with our Supermums trainees? Get involved as a trainer helping to deliver our 2.5 hour live webinars! We provide the content and tools – all you have to do is bring your unique perspective.
Become a Supermums Mentor
We've heard from our mentors that they get just as much out of becoming a mentor as they put into it – if not more! If you have 2 years of practical experience you can either mentor our Admin trainees for 1-2hrs a week for six months or you can mentor on our Marketing Cloud Course for 1-2hrs a week over 8 weeks.
Become a Supermums Ambassador
Would you like to help us spread the word about Supermums and our mission? Join us as a Supermum ambassador and get involved in helping us engage customers who want to hire or up-skill talent with us, engage parents who want to relaunch their career and enrol on a course, or recruit Salesforce professionals to become volunteer mentors. Ambassadors can become Affiliate partners as well.
Share your knowledge
If you can't commit the time to be a trainer or a mentor right now, you can still support our mums by contributing to our Supermums Facebook Group. Join a community of trainees, alumni, partners and volunteers and share your expertise with those just setting out on their Salesforce journey.