Sponsor Supermums, Be part of the Story
We are seeking corporate sponsors to become a part of the Supermums story. We are committed to empowering mums (and dads) back into the workplace with well-paid flexible work opportunities. Through our training and work experience programs we give our 'mums' the skills to become certified Salesforce professionals.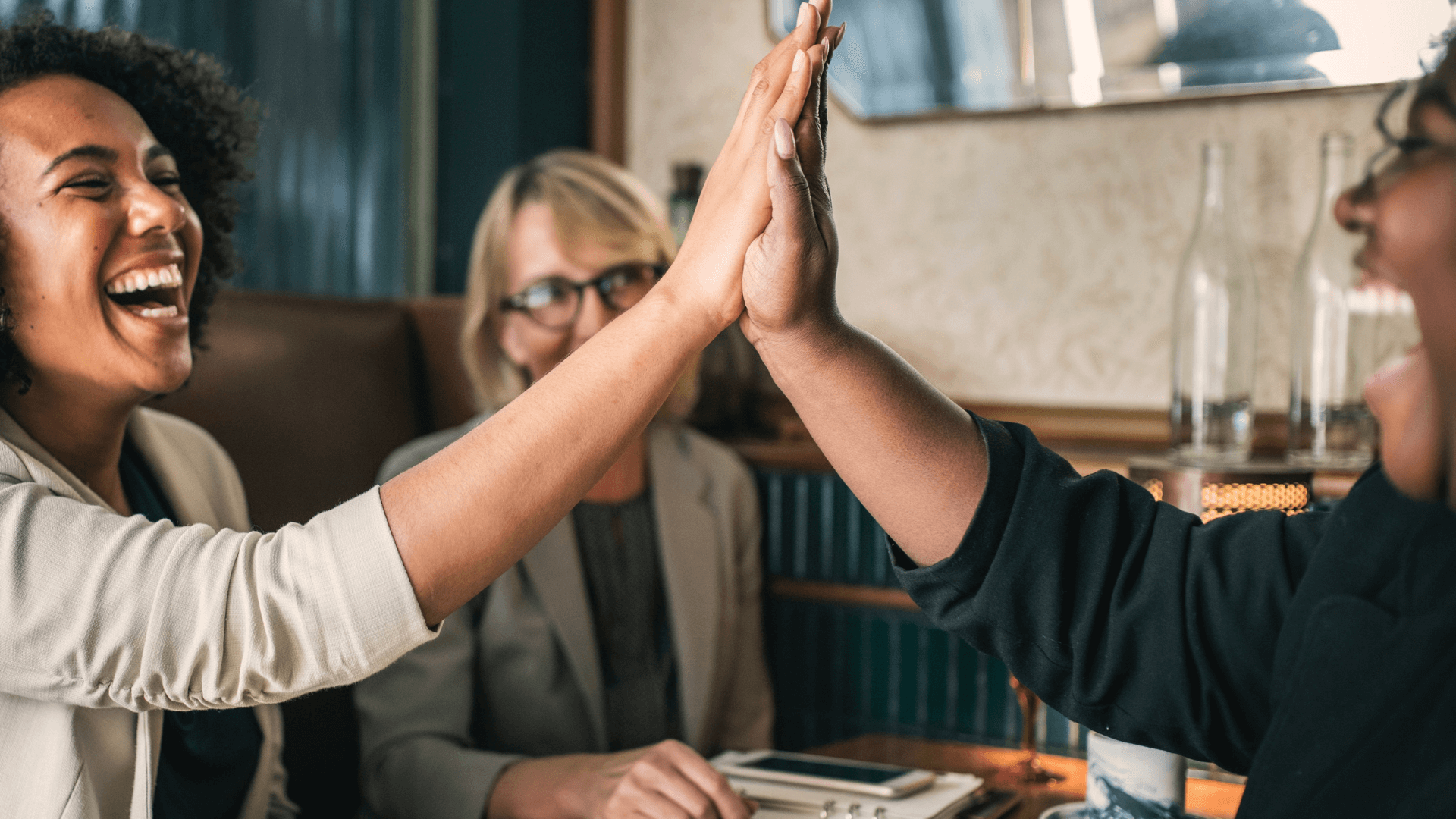 Through sponsoring Supermums, you are supporting:
Equality and Women into Tech – Employers are now actively focusing attention on recruitment practices to support equality and women in tech and develop a pool of new talent.
The Salesforce Ohana – Demonstrate your support for equality and women in tech within the Salesforce Ohana and become part of a brand that is trusted within the community. Join our existing supporters which include Salesforce, Sage, Business in the Community and Goldman Sachs. We are experiencing high demand from new 'mums' and winning the hearts and minds of the industry.
Workforce Development – Salesforce is championing workforce development schemes to develop new talent. They are actively supporting Supermums through PR, events and in-kind support. We have been nominated for numerous awards by the SFDC PR team and we want to expand a model that is working well with your help.