Services
We're a dedicated team of people who are passionate about delivering service excellence in all that we do. We care about doing the best for our clients, candidates, and our colleagues.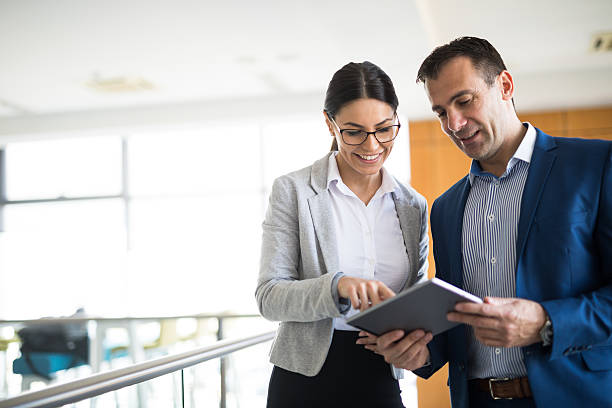 Why work with us?
At Supermums Recruitment, we match talented people to the best jobs. Our dedication to going the extra mile means we set the bar higher when it comes to deciding your next career move.
Our professional approach puts you first. At every stage of your journey, you'll find a friendly and helpful team to support you in finding that perfect role and transforming your career to finding the right candidate to fit perfectly into your company or department.
Communication is key and we'll always be here to answer your questions and give you the advice you need, whenever you need it. We're committed to finding you the right role, not just any role, so we'll always take the time to talk through relevant opportunities with you. Our efficient approach means we can cut the time it takes for you to find your next job, so if you're ready to move quickly, so are we.
We take pride in finding the right opportunity for each individual candidate's needs, so we'll be fighting your corner and showcasing your skills at every stage. To find the job that can transform your career, take advantage of a professional service that sets the bar higher, while always putting you first.
For a passionate, professional and personal service, find your next job with Supermums Recruitment.
Meet Our Recruitment Team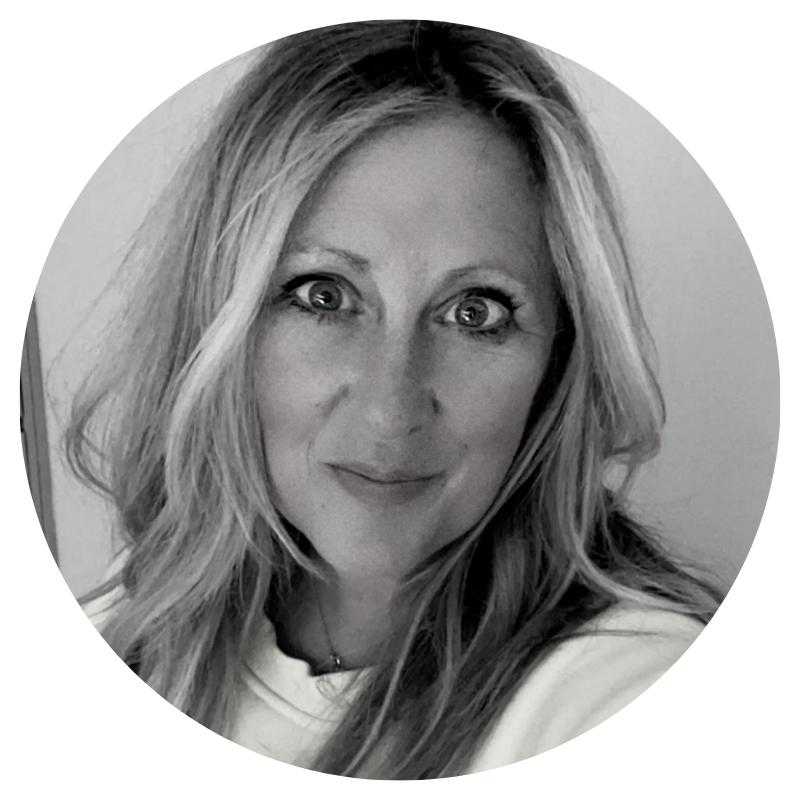 Melonie Debenham
General Manager, Supermums Recruitment
Melonie, mum of 1 from Yorkshire, is an experienced operational manager with a recruitment career spanning 30 years, capable of developing transactional, partnership and strategic recruitment relationships in previous industries including Engineering, Legal & Accountancy, Public Sector, Warehousing & Production. Mel is experienced in the strategic management of recruitment organisations and teams to deliver the highest levels of customer service to both client and candidate. In her spare time she loves cooking, but definitely a favourite past time is shopping!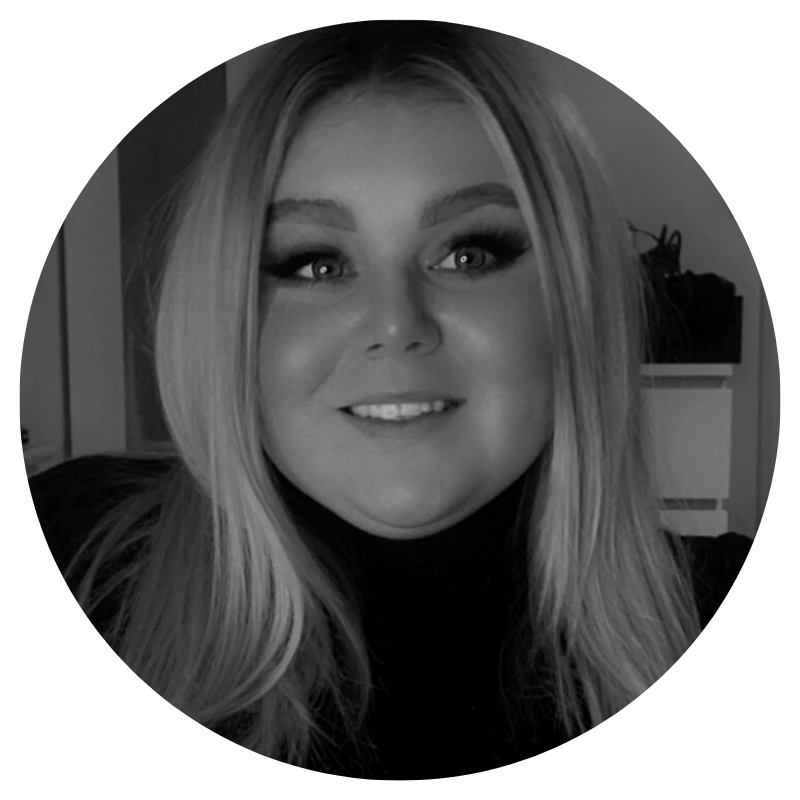 Libby Batchelor
Business Development Manager, Supermums Recruitment
Libby has worked the recruitment sector for over 6 years operating across a variety of industries including the public sector & internal hiring. She is passionate about providing an excellent customer experience, and always works hard to find a solution to a problem. Libby strives to deliver strong client partnerships, is a great communicator with an amazing work ethic. She is also completely fluent in Spanish as she grew up on the south coast of Spain, but now lives in the UK with her fiancé Alfie, and pet dog Archie.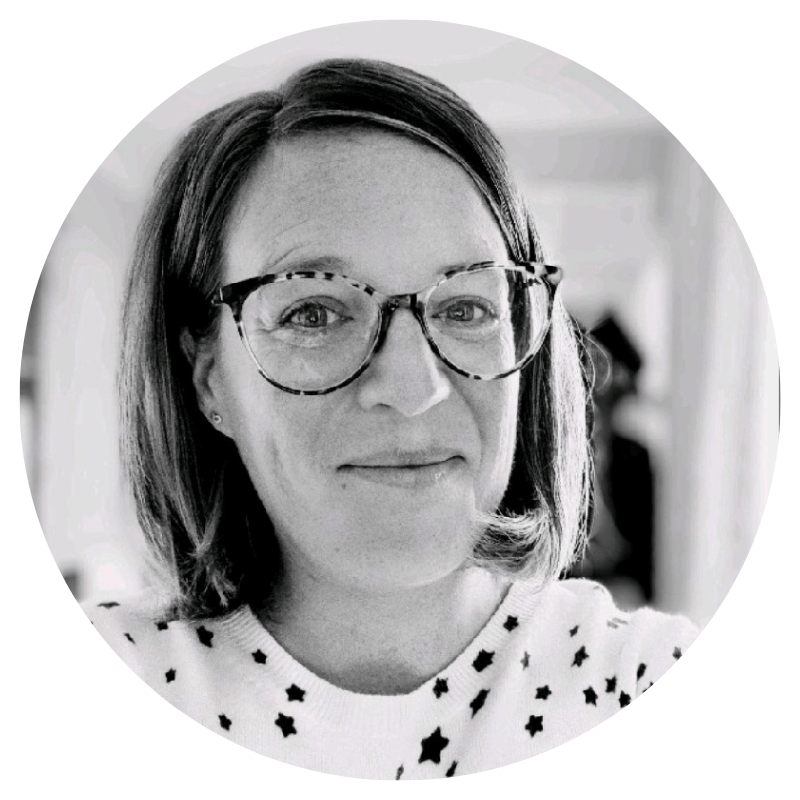 Paula Jones
Senior Recruitment Consultant
Paula, is a Senior Recruitment Consultant. She is a married mum of 2 delightful children, 3 dogs and 4 fish. Located in Sunny Suffolk with over 20 years experience in Executive support in a variety of sectors. Paula decided to change direction of her career in 2021 and started with Supermums Consulting as a Recruitment Consultant. Paula is passionate about her work and wishes she made the move years ago. Since starting she has changed the lives of many and continues to support Clients with their hiring needs, creating a perfect match for both Candidate and Client.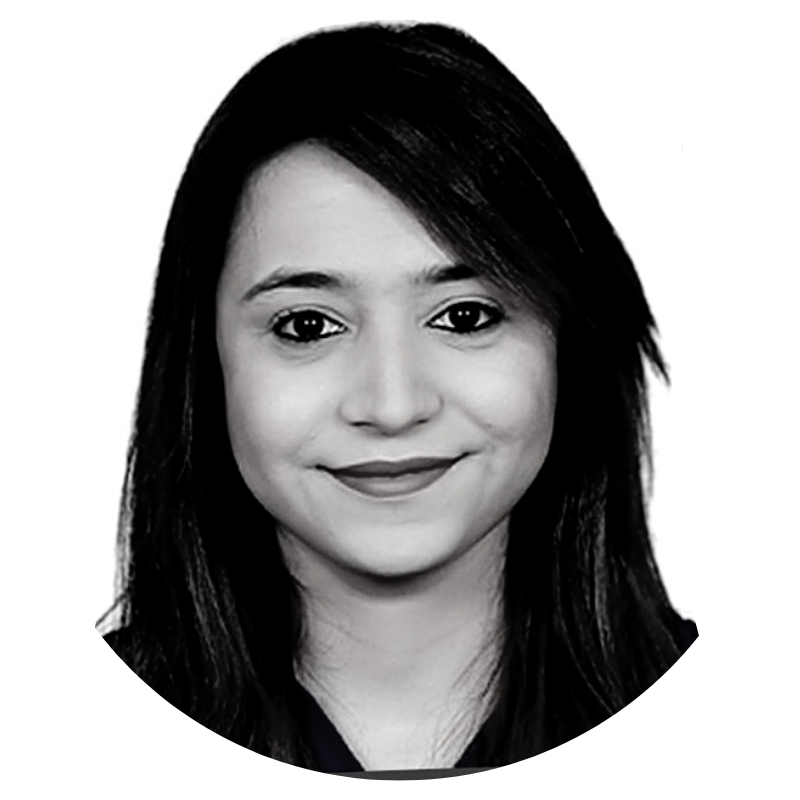 Iqra Aman
Recruitment Consultant
Iqra lives in London with her husband, she specialises in placing salesforce administrators into permanent roles. She have been in the recruitment industry for over 4 years working across a variety of sectors including IT, healthcare, Petroleum sector. She is  passionate about placing candidates into their dream jobs and empowering and supporting others.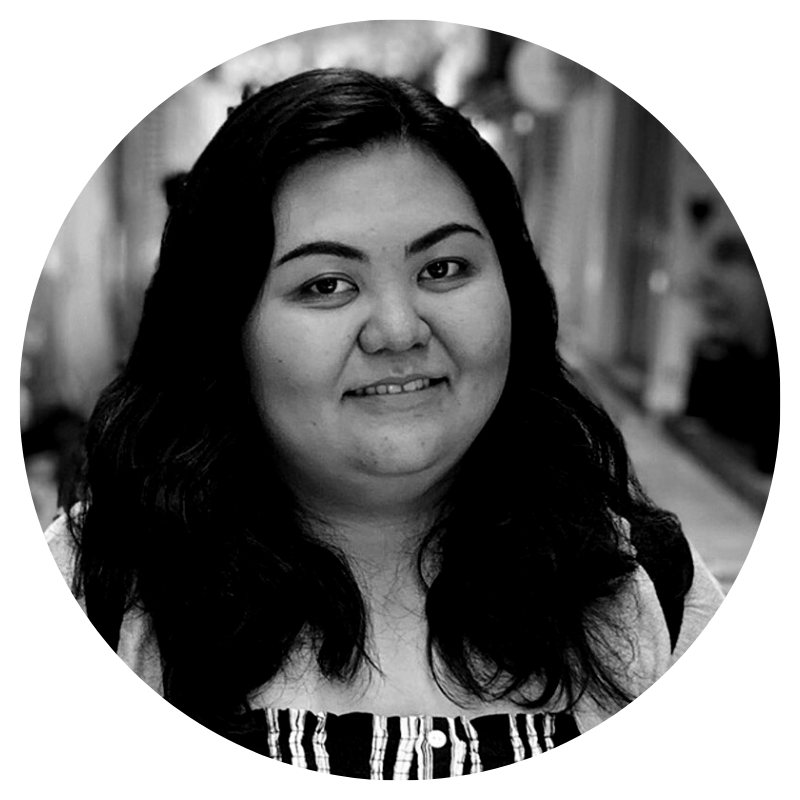 Gem Mendoza
Resourcer
Gem has over 9 years of experience within the recruitment industry. She has multiple industry experience sourcing for candidates within the North America, APAC, and EMEA regions. She finds joy in helping people get their dream jobs. Gem resides in the Philippines. Outside of work, she enjoys reading, spending time with friends, travelling, and learning new cultures.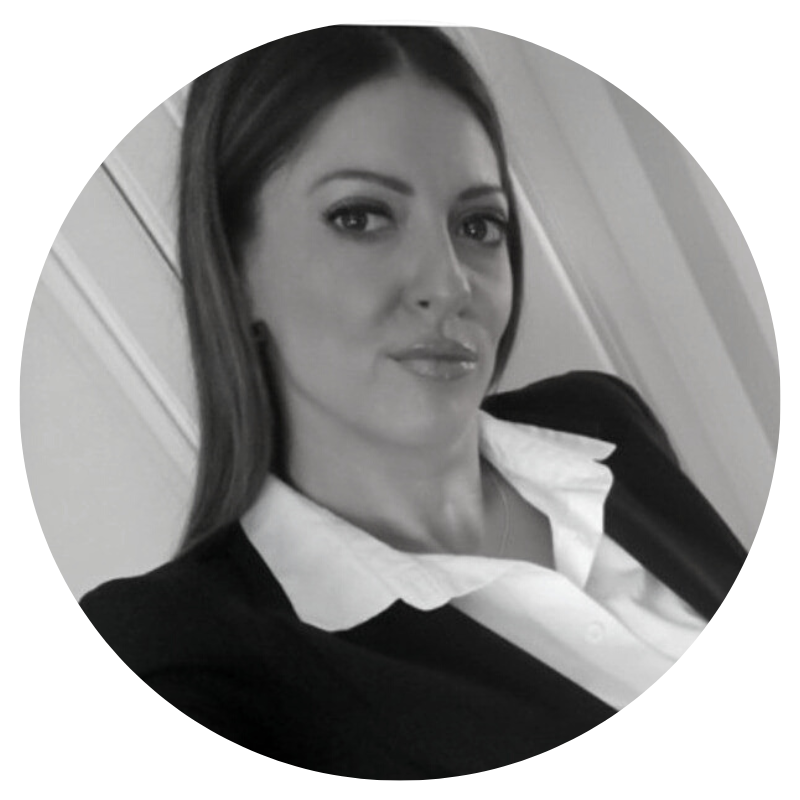 AnMarie Day
Get started with our team