Launch your Marketing Cloud Career
Build on your marketing skills and future proof your career with the in-demand Marketing Cloud Skills from Salesforce.
We are an Authorised Salesforce Training Provider for the MKT101 Course

7 week study programme (approx 12 - 15 hrs study per week) with LIVE classes ​

Includes 4 weeks access to Marketing Cloud Trial Org

Get Access to an Experienced Marketing Cloud Mentor

Added Value Training and Certification in DESelect, a MC Integration Product
Why specialise in Salesforce Marketing Cloud?
Keep pace with new technology
Marketing techniques and tools are advancing significantly. It's important to keep pace with new technology to keep yourself relevant and employable in the industry.
Flagship Tool for Salesforce
Marketing Cloud empowers companies with marketing automation and intelligence to shape customer journeys like never before. Demand for the product is outstripping supply of talent, so Marketing Cloud professionals are in high demand and salaries are high.
Lifelong Learning
Marketing Cloud consists of a whole host of products that can transform the marketing engines of companies. You won't get bored. Our course just the foundation training for one product so there is alot more learning and enjoyment to come as you become a Marketing Cloud specialist.
"Supermums is innovating the way that we use Trailhead Academy content. They take our core Marketing Cloud course content and deliver a fully virtual learning programme across 7 weeks to help those improve their existing marketing knowledge and customer journeys. As part of their programme they also offer access to a trial org, exam prep sessions and recruitment services to fully support trainees on every step of their marketing career journey. We're proud to support Supermums and their mission to empower parents and returners to the workforce in the Salesforce ecosystem."
Stuart Mills, VP, Trailhead & Ecosystem EMEA, Salesforce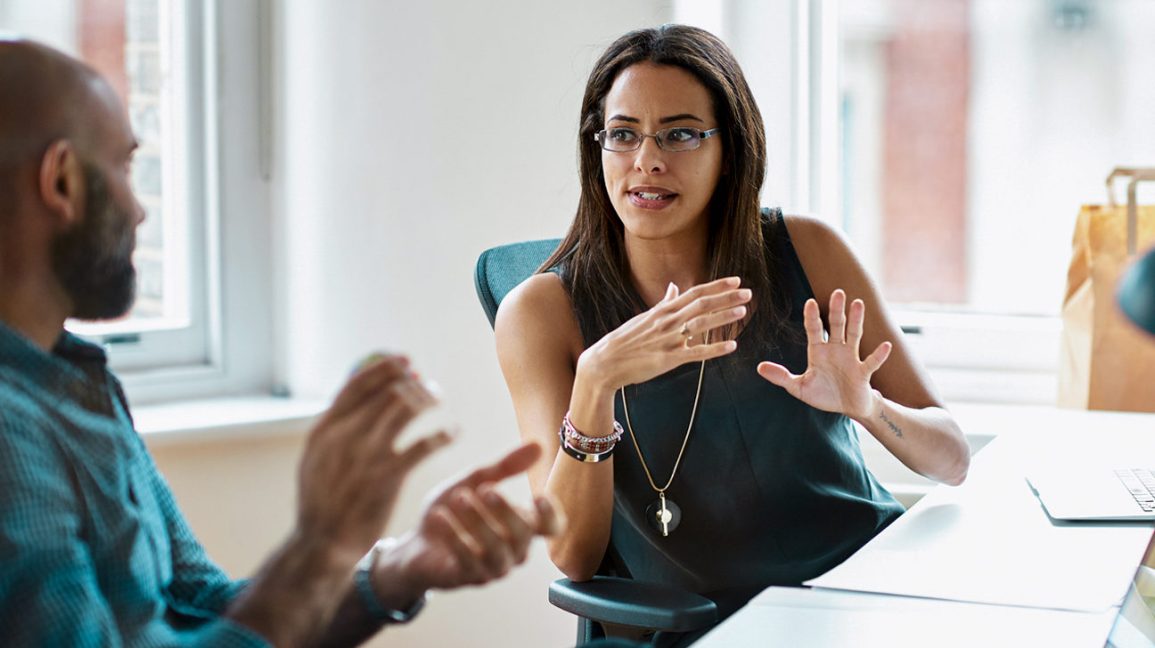 In our Salesforce Marketing Cloud course you will:
We are a Salesforce Authorised Training Provide for the MKT101 Course and combine it with other added value content at a fraction of the cost of other providers.

On a weekly basis, our certified instructors will provide live group training and a study plan to help you deepen your understanding.

Get access to experienced Marketing Cloud mentors to boost your confidence and knowledge

The course will prepare you for the Marketing Cloud Email Specialist exam and the Marketing Cloud Admin Exam.

Receive a Supermums Certificate of Achievement for completing the Marketing Cloud Course & support to pass your Salesforce certifications.

Get access to DESelect Training and Certification to add value to your CV and expertise

We help you prepare your CV and interview via our Employability Learning Module and one to one support from our Recruitment Team.
Why choose Supermums?
Authorised Salesforce Training Provider
Supermums is an Authorised Salesforce Training Provider. Our trainers are certified instructors delivering the latest content and expertise provided by Salesforce directly. As a non-profit we discount the prices of our courses from normal commercial rates thanks to our sponsors DESelect.
Community of Like Minded People
Join a cohort of learners who are all on the same journey as you to build new friendships and benefit from peer support. Together you can motivate and support each other as you learn new things and apply for new jobs.
Career Progression
After you graduate, we will support you to launch your further your career with employment readiness and recruitment support. We will help you to build your profile, prepare your CV, provide career coaching, help you understand how and where to apply for jobs  and spec out your CV to prospective employers.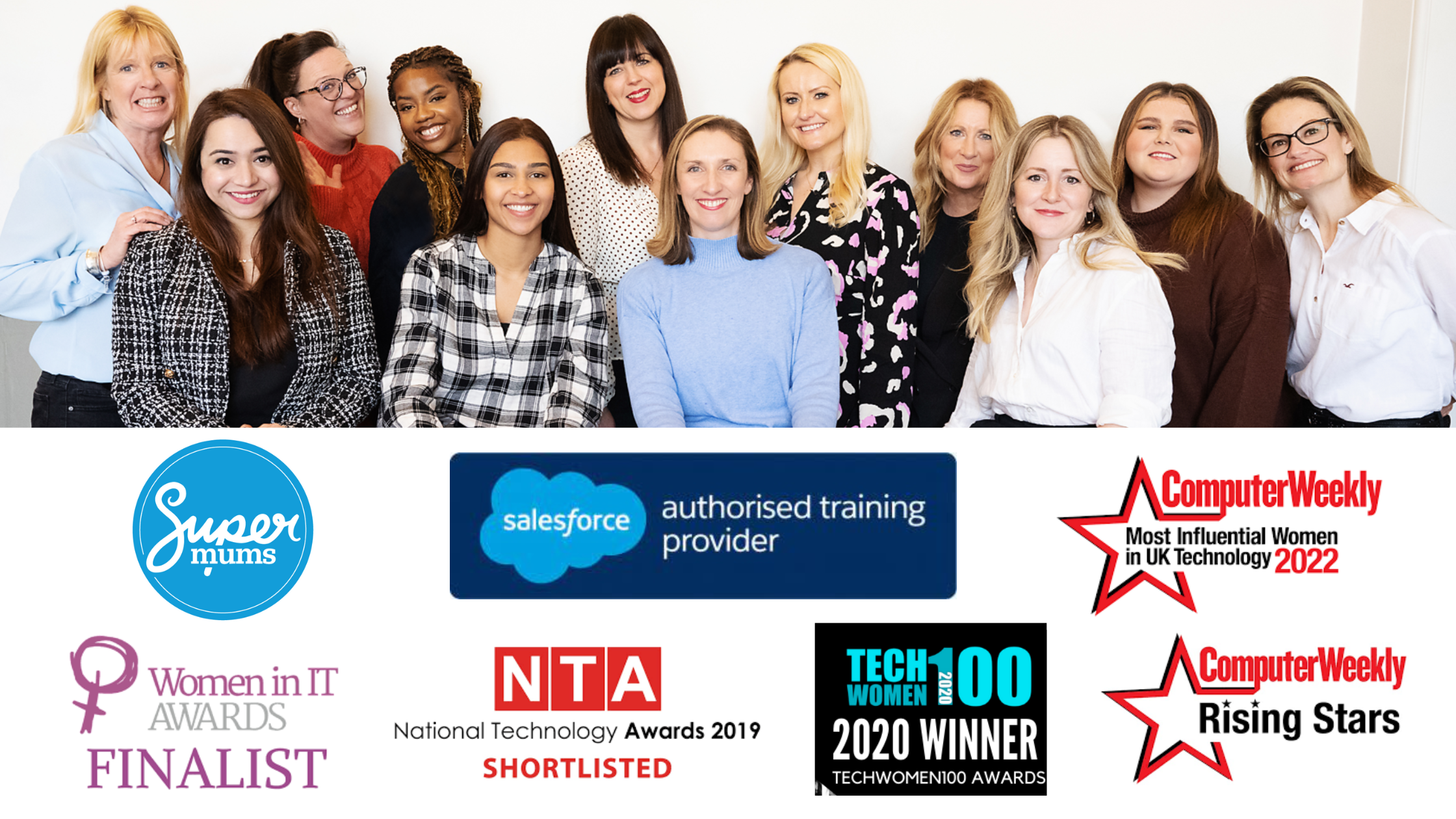 Why Trainees Have Studied with Supermums
The trainer was amazing, so patient and great at explaining more technical topics. The most valuable part of the course for me was access to the trail orgs which meant i was able to put into practice the theory learnt. I also thought the structure of once a week virtual lessons followed by homework worked really well.
Thank you for all of your support during the Admin & Marketing Cloud courses. The Supermums sessions were so enjoyable, well presented and you definitely were a big part of my success in passing two Salesforce certifications!
I enrolled on the Supermums Marketing Cloud course because I wanted to update my marketing technology skills and gain some hands on experience. I have learnt so much and the course has increased my knowledge about Salesforce and marketing automation technology. Thank you Supermums for the work experience opportunity - I really enjoyed our time together and I can't wait to apply this knowledge in my role.
Thank you so much to the trainers and the recruitment team for supporting me. I got offered a MC internship shortly after completing the course. I am so excited....i wanted to share the good news and to say thank you for motivating me!
I have had such a great experience with Supermums. We discussed what courses might be appropriate for me and during the lockdown I took the opportunity to add to my consultancy and marketing skills. I am delighted that I made the decision to do these courses as I gained theoretical and practical hands on experience and had the opportunity to work with Supermums consultancy partners. If I need to upskill again, I will certainly be doing it with Supermums
Supermums is one of the best Salesforce authorised vendors out there to get trained in Salesforce.
I am so glad that I listened to my intuition when I decided to take the leap and apply for a place on the MC course. This is definitely the sign for someone out there GO FOR IT!.
I enrolled on the Supermums Marketing Cloud course because I wanted to update my marketing technology skills and gain some hands on experience in Salesforce Marketing Cloud. I have learnt so much and the course has increased my knowledge and confidence about Salesforce and marketing automation technology!
Supermums reminded me that I'm still me. I still have all of those strengths and can apply them in any role in Salesforce. I really felt that having someone be your champion and encourage you to see the strengths that you bring to the table, that and the Supermums community....it's life changing!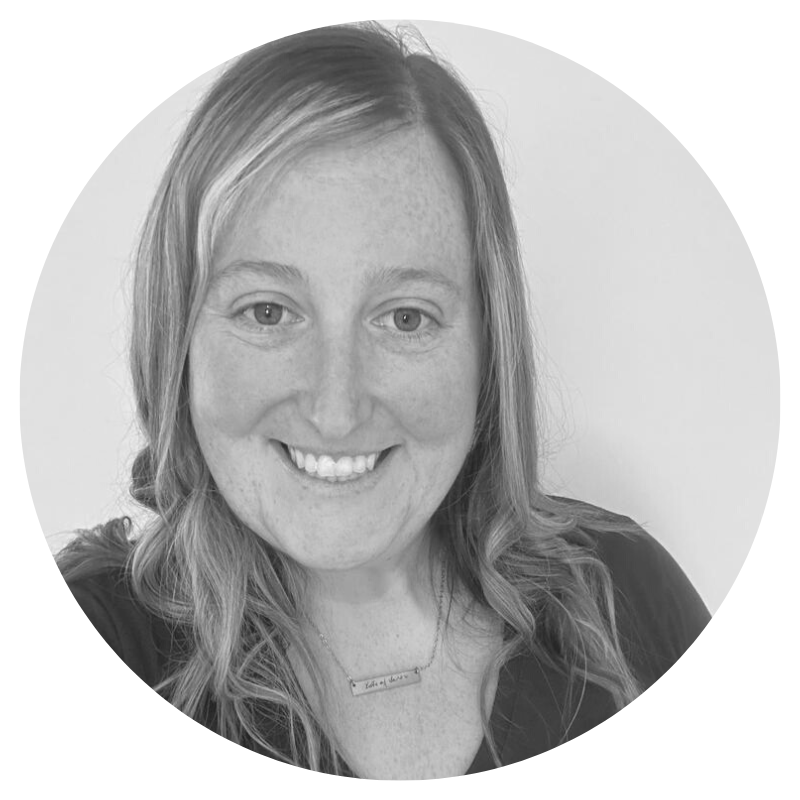 Abi
Abi is our Training Manager looking after trainees globally.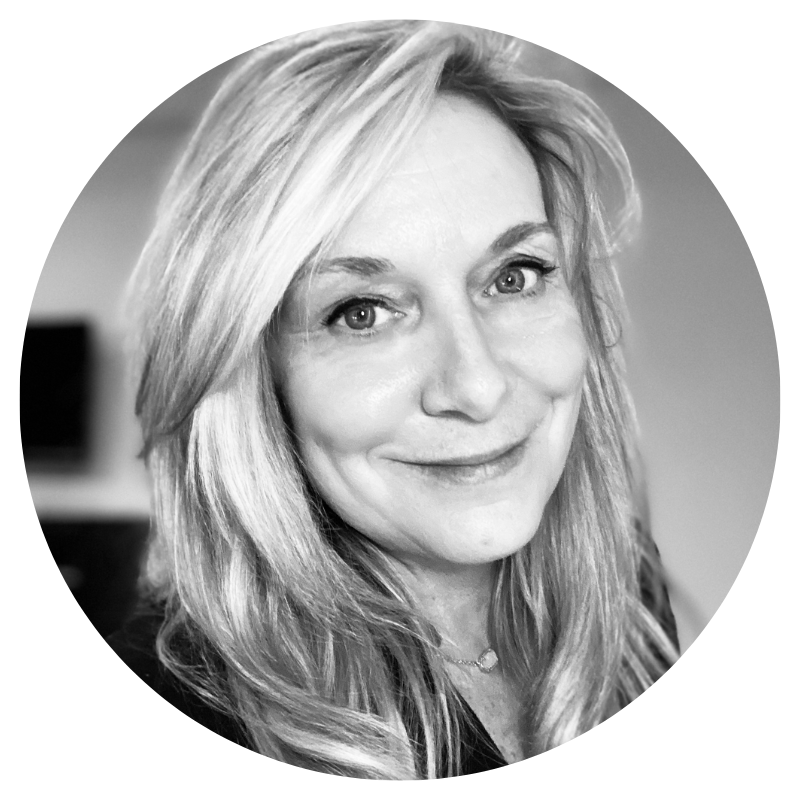 Diane
Diane is our Global Community Manager and Career Coach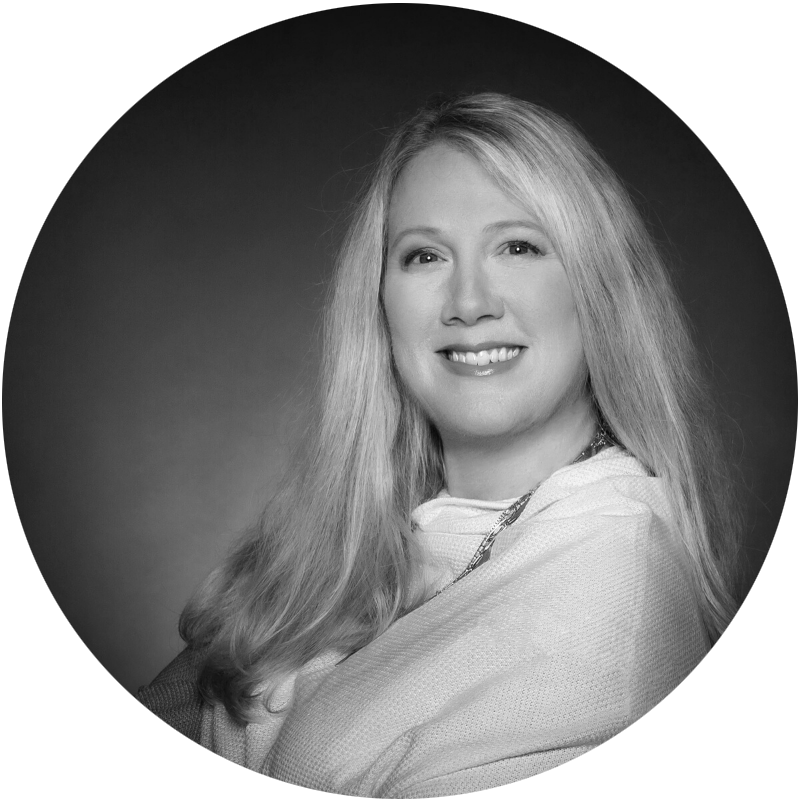 Chelyn
Chelyn is our Customer Success Coach talking to prospective customers, based out of the USA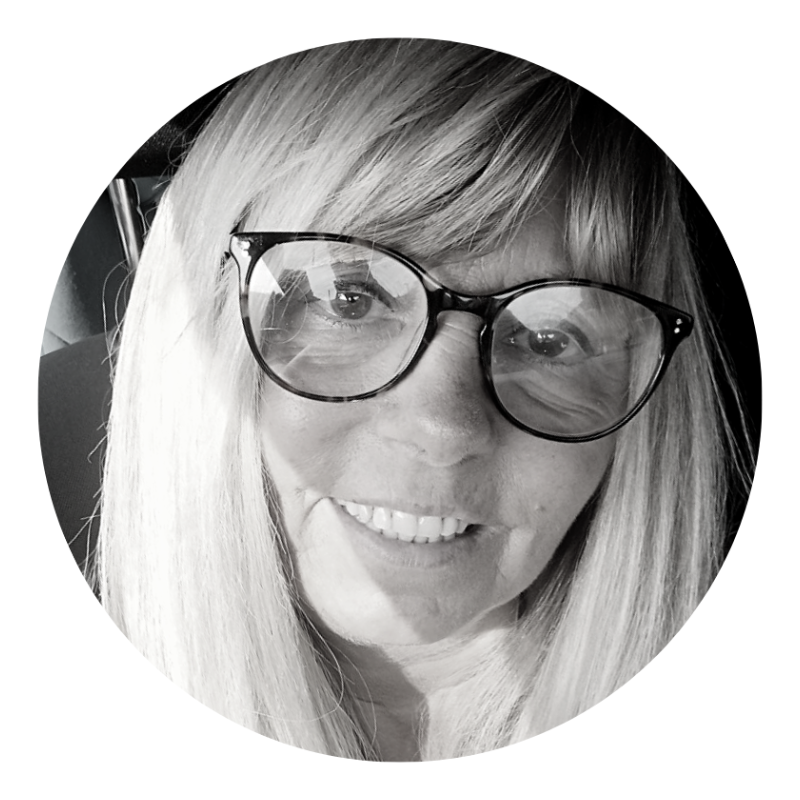 Lyn
Lyn is our Customer Success Manager talking to prospective customers
Real Stories from our Trainees
Our trainees go on to launch successful careers using Salesforce.
?>
What's included in the Salesforce Marketing Cloud (MKT101 & MCC201) Training Programme?
We've put together a programme that covers everything you need to know to become a Salesforce Marketing Cloud Specialist.
Module 1
Content Creation & Data Management
Learn Email Design best practices to ensure the best customer experience and test different delivery methods when sending an email message. Define fundamental data management and structure terminology.
Module 2
Automation Studio​ & Journey Builder
Design and execute customer journeys using automation tools and differentiate the use cases for different automation activities in Automation Studio and Journey Builder.
Module 3
Marketing Cloud Connect
Introduction to Marketing Cloud Connect and how to integrate digital marketing capabilities of Marketing Cloud with the data management, segmentation, and campaign management tools in Salesforce.
Module 4
Reporting & Analytics
Analyse marketing campaigns using common KPIs and learn the platform capabilities, how to solve any problems with troubleshooting guidance and testing methods.
Module 5
Audience Segmentation​
Use data segmentation tools to create targeted emails and learn how to define subscriber statuses, unsubscribe methods and preferences.
Module 6
Demo Org Workshop
Get your hands dirty with 4 weeks access to the Marketing Cloud Trial Org, Workshop and real life Capstone project / scenario.
Enrol on our Salesforce Marketing Cloud course
Advance your marketing career with an in-demand, industry recognised certification. Get the skills, confidence and mindset of a Salesforce Marketing Cloud Specialist.
Authorised Salesforce Training 7 week Programme - we've condensed the content so you get certified faster!

Includes 4 weeks access to Marketing Cloud Trial Org.

Expert career coaching & employment support included.

Available in EMEA, USA and Canada.

Payment plans available.
Course Starts
W/c 27th March 2023
W/c 12th June 2023
W/c 2nd October 2023
Price
Have a question?
We offer a FREE, no obligation, 30 minute Career Consultation to help you understand if this is the right course for you and help you to to make an in partial, informed decision. Book your call here and chat to the team.
Get My Questions Answered
Our Salesforce Marketing Cloud Course is proudly sponsored by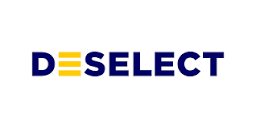 Frequently Asked Questions
More questions? Schedule a call with a member of the team.
Do I need previous Salesforce experience?
Not necessarily. There are two backgrounds that can launch you into a Marketing Cloud career through our 14-week course.
You are a marketing professional looking to add technical skills to your portfolio by learning a powerful marketing automation tool.
You have a background in Salesforce and are seeking your niche by adding another product to your skillset.
Do you offer payment plans?
All prices are for payment in full. We offer three month payment plans for a small additional fee. For more information about our pricing, download an information pack.
How can the Supermums mission help me?
We launched Supermums to provide a holistic package of support to empower women to retrain and launch their career working with Salesforce. However we attract a range of trainees to our programme and we reinvest the income to further our mission to support mums. They are keen to…
Further their career.
Gain more flexibility and fulfilment.
Skill up in technology and future-proof their career.
Achieve an international qualification to work globally.
Is the Marketing Cloud course virtual?
Yes, we have partnered with Trailhead Academy to offer this 14 week course in a remote and flexible format for the first time. You'll have access to live and recorded webinars and an online learning community.</p
What happens after I qualify?
You will become part of our robust Supermums almuni community once you graduate. This includes various virtual alumni events throughout the year, a dedicated Slack channel and a Trailblazer group. Benefit from continued motivation, training and expertise once you qualify through our follow-on courses. Progress down a consultancy track or benefit from our career coaching.
What jobs will this Marketing Cloud course prepare me for?
Marketing Cloud skills are in huge demand! Once you are certified, your new skills and experience means you will be have access to a range of new roles. Our Recruitment team will introduce you to role and our partners to help broker work opportunities.
There are a number of types of roles you can go for depending on your previous skills, experience and they type work you are looking for. Marketing Cloud roles are available both in house and at consultancies, working for a variety of clients. Some roles will combine opportunities to build journeys and use your creativity, others will be far more technical or data driven.
Some job titles for Marketing Cloud professionals include:
Digital Marketing Manager
Marketing Operations
Marketing Cloud Consultant
Marketing Automation Specialist
Marketing Cloud Product Owner
Marketing Cloud Analyst
Marketing Cloud Developer
Marketing Cloud Architect
Marketing Data Analyst
What separates your Marketing Cloud course from other training programmes?
There are two major obstacles to learning Marketing Cloud.
A lack of practice environments.
Most courses week-long bootcamps.
We have built our programme to support you from start to finish by providing you with the content of the Trailhead Academy Marketing Cloud Connect (MCC-201) bootcamp & practice environments for hands-on learning all within our flexible, 14-week long programme. Our additional content will focus on helping you get Salesforce certified and making you an attractive candidate to any company.
Where can I get a Marketing Cloud dev org?
Real-life instances of Marketing Cloud are hard to come by! That is why we have partnered with Trailhead Academy to give you access to a 2 week trial instance of Marketing Cloud.
During this time, our team provides extra office hours in addition to the weekly webinars to work through scenarios and build out some of our very own marketing campaigns! We'll even start off by getting our hands dirty setting up the Marketing Cloud Connect to leverage the power of Marketing Cloud in conjunction with the Salesforce CRM.
Are you ready to take the next step?
Find out if our Salesforce Marketing Cloud course is right for you with our free course info pack. Don't forget, you can book a FREE 30 minute Career Consultation with our team after you have read through the course info pack.