Build on your marketing or Salesforce skills...
Boost your Marketing Career
The Supermums programme will help you secure a more flexible, well-paid marketing career.
Marketing techniques and tools are advancing significantly. It's important to keep pace with new technology to keep yourself relevant and employable in the industry.
Marketing Cloud is the flagship tool of Salesforce. It empowers companies with marketing automation and intelligence to shape customer journeys like never before. Demand for the product is outstripping supply of talent, so Marketing Cloud professionals are in high demand.
This platform has so many possibilities, all targeted around the world of marketing with the objective of putting the customer at the centre of every interaction and experience. Trying to manage how and when a customer interacts with a brand can be complicated just by using traditional methods but Salesforce Marketing Cloud allows you tailor make content for customers across multiple channels such as email, online, mobile, e-commerce, social and communities, and report back in real time.
You can get started with our Marketing Cloud course even if you don't have and previous Salesforce knowledge.
"Supermums is innovating the way that we use Trailhead Academy content. They take our core Marketing Cloud course content and deliver a fully virtual learning programme across 14 weeks to help those improve their existing marketing knowledge and customer journeys. As part of their programme they also offer access to a trail org, exam prep sessions and recruitment services to fully support trainees on every step of their marketing career journey. We're proud to support Supermums and their mission to empower parents and returners to the workforce in the Salesforce ecosystem."
Stuart Mills, VP, Trailhead & Ecosystem EMEA, Salesforce
Join the Marketing Cloud Course if you are:
"I have had such a great experience with Supermums. We discussed what courses might be appropriate for me and during the lockdown I took the opportunity to add to my consultancy and marketing skills. I am delighted that I made the decision to do these courses as I gained theoretical and practical hands on experience and had the opportunity to work with Supermums consultancy partners. If I need to upskill again, I will certainly be doing it with Supermums"
"I enrolled on the Supermums Marketing Cloud course because I wanted to update my marketing technology skills and gain some hands on experience. I have learnt so much and the course has increased my knowledge about Salesforce and marketing automation technology. Thank you Supermums for the work experience opportunity - I really enjoyed our time together and I can't wait to apply this knowledge in my role."
"Thank you for all of your support during the Admin & Marketing Cloud courses. The Supermums sessions were so enjoyable, well presented and you definitely were a big part of my success in passing two Salesforce certifications!"
"The trainer was amazing, so patient and great at explaining more technical topics. The most valuable part of the course for me was access to the trail orgs which meant i was able to put into practice the theory learnt. I also thought the structure of once a week virtual lessons followed by homework worked really well."
"Thank you so much to the trainers and the recruitment team for supporting me. I got offered a MC internship shortly after completing the course. I am so excited....i wanted to share the good news and to say thank you for motivating me!"
"I am so glad that I listened to my intuition when I decided to take the leap and apply for a place on the MC course. This is definitely the sign for someone out there 😊 GO FOR IT!"
"Supermums is one of the best Salesforce authorized vendors out there to get trained in Salesforce!!!"
Are You Looking to Upskill Your Team?
Your team already understands your unique business, its challenges, customers and its potential. That's an important asset. Combine that with the power of Marketing Cloud, and you are in a position to execute a great strategy.
If you are looking to upskill in-house instead of outsourcing, read our brochure for employers and see how Supermums can help empower your team with Salesforce Marketing Cloud skills.
Our Salesforce Marketing Cloud Course includes…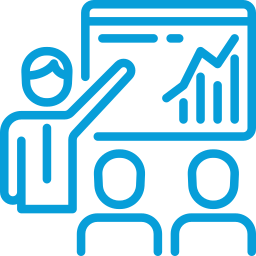 Our curriculum includes official Trailhead Academy training content alongside other added value content available to work through in a flexible way.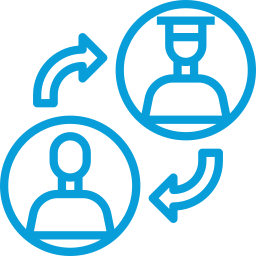 On a weekly basis, our trainers will provide 2.5 hour live group training and mentoring sessions to help you deepen your understanding.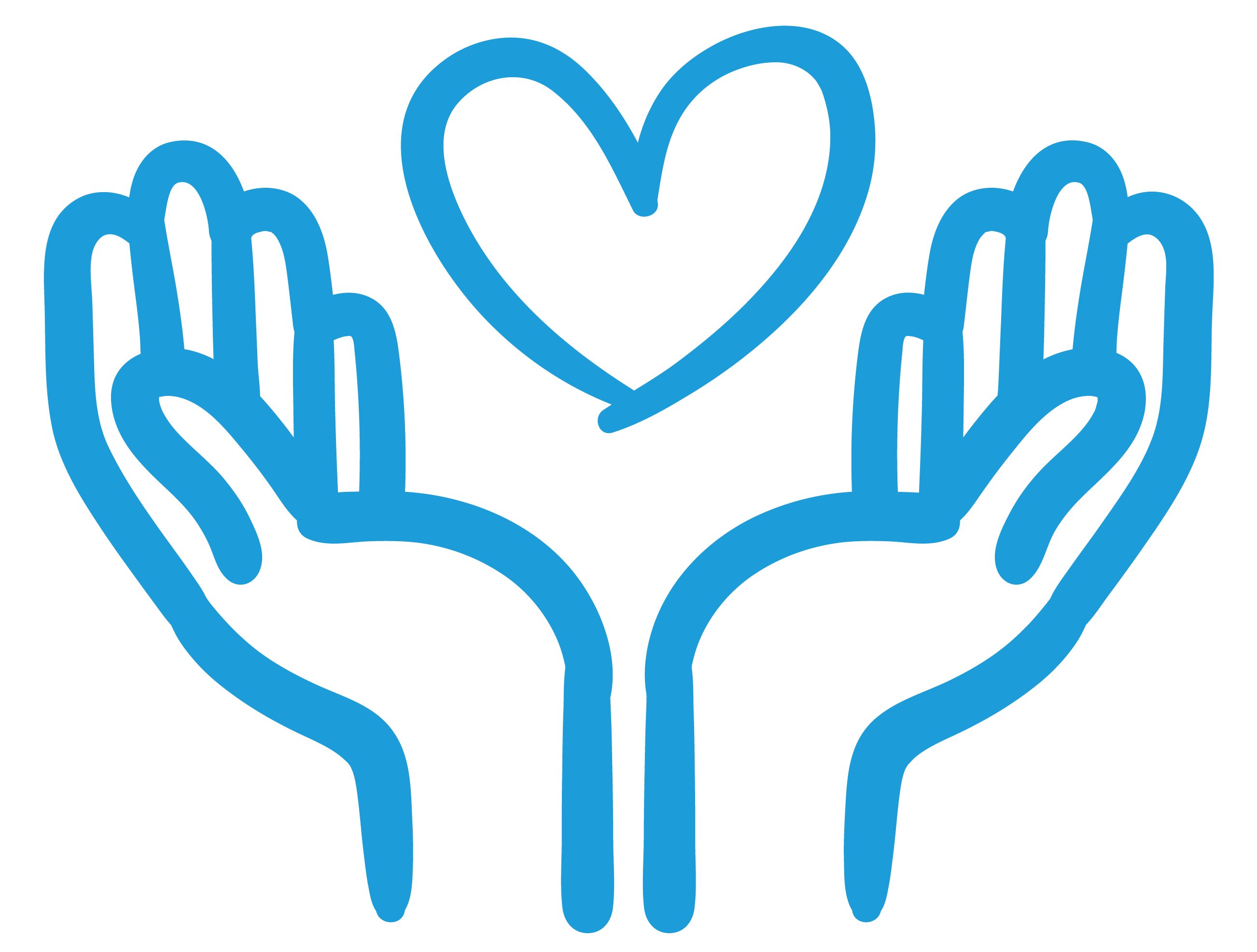 Learn, share and grow with others through both our online communities and in-person events.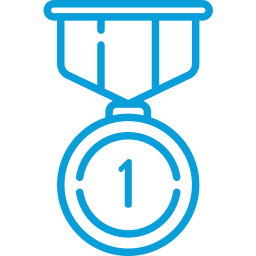 You'll receive a Supermums Certificate of Achievement for completing the Marketing Cloud Course & support to pass your Salesforce certifications.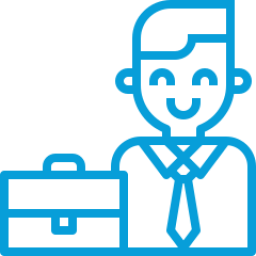 We help you prepare your CV and interview via our Employability Learning Module and one to one support from our Recruitment Team.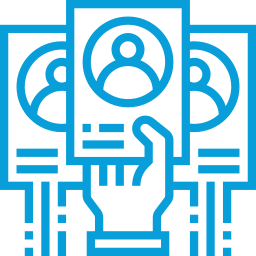 After you graduate, we can put you forward for available Salesforce roles working with partners and customers.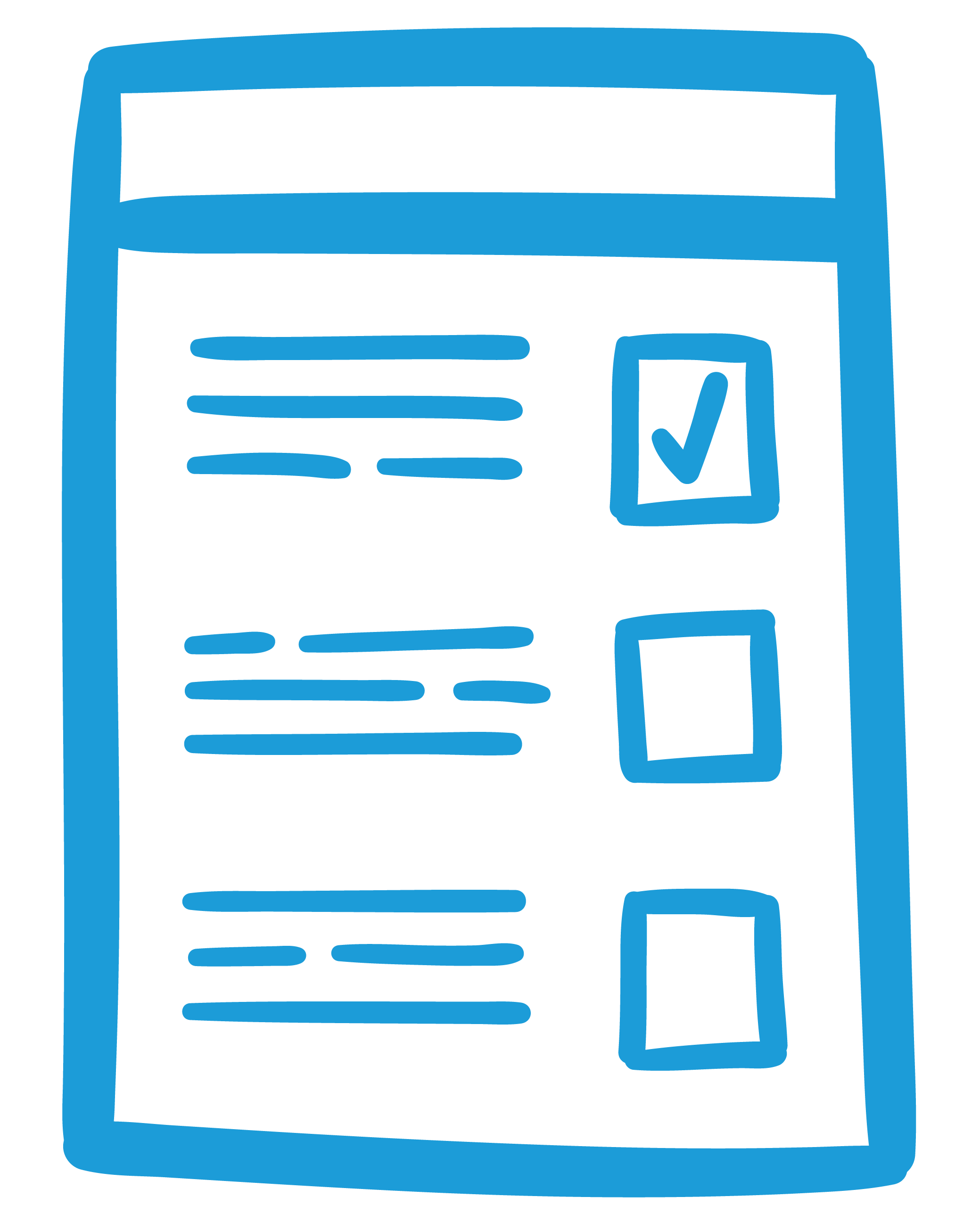 The course will prepare you for the Marketing Cloud Email Specialist exam and the Marketing Cloud Admin Exam.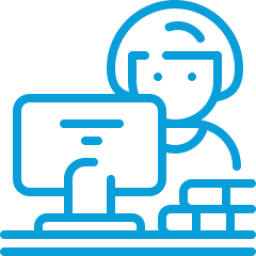 Real Stories from our Trainees
Frequently Asked Questions
Award Winning Industry Recognition
Salesforce also nominated Supermums and Heather for a number of other awards to celebrate our work in the sector.

Get Your Marketing Cloud Course Information Pack