We're not your usual recruitment agency. We want our qualified mums and other skilled individuals to find flexible Salesforce roles with great organisations like yours, to continue their flexible working journey.
Unlock the potential of gender diversity in your business.
Gender diversity and pay equality are no-brainers in a modern, progressive business. But did you know there is a compelling business case for hiring more women too?
Companies with cultures that foster diversity and inclusion are more likely to broaden their customer base, make better decisions, have higher employee engagement and increase their bottom line.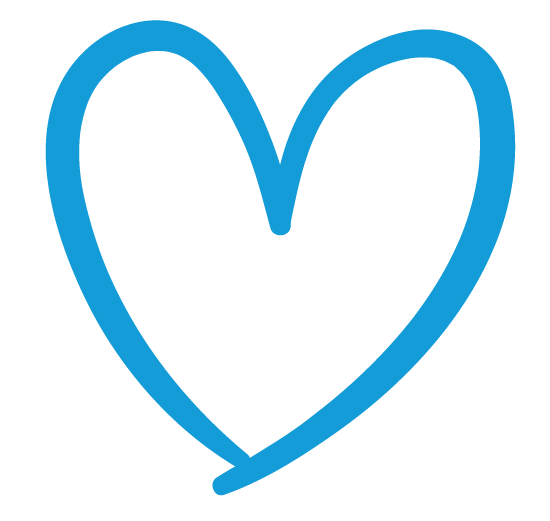 The talents of women in tech can make a huge difference to your productivity and bottom line.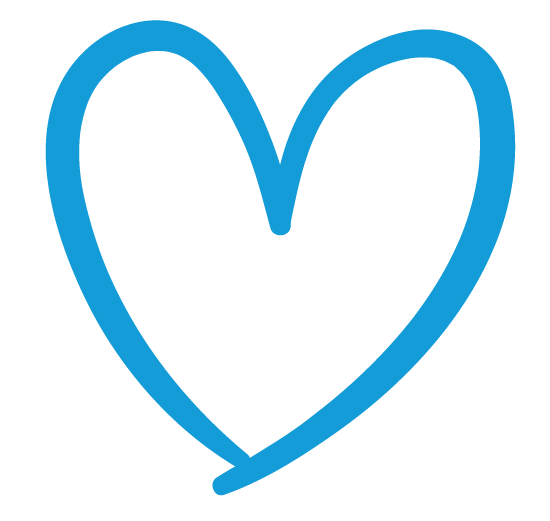 A range of life experiences and perspectives sparks creativity and innovation in your company.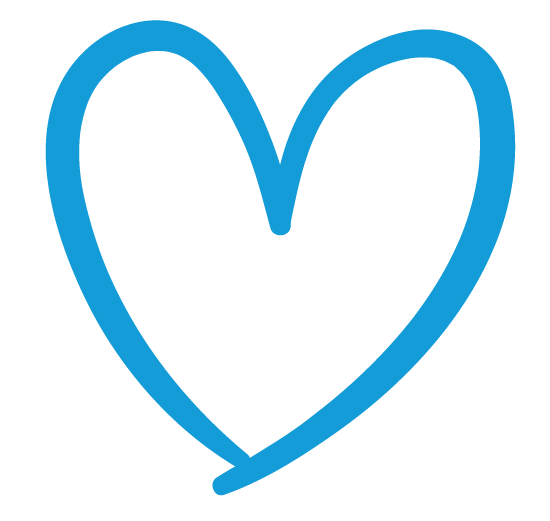 Gender-diverse companies are 21% more likely to experience above average profitability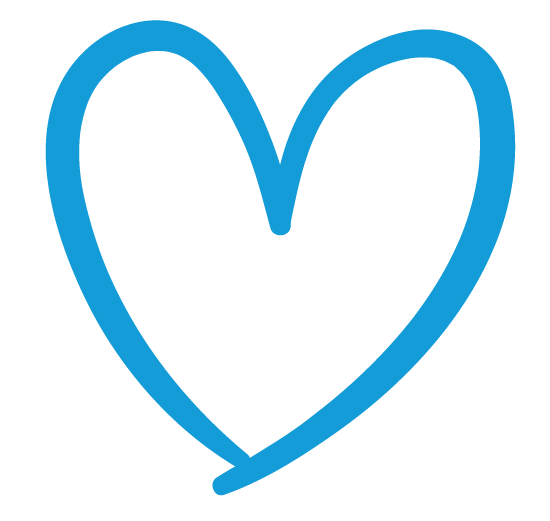 Better Retention & Loyalty
Inclusive, flexible working policies can help increase staff productivity and loyalty.
Download a Recruitment Pack