Looking for Salesforce Talent?
Supermums is not your usual recruitment agency. We work with companies in the UK, Europe and USA, who like Supermums champion gender equality and flexible working practices. We support organisations looking to hire skilled and talented Salesforce professionals, many of whom have passed through our highly acclaimed training programmes, in an ever-growing and ever-changing market.
We support a variety of clients, working closely with hiring managers to find great talent for Non-profits, Salesforce End Users, ISV's, and Salesforce
With the increase of 9.3m new jobs predicted in the ecosystem by 2026 our ability to find great talent quickly is critical for our clients to continue to deliver on their business goals and strategy.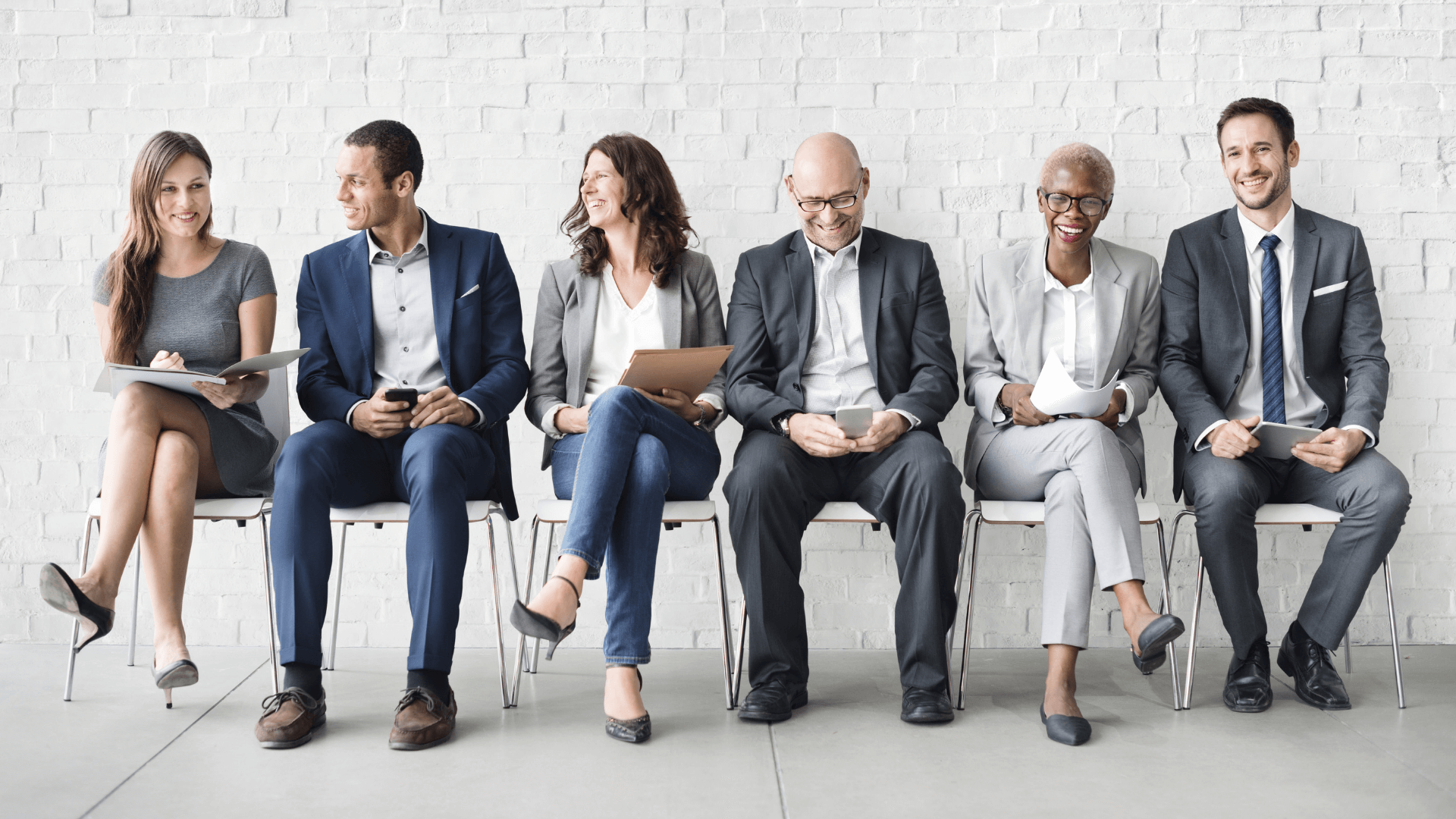 Why work with us?
We are proud to source and match emerging to experienced talent, placing talent into all types of permanent and contract Salesforce roles.
Whether you are looking for short term or long term resource to implement or manage your Salesforce CRM we are can present certified candidates at great competitive rates.
We pride ourselves on giving you a gender rich balance of CV's where ever possible, to align with our mission and support more women into tech. It's the reason why we are a chosen recruitment agency for large Salesforce consultancies and customers alongside other mainstream agencies.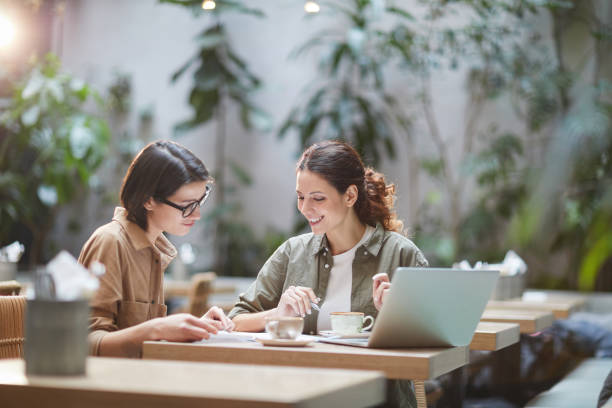 What makes our team special?
Our recruitment consultants are market experts, with a good understanding of the Salesforce ecosystem. They have a reputation for achieving industry benchmarks for the number of CV's, first interviews and job placements.
They are individuals that want to work with companies with cultures that foster diversity and inclusion . As a team they strive to empower women into tech at all levels and invest time in coaching and supporting new talent to land their first job.
Each consultant is dedicated to delivering the highest quality of talent to support you as a client achieve a wider pool of talent, achieve your diversity and equality strategies, deliver better employee retention and achieve greater profitability.
How we work
We provide each client with a dedicated recruiter so they can better understand the business, its goals and strategies and each individual job role. That recruiter is then well positioned to go to market to target, resource and short list the best talent quickly.
They will work with you through the interview process, providing you with an interview schedule, and support with pre-brief and de-briefing every step of the way. At offer stage they will work closely with you and the candidate to ensure the negotiations run smoothly to get you your candidate of choice.
Our recruiters provide a service beyond the start date, ensuring that for the first weeks of your new employees journey everything runs according to plan.
As a team we are focused on providing a great service that saves you time, delivers value for money and is hassle free.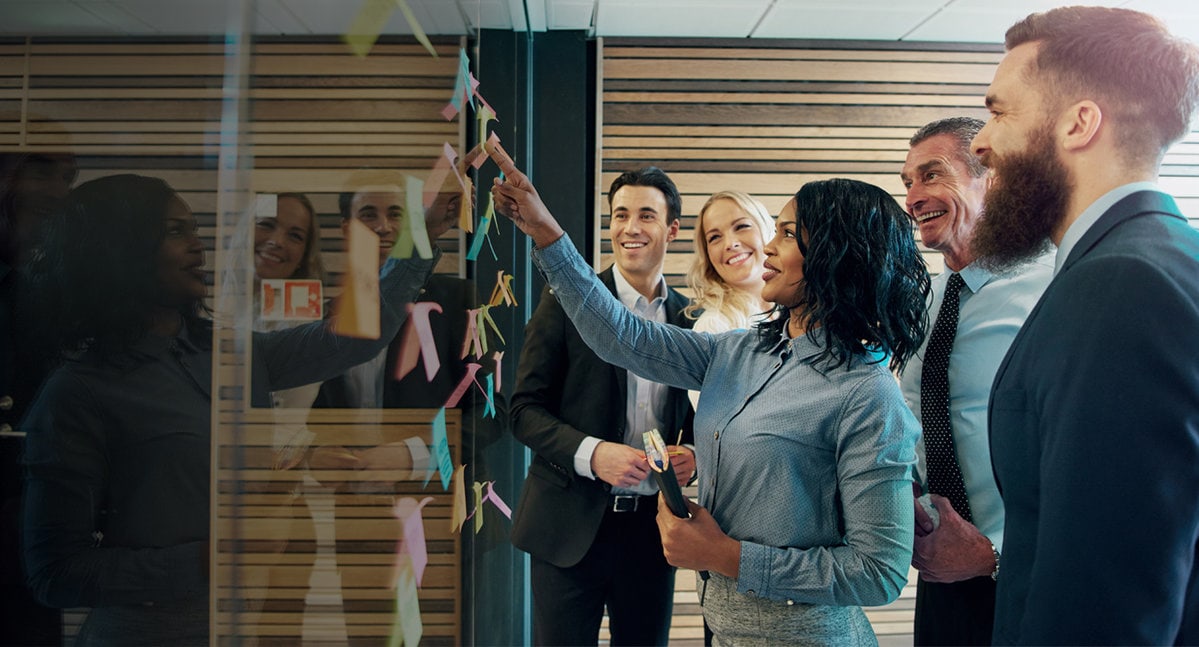 Hear what our clients say about us
"Supermums were able to quickly find us several candidates for an Administrator role. They all had relevant and appropriate experience and matched the brief that I'd given to the team. They were responsive when I needed anything and we moved quickly through the process so I had someone in place within a few weeks. The Supermums team are a joy to work with and I look forward to working with them in the future"
"Thank you for this outstanding meetings and for all helpful links - it proves that Supermoms really don't joke around about hiring expert managers!"
"We have been really pleased with the quality of candidates that Supermums have put forward for us to consider for our newly created role in our Salesforce team. We were offered three fantastic candidates to consider and interviewed them all. It made the decision between them very difficult. Supermums absolutely understood our brief for a candidate and really delivered. Thanks to all the team and look forward to working together again soon."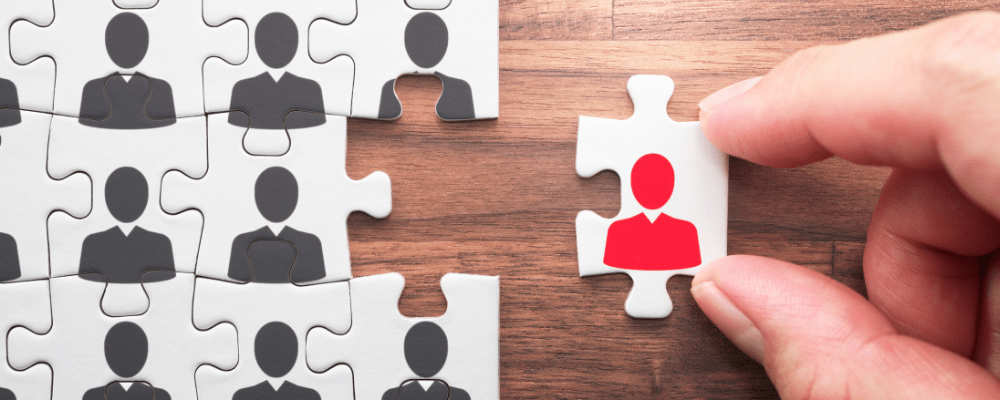 Added Value
With so many jobs in the Salesforce ecosystem, how do you know if you're being the right salary? If you are looking for that next step, how much would that new role pay me? Find out all of this in the Supermums Salary Guide 2022.
Place your vacancy with us now