Hire Salesforce Talent
We're not your usual recruitment agency. We help permanent and contracted skilled professionals to find Salesforce roles within great organisations like yours, in the UK and USA. We work with companies that champion gender equality and flexible working practices.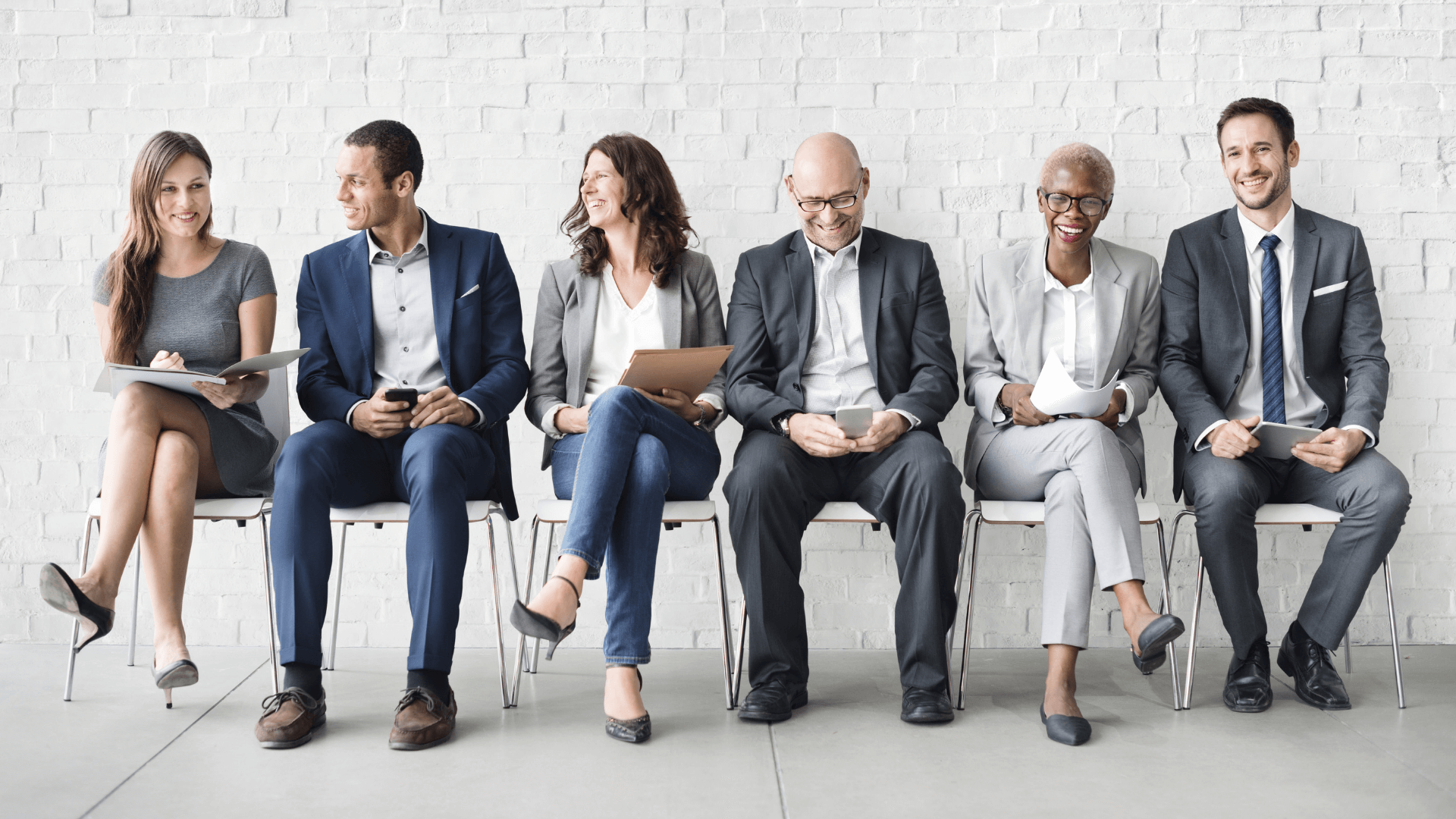 Why work with us?
We are proud to source and match emerging to experienced talent into a wide range of temp and perm roles from Administrators to Architects within Enterprise Customers and Partners to SMEs to Non-Profits. We place a wide range of talent into all types of Salesforce roles.
Whether you are looking for short term or long term resource to implement or manage your Salesforce CRM we are can present certified candidates at great competitive rates.
We pride ourselves on giving you a gender rich balance of CV's where ever possible, to align with our mission and support more women into tech. It's the reason why we are a chosen recruitment agency for large Salesforce consultancies and customers alongside other mainstream agencies.
Our recruitment team achieve industry benchmarks for number of CV's, first interviews and job placements.
We want to work with companies with cultures that foster diversity and inclusion are more likely to broaden their customer base, make better decisions, have higher employee engagement and increase their bottom line.
The Supermums Recruitment team are a key part of the Supermums mission to empower women into tech at all levels and we invest alot of time coaching and supporting new talent to land their first job. A selection of our candidates are also benefiting from our series of training programmes including Admin, Consultancy Skills and Marketing Cloud to enhance their skills. They are serious about investing in themselves.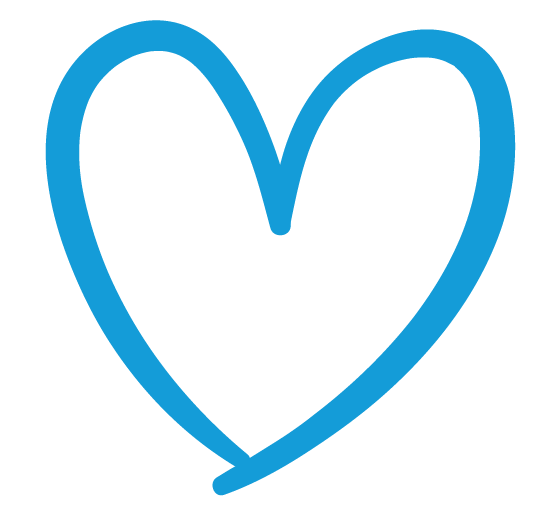 A Wider Pool of Flexible Talent
Whether it's short term, part-time, long time or permanent staff we can help you hire great talent with gender diversity.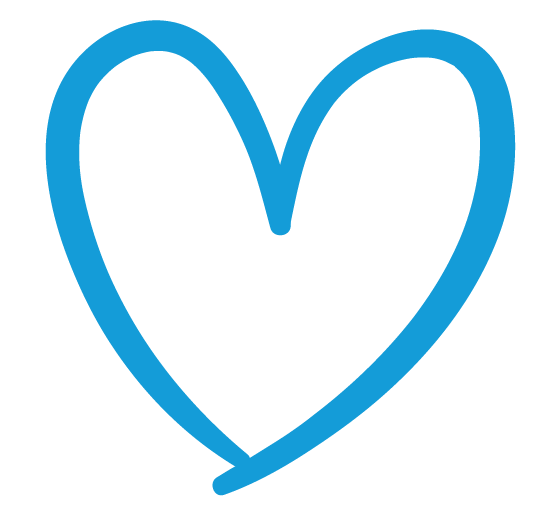 Build Broader Perspectives
Our talent has a wealth of life experiences and perspectives which can spark creativity and innovation in your company.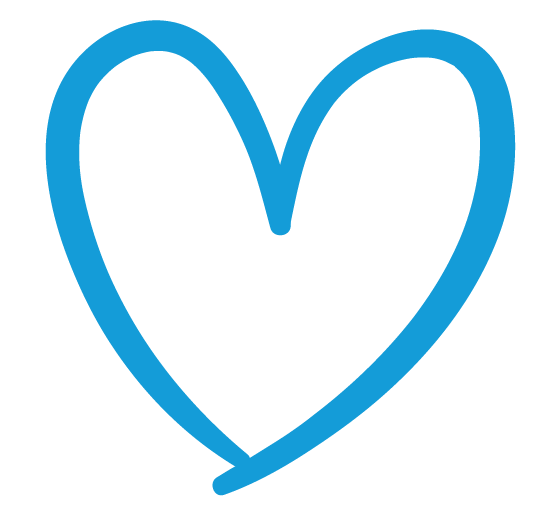 Achieve Greater Profitability
Invest in creating a diverse tech workforce. Gender-diverse companies are 21% more likely to experience above average profitability.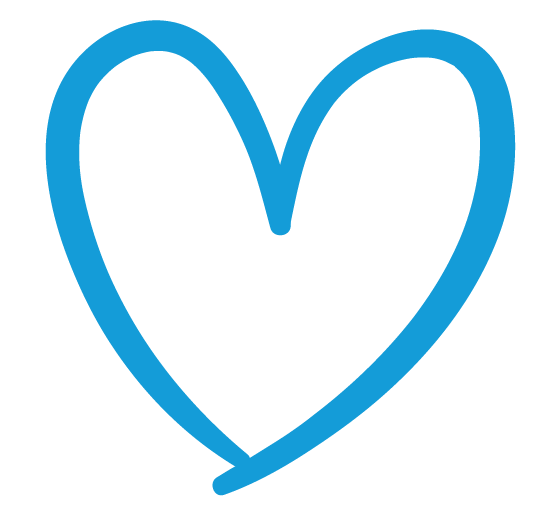 Better Retention & Loyalty
Inclusive, flexible working policies can help increase staff productivity and loyalty.
Clients include SI's, Partners, Customers and Salesforce