Passionate about nonprofits
Our Supermum trainees have the opportunity to complete volunteer work experience with a charity alongside an experienced Salesforce Consultancy. We work with Consultancy Partners across the globe and to date our trainees have provided over 3000 hours of pro-bono support to charities. Our trainees work alongside experienced qualified consultants to complete the technical build on a project.
This pro-bono support allows our Salesforce Consultancy Partners to give a discounted price to small charities.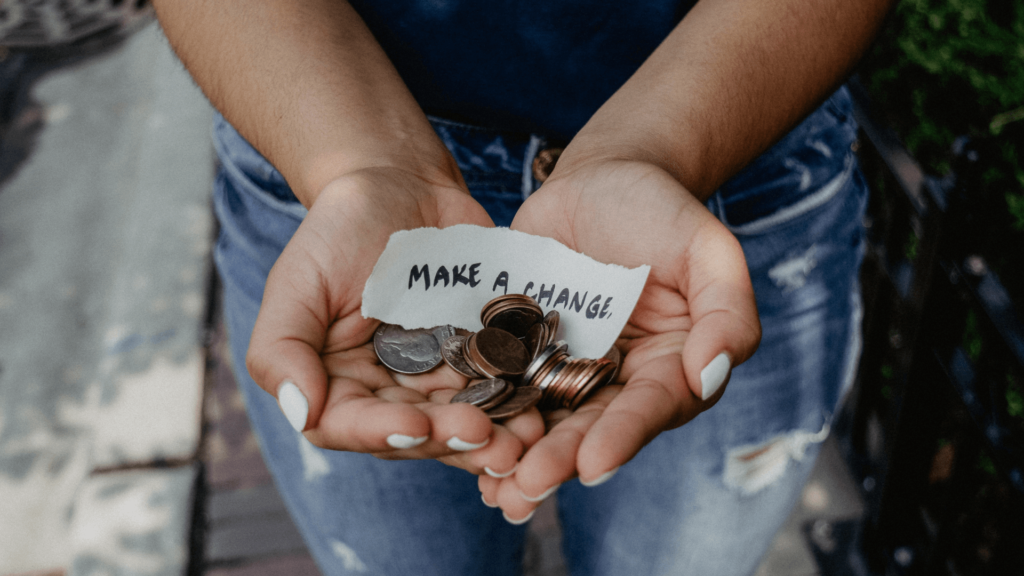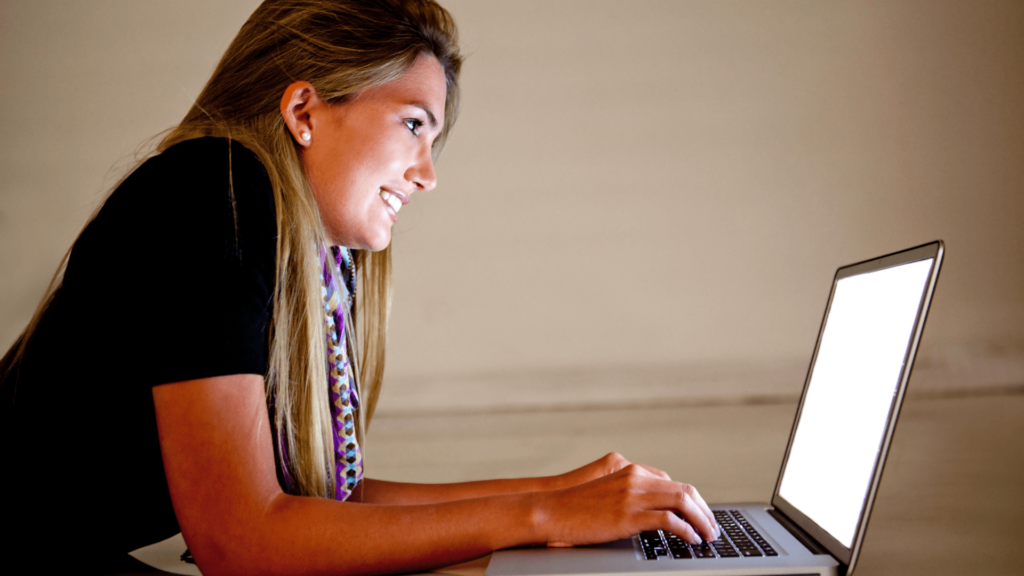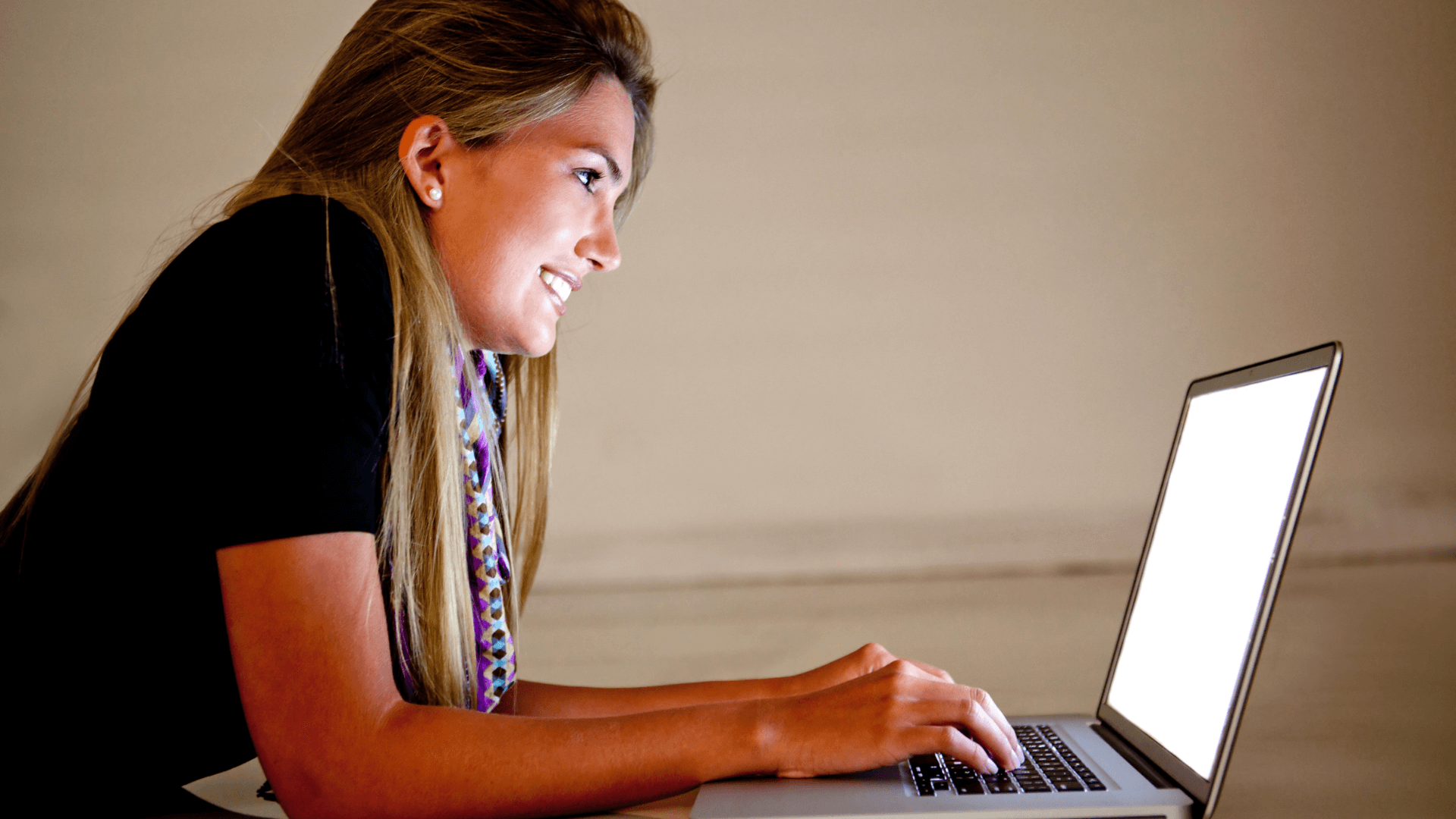 Salesforce's Non-Profit Cloud offers an all-in-one solution for charities looking to maximise their impact. Whether your focus is on fundraising, volunteer management, grant management, membership, or something else, there is a Salesforce solution for you. You can integrate Salesforce with your emails, website, e-marketing system and more – creating a hub of information to reduce admin and free up your time for making a difference!
Our Salesforce Consultancy Partners are looking for small charity implementations for our trainees to work on. If you want to benefit from some pro-bono hours on your Salesforce implementation project then we will put you in touch with the Salesforce Consultancy in your part of the world who can provide you with a quote for the work and timeframes. Contact us to find out more about the programme!