Connect with the Supermums Family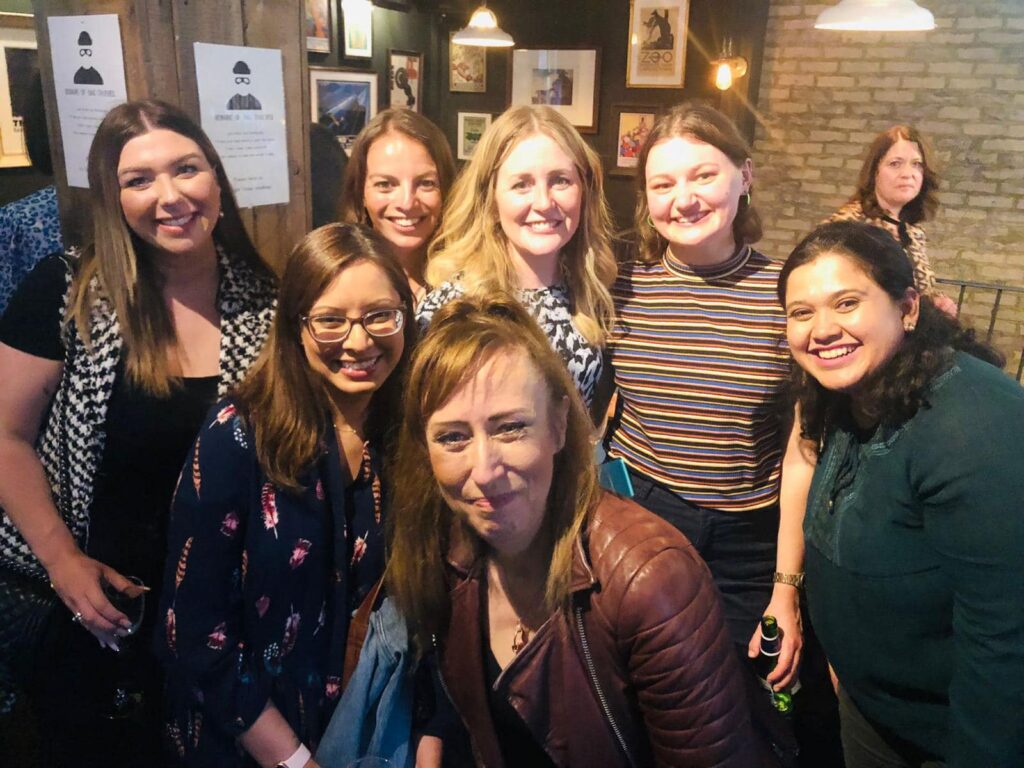 Connect with us at Community Events
Meet fellow Supermum Team members, volunteers, trainees and alumni at the upcoming events. Register below so we can tell you where we will be throughout the event, invite you to exclusive events and will set up a pop up Whats' App group to co-ordinate the day. Remember to wear your SWAG so we can find you.
10th June – London's Calling, London
16th June – Salesforce World Tour, London
20th – 21st June – Southeast Dreamin, Atlanta, GA
20th – 21st July – Midwest Dreamin, Minneapolis, MN
20th July – Salesforce Developer Group, London
22nd – 23rd July – WITness Success, Minneapolis, MN
26th July – Salesforce Admin Group, London
12th Sept – Supermums Meet Up London
20th-22nd Sept – Dreamforce
Join our Supermums Network
Our online Facebook Group community is a place for you to find out more about what we do and connect with other mums, volunteers, alumni, trainees or partners around empowering topics such as returning to work, career choices, work/life balance and insight into the world of Salesforce. Our founder, Heather Black facilitates the network. We would love you to join us.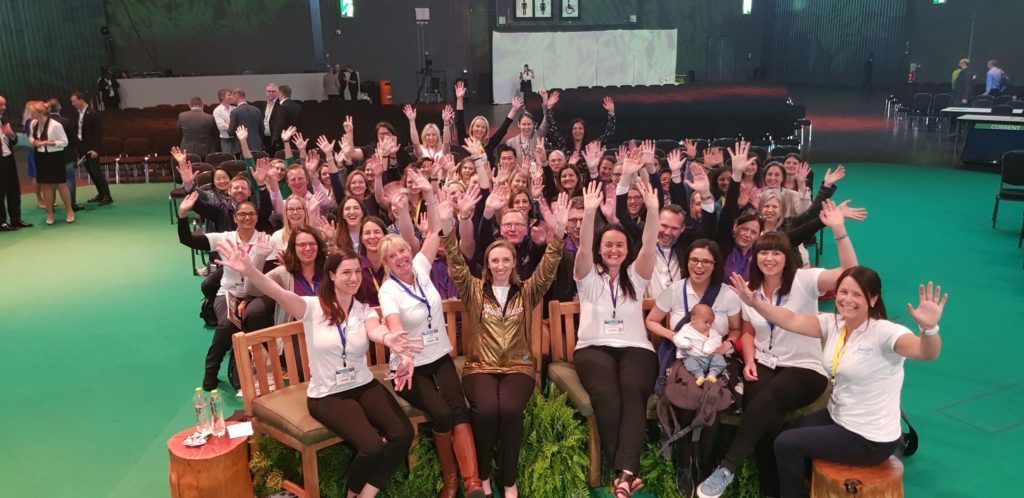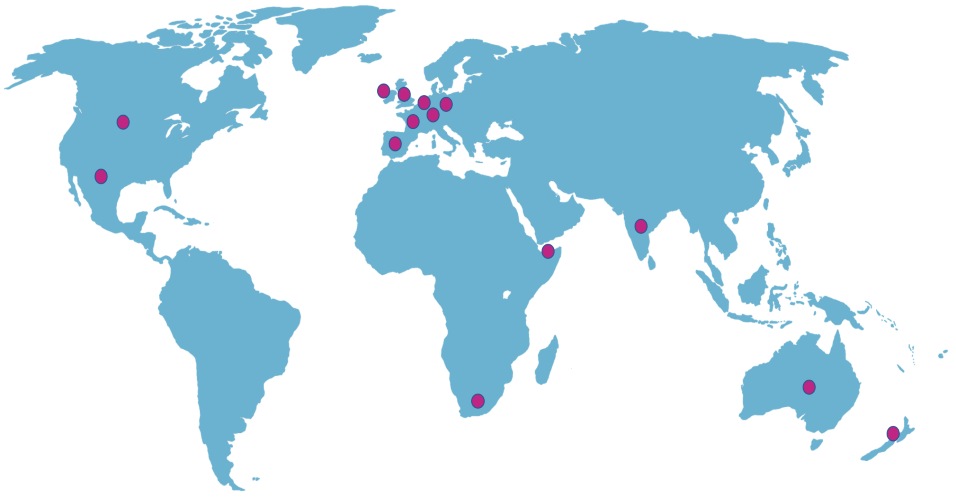 Join our Global Community
With over 500 trainees and 6500 in our wider community who have benefited from our free educational resources we are delighted to have such a rich community. We have internationally diverse trainees and engaged volunteers from over 9 different countries and we have worked with over 100 companies who get involved in volunteering, recruiting or sponsorship with Supermums world-wide. Since 2016 we have attracted a global following across our social media platforms and we invite you to get involved
Event Community Meet Up Registration
We are delighted to hear you are attending a community event very soon and we would love to bring members of our Supermums community together to hang out and get exclusive invites to events with our sponsors. We will email you a schedule for the day and also create a pop up whats app group so members attending can converse! Just let us know your details below