The Supermums Story: our mission to improve gender equality.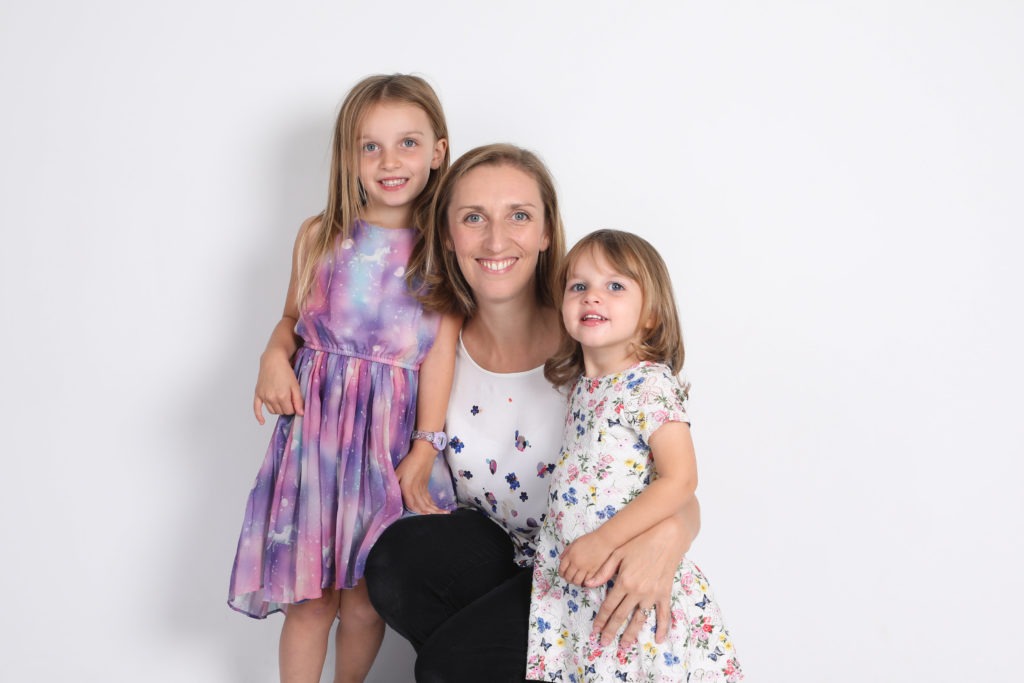 Our Story
Our founder, Heather Black is a mum of two gorgeous girls. Over the years she's worked flexibly with Salesforce, even from a camper van in Australia. So when her eldest daughter was born, Heather continued to work flexibly around her family. Then, back in 2016 when her second daughter arrived Heather began to think about how Salesforce enabled her to stay working. Heather realised that Salesforce is an enabler to flexibility. The lightbulb moment happened, and Heather created the Supermums Programme. With a background in training and employability support alongside Salesforce she designed the perfect programme. Since November 2016, we've welcomed over 1000+ trainees (mums and a couple of dads), from 10+ different countries to the Supermums family. Our mission is to grow the programme to empower more mums, to forge a career within the Salesforce sector.
The Supermums Mission
We are passionate about bringing a diverse range of women into tech, especially those from underrepresented groups, whilst still supporting anyone that wants a career in Salesforce. We aim to:
✔ Reduce the Gender Pay Gap
✔ Support Women Returners
✔ Increase the Diversity of Women in Tech
✔ Increase the financial resilience of families
✔ Addressing the Digital Skills Gap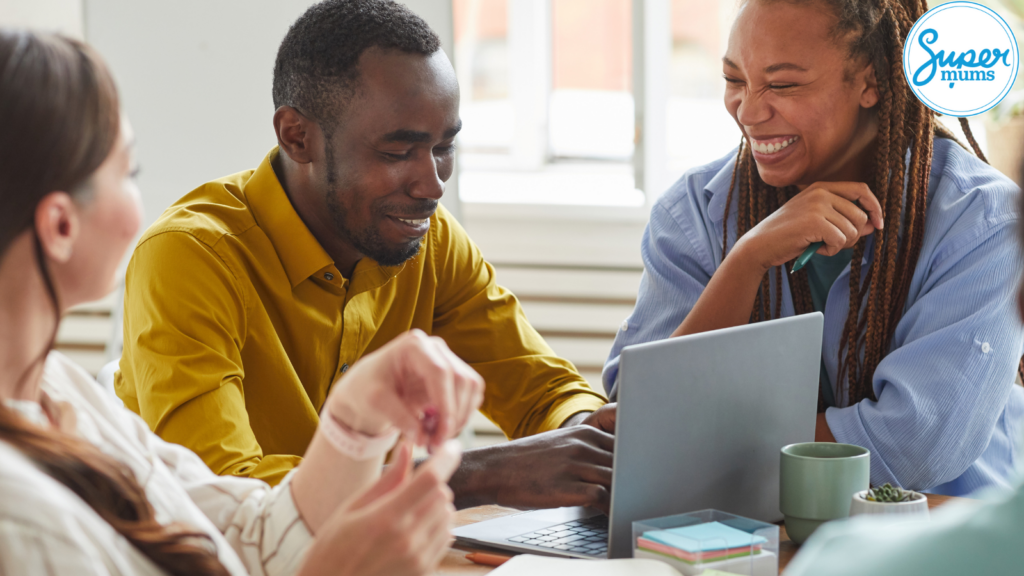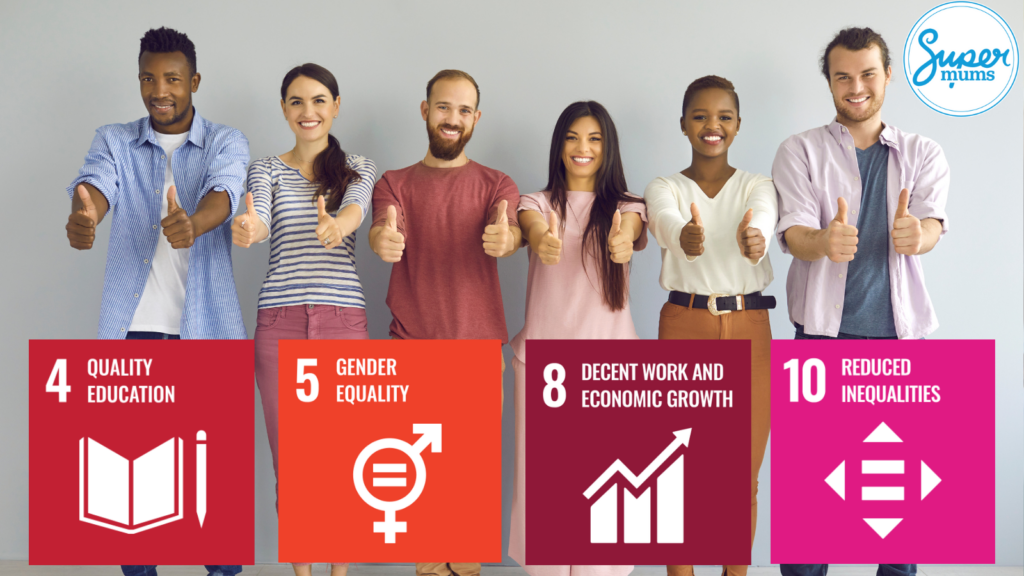 We do this by helping women to realise their full potential by upskilling them with in-demand tech skills to enable them to achieve flexible well-paid career opportunities to those who are under or unemployed. We have empowered trainees and volunteers from around the world to join our mission and our graduates leave the programme with confidence, skills and work experience to pursue a new career.
We work to support the 4 of the 17 UN's Sustainable Development Goals; 4. Quality Education, 5. Gender Equality, 8. Decent Work & Economic Growth, 10. Reduced Inequalities
Supermums is a social enterprise with a social mission to train and support the next generation of tech talent. We work with a range of partners to support disadvantaged groups to access our programme as detailed below
The issues the Supermums mission is solving:
The demand for digital skills is expected to rise by more than 50 percent by 2025, meaning the future of work will require upskilling and taking on different or entirely new roles. The World Economic Forum's latest Future of Jobs report pointed to irreversible trends impacting the skills landscape; disruption caused by automation and the pandemic is likely to displace 85 million jobs by 2025. Preparing for the future of work is one of the defining business problems of our time.
Supermums exists to solve this skills gap. With the combined forces of our high quality online learning and remote work opportunities, we offer a future where anyone, anywhere can retrain and reskill into a job market where there is exploding growth of digital jobs that can be done remotely.
As the Salesforce economy grows, the International Data Corporation (IDC) predicts more than 11.6 million new jobs by 2028. These figures show that most business growth isn't only at Salesforce–it's in the Salesforce ecosystem, a global network of individuals building successful careers, communities, and companies.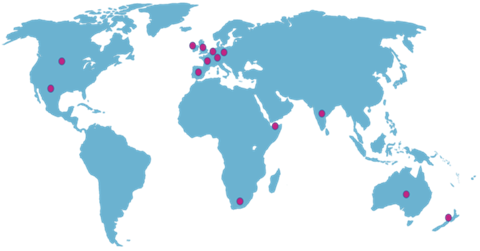 Important stats of our trainees: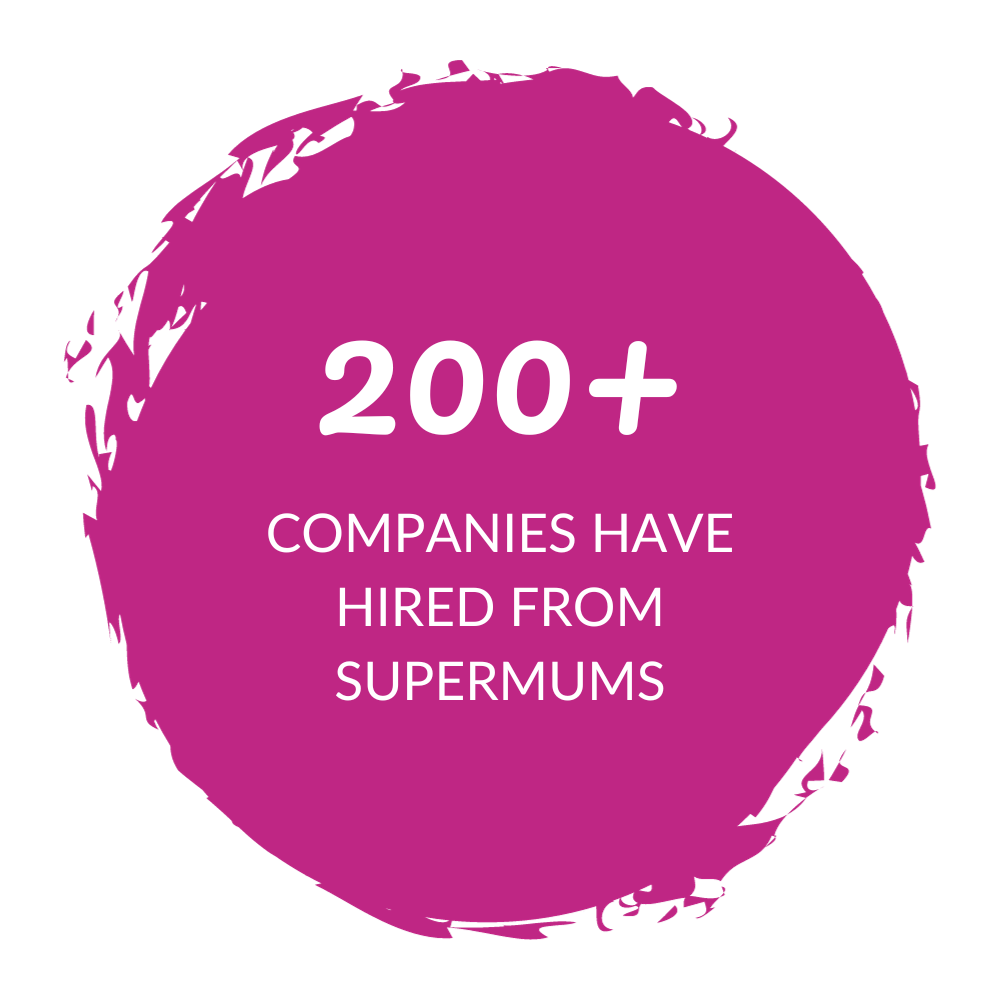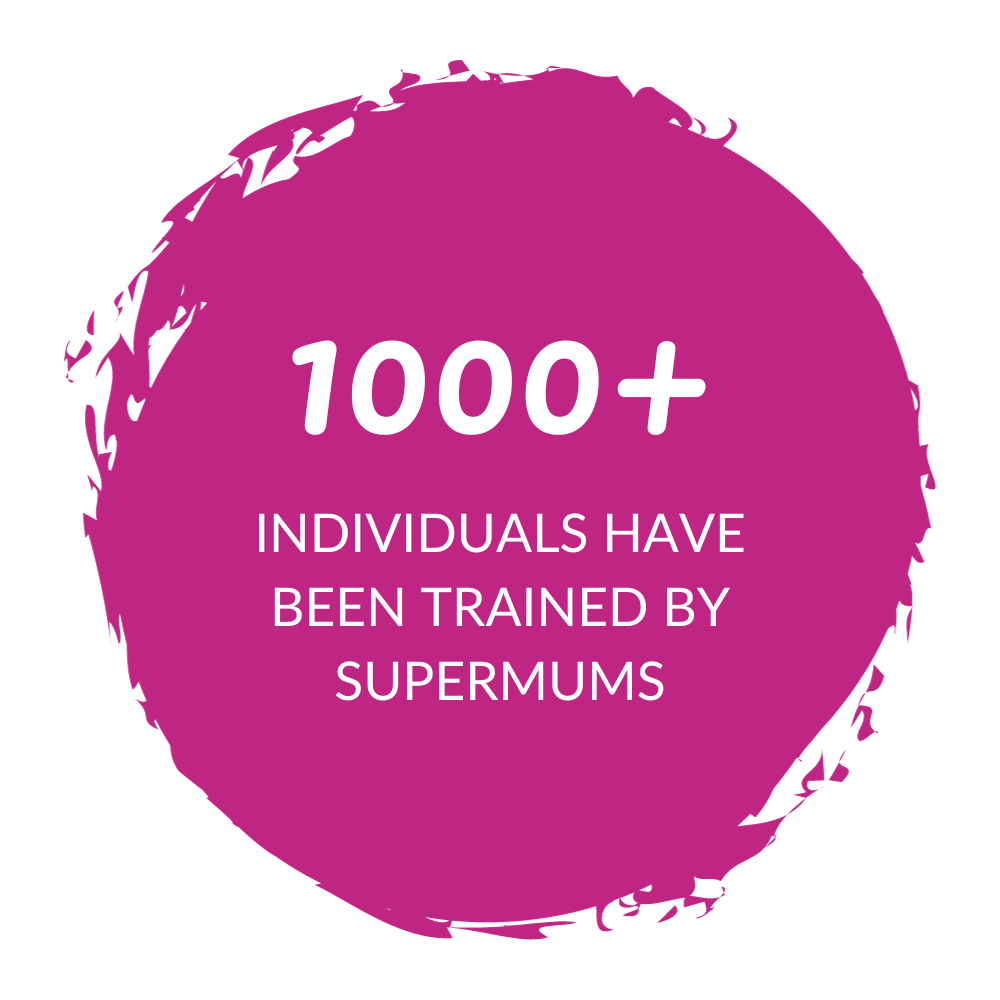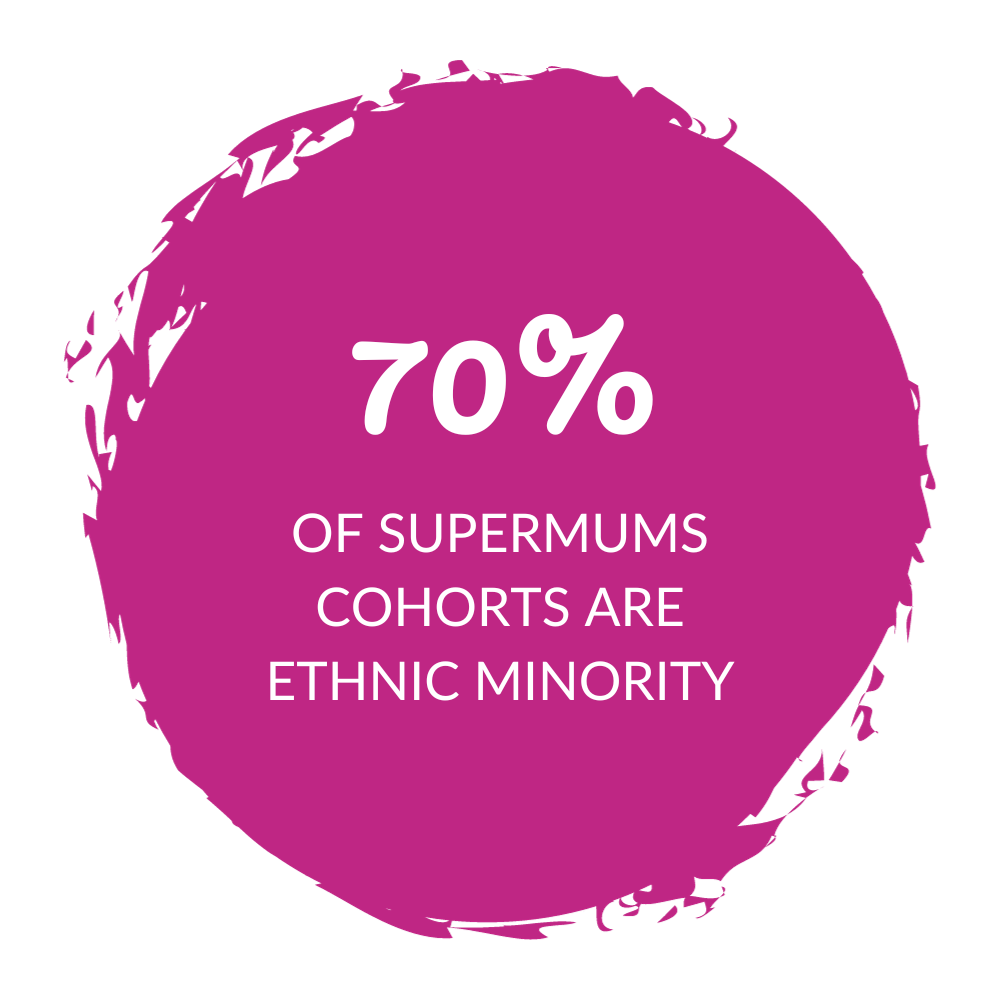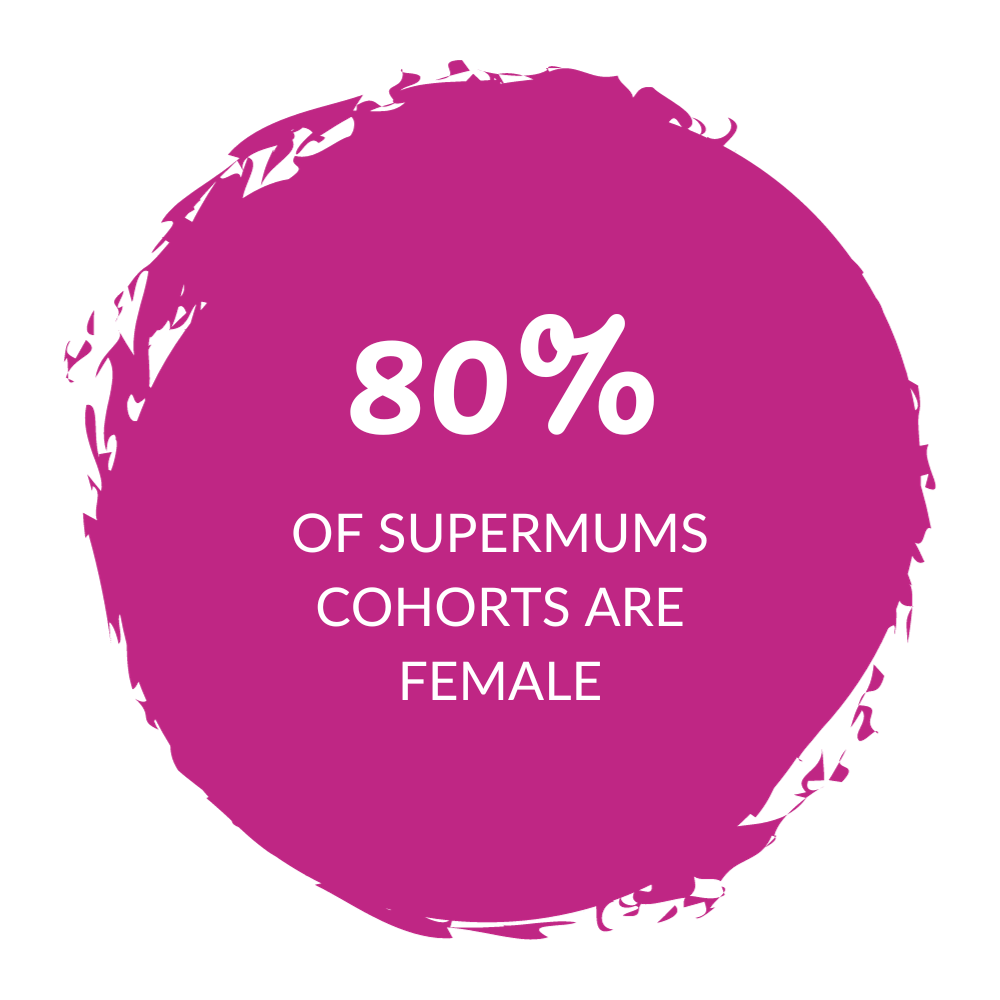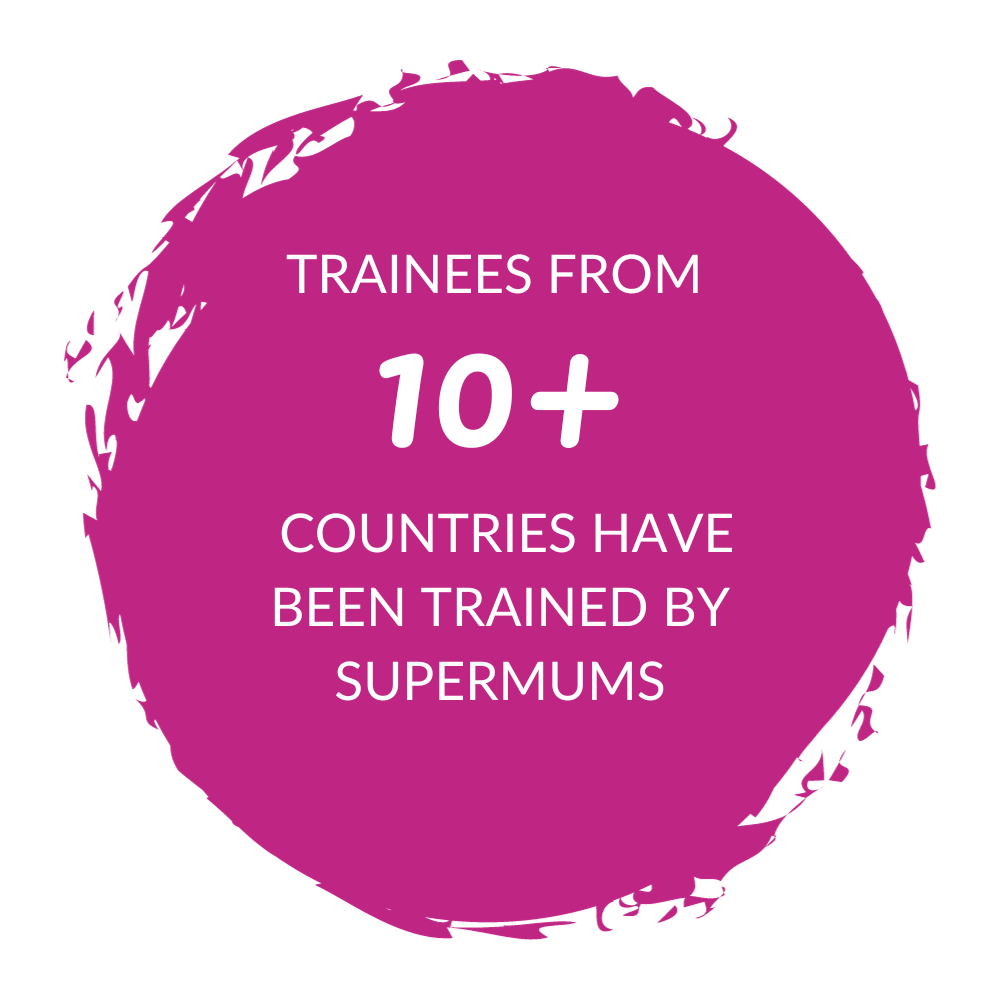 What our trainees have to say:
We're building a community to support each other in tech: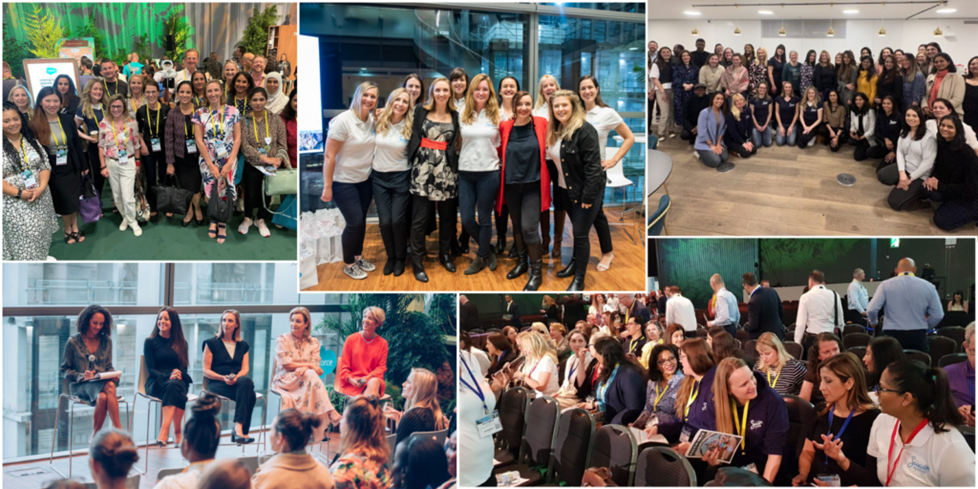 We partner to reach vulnerable groups.
We are always looking at ways to support different vulnerable members of the community to access our programme.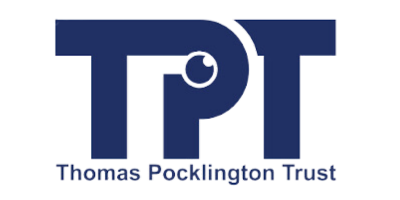 Supermums has worked with the Thomas Pocklington Foundation to ensure their course was designed to accommodate accessibility requirements for the visually impaired and to support a number of beneficiaries to complete the programme.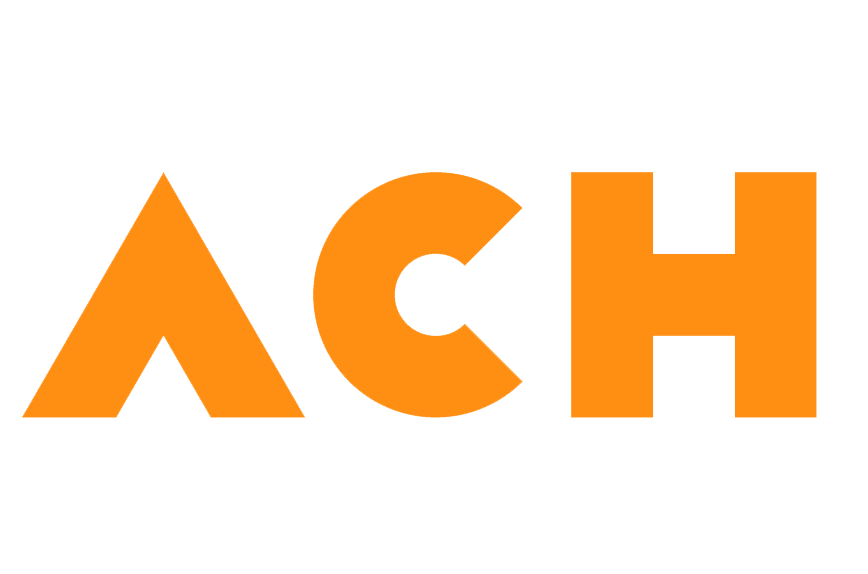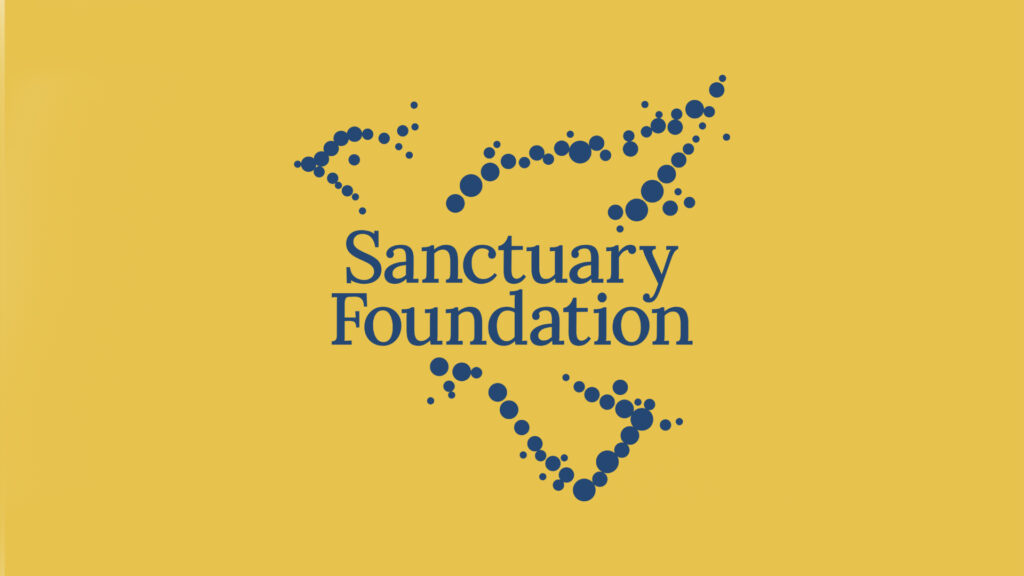 Supermums has worked with Ashley Community Housing, Salesforce and The Sanctuary Foundation to support and upskill refugees into employment.
Supermums has worked with Caroline Strawson and her community to support women who have suffered from domestic abuse to retrain. We intend to broaden our outreach and support in 2023 with proceeds of our new book 'Be a Super Salesforce Consultant' being donated to a domestic abuse bursary fund.
Our awards and commitment to best practice.
Salesforce has nominated our CEO and organisation for a series of awards to recognise the work we are doing the community.

Our awards:





Our commitment to best practice: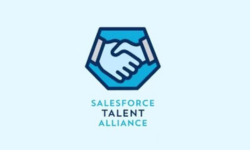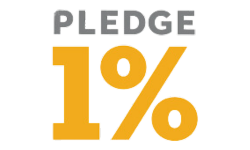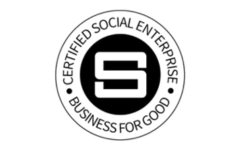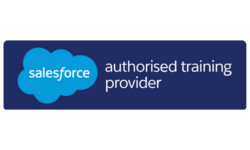 What we are working towards: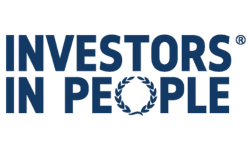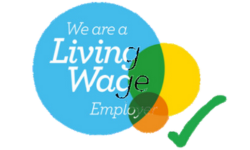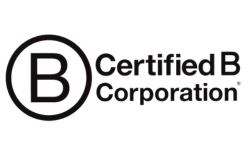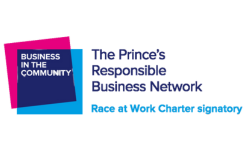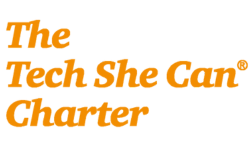 How we support our employees:
✔ We offer our employees 24hr access to counselling and GP support, as well as a range of health insurance options via Health Shield.
✔ We offer chat groups to offer support around a range of topics from menopause to financial literacy and prayer groups.
✔ We offer team social events that cater for all employees, including a weekly social lunch and quarterly team days.
✔ We offer flexible working patterns with core working hours to help effectively manage work/life balance.
How we give back:
We have supported charities, social enterprises and non-profit organisations with over 24,000 hours of pro-bono technical support via our alumni network. We have had over 1000 trainees deliver 48 hours of pro-bono support as part of their training with Supermums to help non-profits globally with their tech projects.