Launch your Salesforce Career.....
Get Certified as a Salesforce Administrator
Gain a highly sought after  career in a sector that offers well-paid, flexible employment
Supermums upskills mums to empower them to work in the Salesforce eco-system. By joining the Supermums programme you will be able to:

Why train up in Salesforce?
Salesforce is the world's #1 CRM with over 150,000 customers global companies and 30,000 non-profits including 99% of Fortune 500 customers.
An international job market with 4.2 M new jobs expected by 2024.
Salaries start at $95k -$105k/ £35k to £55k depending on previous experience.
Salesforce promotes values of trust, innovation, customer success and equality and they attract a global community of followers.
It offers a career for life with a wide range of job roles on offer.
The Salesforce Admin Certification is the foundation certification which can leap into into a range of roles. Depending on your skills and experience you don't have to start out as an Salesforce Administrator, there are a whole range of roles that might suit you better. Click here to find out more the Career Options.
Why train with Supermums?
"Thank you to the entire team of Supermums for the funtabulous contributions towards making a new sunrise for every mom….my heartfelt gratitude goes to each and everyone of you for your commitment and support, you are Rockstars!"
'The format of the course in terms of being in a specific cohort with weekly webinars and homework really worked for me as it gave me focus'
"Wow, you know I was debating between different courses I could take and I am so impressed with the structure of the Supermums course. I definitely made the right decision!"
'Gaining an insight into working with a project manager was useful and interesting as this is a world that i have never worked in before'
'I really liked having a group of people to work with and learn from. Also being able to interact with the tutors was really useful as some other courses are just pre-recorded but Supermums lessons are taught live and you can watch them back"
'I like how the course is structured and your own personal mentor provides feedback, tips and advice on how to perform tasks. With Supermums, anyone can learn Salesforce!'
'I found the Supermums format helped to keep me on track and accountable as i had weekly deadlines to complete the learning objectives and homework. Having the support of a mentor was great as she helped me when I got stuck or needed guidance'
"With Supermums anyone can learn Salesforce! The best part - having a 1-2-1 mentor who can provide you with feedback, tips, and advice on how to perform tasks in Salesforce."
"I have received such good value for money and I would do another course with Supermums!"
"I have been very pleased with the Supermums Admin course. I really feel, that especially due to COVID-19, there is no way I'd be reaching my Salesforce goals without the help of them. Thank you so much! ...I truly am grateful I chose to sign up with Supermums."
"I think the Supermums Admin programme is a great way to introduce yourself into the Salesforce ecosystem, it gives you a connection with numerous people in the same position as you and the course material alongside the work experience projects provides an excellent platform to spring into a new career."
"Thank you to the Supermums team for a life changing opportunity. I graduated the Admin course with the right tools I needed to succeed in my Salesforce career 🦸🏻‍♀️"
Supermums is championed by Salesforce
Heather, the founder of Supermums is recognised as a trailblazer and was awarded a coveted Golden Hoodie from Salesforce for her work supporting mums globally. Salesforce created this Trailblazer video to showcase the work of Supermums and invited her to speak in-front of 10,000 people at Salesforce World Tour. Supermums is now renowned in the Salesforce eco-system and has attracted volunteers and employers worldwide. Supermums is a registered Salesforce Consultancy Partner.
The Supermums Course is special as it includes....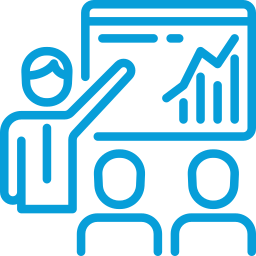 Our in-depth curriculum of 16 hrs each week for six months will equip you in Salesforce Admin and added values skills. Benefit from amazing trainers through weekly live webinars, hands-on practice and Trailhead.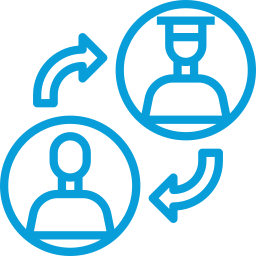 Your personal mentor will boost your knowledge, competence and confidence in the technical skills and capabilities. They meet with you to check your progress and homework each week over 6 months.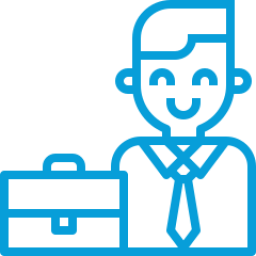 Get hands-on experience with a real customer to add to your CV. You will benefit from working with an experienced Salesforce professional for approximately 48 hours. They will provide guidance and a valuable reference for your CV.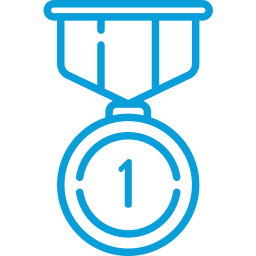 You'll receive a Supermums Certificate of Achievement and be ready to book your Admin Certification exam with a Salesforce accredited test centre thanks to our exam prep sessions after completion of the 6 month course.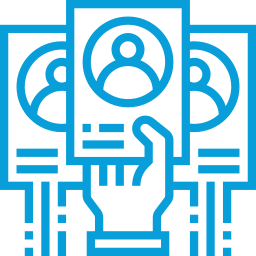 Our Employability Course will power you with confidence to pitch yourself well to potential employers. On completion of your certification our Recruitment team will also offer one to one support and introduce you to suitable roles alongside other ways to find job opportunities.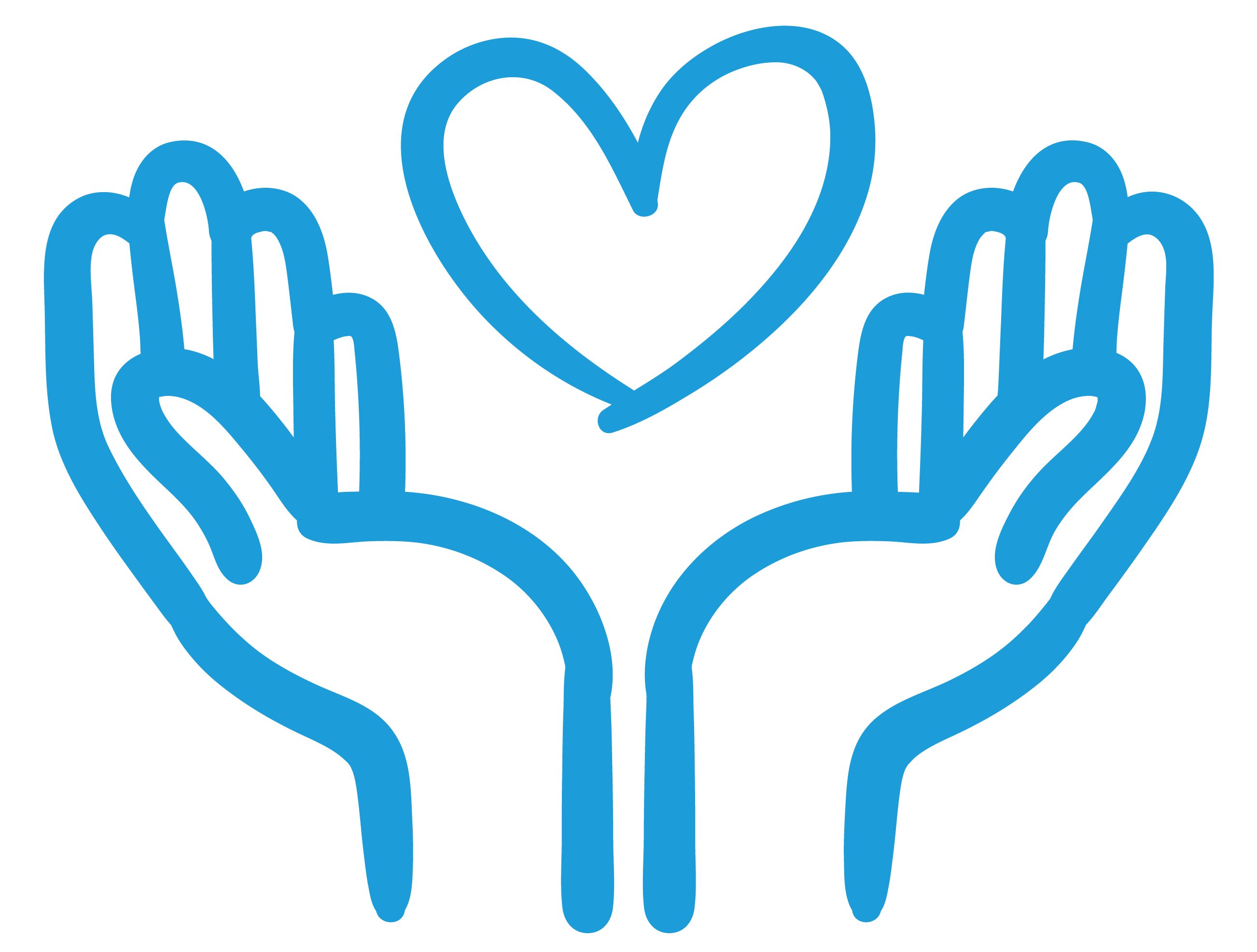 Benefit from peer motivation, accountability and celebrations by joining our a cohort of learners and our wider community for life. Join our online communities and in-person events.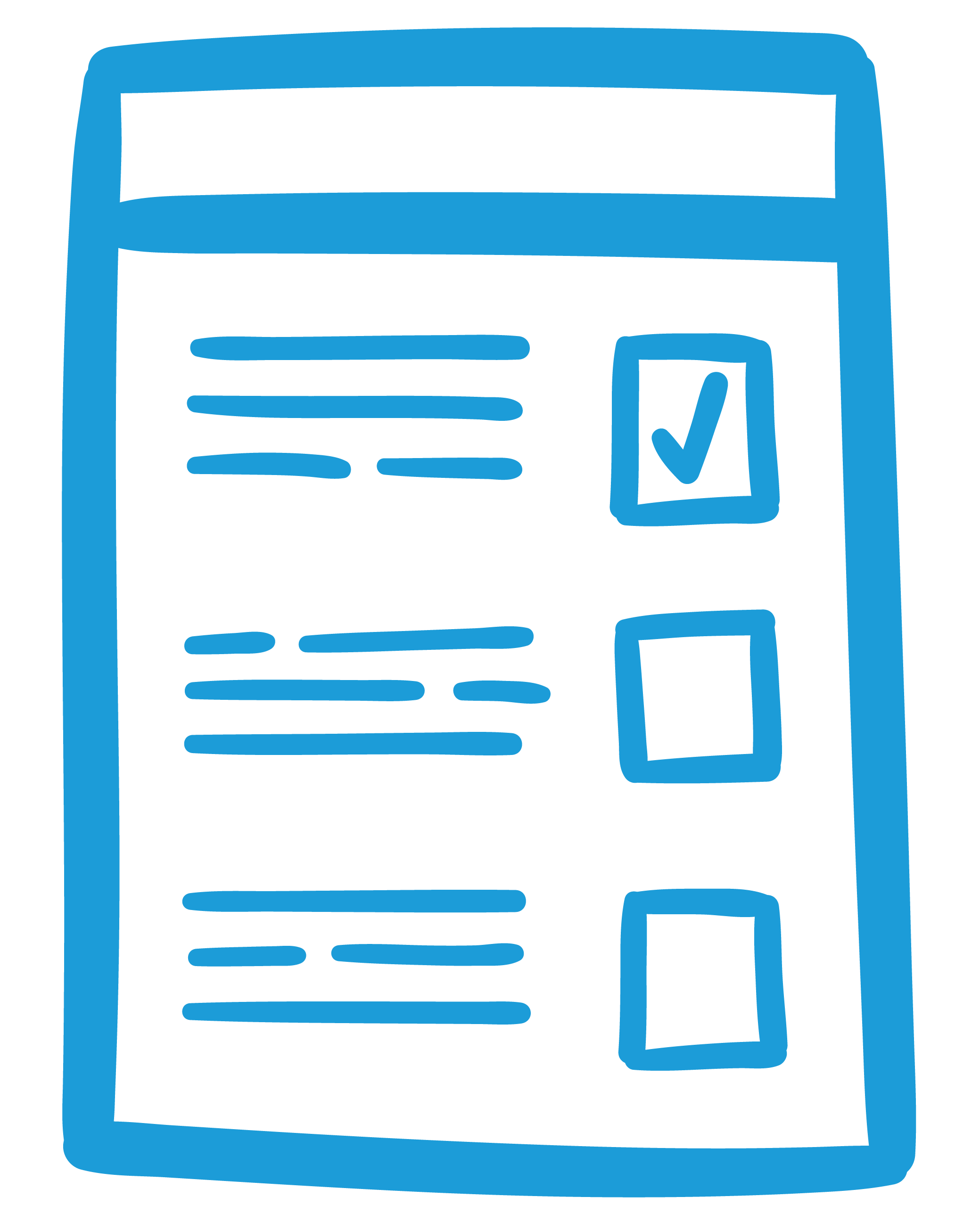 Get geared up to pass your exam after you have completed the 6 month course. We run study groups to get you super focussed and prepared to pass your Salesforce Administrator certification!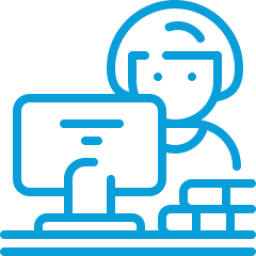 Get access to our Accelerate your Salesforce Career Coaching Programme.Upskill in coaching tool, stay motivated and focused on your goals by joining bi-weekly group coaching sessions.
Real Stories from our Trainees
Frequently Asked Questions
Award Winning Industry Recognition
Salesforce also nominated Supermums and Heather for a number of other awards to celebrate our work in the sector.

Download an Information pack