Salesforce Admin Course
The Supermums Salesforce Admin Courses will help you to launch your new career successfully and make your CV stand out in the crowd.
We offer an Essentials Admin Course covering just the Core Admin Training Curriculum to get you technically trained & certified, or
The Ultimate Admin Course providing Training, Work Experience, One to One Mentoring, Coaching and more to get you certified and launch your new career.
Find out more below about these core options.
We have also introduced an Accelerator Salesforce Admin Course  for those that want a quick fix.
Supermums is an Authorised Salesforce Training Provider and we deliver the official ADX 201 Admin Essentials Course.

Trainees benefit from live training with certified instructors delivering the best content.

Supermums has a great reputation amongst employers and is endorsed by leading brands in the eco-system including Salesforce.

Supermums offers a personalised service with small cohorts of learners to provide a package of in-depth support.

Our prices are significantly lower than commercial rates for the same course.
Why complete the Salesforce Admin Certification?
Salesforce is the world's #1 CRM with over 150,000 customers global companies and 30,000 non-profits including 99% of Fortune 500 customers.
Our Admin courses are the gateway to a career in Salesforce
The Salesforce Admin Certification is the foundation knowledge & certification which can leap you into a range of job roles.
Build a resilient career where demand is high and talent is in short supply
Progress your career and you could earn £5k / $10k a month, part time
Working remotely (and flexibly) in the cloud with Salesforce technology
Work anywhere anytime with an internationally recognised certification
Transfer your existing skills into a new career – and earn more!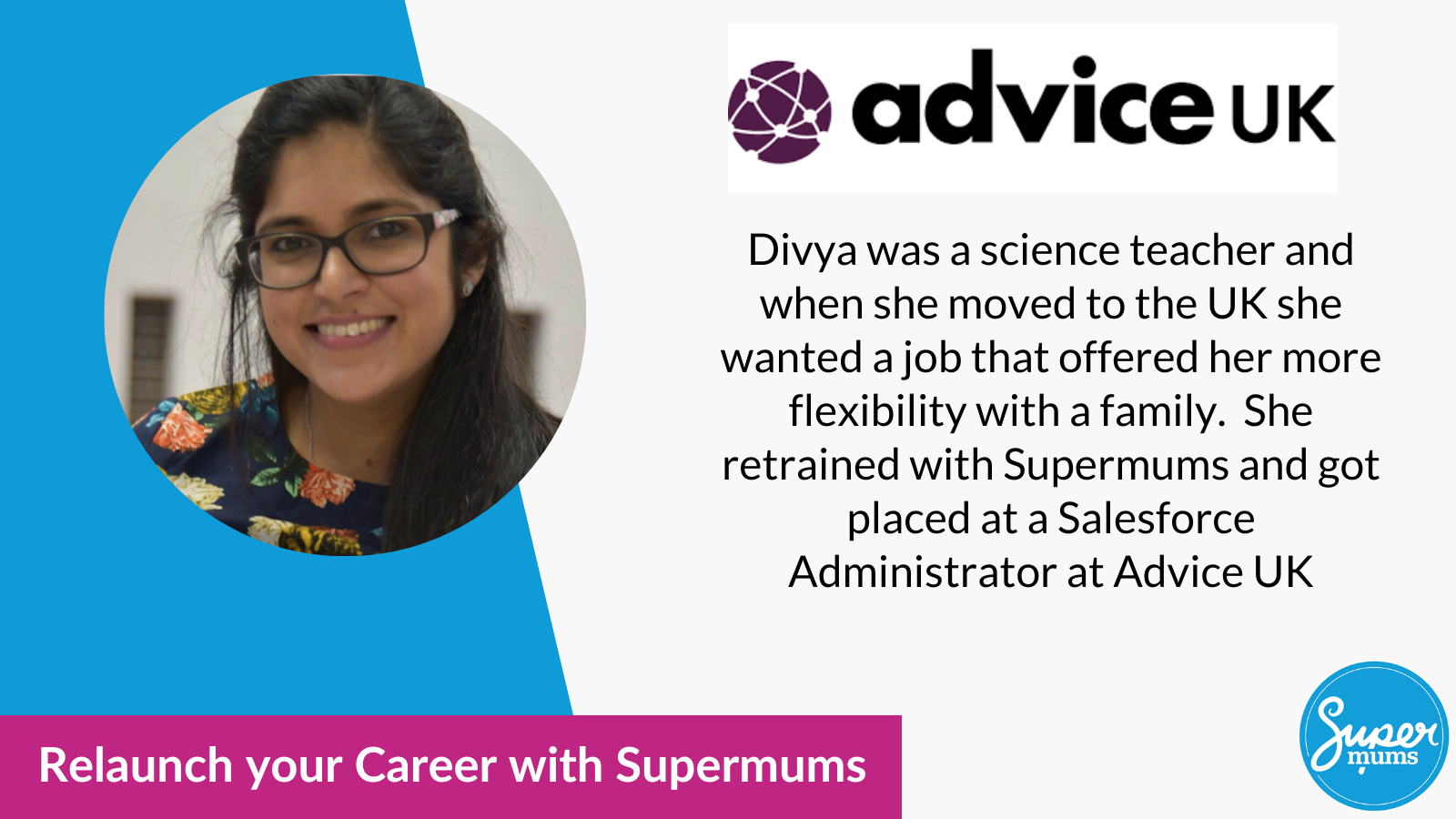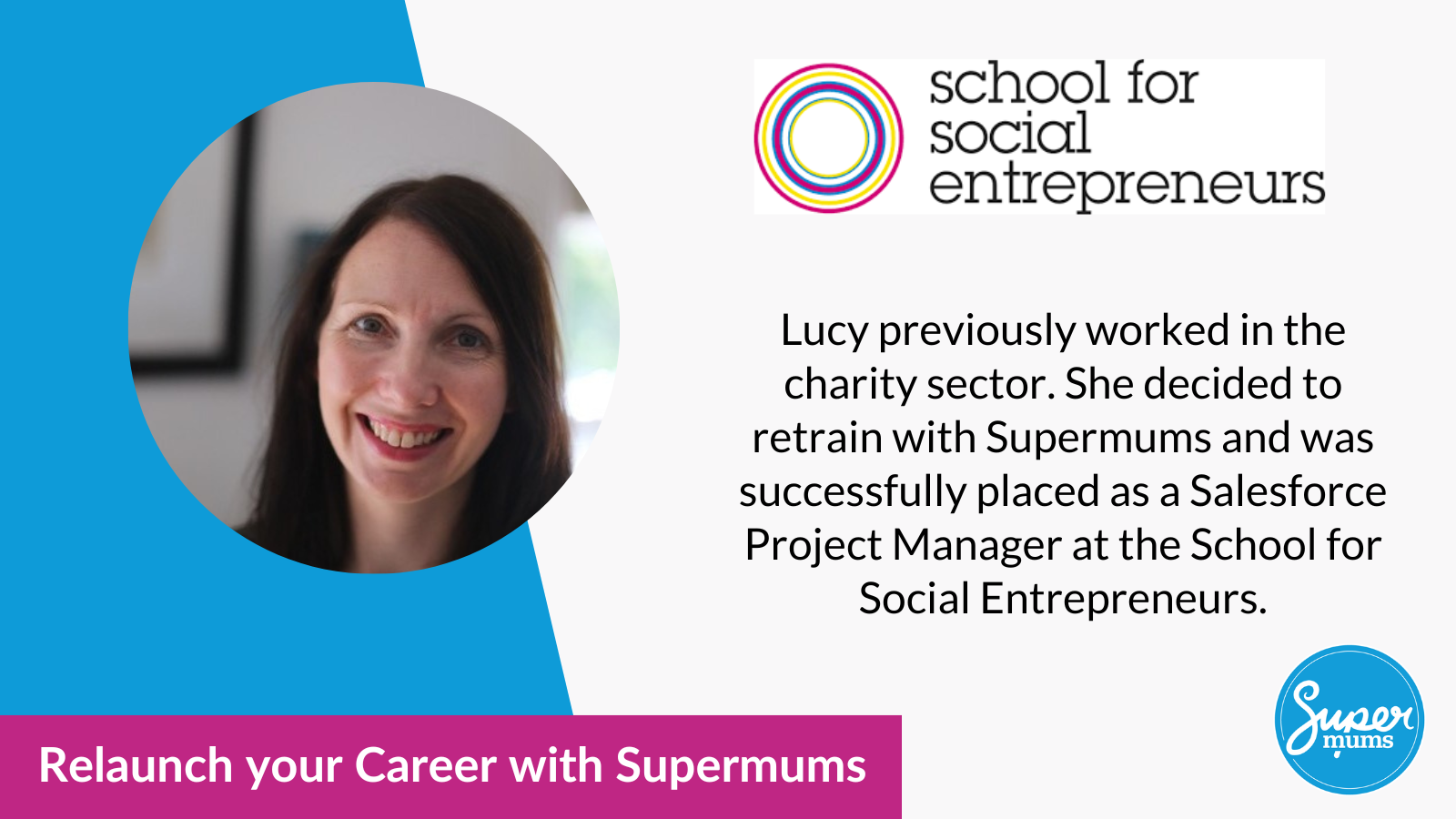 Our Ultimate 4 Month Salesforce Admin Course for Career Changers includes:
Salesforce Essentials for New Lightning Experience Administrators (ADX201) curriculum. This is taught by Salesforce Certified Instructors over 4 months.

Our training is fully virtual with LIVE 3hr training sessions and 13hrs of structured self-study learning tasks each week to master new skills.

Allocation of a 1-2-1 Mentor who will provide 1-2hrs of support on a weekly basis to check you understand the learning and support your homework completion.

Join a cohort of learners on the same journey as you and benefit from a dedicated regional training & coaching team to support you during working hours within AMERICAS and EMEA.

After the 4 month Admin Training, spend the next 2 months passing your Salesforce Admin Cert, getting hands on work experience, completing added value training and getting ready to apply for jobs with career coaching and employment readiness support.

Get practical work experience experience with a real organisation working alongside an experienced professional.

Get geared up to pass your exam with our study groups to get you super focussed to pass your Salesforce Administrator certification!

Receive a Supermums Certificate of Achievement when you finish our course AND book your Admin Certification exam at a Salesforce accredited test centre, using your 50% off Admin Certification Voucher

Our Career Coaches will support you to build your confidence and decide on your career path, prep your CV and Linked In profile, PLUS meet our Recruitment team to be put forward for suitable job opportunities.
Why do learners choose the Ultimate Supermums Package?
Accountability and Structure
They enjoy a clear learning framework with weekly tasks to complete, which gives them motivation and guidance.
They prefer live training sessions with real trainers and practical homework they can structure around their life.
They enjoy meeting with their allocated mentor on a one to one basis every week to run through homework and ask questions.
They relish the whole package of support from training, mentoring, work experience to job readiness in one place.
Community Support
They enjoy celebrating successes with their peers and motivating each other every day to complete homework tasks.
They no longer feel alone on their learning journey as they are part of a large supportive community of Supermum Alumni for life.
They get to meet and work alongside experienced trainers, mentors and professionals which has created friendships for life.
They get to meet up at Community events and get access to VIP events with Supermum partners to build their network.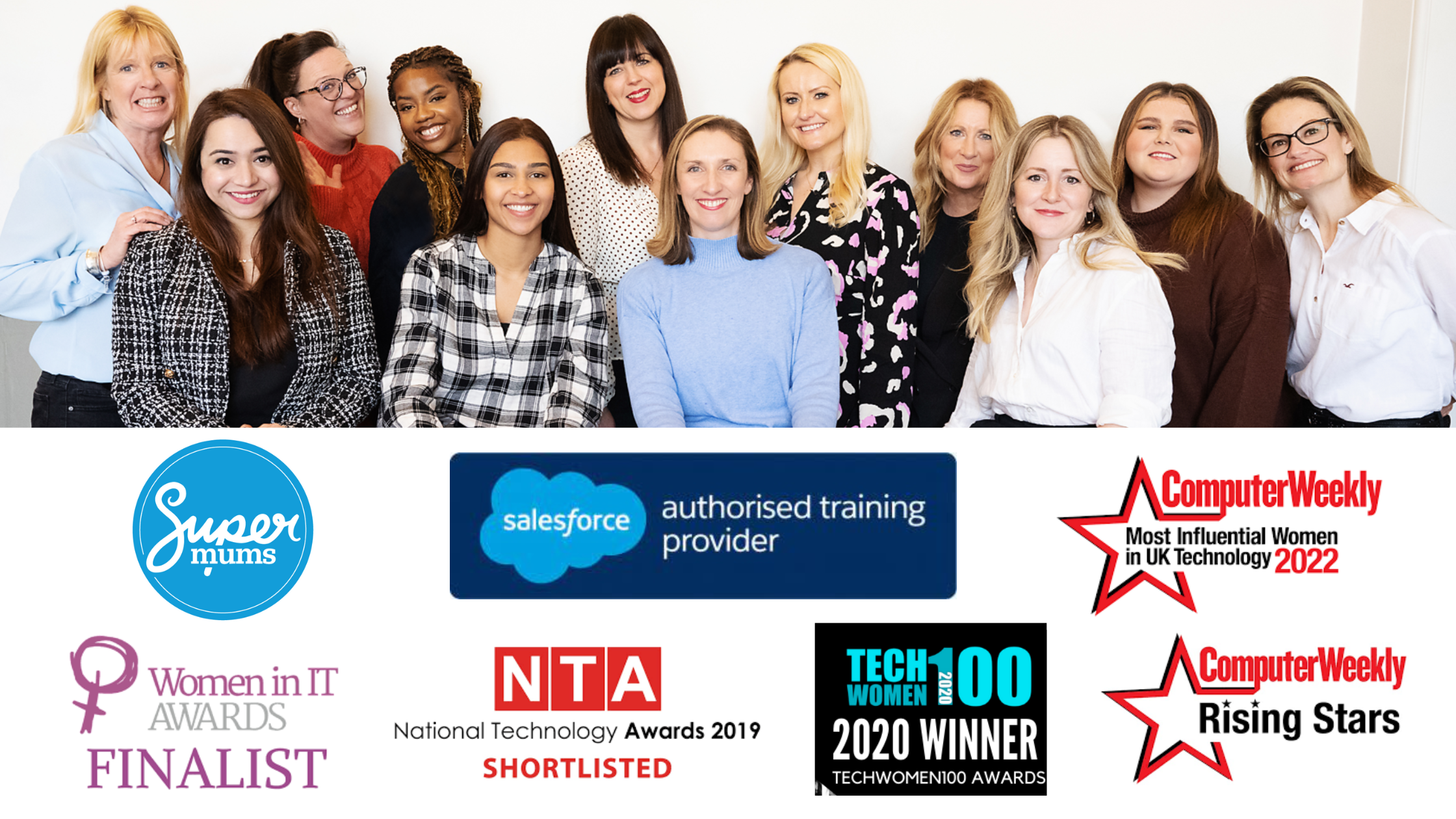 95% of trainees would recommend us....
It was great having a group of people to learn with. We all have different backgrounds and are at different levels, but we were able to support each other. I also had a mentor that I met with every week online. It was really useful to have some 1-2-1 time to ask questions and get help if I needed it.
The format of the course in terms of being in a specific cohort with weekly webinars and homework really worked for me as it gave me focus
Wow, you know I was debating between different courses I could take and I am so impressed with the structure of the Supermums course. I definitely made the right decision!
Gaining an insight into working with a project manager was useful and interesting as this is a world that i have never worked in before
I really liked having a group of people to work with and learn from. Also being able to interact with the tutors was really useful as some other courses are just pre-recorded but Supermums lessons are taught live and you can watch them back
I like how the course is structured and your own personal mentor provides feedback, tips and advice on how to perform tasks. With Supermums, anyone can learn Salesforce!
I found the Supermums format helped to keep me on track and accountable as i had weekly deadlines to complete the learning objectives and homework. Having the support of a mentor was great as she helped me when I got stuck or needed guidance.
The reason I always vouch for the Supermums program is because of the support I got, the confidence that my mentor instilled in me and the kind of assignments I did prepared me very well. When I started my job there was nothing I didn't know how to do or to figure out. I had been doing much of it in my Supermums program already. Supermums is the best place to start and if you join the program you will be prepared to do well in your job search.
My mentor had valuable experience and as she reviewed my course work weekly and she shared tips and tricks about how to do things faster and more effectively. I was able to do exceptionally well at my work because i had her by my side! Thank you!
I'm a mega Supermums fan! From training right through to placement, their robust framework enables mums and dads to retrain, upskill and find their next career. What really appeals is the inclusive environment and comprehensive support structures. I LOVE Supermums!
I wanted to supercharge my Salesforce learning but i needed a training program that would offer the guidance and accountability that I needed. I saw Heather at Dreamforce and was so impressed with her passion and vision. But more importantly, I was impressed by the structure of the Supermums program.
"After completing my Admin Cert I really wanted the skills to design new systems and respond to different stakeholder needs throughout the CRM implementation process. I've really enjoyed the Consultancy Skills course as it has given me the confidence to deliver with a clear implementation process for projects, with tools and techniques. It's a great flexible course to fit around my schedule with also the option to stay in touch via chatter and the weekly group coaching sessions."
Work with an Experienced Team in AMERICAS and EMEA
Meet your dedicated in-house Regional Salesforce Training Instructors and Career Coaches. Our Trainers have hands on Salesforce experience and over 30 years experience in the education and training sectors.
We also have a global Recruitment Team helping professionals into Salesforce Roles.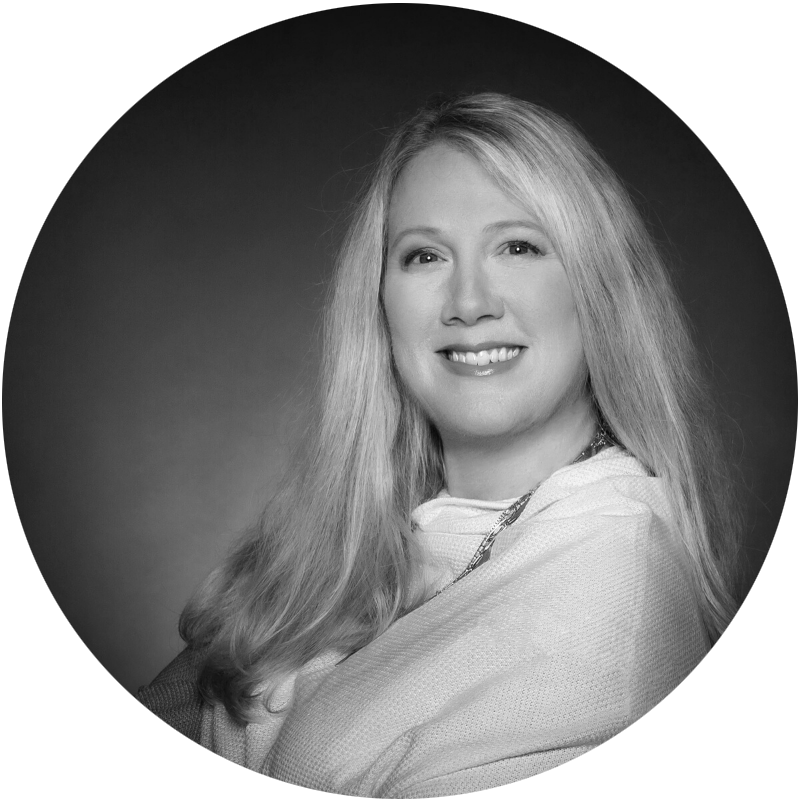 Chelyn
Chelyn is our Customer Success Coach talking to new prospects, based out of the USA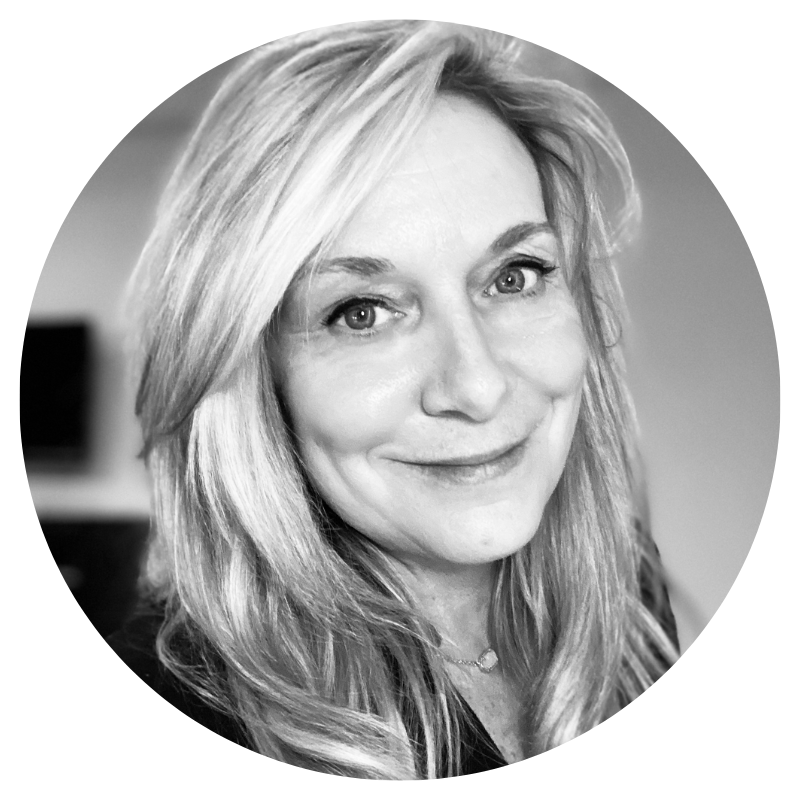 Diane
Diane is our Global Community Manager and Certified Career Coach based out of the USA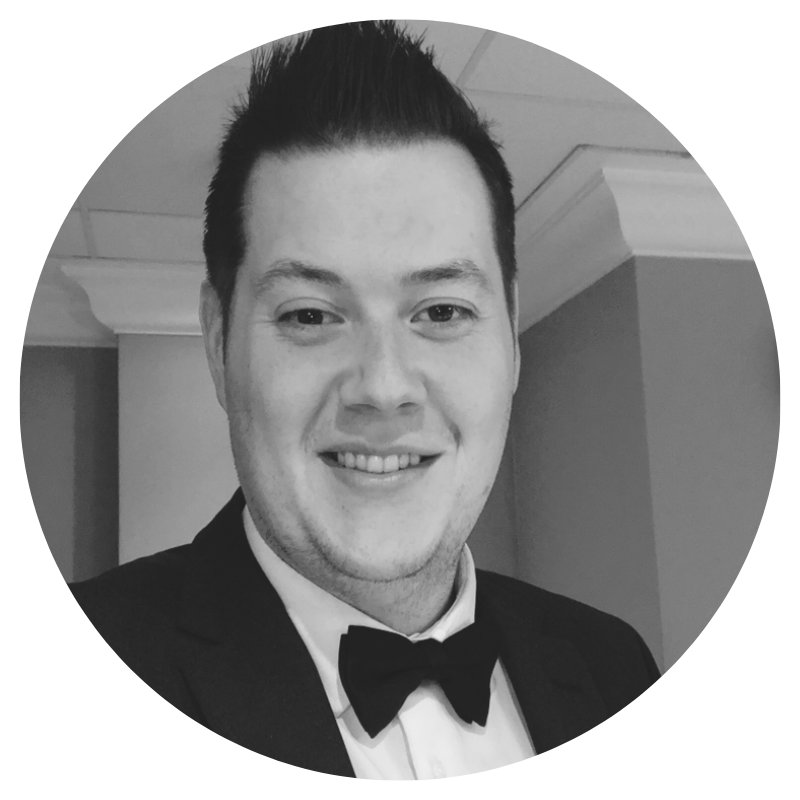 Liam
Liam is one of our Certified Admin Trainer Instructors and Head of Curriculum Development delivering training to trainees globally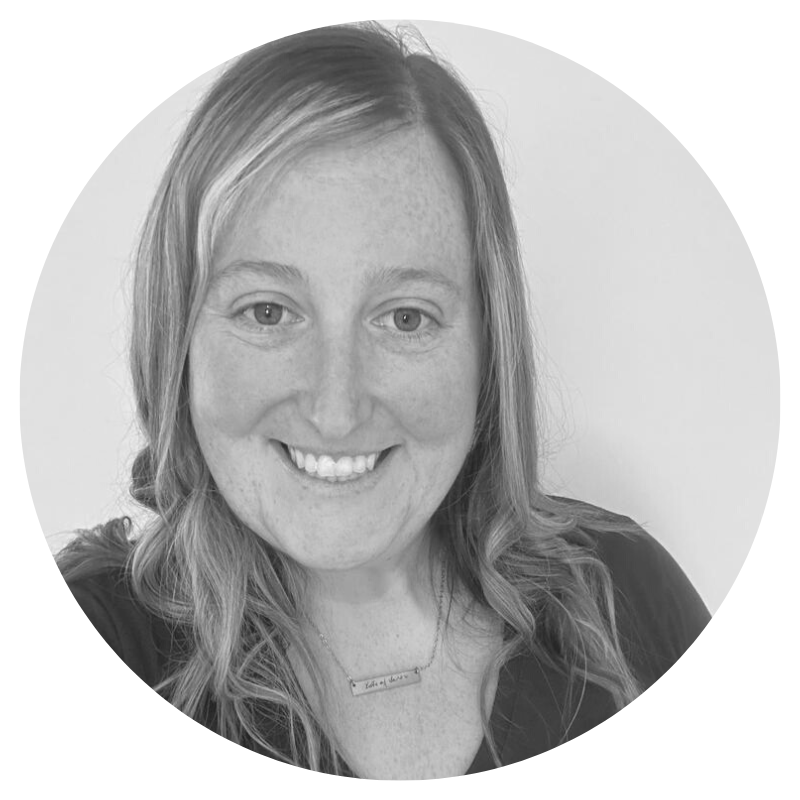 Abi
Abi is our Training Manager responsible for looking after trainees globally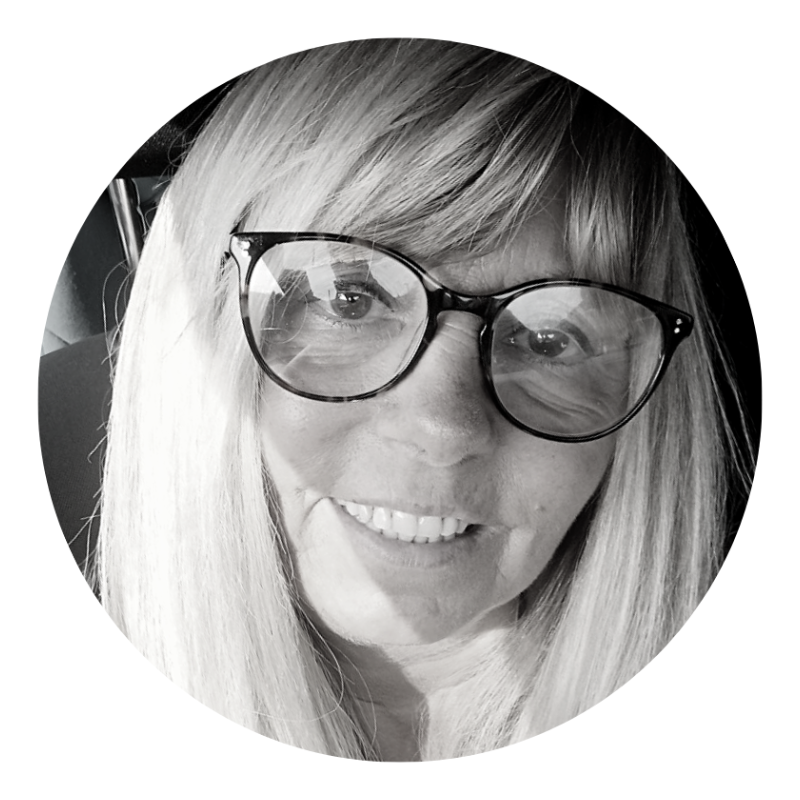 Lyn
Lyn is our Customer Success Manager looking after prospect customers globally.
Success Stories from our Trainees
Our trainees go on to launch successful careers using Salesforce.
?>
What's included in the Training Programmes?
We've put together a programme that covers everything you need to know to become a Salesforce Administrator, including the official the Official Essentials for Admins (ADX201) Curriculum which normally costs US $4500 / £3250, plus much more advanced training including Third Party Apps and professional skills such as Business Analysis, Agile Project Management and more. You will be equipped with tools and templates to accelerate your confidence and career. All of this is delivered at a fraction of commercial rates for the same course, inline with our social non-profit mission.
Module 1
Introduction to Salesforce
What is Salesforce and s

tart to learn you way around the platform

Get familiar with the terminology
Module 2
Salesforce Implementations
Learn why Salesforce is useful to a business and how to tackle a Salesforce Implemention with an introduction to Business Analysis.
Module 3
Salesforce Products
Learn more about the basics of Sales Cloud and Service Cloud the foundation products of the platform.
Module 4
Data Management
Understanding data quality and how to import & export data in your Salesforce org
Building dashboards and reports
Module 5
Salesforce Customisation
Understand how to set up apps, build objects, create fields and customise the platform to meet a business needs.
Module 6
Building Automation
Learn the magic of automation tools to automate business everyday functions to save time and improve efficiency.
Ultimate Salesforce Admin Course
New to Salesforce? This course is the foundation level of Salesforce and helps you get your foot in the door. With this course, you can build your career with an industry recognised certification. Get the skills, confidence and mindset of a Salesforce Admin Specialist.
4 month training plus 2 months cert prep & access to a work experience project

Complete the official Salesforce Admin ADX201Training Course and get Certified.

Benefit from Live training.

Available in EMEA, AMERICAS and APAC.

Payment plans available.

Employment readiness support to get you from A to Z.

One to one mentorship and exam preparation.

Get hands on work experience with an active Salesforce project.

Our prices are significantly lower than standard commercial rates for the same course normally US $4500 / £3250
Course Start Dates:
W/c 6th November 2023
W/c 19th February 2024
W/c 6th May 2024
September 2024 – Date TBC
November 2024 – Date TBC
Price
Essential Salesforce Admin Course
Are you already a Solo Admin? Are you self taught and have no formal Salesforce qualifications? Want to learn the Salesforce basics fast and don't need a mentor or work experience project? Our Essential Admin course could be the right one for you.
4 month training.

Complete the official Salesforce Admin ADX201Training Course and get Certified.

Benefit from Live training.

Available in EMEA, AMERICAS and APAC.

Payment plans available.

Our prices are significantly lower than commercial rates for the same course normally US $4500 / £3250
Course Starts
February, May, September & November
Price
Have a question?
We offer a FREE, no obligation, 30 minute Career Consultation to help you understand if this is the right course for you and help you to to make an in partial, informed decision. Book your call here and chat to the team.
Get My Questions Answered
Our Salesforce Admin Course is sponsored by Provar and Improved Apps.


Frequently Asked Questions
More questions? Schedule a call with a member of the team.
Do I get work experience as part of this course?
Most importantly, we guarantee you work experience with organisations working alongside an experienced Salesforce professional. Following the completion of your three months Salesforce Admin Training, we give you the opportunity to get hands on experience which is a valuable asset to your CV.
Do you offer payment plans?
All prices are for payment in full. We offer three month payment plans for a small additional fee. For more information about our pricing, download an information pack.
How successful are trainees?
We want to give you the best experience, support and advice to accelerate your employment success. We have a 75% success outcome of trainees which reflects the majority who decide to pursue a career in the sector post course. Our course equips you with so much more than standard Salesforce Admin training. We go above and beyond to give you the preparation to launch your new career and get your certification.
Yes. Our training provides flexibility for parents. We run live webinars every week for 2 – 3 hrs but you can juggle the other 13-14hrs study in your own time. If you can't make the webinars no problem, our remote training includes access to a learning portal where you can watch re-play videos, access material and submit your homework.
Yes. Salesforce is a cloud-based, global business which means a lot of roles can be remote too and so is our training. Our course is fully virtual and flexible and you'll have access to live and recorded webinars and an online learning community. Whatever part of the world you are in, as long as you have an internet connection and an internet browser, you can participate in the programme. We have attracted trainees from over nine different countries to join us so far and we continue to grow.
What are the prerequisites for enrollment?
None, the Salesforce Administrator certification is the foundation qualification which gives you the springboard to step into a range of technical and non-technical roles straight away. We cover the content to pass the certification on our course.
Salesforce is the world's #1 CRM with over 150,000 customers global companies and 30,000 non-profits including 99% of Fortune 500 customers. An international job market with 4.2 M new jobs expected by 2024.
Salaries start at $95k -$105k/ £35k to £55k depending on previous experience.
Salesforce promotes values of trust, innovation, customer success and equality and they attract a global community of followers. It offers a career for life with a wide range of job roles on offer.
What jobs will this course prepare me for?
We believe our work experience project provides you with valuable experience that you can add to your CV. This along with your background could help you walk into project management, business analysis, sales, customer success, system management and Salesforce admin roles earning on average, £45K/$100k+ (salary subject to location and previous experience).
What seperates you from other training programmes?
There are different ways to train up in Salesforce, but we have put together a holistic programme that is way beyond just training. As part of the Admin course, we match you to a mentor, who can give you not only technical guidance, but motivation and moral support when you need it! You will also get valuable work experience on a live project which you can add to your CV, career coaching and employability support. We believe that our additional content and support is critical to helping you launch successfully into employment by ensuring you are Salesforce certified and making you an attractive candidate to any company.
To launch your new career! You should enroll if you are:
Serious about committing to 16 hours of flexible study a week. This equates to 40 days over six months with the opportunity to do added value training.
Looking for clear deadlines and accountability each week to complete learning tasks to keep you focused and on track to achieving your goal.
Enjoy regular progress reviews and feedback on your learning via weekly one-to-one virtual mentoring calls.
Wanting real-life work experience in a supportive environment and a reference to add to your CV.
Looking for post training support to progress your certification and career goals. In addition to technical training, we offer ongoing coaching, exam study groups and employment support to help you take the next steps successfully into work.
Wanting to part of a peer cohort and community of other parents who are transitioning into a new career for moral support and industry friends for life.
There are different ways to train up in Salesforce but we have put together a holistic programme  that is way beyond just Admin training, hard to find elsewhere and we believe gives you the best chance of success.
Are you ready to take the next step?
Find out if which Salesforce Admin course is right for you with our free course brochure. Don't forget, you can book a FREE 30 minute Career Consultation with our team after you have read through the course info pack.