The Supermums Salesforce Admin Course will help you to launch your new career successfully and make your CV stand out in the crowd.
Why complete the Salesforce Admin Certification?
Salesforce is the world's #1 CRM with over 150,000 customers global companies and 30,000 non-profits including 99% of Fortune 500 customers.
Our course is the gateway to a career in Salesforce
The Salesforce Admin Certification is the foundation knowledge & certification which can leap you into a range of job roles. 
Build a resilient career where demand is high and talent is in short supply
Progress your career and you could earn £5k / $10k a month, part time
Working remotely (and flexibly) in the cloud with Salesforce technology
Work anywhere anytime with an internationally recognised certification
Transfer your existing skills into a new career – and earn more!
Our Salesforce Admin Course includes:
Follow in the footsteps of our 700+ Alumni globally who have changed their life.
Why do people choose Supermums
Accountability and Structure
They enjoy a clear learning framework with weekly tasks to complete, which gives them motivation and guidance.
They prefer live training sessions with real trainers and practical homework they can structure around their life. 
They enjoy meeting with their allocated mentor on a one to one basis every week to run through homework and ask questions.
They relish the whole package of support from training, mentoring, work experience to job readiness in one place.  
Community Support 
They enjoy celebrating successes with their peers and motivating each other every day to complete homework tasks.
They no longer feel alone on their learning  journey as they are part of a large supportive community of Supermum Alumni for life.
They get to meet and work alongside experienced trainers, mentors and professionals which has created friendships for life.
They get to meet up at Community events and get access to VIP events with Supermum partners to build their network. 
95% of trainees would recommend us....
'The format of the course in terms of being in a specific cohort with weekly webinars and homework really worked for me as it gave me focus'
"Wow, you know I was debating between different courses I could take and I am so impressed with the structure of the Supermums course. I definitely made the right decision!"
'Gaining an insight into working with a project manager was useful and interesting as this is a world that i have never worked in before'
'I really liked having a group of people to work with and learn from. Also being able to interact with the tutors was really useful as some other courses are just pre-recorded but Supermums lessons are taught live and you can watch them back"
'I like how the course is structured and your own personal mentor provides feedback, tips and advice on how to perform tasks. With Supermums, anyone can learn Salesforce!'
'I found the Supermums format helped to keep me on track and accountable as i had weekly deadlines to complete the learning objectives and homework. Having the support of a mentor was great as she helped me when I got stuck or needed guidance'
"The reason I always vouch for the Supermums program is because of the support I got, the confidence that my mentor instilled in me and the kind of assignments I did prepared me very well. When I started my job there was nothing I didn't know how to do or to figure out. I had been doing much of it in my Supermums program already. Supermums is the best place to start and if you join the program you will be prepared to do well in your job search."
My mentor had valuable experience and as she reviewed my course work weekly and she shared tips and tricks about how to do things faster and more effectively. I was able to do exceptionally well at my work because i had her by my side! Thank you!
I'm a mega Supermums fan! From training right through to placement, their robust framework enables mums and dads to retrain, upskill and find their next career. What really appeals is the inclusive environment and comprehensive support structures. I LOVE Supermums!
I wanted to supercharge my Salesforce learning but i needed a training program that would offer the guidance and accountability that I needed. I saw Heather at Dreamforce and was so impressed with her passion and vision. But more importantly, I was impressed by the structure of the Supermums program.
I'm was so happy to be featured in the Day in the Life series! I've enjoyed reading past features and have used those in my decision making process re: joining the Supermums Admin training program, so it feels like an honor to be able to help others.
It was great having a group of people to learn with. We all have different backgrounds and are at different levels, but we were able to support each other. I also had a mentor that I met with every week online. It was really useful to have some 1-2-1 time to ask questions and get help if I needed it.
Work with an Experienced Team in AMERICAS and EMEA
Meet your dedicated in-house Regional Salesforce Training Instructors and Career Coaches. Our Trainers have hands on Salesforce experience and over 30 years experience in the education and training sectors. 
We also have a global Recruitment Team helping professionals into Salesforce Roles.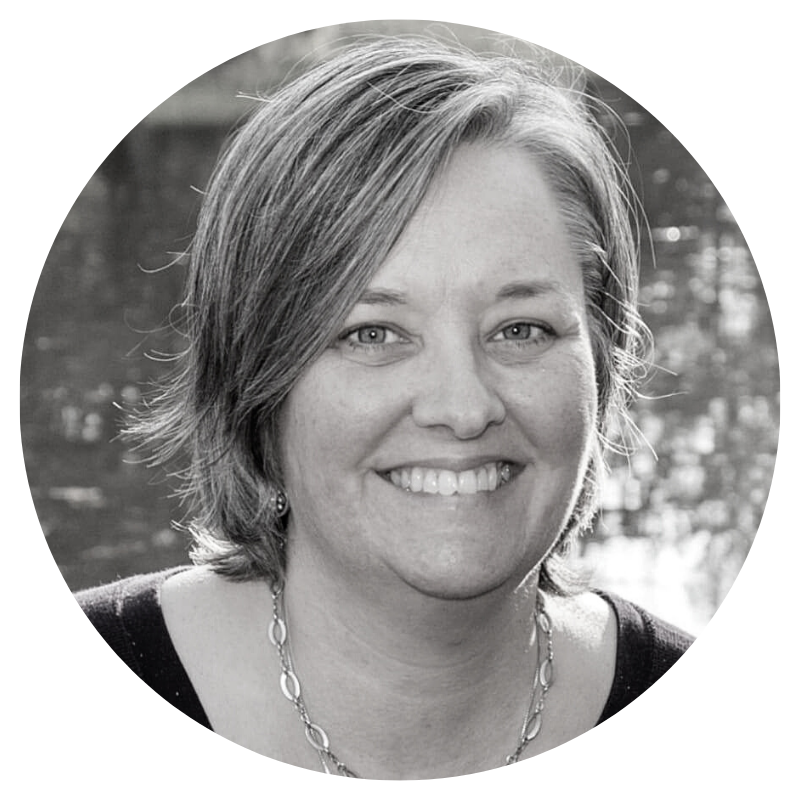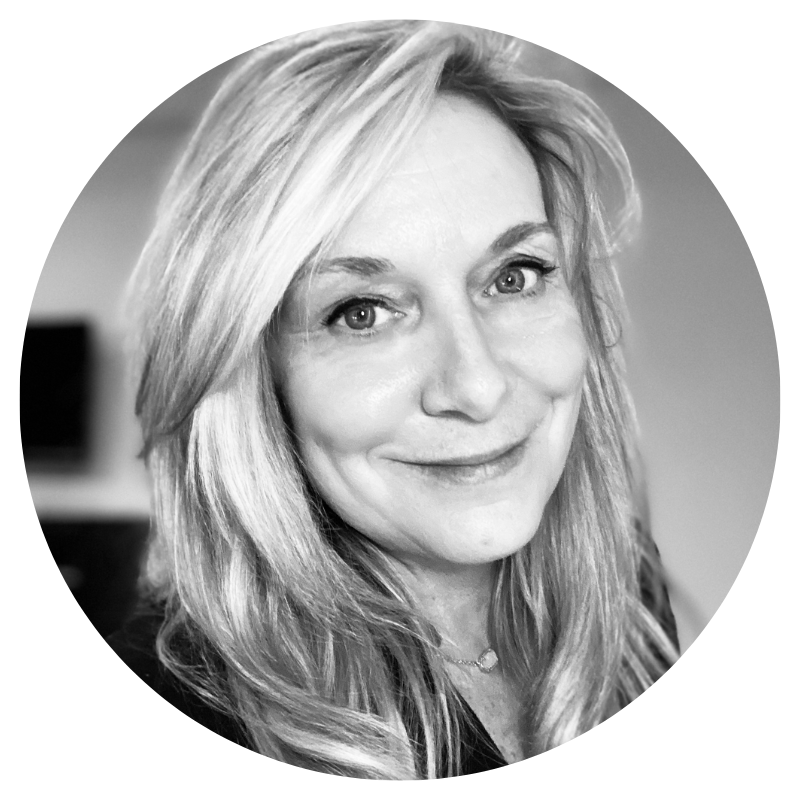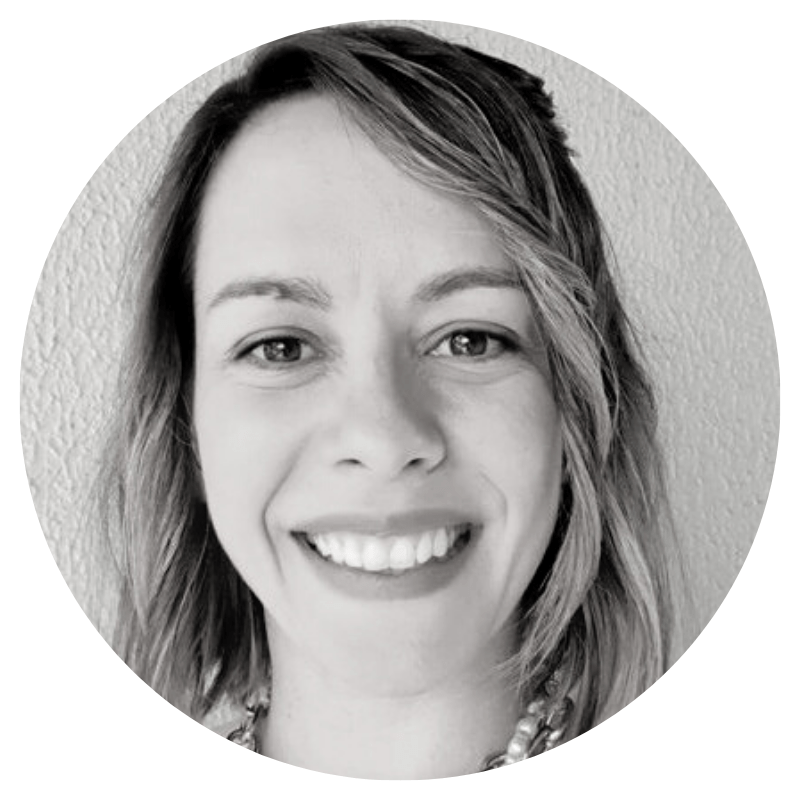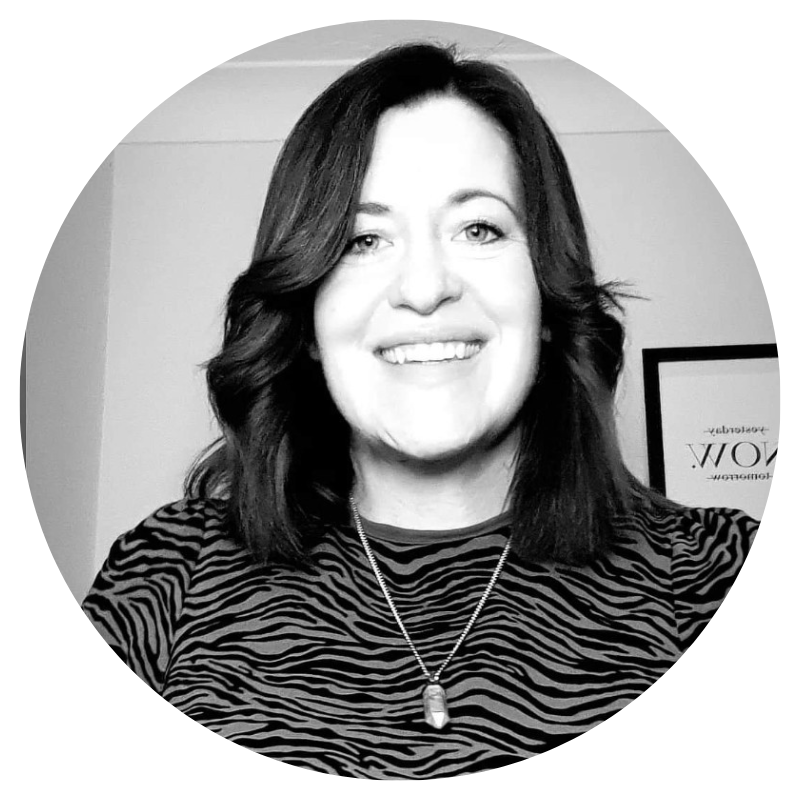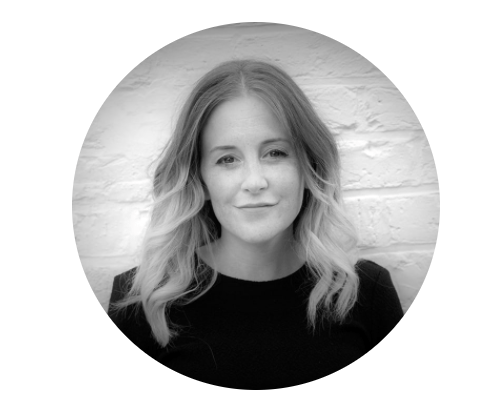 What's included in the Training Programme?
We've put together a programme that covers everything you need to know to become a Salesforce Administrator, using Salesforce Trailhead Academy content from the Official Essentials for Admins (ADX201) Curriculum plus much more advanced training. 
Introduction to Salesforce
What is Salesforce and s

tart to learn you way around the platform

Get familiar with the terminology
Salesforce Implementations
Learn why Salesforce is useful to a business and how to tackle a Salesforce Implemention with an introduction to Business Analysis.
Learn more about the basics of Sales Cloud and Service Cloud the foundation products of the platform. 
Understanding data quality and how to import & export data in your Salesforce org
Building dashboards and reports
Understand how to set up apps, build objects, create fields and customise the platform to meet a business needs. 
Learn the magic of automation tools to automate business everyday functions to save time and improve efficiency. 
To see the full course programme, get your information pack
Success Stories from our Trainees
Our trainees go on to launch successful careers using Salesforce.
Enroll on our Salesforce Administrator course
Build your career with an industry recognised certification. Get the skills, confidence and mindset of a Salesforce Admin Specialist.
February, May, September & November 
Are you ready to take the next step?
Find out if our Salesforce Admin course is right for you with our free course brochure.