Would You like a Flexible, Well-Paid Career?
Find out more about what a career in Salesforce can offer you in terms of salary, flexibility, job roles and career trajectory. Start your new life today…
Build a resilient career in the #1 CRM Solution where demand is high and talent is in short supply.

Progress your career and double your salary to earn on average £5k/ US $10k a month

Work flexibility by working remotely in the cloud with Salesforce CRM

Work anywhere anytime with an internationally-recognised certification.

Earn more by transferring your existing skills into a new career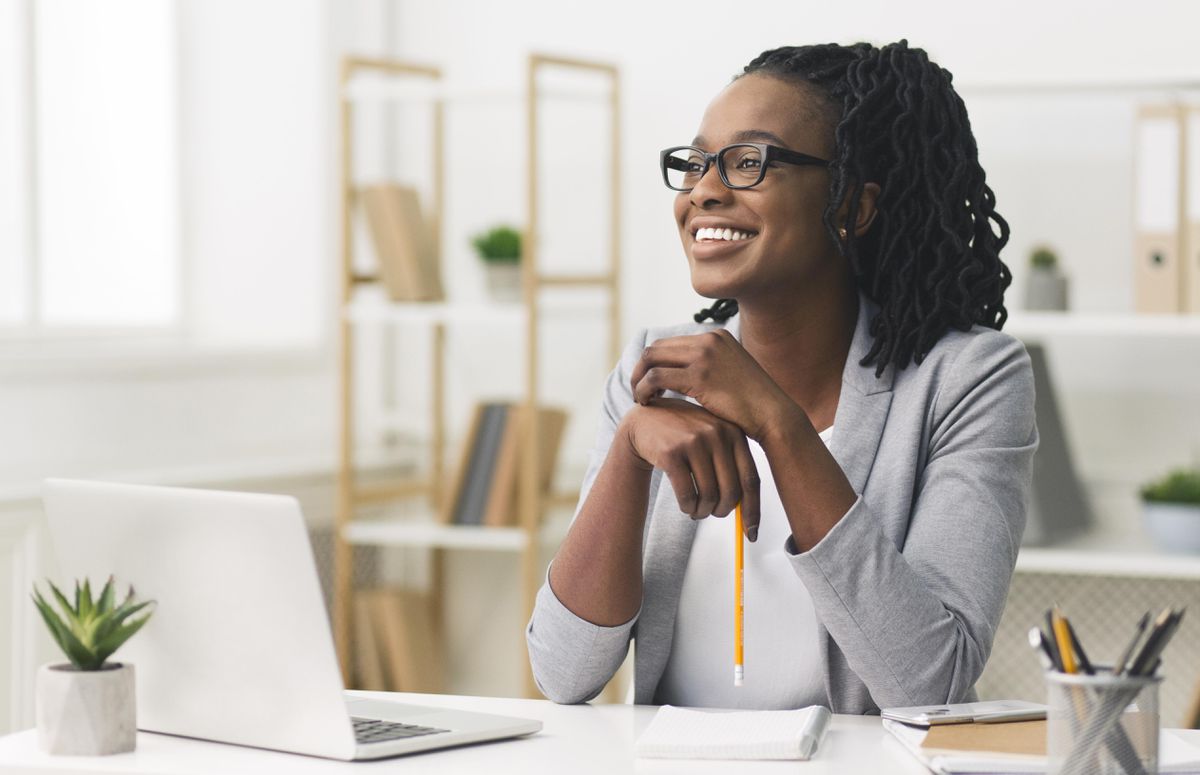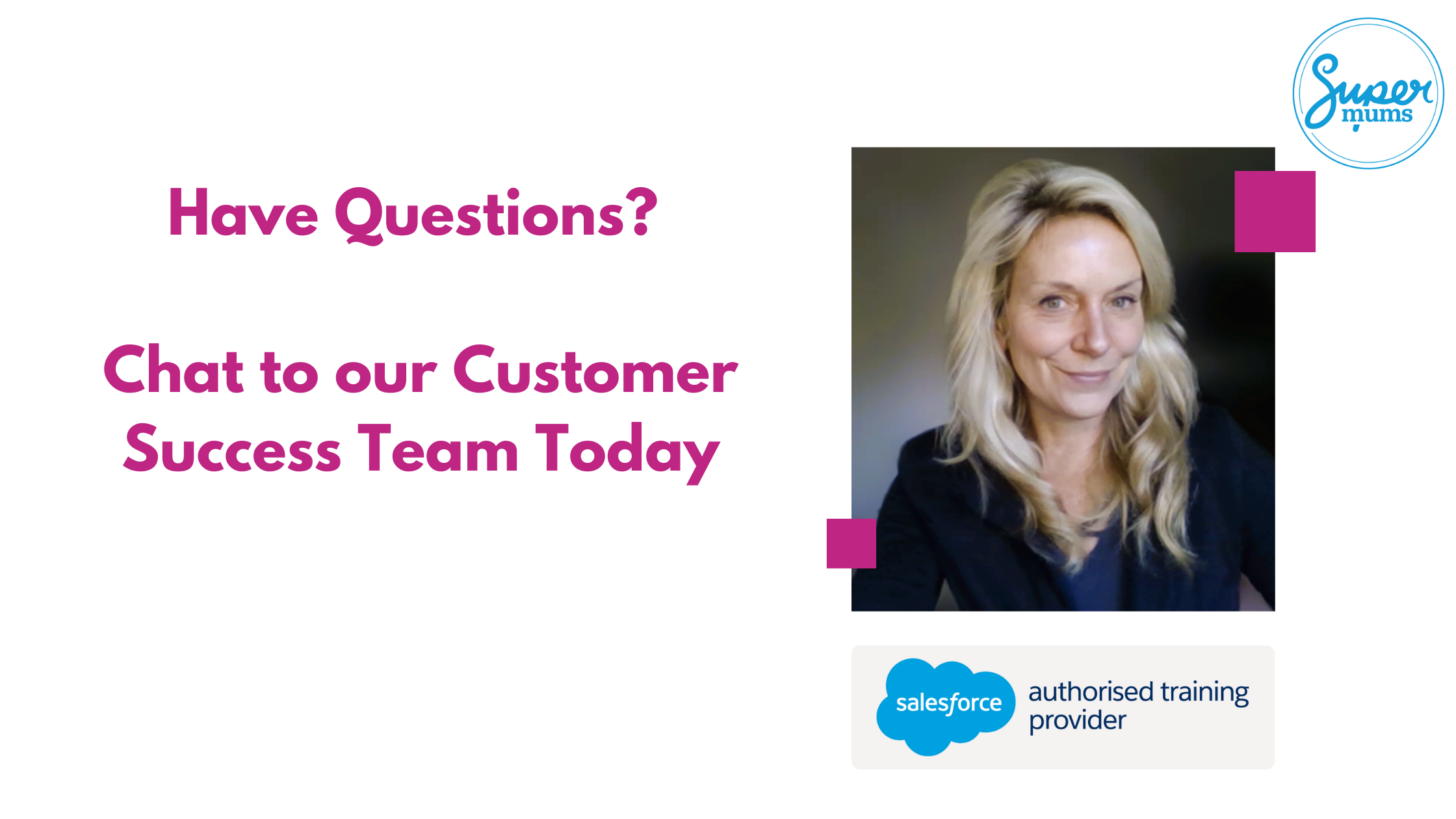 Why Salesforce needs YOU!
Industry Experience
Salesforce is the world's #1 CRM. Salesforce is trusted by 150,000 customers global companies and 30,000 non-profits including 99% of Fortune 500 customers. These customers span a whole range of industries from health to retail to automotive and beyond.
A CRM is a Client Relationship Management Solution. It is used by teams to manage customer data and interactions within sales departments, call centres, marketing teams, service teams etc. It provides a company with a secure 360 degree view of all of the information, communications, sales and interactions with their partners, customers, suppliers and more. It also automates processes for teams such as sending emails or renewing contracts through intuitive AI features, reducing administration.
The demand by companies to implement and manage a CRM continues to grow especially with an ever growing virtual workplace. Salesforce have predicted 11.6m new jobs will be created by 2028 but currently there isn't enough talent to service current demand never mind future demand.
Companies are wanting to hire Salesforce talent with previous mature Industry Experience, this means you can work in an industry sector that you are already familiar with.
For example if you previously worked in Sales or Marketing, you can work with Sales or Marketing teams to implement Salesforce; if you worked in Hospitality or Health, you can work on projects where they are implementing Salesforce in Hospitality or Health companies. This can be your best starting point and you can diversify from here.
These are typical industry verticals that use Salesforce CRM: Consumer Goods, Healthcare and Life Sciences, Communications, Media, Public Sector, Non-profit, Retail, Financial Services, Manufacturing, Energy & Utilities, Travel and Hospitality, Transport & Logisitics, High Tech, Business Services, Aerospace & Defence, and Automotive Industry.
What this quick video to understand what Salesforce CRM is.
Why Retrain with Salesforce?
Salary Potential and Career Progression
Salesforce boasts a wide range of job roles and career opportunities. If you continue on your learning journey with Salesforce you can increase your salary by 10k every 2 years and double your salary before 10 years if you continue to learn. Most people progress roles on average every 2 years to enhance their salary and experience.. Check out the career opportunities below.
Most In-demand Skills by Employers
LinkedIn quotes that most in-demand skills by employers include Business Analysis, Cloud Computing, AI, EQ and Data Analytics. These roles align with job opportunities within the Salesforce sector so you are future proofing your career.
Flexible Working
62% chose a career in Salesforce due to flexible working. Cloud Computing allows you to work anywhere and in an age where companies are offering more virtual working, we need to seize this opportunity.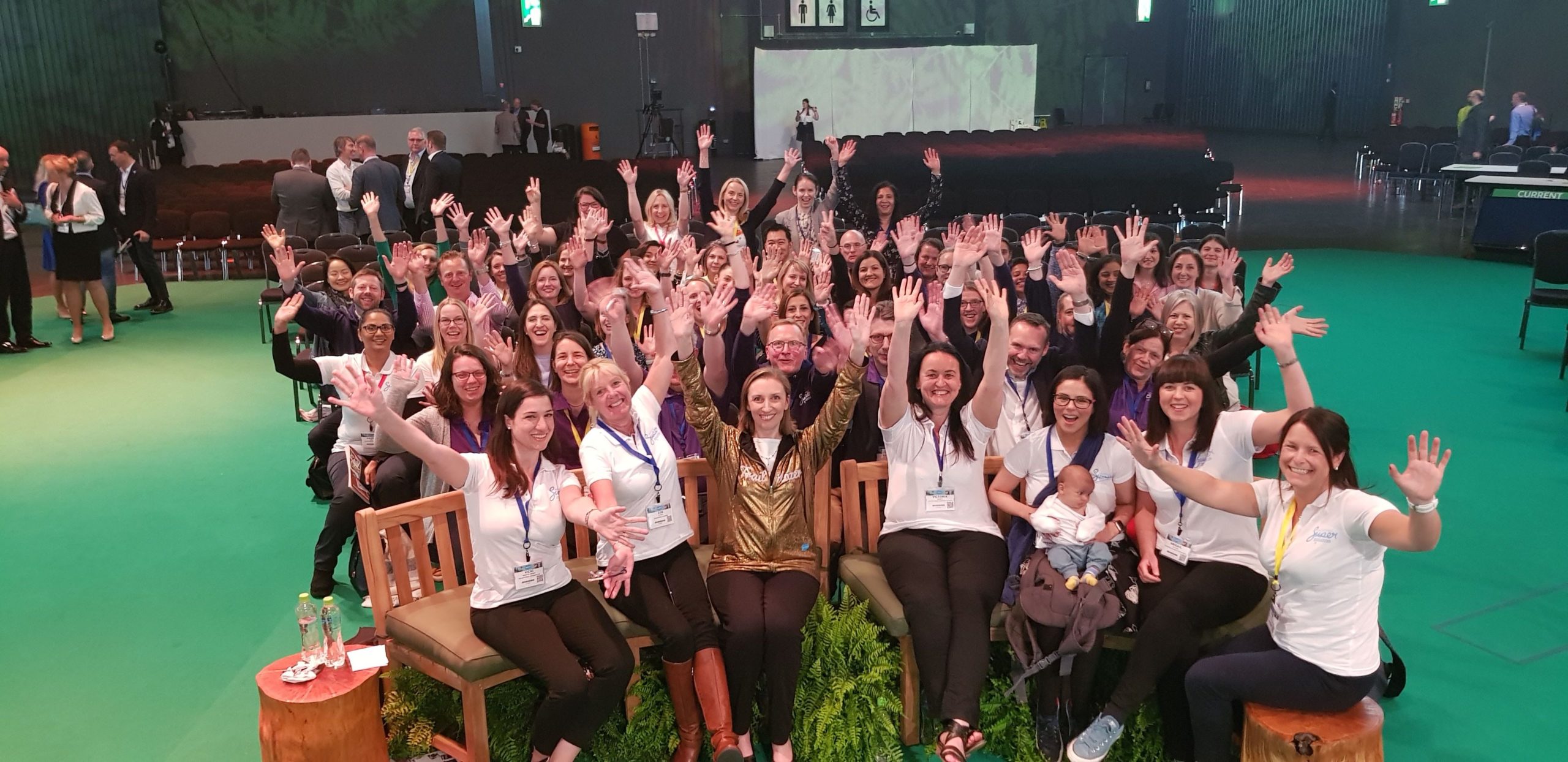 Would this type of career suit you?
Do you love understanding and improving business processes and supporting teams to work better?

Do you enjoy analysing data, creating reports and using this to drive business growth?

Are you inspired by organising and facilitating workshops, delivering training and helping people to adopt new technology?

Are you motivated to learn new technology and keep pace with innovation?

Do you like tidying up data, maintaining data integrity and keeping it secure?

Do you enjoy problem solving and managing people and tasks to get done?
Watch Silvia's story about how Salesforce gave her the flexible career she needed
What are the job opportunities available?
Salesforce can offer a whole range of career paths from technical to professional skills, and you can jump in at a different level depending on your previous experience. It's an international job market with 11.6m new jobs expected by 2028…and you don't have to start out at the bottom.
Salesforce Administrator
Manage a CRM
As an Admin you would help track business performance by creating new reports and you can add new functionalty to the system using clicks no code.
UK £30k – £57k
USA $94k – $122k
AUS $85k – £130k
Business Analyst
Improve Processes
As an Analyst you would be facilitating conversations with a team to review and improve their business processes using new technology and relaying needs to a technical team.
UK £46k – £72k
USA $101k – $121k
AUS $110k – $140k
Salesforce Consultant
Analyse and Implement
A Consultant often combines the role of a BA and an Admin to improve business processes and implement systems for clients on an implementation basis and leaves the in-house admin to maintain.
UK £46k – £72k
USA $127k – $144k
AUS $110k – $145k
Marketing Cloud Expert
Help grow the business
If you're a marketer and want to know more about marketing automation, this is the next step for you!
UK £43,000 – £72,000
USA $75,000 – $114,000
AUS $100,000 – $130,000
Project Manager
Co-ordinating people
As a Project Manager you can co-ordinate tasks and people to implement or manage a Salesforce system.
UK £59k – £93k
USA $108k – $149k
AUS $130k – $160k
Salesforce Developer
Technical Development
If you really enjoy implementing a CRM system through technical enhancements you can achieve alot more with code than clicks.
UK £52k – £83k
USA $114k – 162k
AUS $120k – $160k
What are the requirements to launch your new career?
What you DO need:
A desire to learn

There is so much to learn about Salesforce but the great thing is that no ones knows everything! Learn the worlds no 1 CRM system and with the support of Trailhead and the community, you'll find your place and be off to a flying start in no time, if you have the desire to learn!

Technology at home

All you need is a laptop / computer / tablet, somewhere to sit, a good internet connection and a love of getting swag. (who doesn't love free stickers, cuddly toys and t-shirts?)

Business acumen

Salesforce is the world's #1 CRM. Salesforce is trusted by 150,000 customers global companies and 30,000 non-profits including 99% of Fortune 500 customers. It is used by customers across most industries and departments from sales, marketing, operations and beyond. Companies want to hire Salesforce talent with relevant Industry experience which means you can transfer your industry experience into a new role
What you DON'T need:
Prior experience of Salesforce

You could be a stay at home mum (or dad), scientist, accountant or estate agent. No matter what you're background or previous work experience, you don't need any prior knowledge of Salesforce, just a desire to learn something new!

A tech degree or background

Have you got a degree in fine art? Did you join a grad programme after college? Did you leave school with no qualifications and just have life experience? None of this matters! If you have an interest in tech and a need for a flexible, well paid role, this is the right place for you!

To spend years getting trained up

You don't need to go back to university or college to learn Salesforce. You can do it from home, fully virtually, at your own pace and in your own time, around your existing commitments and job.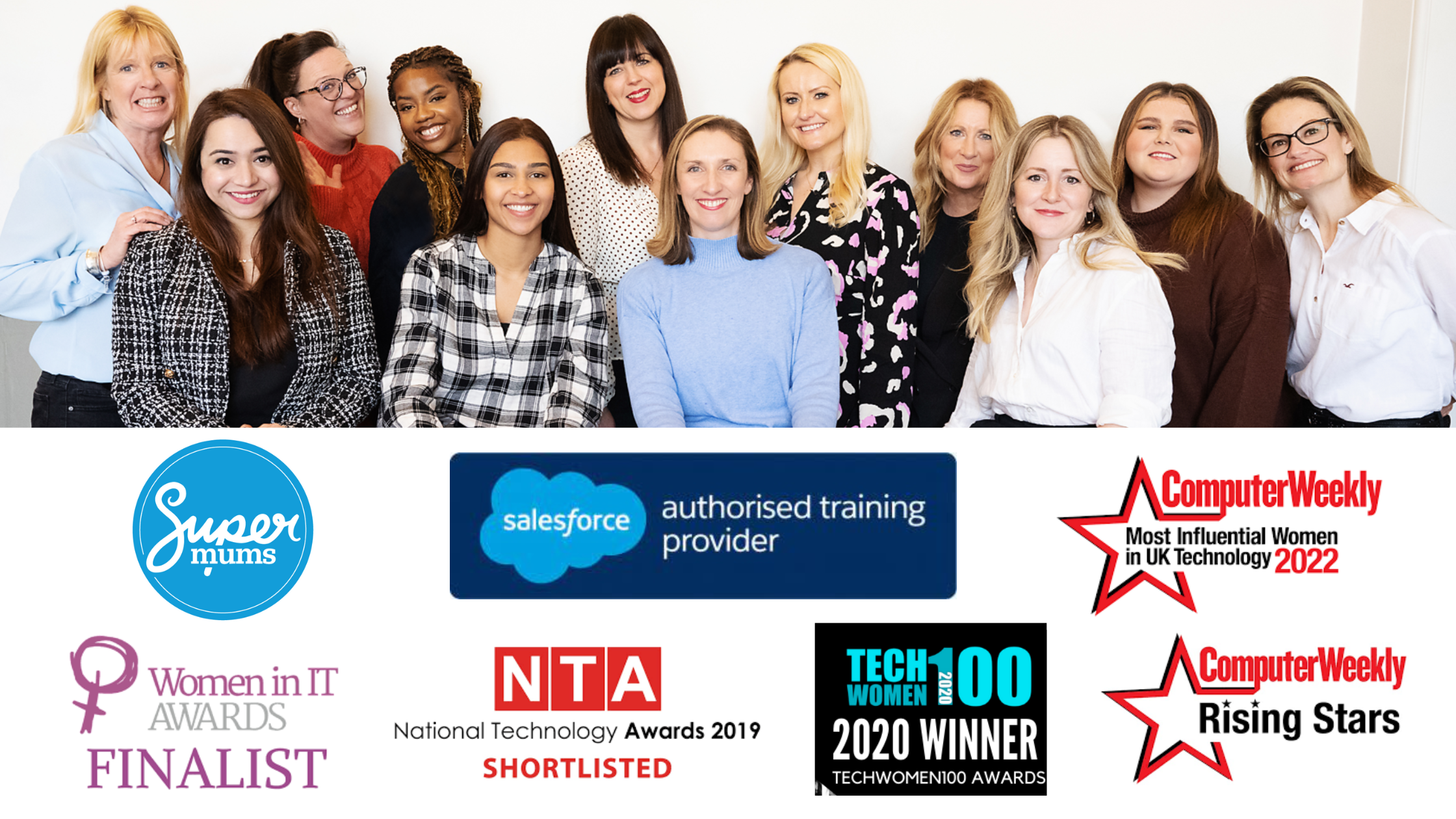 How Supermums can help you train up
Supermums was founded by a Heather Black, a mum on a mission to raise awareness and empower other mums to learn Salesforce. She re-trained in 2012 and successfully worked 3 days a week earning £5k/$10k a month working remotely when her first daughter was born.
Launched in the UK in 2016 the demand for our virtual courses took us globally and we now offer our courses across 3 regions. We have taught 700+ mums and dads, across 9 different countries  and helped over 200 companies to recruit better talent.
We are an Authorised Salesforce Training Partner with Salesforce and our courses are commerically discounted from standard rate prices as we are a non-profit 0rganisation on a mission to upskill parents to build better lives for their families.
Our Admin course is the foundation course and this stands out from competitors as we provide support from A to Z to help you accelerate the launch your new career with 9 Pillars of support including live remote training, real work experience, one to one mentoring, career coaching, peer group support, and recruitment advice.
Meet the Delivery Team - Chat to our Career Coaches Today
During a free 30 minute Career Consultation with our Career Coaches you can discuss:
 Relevant transferrable experience and skills for a new Salesforce role
Which job roles might suit you best
The timescales to launch your new career
The training course options with Supermums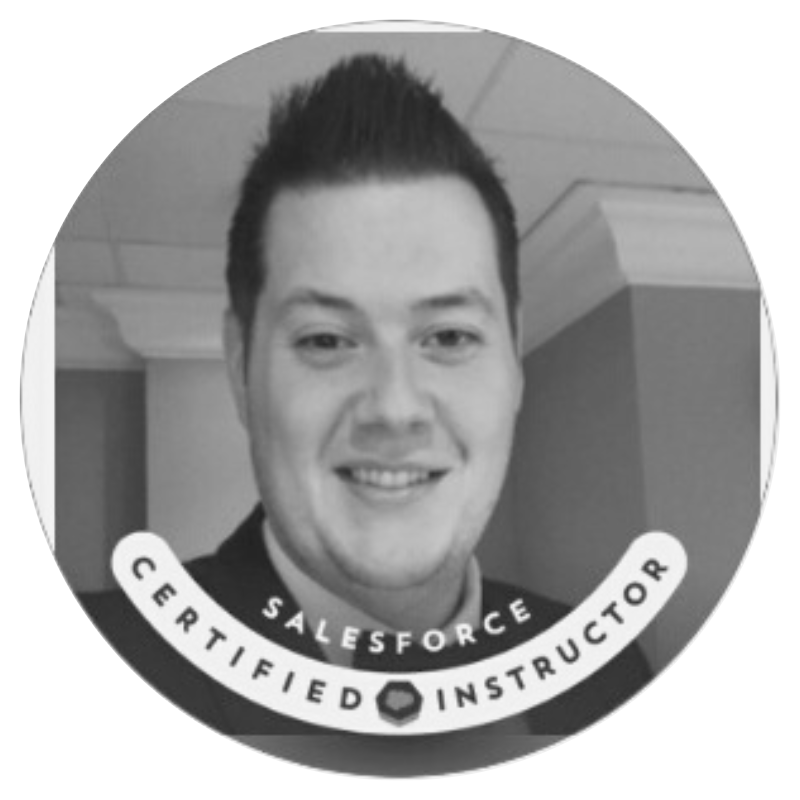 Liam O'Shea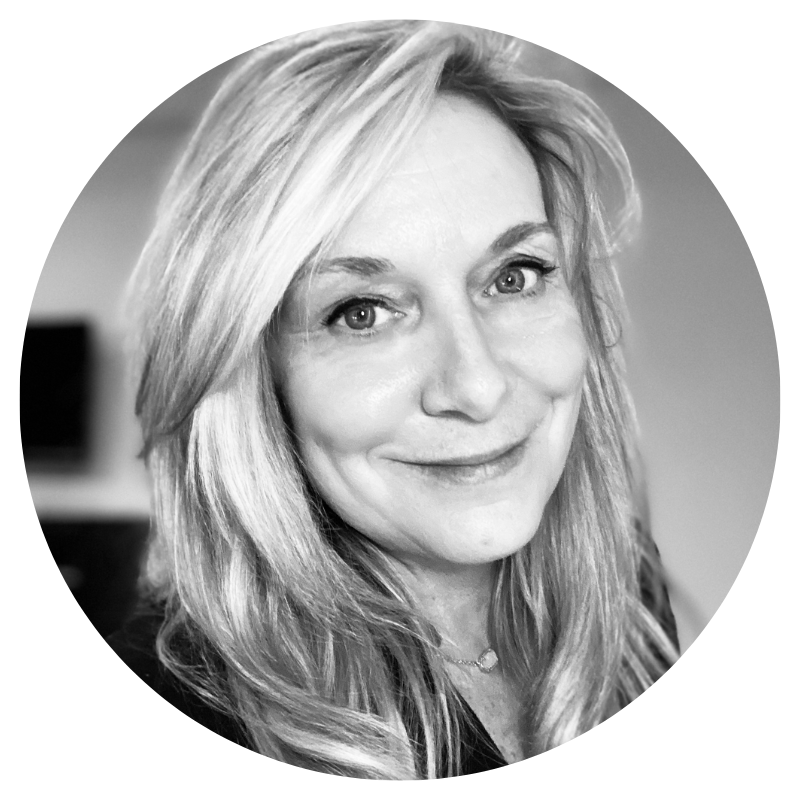 Diane Willock
Community Manager and Job Coach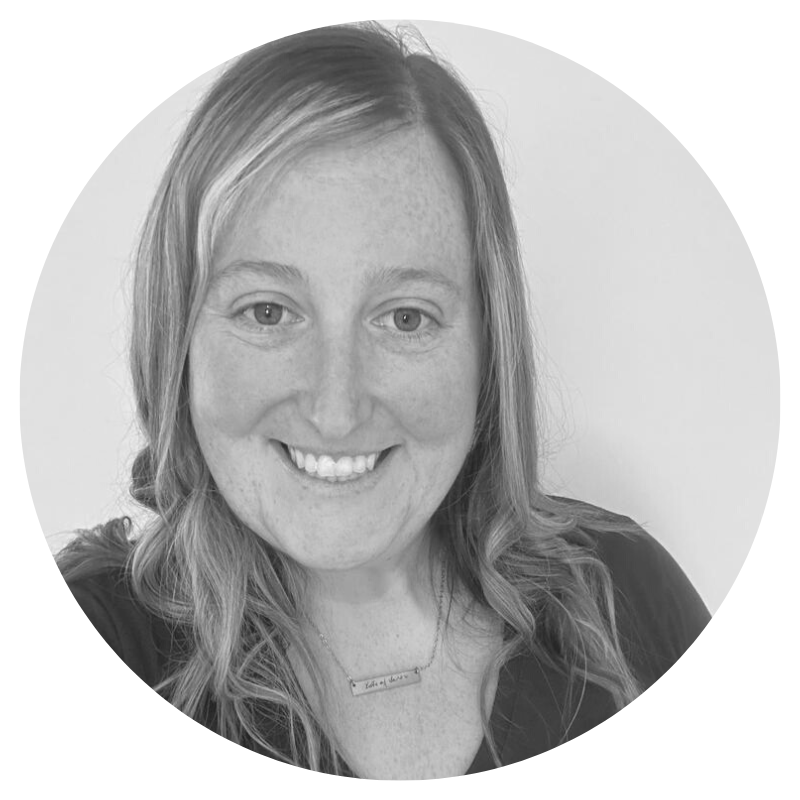 Abi Green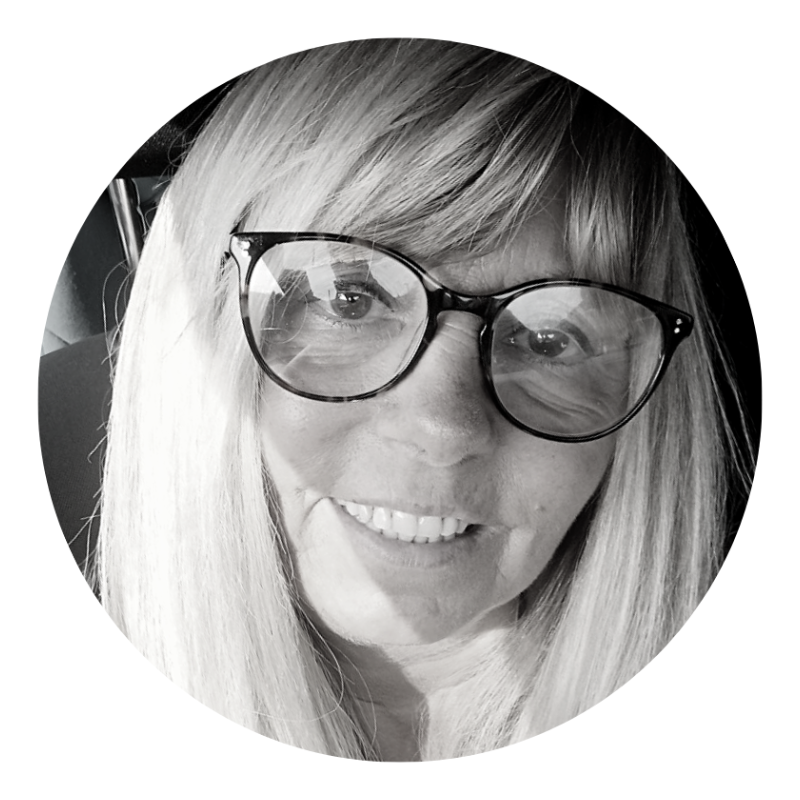 Lyn Constantine
Meet the Supermum Alumni
Anyone can transition anytime, anywhere, take a look at these stories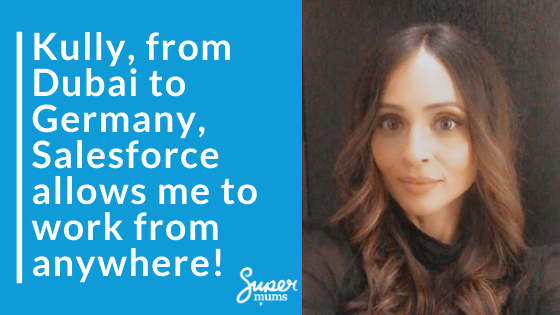 Kully was an expat in Dubai working as an Analyst. She has worked as a Salesforce contractor for customers and consultancies virtually since graduating on the course.
"The whole supermums programme is absolutely amazing, Heather and the rest of the team have been absolutely amazing and all come with years of experience which they are happy to share with others."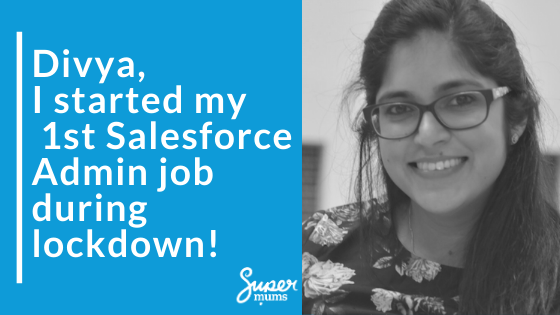 Divya is a mum from London who used to be a high school Spanish & Chemistry teacher. She retrained, landed a contract role and then moved into a permanent role with a Salesforce Consultancy.
"The course was exactly what I needed. Having no tech background I needed a course which was guided and where you are able to go to someone and ask questions. Supermums course did exact that."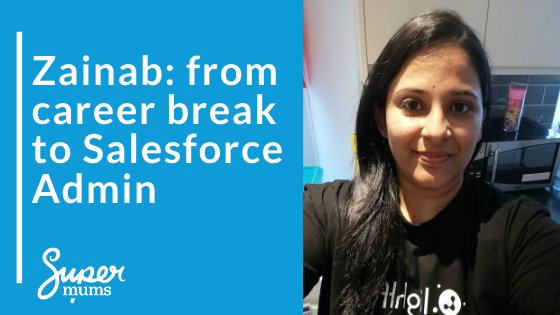 Zainab is a mum of two and started learning Salesforce after taking a 5 year career break to start and raise her family. Upon graduating from she landed a Consultant job at a Salesforce Consultancy.
"The best thing was our weekly webinars and sharing ideas with the cohort group. My cohort had a Whatsapp group andwe used to motivate each other everyday to do our certifications and Trailhead superbadges."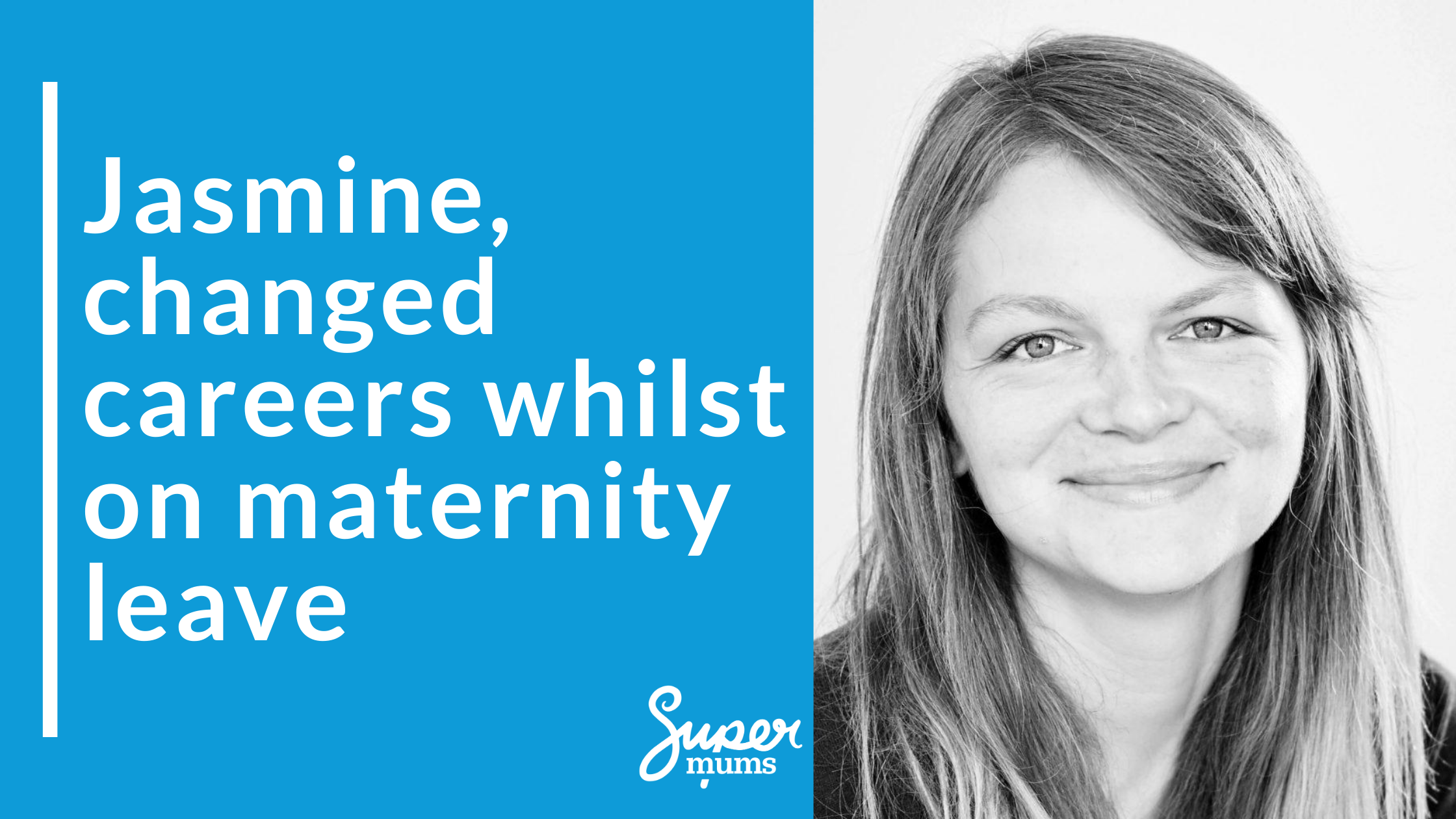 Jasmine had a background in marketing and trained up in Salesforce whilst on maturnity leave. She now works as a Salesforce Marketing Cloud Specialist and Consultant for a charity.
"My new career has helped me to achieve the flexibility I needed to juggle kids and work. I can work from anywhere with Salesforce, at home and the office and I work a set number of hours a week."
Check out our Authorised Salesforce Training Courses
Launch your new career with like-minded people
75 % Success Rate & 95% would Recommend Us.