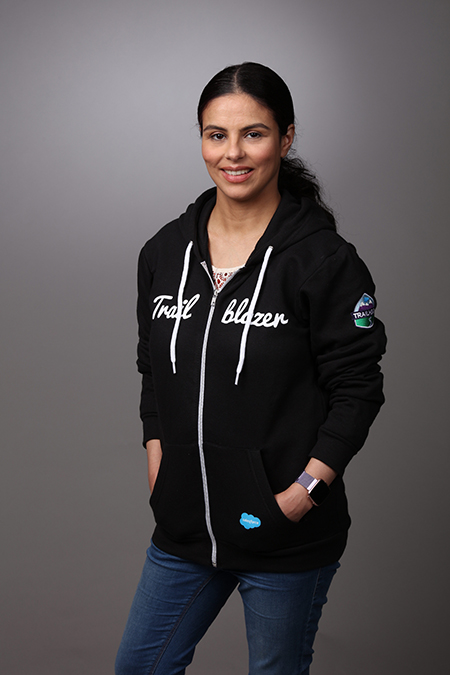 Salesforce Administrator Career
A Salesforce Administrator focusses on 'click not code' solutions. They are able to configure Salesforce relatively easily with the right training and mentoring to maintain a Salesforce instance on a daily basis for an organisation. The starting certifications are Salesforce Administration, Advanced Admin and App Builder and then progressing to learn other product specialisms depending on the needs of the system.
Their role is focussed on developing and maintaining a system and learning the Salesforce products as required. They might also adopt a trainer role quite often to help people use and manage the system.
They might be working on a support desk, be a solo admin/quasi consultant working in-house for a salesforce customer or working within a salesforce consultancy.
LEt Supermums Guide You
£30,000 – £57,000
UK Salary Expectations
$94,000 – $122,000
USA Salary Expectations
$85,000 – £130,000
AUS Salary Expectations