Supermums and Heather Black in the Media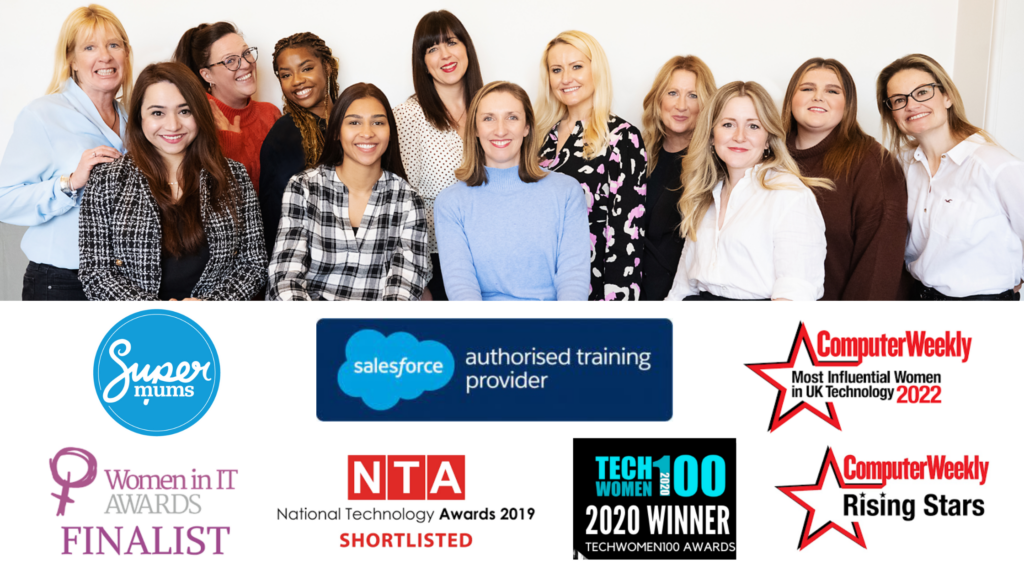 Heather Black, CEO and Founder of Supermums is a regular guest speaker at events, on podcasts and featured in blogs and editorial. She has over 24k followers on LinkedIn and Supermums has over 40k followers across platforms through content sharing and education. She enjoys inspiring and educating women about careers within the tech sector as well as sharing expert advice to those already working in the Salesforce sector on how to lead Salesforce projects.
She is often joined by her team who share insight on a range of different topics about relaunching and accelerating a career as a woman in tech.
Check out the range of mediums where she has featured.
Book Heather to be speaker at next event or podcast at Heather@supermumsconsulting.com
Awards
Computer Weekly – The 100 Most influential Women in Tech Heather Black – 2019 – 2023
Finalist in the Women in IT Awards for Best Diversity Initiative – Women in IT Awards · Jan 2019
Top 5 Finalist in the European Digital Skills Awards – Women and Girls Category – Issued by European Digital Skills Awards · Nov 2018
Winner in the Sage Diversity Awards – Voted the best initiative in the Sage Employee Diversity Awards
Podcasts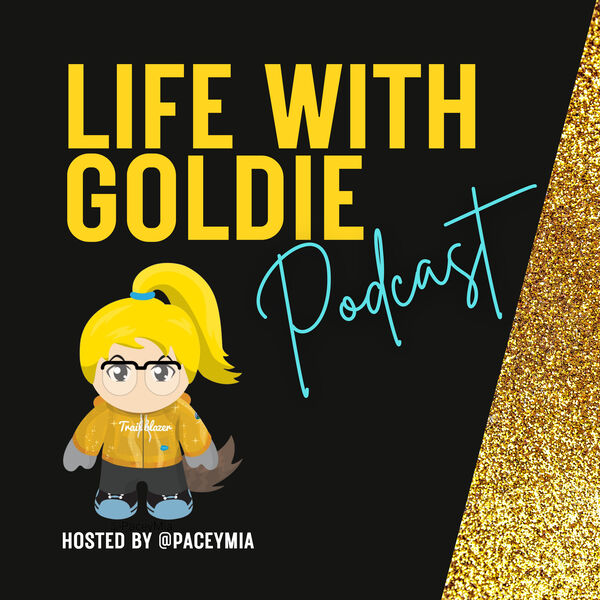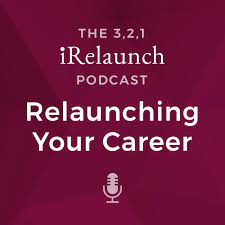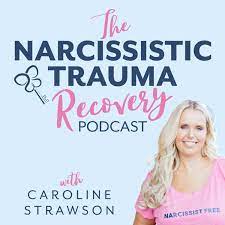 Media and Blogs
Speaker Presentations
SheCanCode Event – Inspiring Women in Tech
Women in Tech Salesforce AI Event – Sept 2023
Dreamforce 2019 and 2023 – Speaker Presentations on how to lead a Salesforce Project
Salesforce World Tour Manchester – Supermums Launch with Heather Black
Salesforce Women in Tech Event – Flexibility at Work with Heather Black
Marie Clare – Salesforce Build an Equal Future Event with Heather Black
Dreamforce to You – Dreamforce Highlights and Equality Key Note
Salesforce Tech Event – The Future of Women @ Tech AI and Bias Event
Salesforce User Groups – Heather and the team have had the privilege of being a guest speaker at the following User Groups around the world, and they are looking forward to upcoming sessions over the next year. So far we have spoken at WIT Groups, in Denver, Maryland, Atlanta, Boston, Twin Cities, Chicago, Netherlands, St. Louis, Los Angeles, Austin, Portland, Tampa Florida, Salt Lake City, as well as the Admin Groups in Buffalo, US, Baltimore, US and Birmingham US, Little Rock, Atlanta, Lowell.