Progress your Salesforce Career
Bolster your expertise as a Salesforce Consultant
Our programme will add essential CRM management skills to your technical salesforce knowledge to boost your CV and salary.
If you plan to take responsibility for gathering requirements, engaging stakeholders in digital transformation and managing a Salesforce implementation professionally, then you will need an additional skill set beyond the Salesforce certifications. This includes:
Agile Project Management
Business Analysis
Change Management
NLP Coaching
These are the skills that every Salesforce solo admin or consultant should possess, and it is training not currently offered by Trailhead or Salesforce.
Sound like you? Find out about our learning experience by downloading the pack and booking a call with our team.
EMEA, USA, Canada and ANZ
Join the Salesforce Consultancy Course if you are:
"The Consultancy Skills course has been a very informative experience. The course is very well structured and organized in order to guide through all the steps of an implementation process with Salesforce. Lots of valuable detailed information, templates,  and checklists that will make any consultant's life easier and deliver the best quality of work."
"The Consultancy Programme has given me practical resources, and new language and concepts to use with clients and teams I interact with. I have felt much more confident, for example, describing the Agile Project Management methodology and catering for different learning styles. Having a greater understanding of change management has also allowed me to gain greater buy-in by senior leadership. I am excited to continue scale my consultancy work in the months and years ahead."
"Do I deserve to invest in myself? Absolutely, you are worth it and this course is more than just for your career, it gives you skills that you use in everyday life."
"I think the best thing about it so far is the quality of the information because everything has been relevant to me and I wish I knew it all before I started working as a solo Salesforce Admin! The format of the course is working well for me because it's all videos which I watch when I have spare time. The course is preparing me to do demos and presentations in real life with clients.I I would recommend it to anyone who has just passed their Admin Cert."
"After completing my Admin Cert I really wanted the skills to design new systems and respond to different stakeholder needs throughout the CRM implementation process. I've really enjoyed the Consultancy Skills course as it has given me the confidence to deliver with a clear implementation process for projects, with tools and techniques. It's a great flexible course to fit around my schedule with also the option to stay in touch via chatter and the weekly group coaching sessions."
"I have had such a great experience with Supermums. We discussed what courses might be appropriate for me and during the lockdown I took the opportunity to add to my consultancy and marketing skills. I am delighted that I made the decision to do these courses as I gained theoretical and practical hands on experience and had the opportunity to work with Supermums consultancy partners. If I need to upskill again, I will certainly be doing it with Supermums"
"I'm not a mom (i'm a dog parent) but I chose Supermums because of the community, the support given and the flexibility of learning virtually, at my own pace and giving me skills that I needed that I couldn't find on other courses."
Our Salesforce Consultancy Course includes…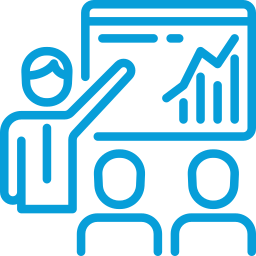 Learn Consultancy skills from our founder, Heather, with 12 months access to online training videos and material that you can learn at your own pace, recommended over over 8 or 16 weeks.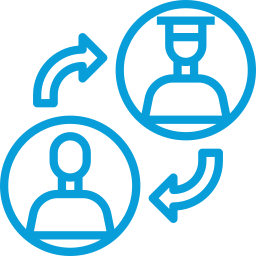 Over 12 months you access to weekly group mentoring calls with Heather to ask questions and share advice with your peer group as you apply your new knowledge in practice.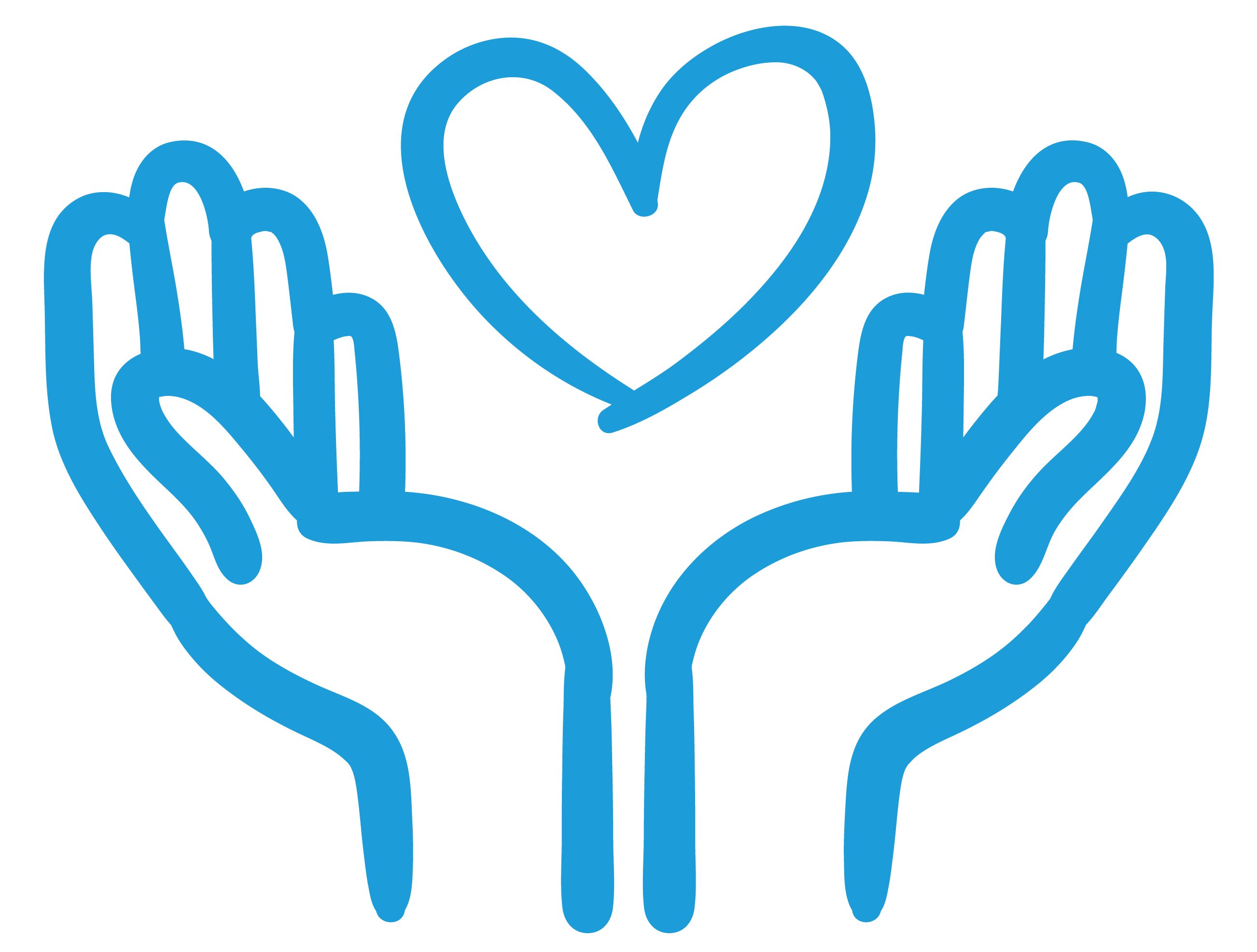 Learn, share and grow with other salesforce consultants through both our online communities and in person events.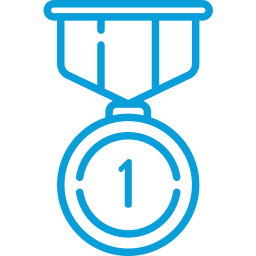 You'll receive a Supermums Certificate of Achievement for each of the Consultancy Skills.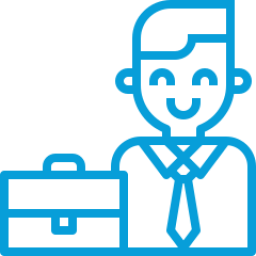 Learn how to prepare and pitch yourself at interviews as an employee or independent contractor. Understand how prepare your CV or a proposal to secure your next job.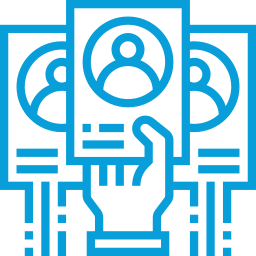 After you graduate, our recruitment team are on hand to review your CV, prepare you for interview and put forward potential roles.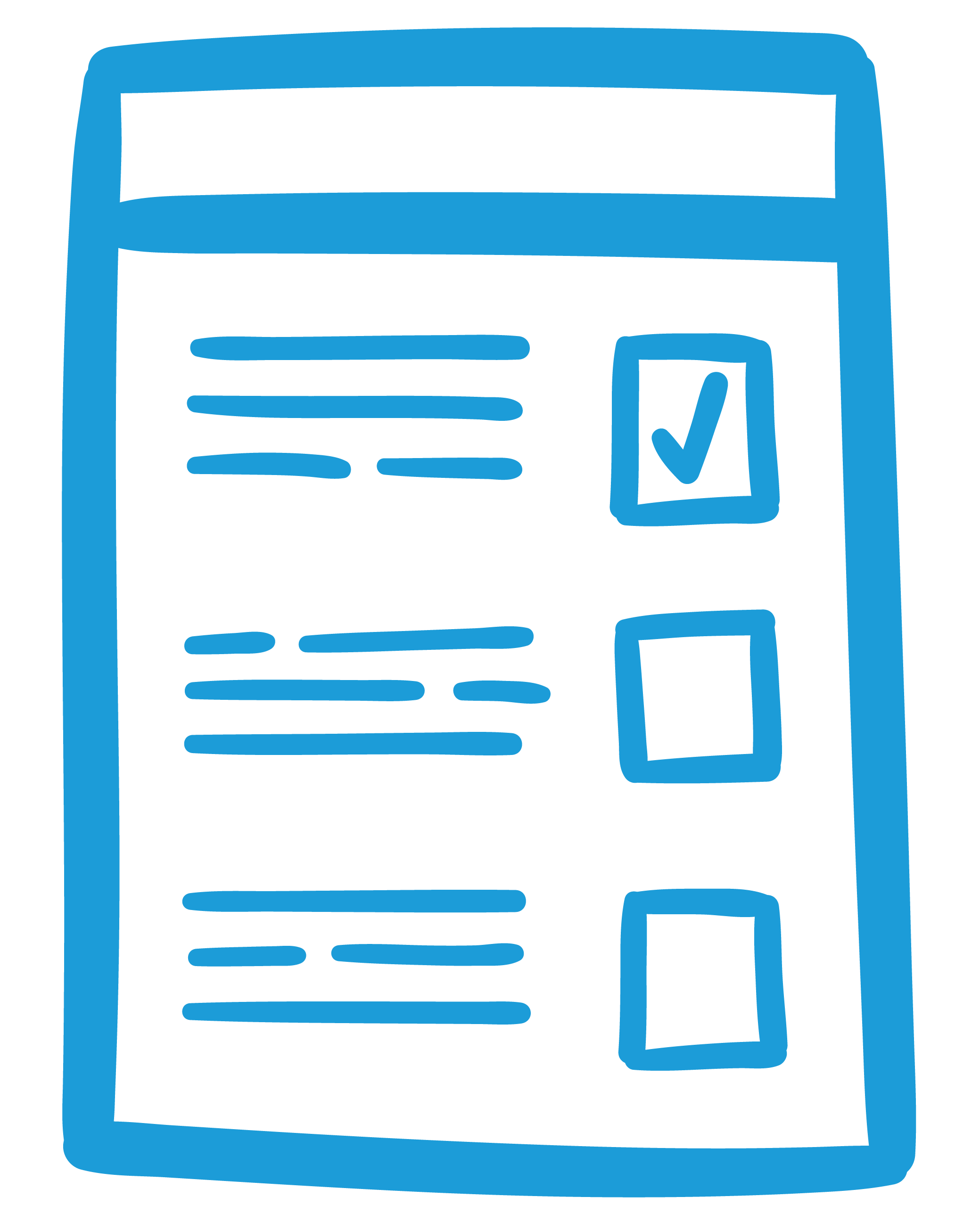 We share content and review exam questions related to the Sales Cloud and Service Cloud Certifications to help you prepare for the exams.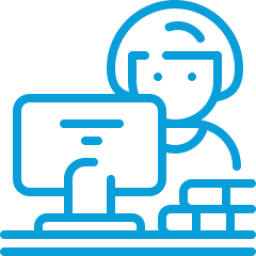 About Heather, the Trainer
Heather Black, is the founder and CEO of Supermums. She was awarded a coveted trailblazer golden hoodie by Salesforce in 2019 for her contribution to the sector. She started her Salesforce journey in 2010 and trained as as a Salesforce Consultant in 2012. Prior to that she ran a training and coaching company for 6 years. She now manages a UK Salesforce Consultancy with over 20 employees and approximately 60 admin trainees a year and has overseen over 550 projects. She has 7x Salesforce Certifications and certifications in APMG Agile Project Management, APMG Change Management and BCS Business Analysis and NLP Coaching.
Real Stories from our Trainees
Frequently Asked Questions
Award Winning Industry Recognition
Salesforce also nominated Supermums and Heather for a number of other awards to celebrate our work in the sector.

Get Your Consultancy Skills Course Information Pack