Salesforce Certification Peer Support Groups
At Supermums we are focussed on motivating you to accelerate your career. With our FREE Peer Support groups you can get motivated to complete your next Salesforce Certification.
Get structure and accountability with a 4 Week Study Curriculum Guide to plan your time.

Get going with 3 x live study sessions with Q&A session.

Get support from a mentor who will be co-ordinating the live study sessions to support and give you guidance.

Get motivated by learning alongside a peer group and celebrate your achievements together.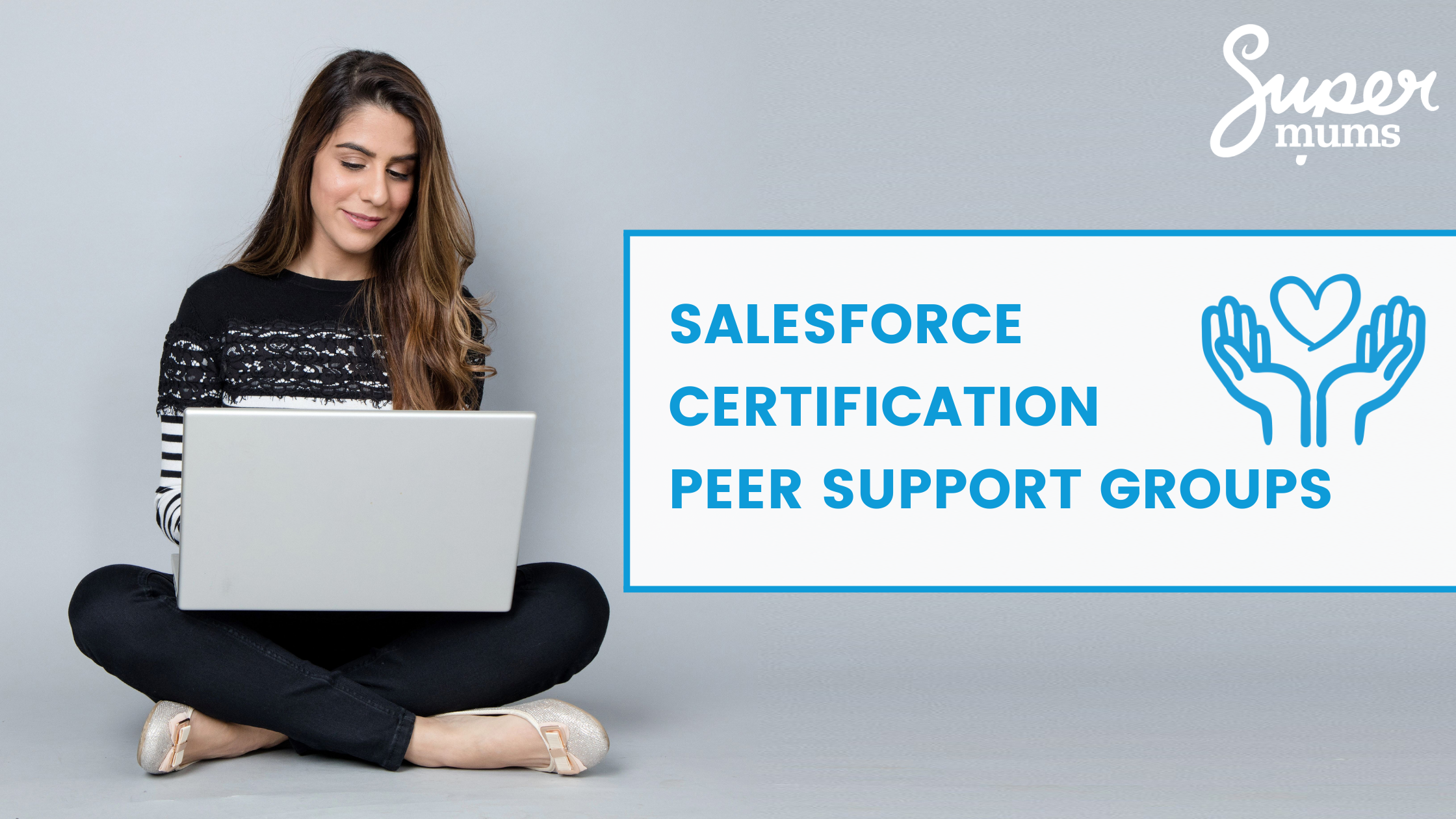 We are exciting to announce this new initiative with sponsorship from partners to help upskill Salesforce professionals in a range of certifications.
Supermums, is a social enterprise on a mission to upskill and empower women in the latest technology skills, with a focus on Salesforce and complementary ISV products.
We strive to tackle gender equality in the tech industry, by increasing the numbers of women joining the eco-system; to increasing their salary potential; to supporting women into leadership positions.
Launched in 2016, Supermums provides training and recruitment services to a global community of over 6000 professionals that is growing daily.  Alongside supporting women, we pride ourselves on being inclusive and invite all individuals in the community who wish to upskill and achieve their career ambitions.
The Supermums Salesforce Certification Peer Study Groups are completely FREE, thanks to sponsorship from a trusted set of Partners.
"We are really excited to announce our new FREE Peer Study Groups whih have been requested by our community. They provide Salesforce professionals with the motivation, accountability and peer support they neeed to crack on with certifications to accelerate their career. I'm delighted to be working with amazing partners to help upskill women and the rest of our Salesforce talent community in Salesforce certifications. It adds value to their CV, supports confidence and career progression. This new initiative and partnership help us to enhance our mission that one step further."
Heather Black, CEO Supermums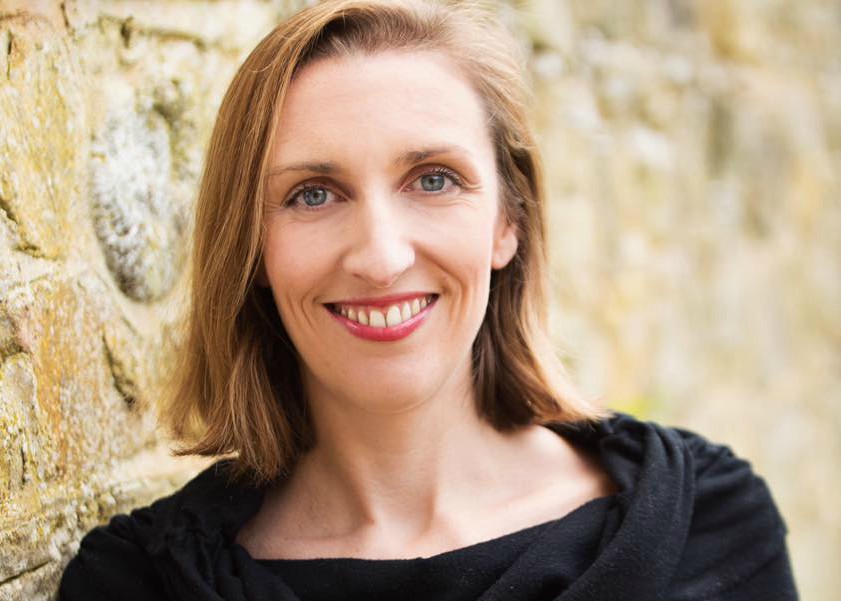 Upcoming Study Groups include: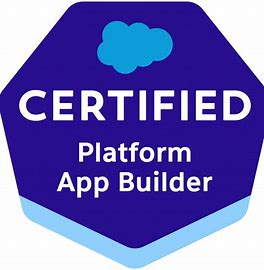 Platform App Builder
Join us on 13th, 20th & 27th September
This Peer Support Group is kindly sponsored by Gridmate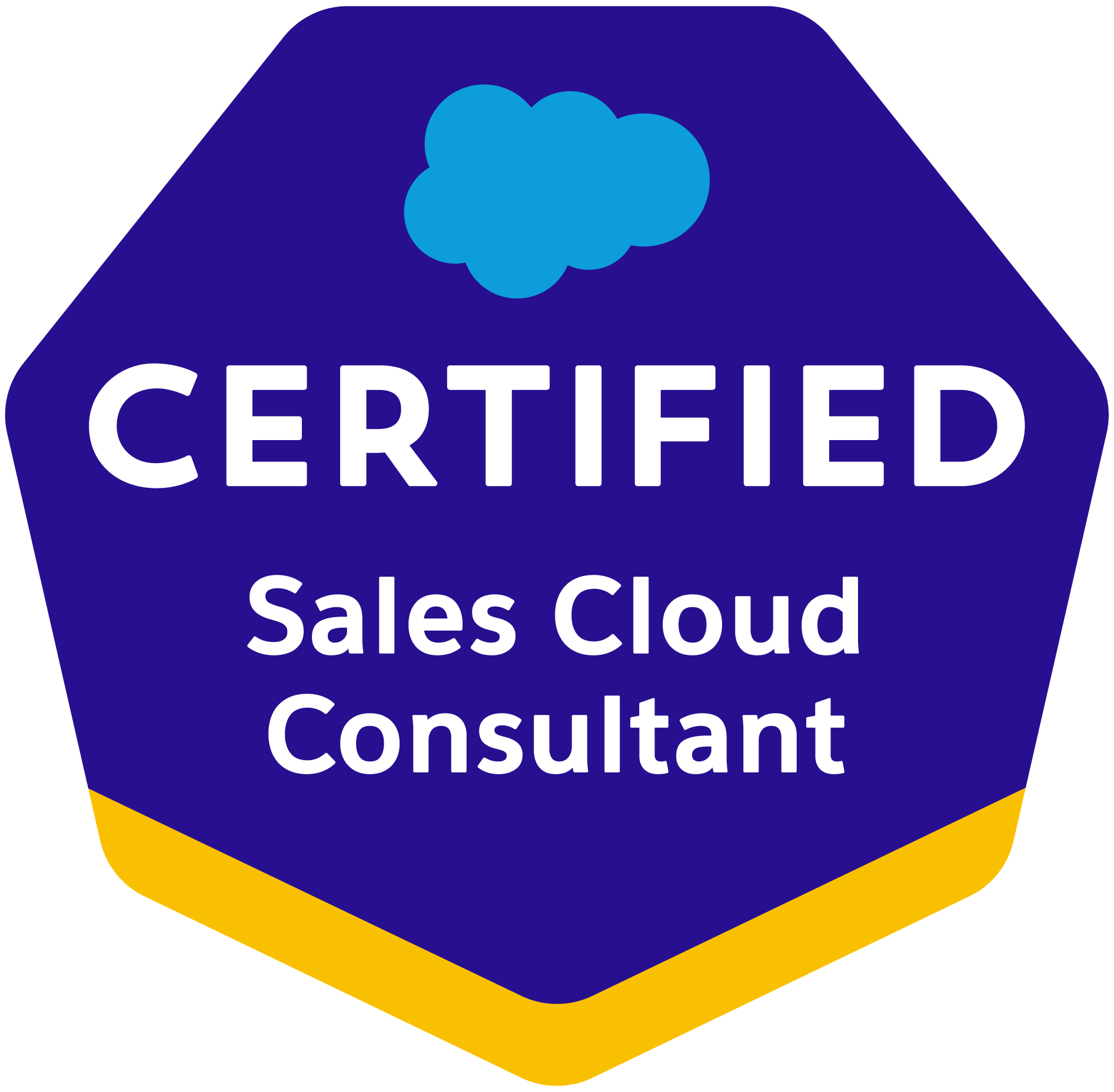 Salesforce Sales Cloud
Join us on 4th, 11th & 18th October
This Peer Support Group is kindly sponsored by 360MS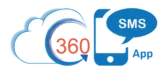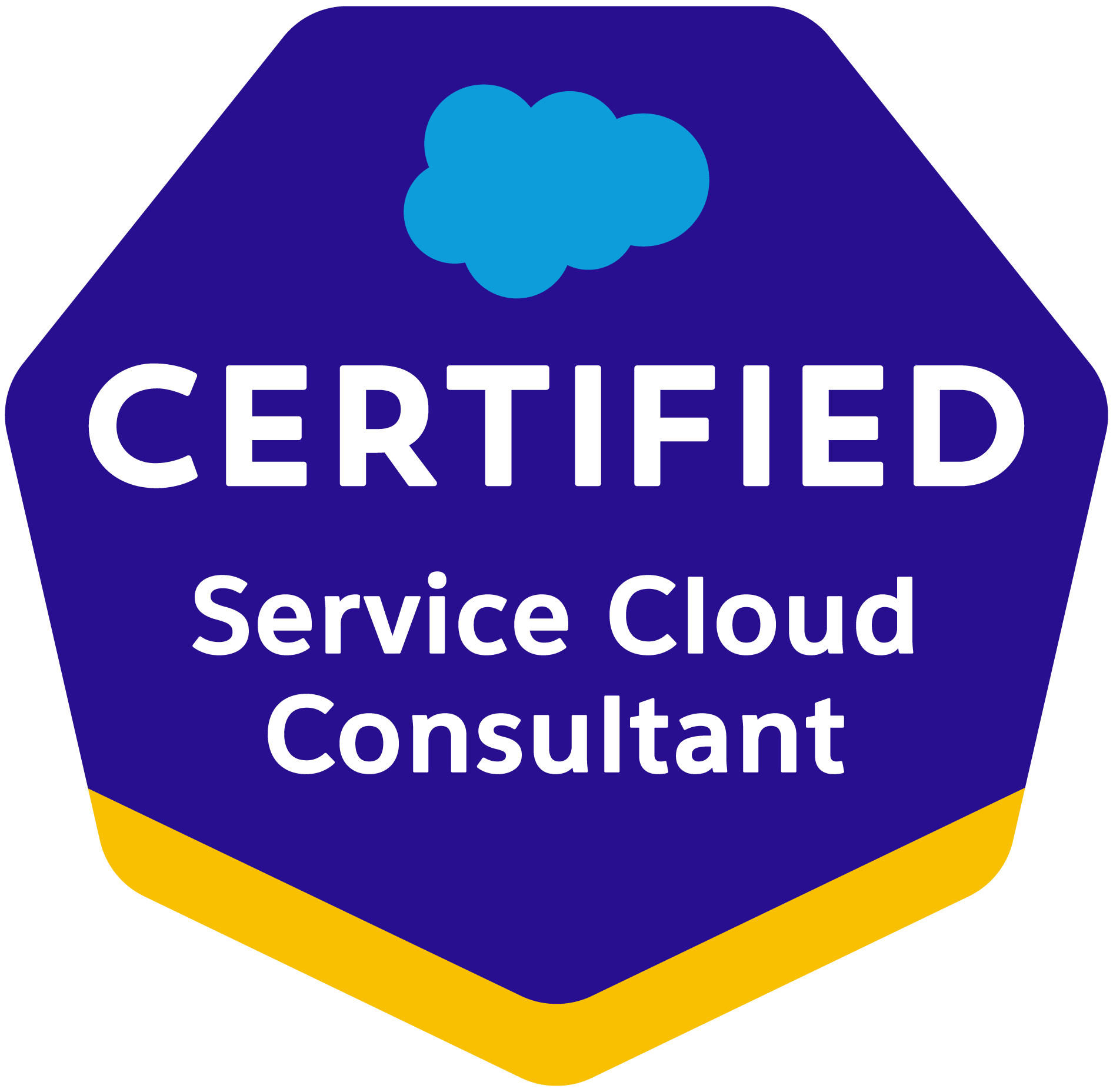 Salesforce Service Cloud
Join us on 1st, 8th & 15th November
This Peer Support Group is kindly sponsored by SharinPix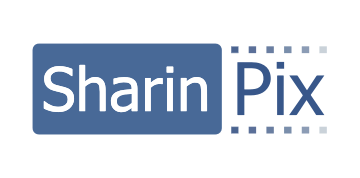 Register Interest
If you would like to attend any of these Peer Study Groups, click to save your seat. We will also add you to our weekly Career Boost Bulletin so we can notify you when new ones are announced.
Previous Peer Study Group Sponsors include: