Supermums Salesforce Training Courses
With 9.3m jobs in the Salesforce ecosystem by 2026, you are sure to find a flexible career to suit you!
Why Supermums Can Help You
Supermums empowers mums (dads and those who aren't parents) to develop their career in the Salesforce ecosystem. No matter what you are into, this innovative sector has a place for you and you don't need to be techie to understand it but having this sought after knowledge opens so many new doors!
Since 2016, Supermums have helped over 700+ trainees starting out on their Salesforce careers or looking for their next step in journey by learning, upskilling or retraining in Salesforce Admin, Marketing Cloud and Consultancy Skills.
Our courses are remote, fully virtual and flexible around family life meaning they are the perfect fit as we offer them across EMEA, USA and APAC timezones. If you are looking for a change in careers, going back to work after time off or support in adding a new skill to your CV, Supermums is the perfect fit for you.
Find out more about the Salesforce Training courses we offer
Salesforce Administrator Course

Salesforce Marketing Cloud Course

Salesforce Consultancy Programme

Salesforce Career Coaching Programme
Salesforce Business Analyst Apprenticeship
Meet one of our Supermums, Silvia
Hear how our digital training platform helped her upskill and get back to work on her terms!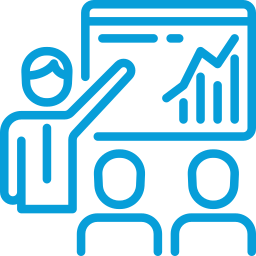 Flexible virtual training courses available to learn around your availability.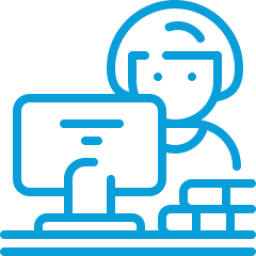 Reinforce your learning using Salesforce's Trailhead online learning platform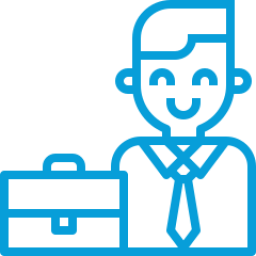 We provide real work experience on our Salesforce Admin Course to get practical experience on your CV.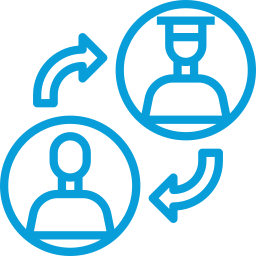 Our course trainers will provide weekly mentoring to trainees on live webinars alongside the volunteer mentors on our Admin Course.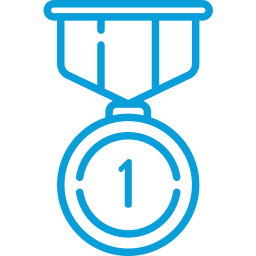 We will help you work towards different Salesforce Certifications depending on the course you take.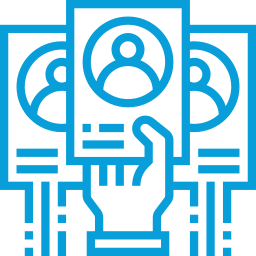 Our Recruitment team will match you to suitable open job opportunities directly or refer you to other partners or sources of jobs.
Where could your career take you?
When it comes to finding a career in Salesforce, the options are virtually endless. From Admin to Developer, Marketing Specialist to Consultant and everything in between. There is a role that is right for you!