How we help you land your dream role
We're not your usual recruitment agency. We work with companies in the UK, Europe and USA, who like Supermums champion gender equality and flexible working practices. We help skilled and talented professionals find permanent and contract Salesforce job opportunities with great employers.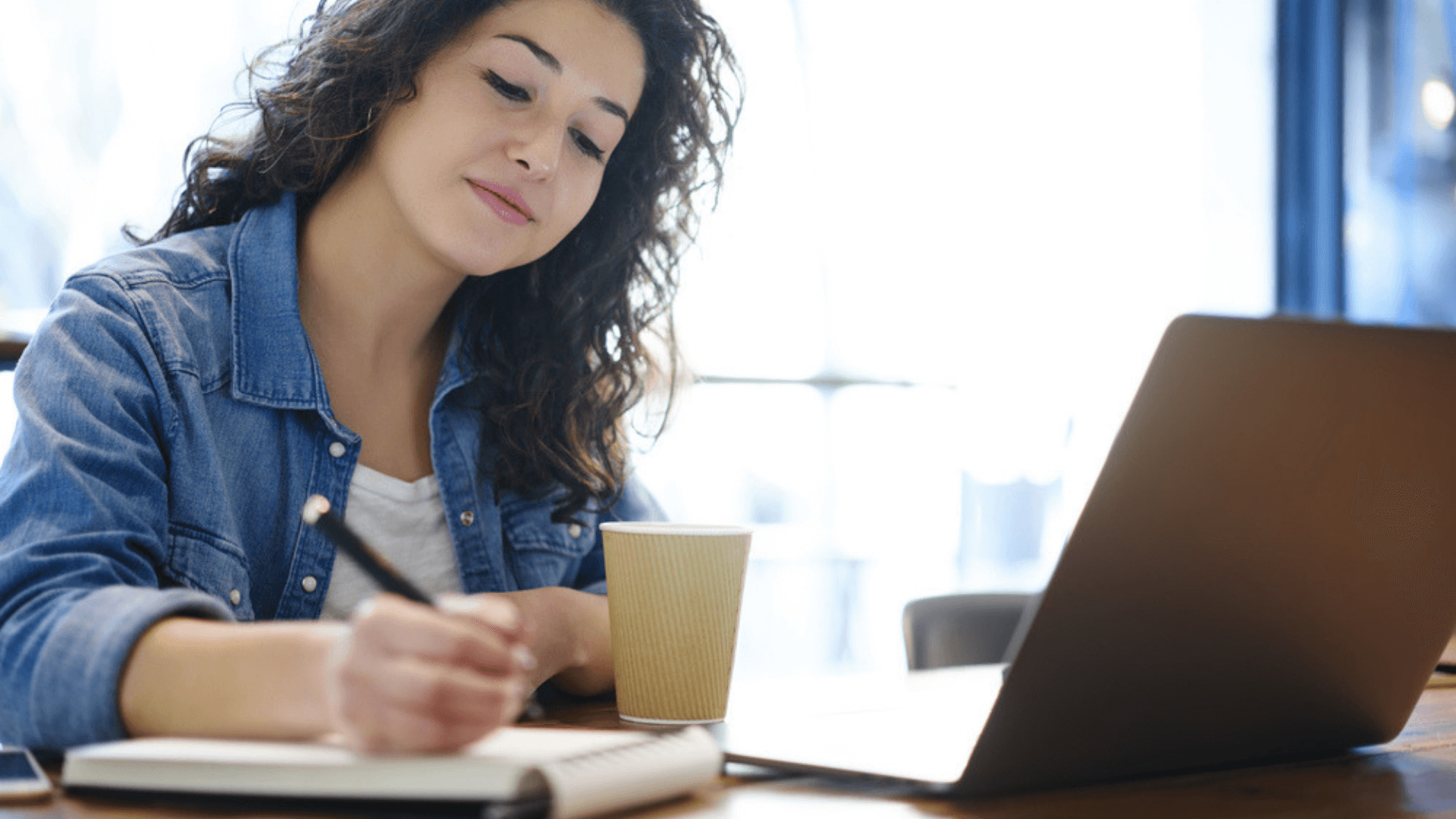 Why choose Supermums to help you find your next role?
Our aim is to provide you with a simple and friendly process that makes finding a new job easy. You will work with a dedicated recruiter who will be with you every step of the way.
Here is what you can expect from Supermums Recruitment when you register:
Step One
Start your search with Supermums
Firstly, apply or upload your CV to work with one of our recruitment experts.
Once your CV is uploaded you will be able to book an onboarding call with your consultant. Our onboarding calls are virtual and will give your consultant the opportunity to gain an understanding of your experience, skill set and work history. They will also consult with you on your next career move, ascertaining information on the type of role, organisation, values and culture you are looking to work in.
At the end of the onboarding call we can talk through any suitable roles that are immediately available. We will also offer support on re-shaping your CV where required to help you make sure you stand out from the crowd.
There are no consuming forms to complete but we do require you to sign a declaration at the end. Once this is complete you are all set and we will look forward to helping you in your search for work.
Step Two
Keeping you informed
Supermums is so much more than just a business, it's a community. Our social media presence means that you will always have access to what we are doing and what jobs roles we have available. If you register for our newsletter, you will have access to available jobs, up and coming training events, hints and tips on how to prepare for interviews, up and coming training events.
Your consultant will be in touch regularly with job updates and advice. When a relevant position comes up they will talk you through the role, give you a background to the employer, the vision and values of the business so you can make an informed decision before they present your details.
Step Three
Always on your side
Your consultant really wants to work for you and will advocate on your behalf with their client to ensure they can offer an understanding as to why you are a great fit for the role and the organisation. They will support you through the process offering interview pre-briefing and preparation to give you the best chance at success.
They will give you detailed feedback after your interview, and are always available to offer any advice any time you need it. They will support you through the process and even take control of salary negotiations to ensure you get the best possible outcome. We care about your future and are as committed to your success as you are., so you are definitely in safe hands.
Hear what our candidates say about us
"I would happily recommend Supermums recruitment services to anyone. They helped me land my first paid role on my Salesforce journey, for which, I am extremely grateful. From our first conversation I felt I was dealing with a team who were attentive, shown genuine interest in making my search a success and had integrity. Throughout my search they provided excellent guidance and helped my preparation in a wholly efficient and professional manner. I would happily recommend Supermums services to anyone."
"I've come across a lot of recruiters in the last couple of months when I transitioned from a tech support role to a Salesforce professional one. Paula is one of my best recruiter experiences. She was always very professional, understood my work requirements and even contacted me first thing when she saw a job posted that would match my needs. She regularly contacted me with job offers and her cheerful personality made the whole experience the best it can be. Supermoms is one of the best Salesforce professional recruiter services in the UK"
"It's been nearly 3 weeks since I spoke to Supermums Recruitment about how to improve my LinkedIn profile. I made 60 new connections so far ( not just random, but tailored ) and 2 companies reached out to me with job opportunities. I'm so confident about myself now, next step is to polish my Salesforce portfolio by adding all the mini projects I've done so far and display them on LinkedIn. You are superstars , thanks heaps for your help!"
Candidate Registration
Thank you for choosing Supermums to help you with the next step in your career. To optimise your search and ensure we match you to the most suitable role, please provide us with the following details so we can contact you and discuss further.