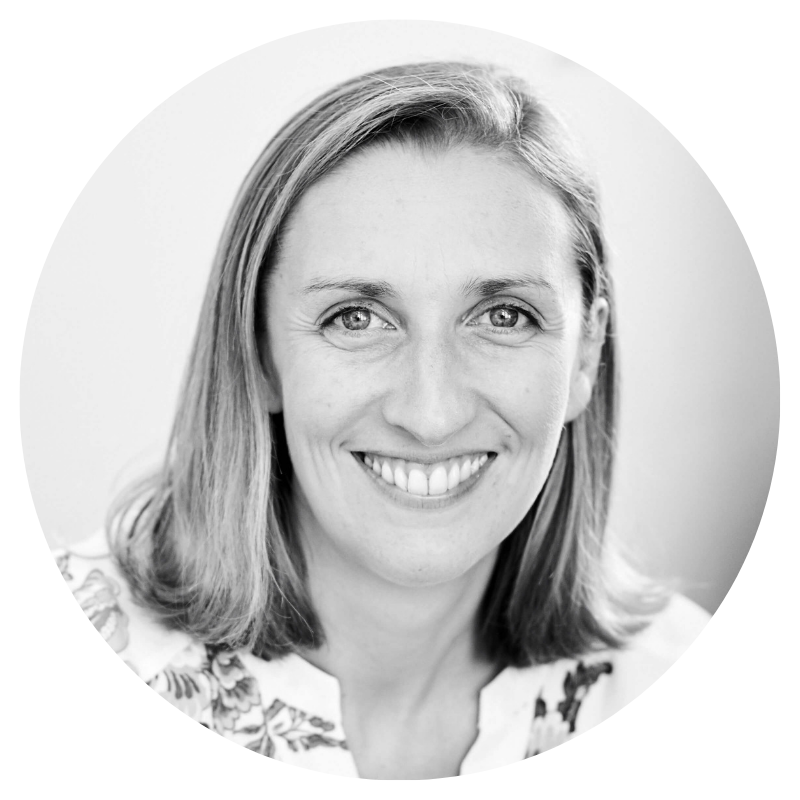 Heather is the founder and CEO of Supermums. She is mum of two gorgeous little girls, lives by the sea in East Sussex whilst working remotely. In 2010 she became an accidental Salesforce admin for her non-profit and loved it so much she decided to upskill as a Salesforce Consultant in 2012 helping other non-profits to implement a CRM. She realised her career path could work for other mothers so she launched Supermums in 2016 to bring more women into the sector. As a consultant she has overseen over 700 Salesforce projects and now enjoys upskilling talent in Salesforce consultancy and coaching skills.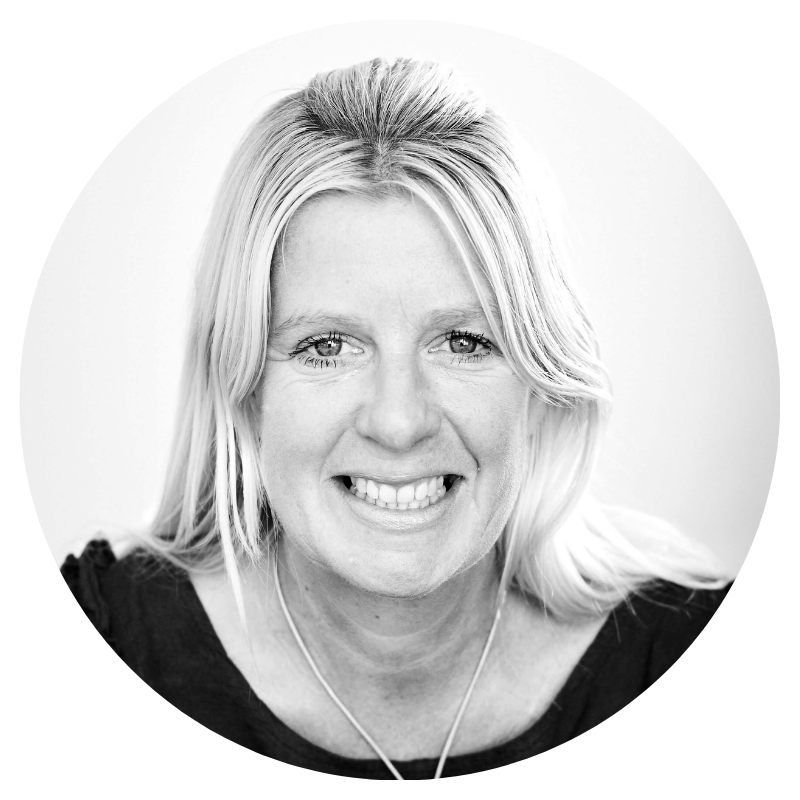 Zoe is the proud Mum of two girls and lives in Kent with her husband. She has over 30 years' experience in HR, recruitment, training, apprenticeships, operations and management.  Zoe oversees the Operations of both Supermums Training and Supermums Consulting.  She is passionate about empowering people to realise their potential and grateful to work within a dynamic, skilled, dedicated, values led team.  She is continuing her development by working through the ILM, NLP, level 7 cert for Executive and Senior level coaches and mentors.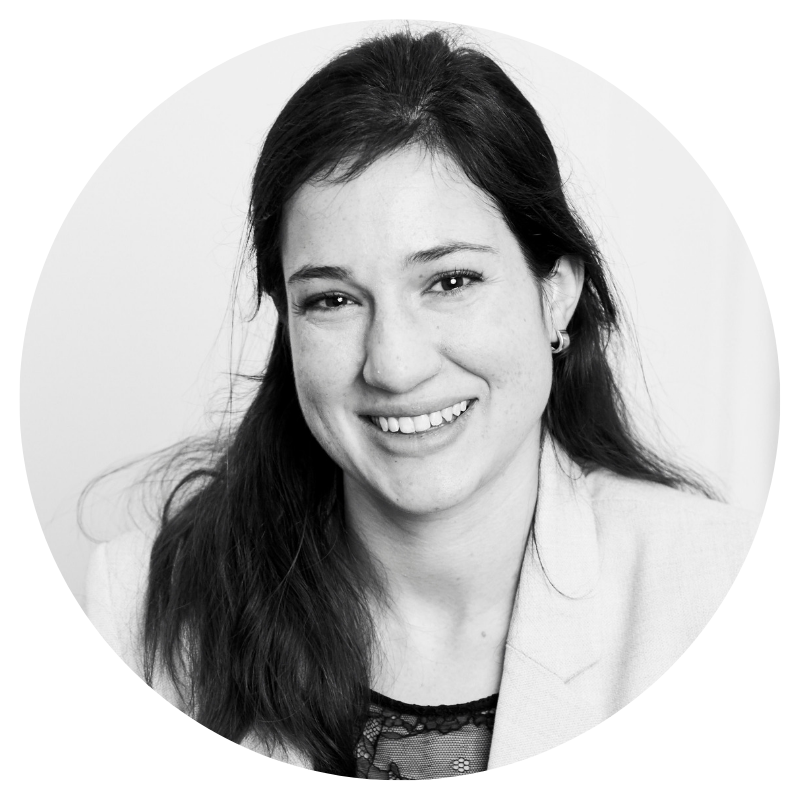 Vicki is passionate about helping fellow mums achieve success. Having started her career as a French and English language instructor, she has worked for a leading global online learning platform for the last 8 years where she trained as a Salesforce Admin. She is now applying her experience in training, academic support/operations and distance-learning to scaling up Supermums. Vicki is the Salesforce Certified Instructor for our Marketing Cloud course, manages our training team and advances the business through partnerships & product creation.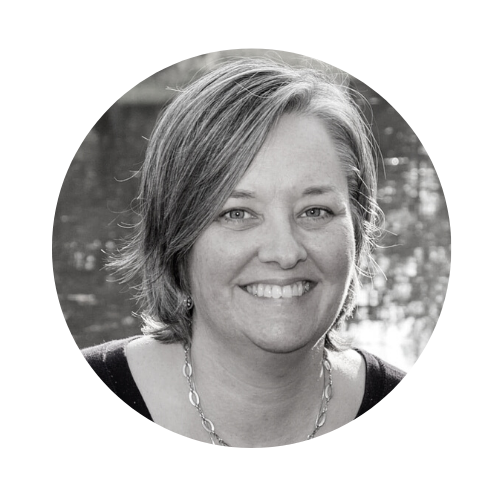 Sheala's role is to support the trainees and volunteers in our US cohorts. She has 15 years of experience in nonprofit management with a background in fundraising, program development and team training. Sheala is a certified scrum master, project manager, Salesforce administrator and Salesforce nonprofit cloud consultant. Sheala has a passion for helping people achieve their goals and is a firm believer in using tech for good.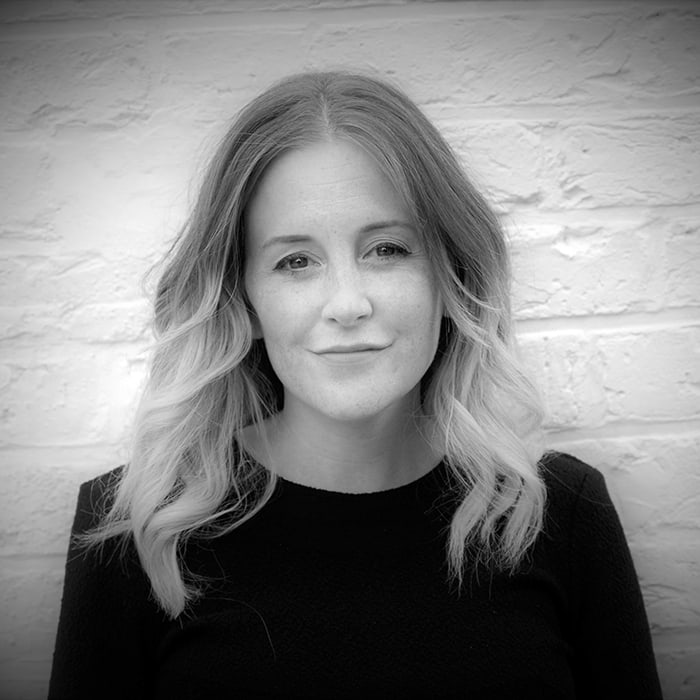 Nikki has worked with Salesforce in different charities since 2005 and is a big fan with loads of Salesforce user experience. She decided to upskill and get officially certified in Salesforce with Supermums in 2019. She brings 15 years experience in the training and education sector as a qualified teacher and education manager. She now leads on managing our training courses in EMEA helping our trainees and mentors to succeed in their roles.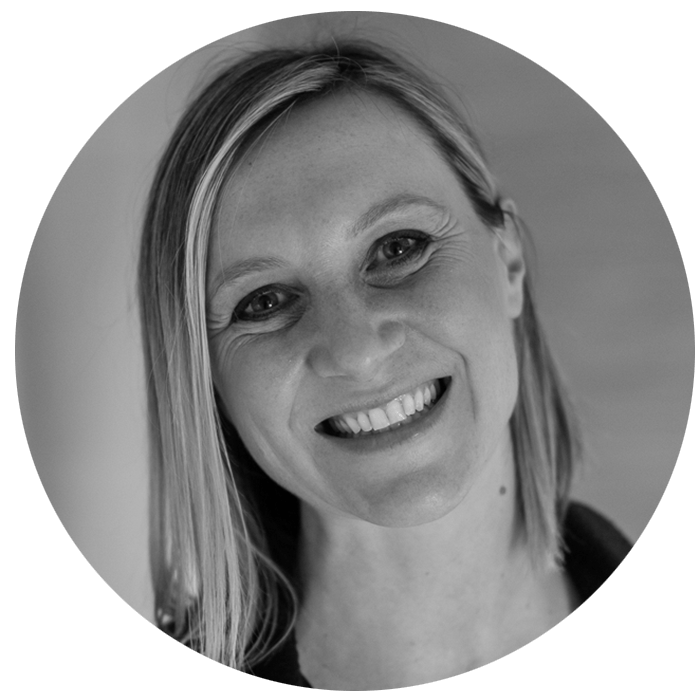 Hazel has 15 years experience in the not for profit sector having worked in a range of roles including employer engagement and service delivery management. Hazel has a passion for working specifically with employers to review their recruitment processes, supporting and helping them attract a diverse workforce.Hazel now works with our Supermums recruitment team sourcing Salesforce talent and supporting and coaching our Supermums into their next Salesforce role.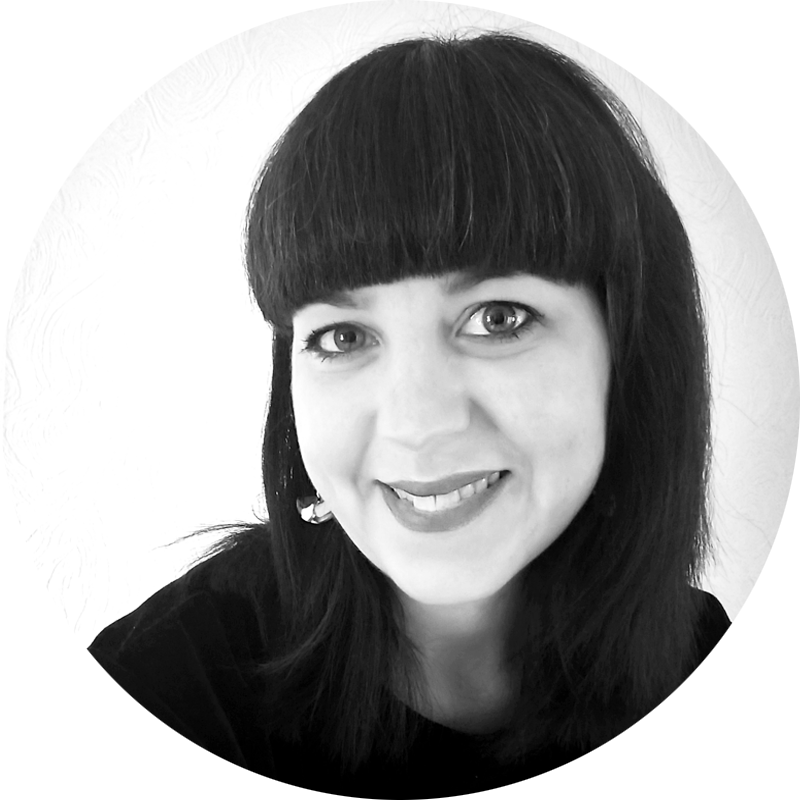 Customer Success Manager, EMEA
Abigail has significant not for profit project management experience, having worked in a variety of roles from fundraising to service delivery. Abigail embarked on the Supermums course when the charity she was working for implemented Salesforce and she became hooked! Abigail now encourages new learners to join the Supermums community and works with our sponsors, ambassadors and alumni to share the Supermums mission.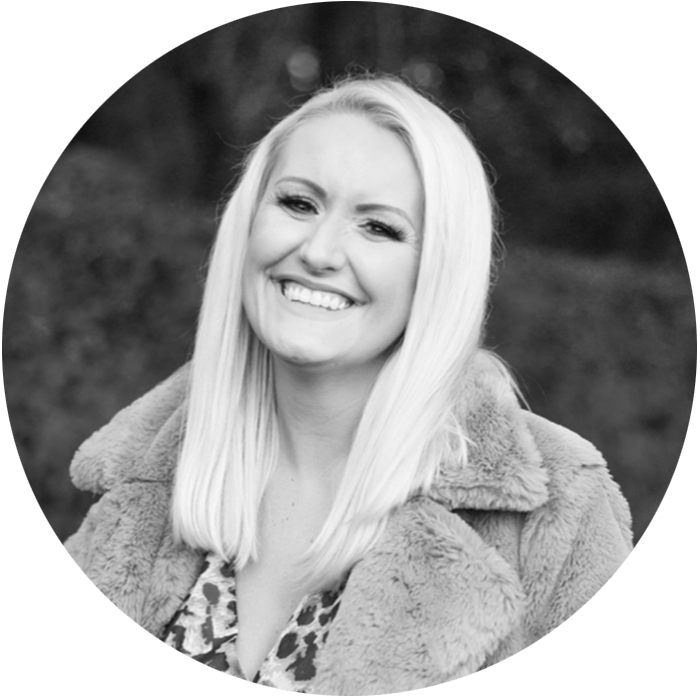 Jennifer has over 15 years marketing experience across multiple sectors including IT, recruitment, financial services, education and heath & wellbeing. She is one of our alumni after completing the admin course in 2019 and can't wait to do the marketing cloud course. Jennifer's role is to look after marketing, PR, events and all things social media. She also looks after our Brand Ambassadors globally to help share the love of Supermums and how it helps mums (and dads) back into flexible roles within the Salesforce ecosystem.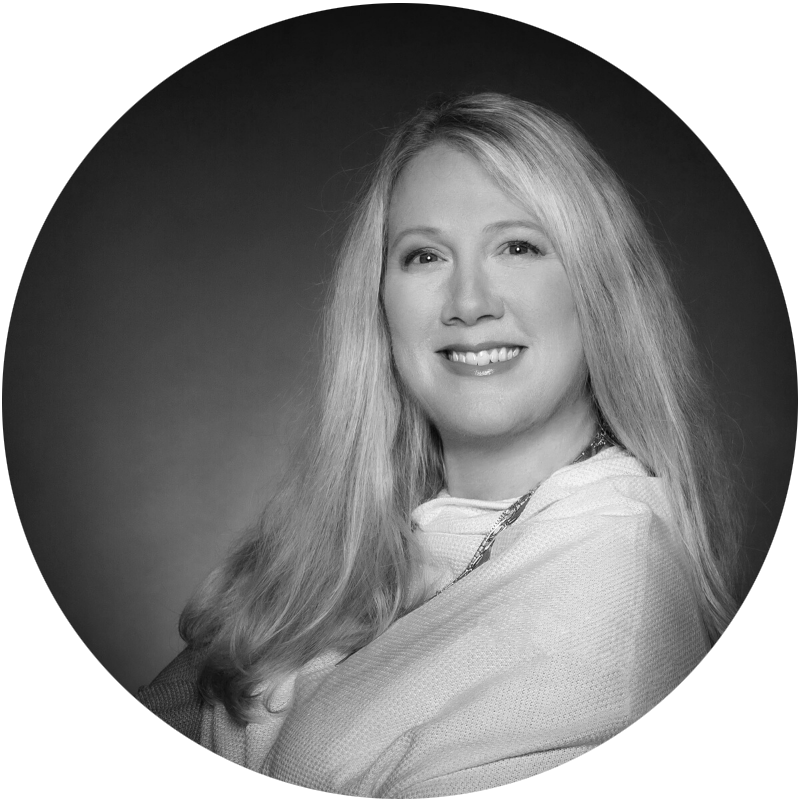 Customer Success Coach, USA
Chelyn 's role is to share the Supermums mission and expand the Brand Ambassador program in the US.Becoming a mom of twins inspired her to leave her demanding corporate job to become a Certified Administrator and create a flexible and lucrative career in the Salesforce ecosystem.Chelyn is a certified coach and brings years of business development and leadership experience.She is currently taking our consultancy course and is excited to share the Supermums learning opportunities with other moms (dads too!).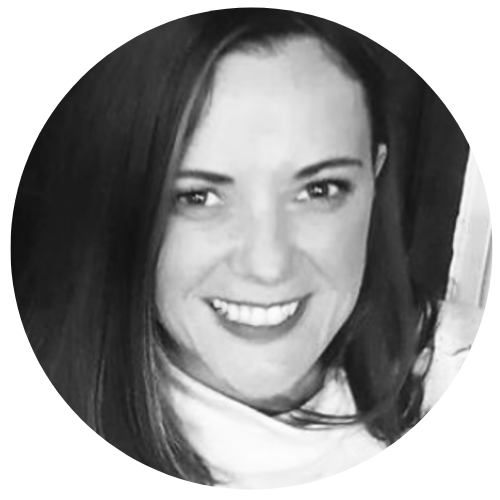 Lynne's purpose is belonging to the centre of an organisation where communication and clients are her priority. With over 22 years experience working in Finance and the past 4 years being spent in Business Development and Recruitment, where she found her passion. Lynne's role is to help our newly Graduated Supermums trainees and other candidates find their perfect Salesforce Roles ensuring that both the Client and the Candidate are the right fit!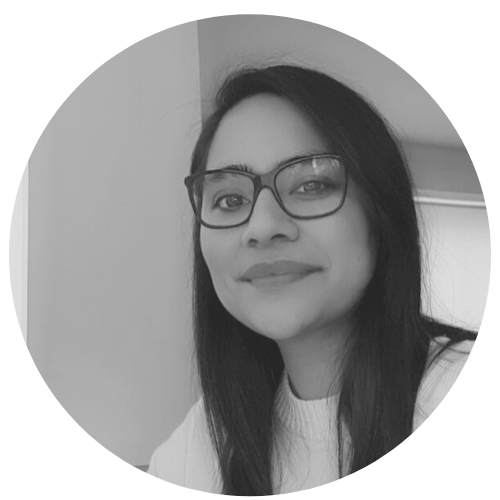 Saba comes with over 10 years technology recruitment experience varying from agency, product companies to large consultancies internationally. Saba is passionate about helping Supermums find their next opportunity and supporting them throughout this process.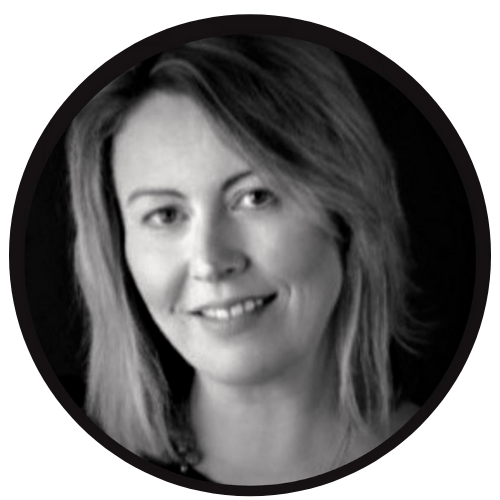 Collette is an experienced and motivated business adviser/analyst who brings over 18 years of experience supporting start-up and existing businesses develop and streamline their operational processes. Collette embraced a move into the Salesforce eco-system in 2020 after completing the Supermums Admin course and is now keen to support other Supermums to find their dream Salesforce role.