Our Team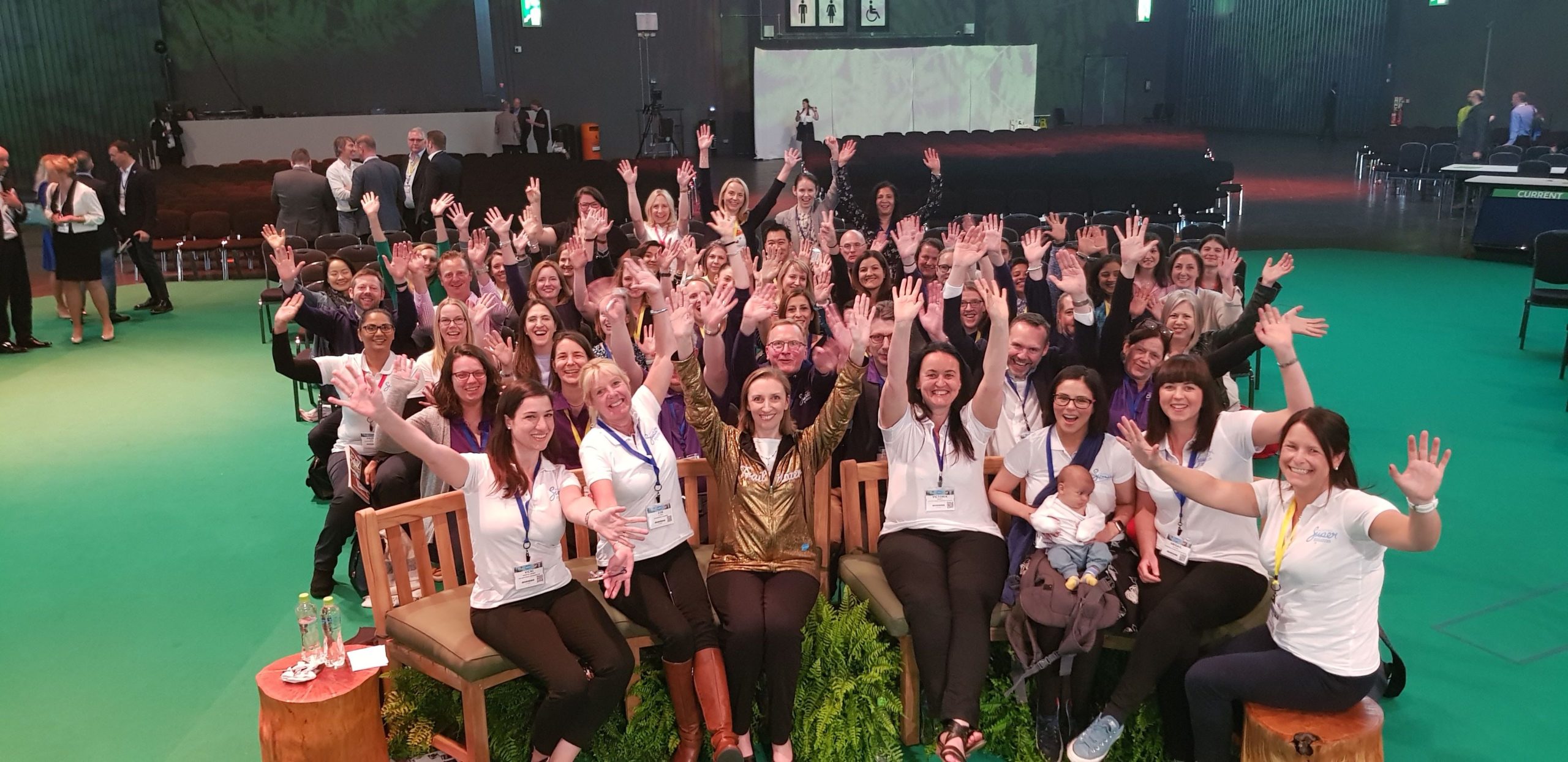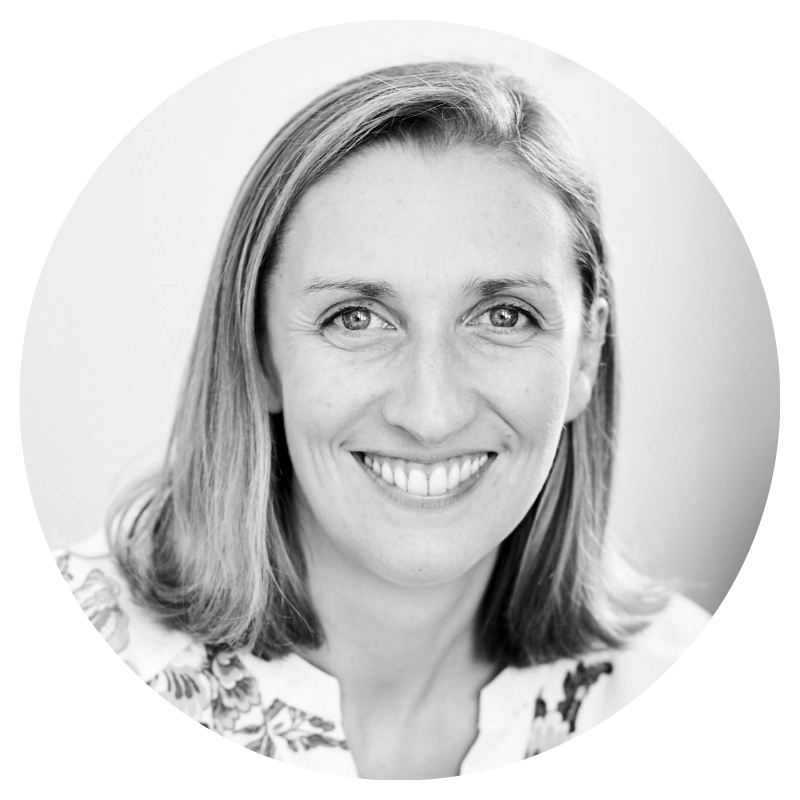 Heather Black
Founder and CEO
Heather is the founder and CEO of Supermums. She is mum of two little girls, lives by the sea in East Sussex whilst working remotely. In 2010 she became an accidental Salesforce admin for her non-profit and loved it so much she decided to upskill as a Salesforce Consultant in 2012 helping other non-profits to implement a CRM. She realised her career path could work for other mothers so she launched Supermums in 2016 to bring more women into the sector. As a consultant she has overseen over 700 Salesforce projects and now enjoys upskilling talent in Salesforce consultancy and coaching skills.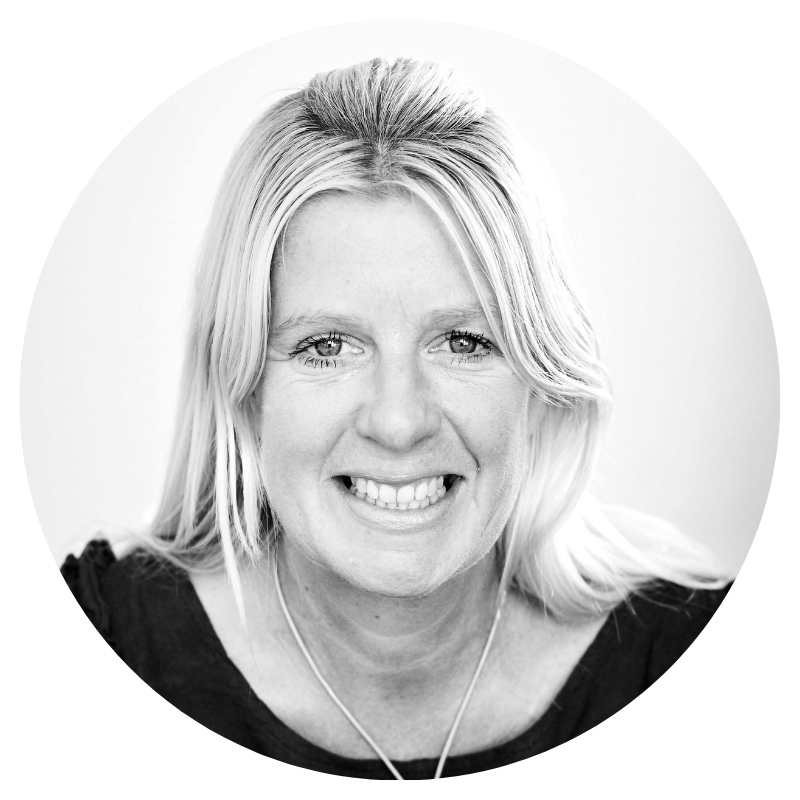 Zoe Lynds
Chief Operating Officer
Zoe is the proud Mum of two girls and lives in Kent with her husband. She has over 30 years' experience in HR, recruitment, training, apprenticeships, operations and management. Zoe oversees the Operations of both Supermums Training and Supermums Consulting. She is passionate about empowering people to realise their potential and grateful to work within a dynamic, skilled, dedicated, values led team. She is a fellow of The Institute of Leadership & Management and enjoys being a school volunteer.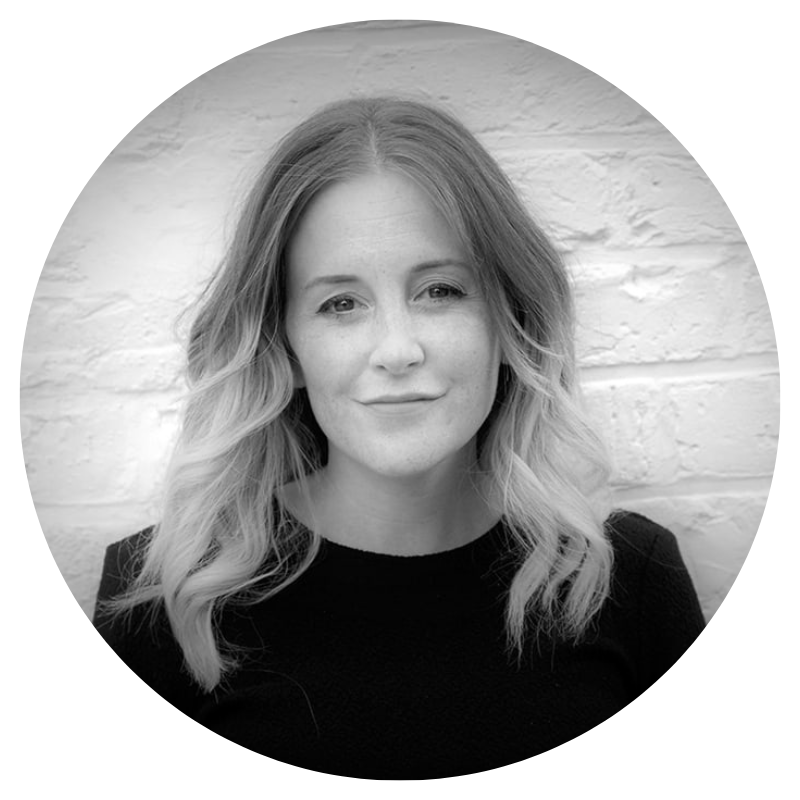 Nikki Skaife
General Manager, Supermums Training & Training Manager EMEA
Nikki, mum of 3 from London, has worked with Salesforce in different charities since 2005 and is a big fan with loads of Salesforce user experience. She decided to upskill and get officially certified in Salesforce with Supermums in 2019. She brings 15 years experience in the training and education sector as a qualified teacher and education manager. She now leads on managing our training courses in EMEA helping our trainees and mentors to succeed in their roles.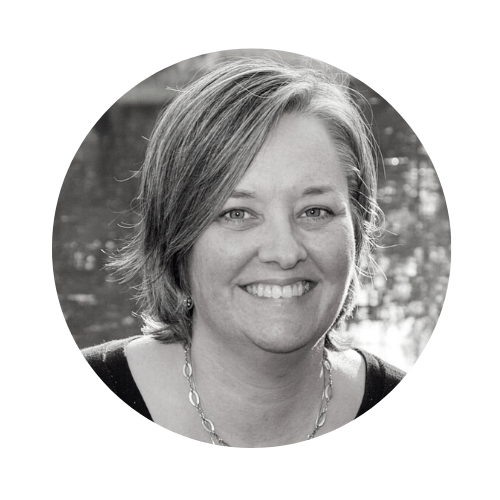 Sheala Vast-Binder
Training Manager, USA
Sheala, mom of 1 from Missouri, has 15+ years of experience in nonprofit management with a background in fundraising, program development and team training. Sheala is a certified scrum master, project manager, Salesforce administrator and Salesforce nonprofit cloud consultant. Sheala has a passion for helping people achieve their goals and is a firm believer in using tech for good and in her role supports the trainees and volunteers in our US cohorts.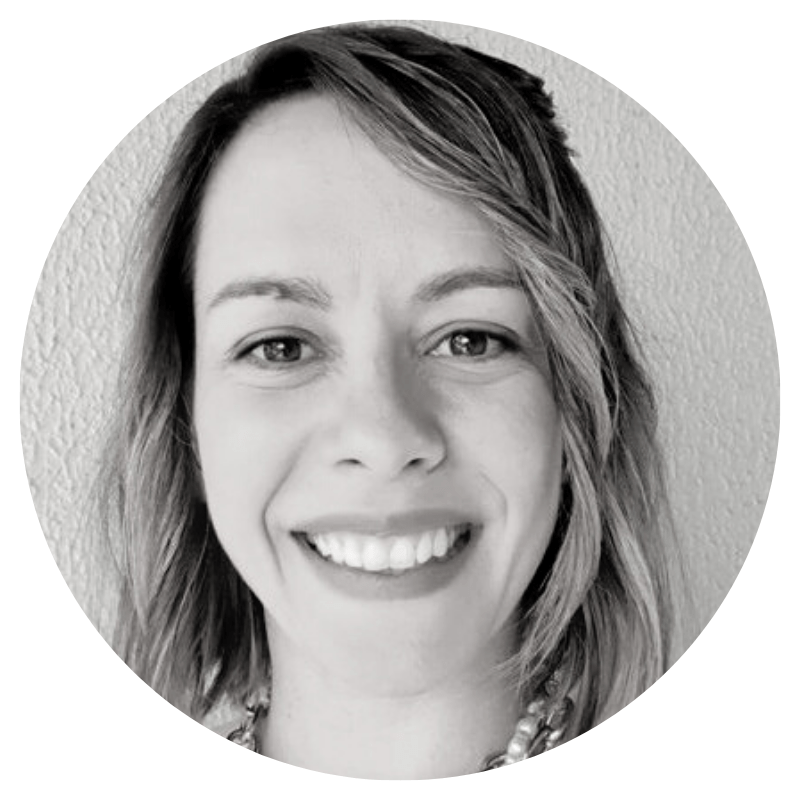 Claudia Tartik
Training Coordinator / Salesforce Administrator
Claudia is a mom of 2 from Santo André, Brazil, and is multilingual. Learning Salesforce and Business Analysis skills helped her transform her own career, and now she is passionate about helping others do the same. Claudia is a Trailblazer and a champion for flexible/remote working, which she believes can lead to greater diversity in the workplace, and happier life for parents.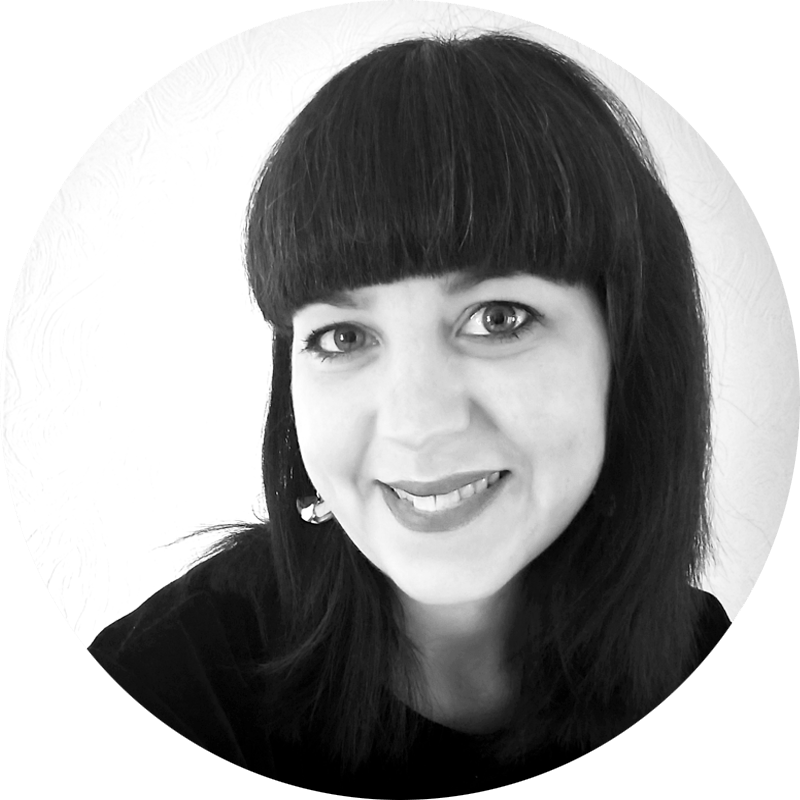 Abigail Julian
Operations & Systems Manager
Abigail, mum of 1 from Hertfordshire, has significant not for profit project management experience, having worked in a variety of roles from fundraising to service delivery. Abigail embarked on the Supermums course when the charity she was working for implemented Salesforce and she became hooked! After spending a couple of years as our Customer Success Manager, Abigail now manages our systems including Salesforce, & supports both the Training & Recruitment teams.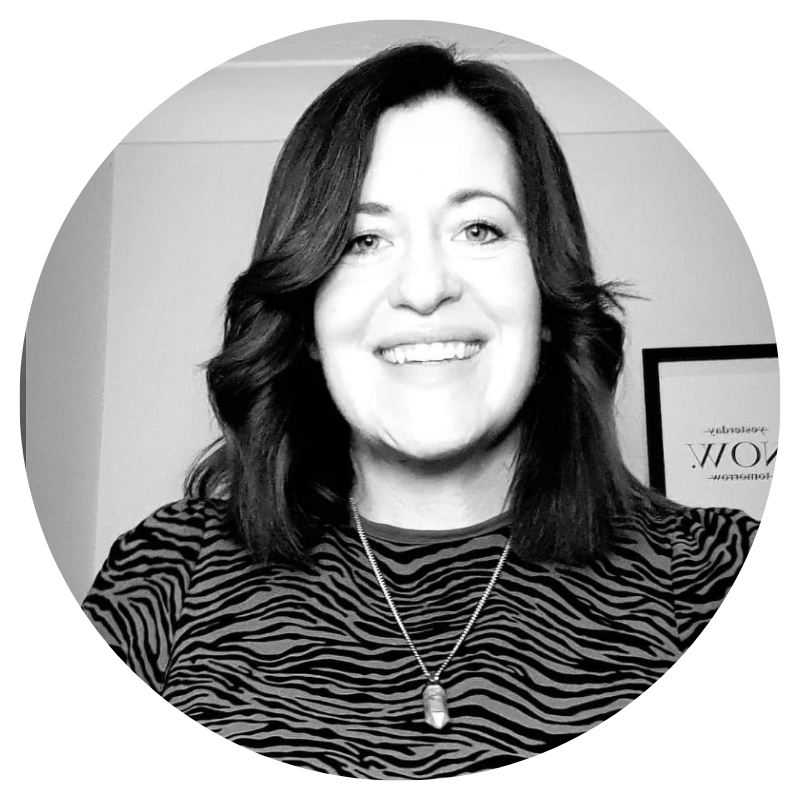 Maria Stanford
Customer Success Manager, EMEA
Maria, mum of 2 from Cheshire, has 15+ years of sales & customer service experience, across corporate sectors globally inc travel, telecommunications, food manufacturing & chemical industry. Having recently experienced a career change herself and invested to re-train to become a Certified Life Coach, she is passionate about supporting and coaching Supermums to take that next step with confidence and an abundance of self-belief they can live the life they truly desire flexibly and well paid.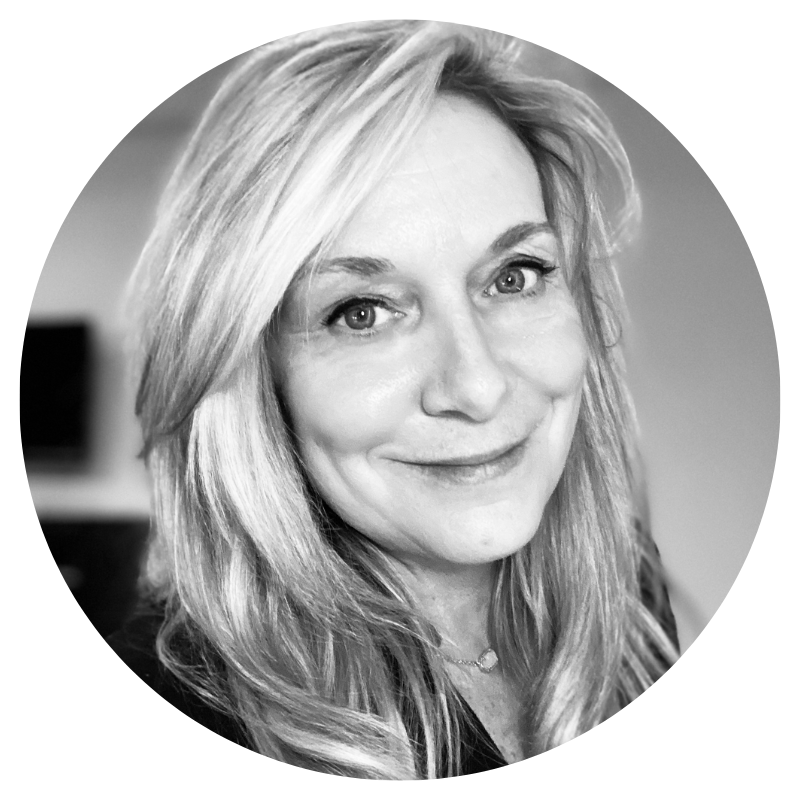 Diane Willock
Customer Success Coach, USA
Diane, mom of 2 from Chicago, is a dynamic sales and marketing professional who worked in the healthcare industry for large global organizations as well as small start-ups before transitioning into the coaching industry. Diane is a certified Professional Career Coach, where, most recently she directed a large-scale career development program, providing coaching for individuals needing assistance in all areas of job searching and job attainment.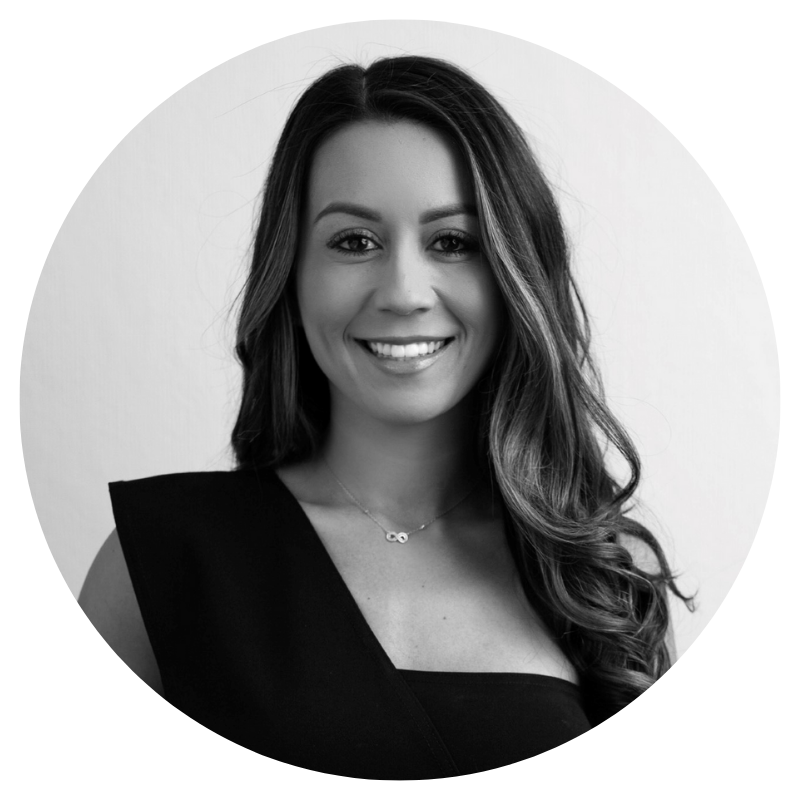 Rachel Chan
Global Community Manager
Rachel is a solo-mum with 2 girls & lives in Scotland. With over 10 years' experience in sales & marketing, leadership & people development, coaching & mentoring, she is excited to bring her experience & skills to Supermums. She is passionate about empowering others to live their healthiest, happiest & most abundant lifestyle and is excited to help more people achieve this through Supermums & the Salesforce Ecosystem.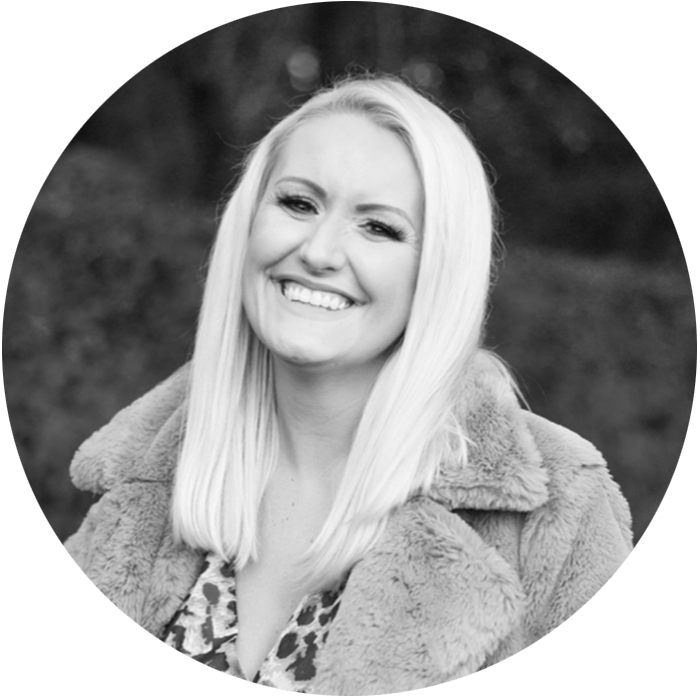 Jennifer Wood
Marketing & PR Manager
Jennifer, mum of 1 from Cheshire, has 15+ years marketing experience across multiple sectors including IT, recruitment, financial services, education and heath & wellbeing. She is one of our alumni after completing the Admin course in 2018 and can't wait to do the Marketing Cloud course. Jennifer's role is to look after global communications, marketing, PR, brand management and all things social media.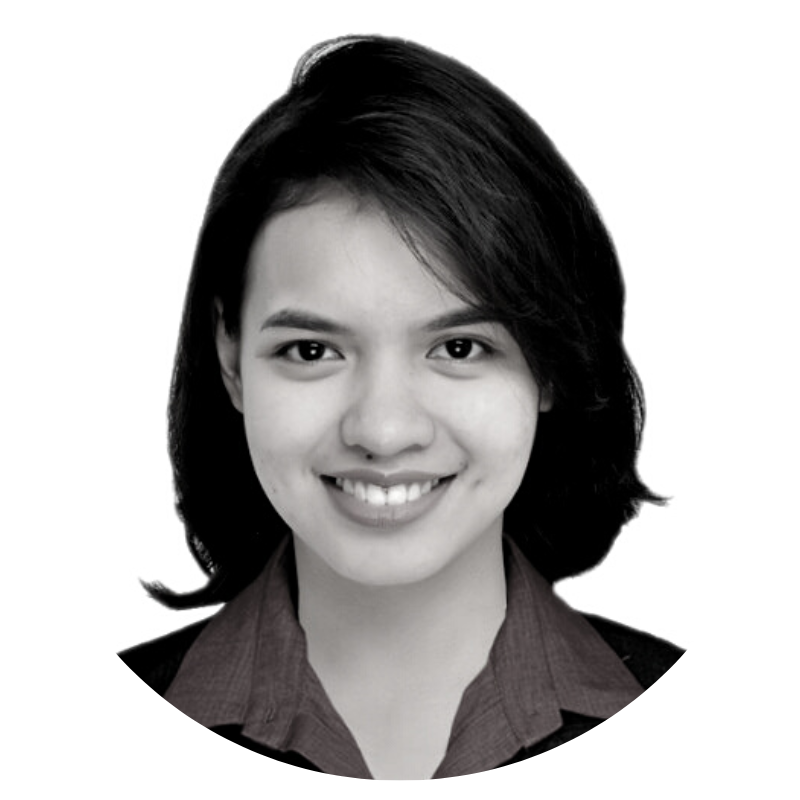 Pau Torrado
Social Media Assistant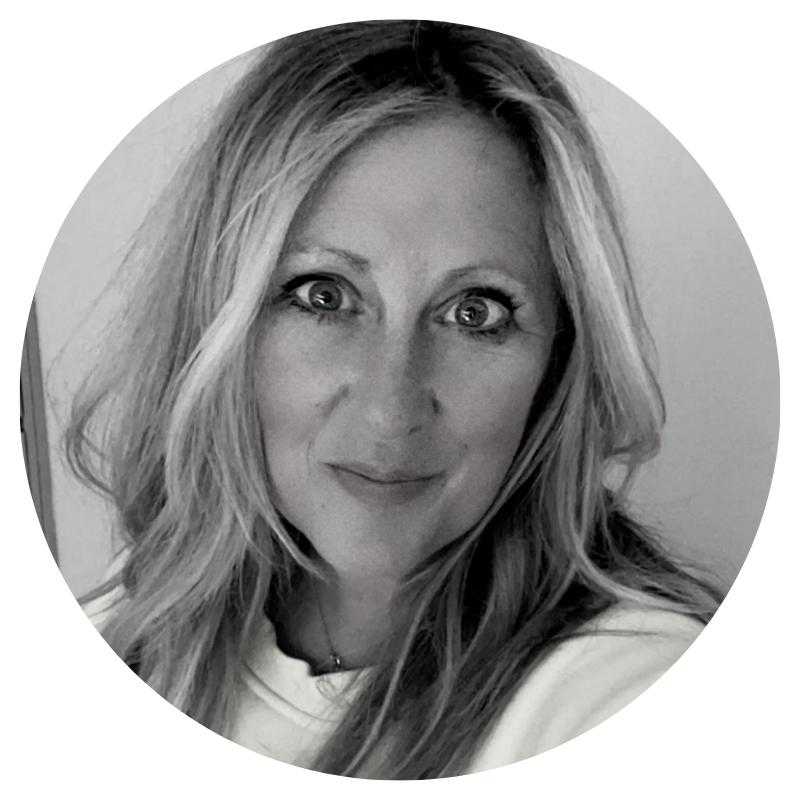 Melonie Debenham
General Manager, Supermums Consulting
Melonie, mum of 1 from Yorkshire, is an experienced operational manager with a recruitment career spanning 30 years, capable of developing transactional, partnership and strategic recruitment relationships in previous industries including Engineering, Legal & Accountancy, Public Sector, Warehousing & Production. Mel is experienced in the strategic management of recruitment organisations and teams to deliver the highest levels of customer service to both client and candidate.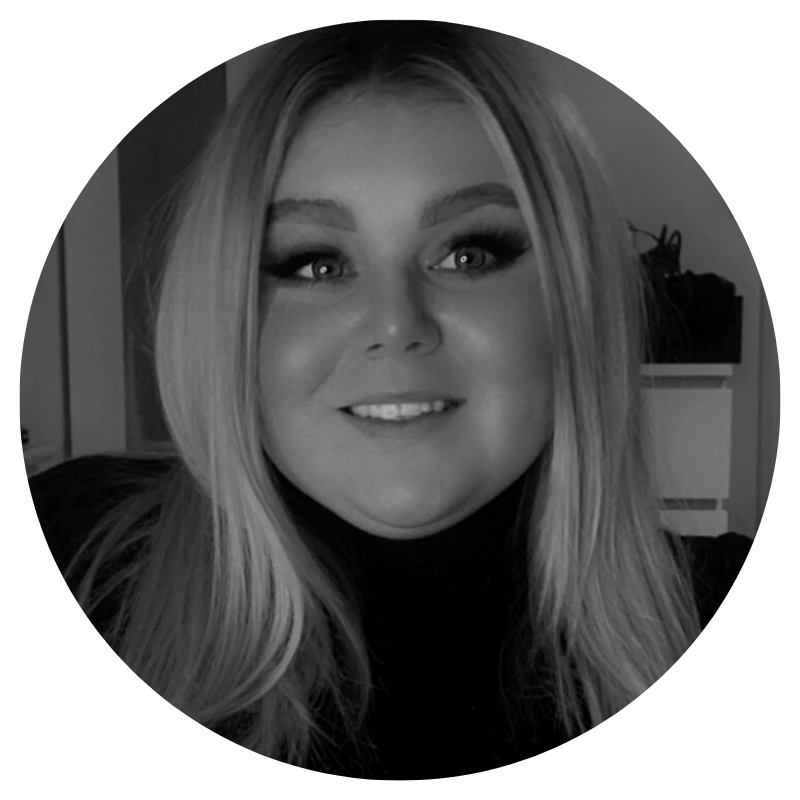 Libby Batchelor
Business Development Manager, Supermums Consulting
Libby's worked in recruitment for over 6 years across industries including the public sector & internal hiring. She is passionate about providing an excellent client journey, always finds a solution to a problem and brings with her great communication and partnership skills. Libby is also completely fluent in Spanish as she grew up on the south coast of Spain.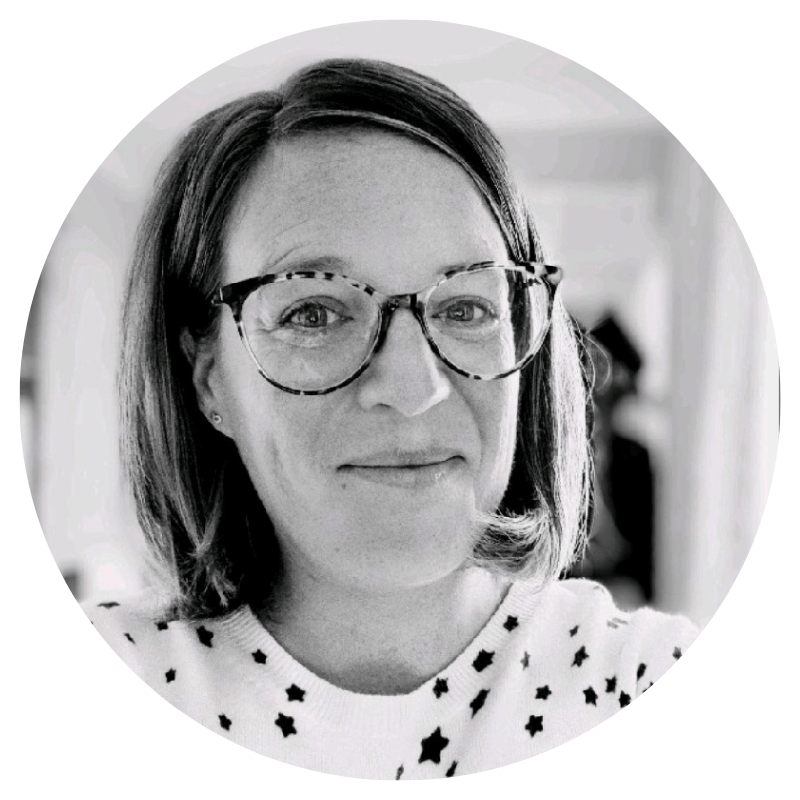 Paula Jones
Senior Recruitment Consultant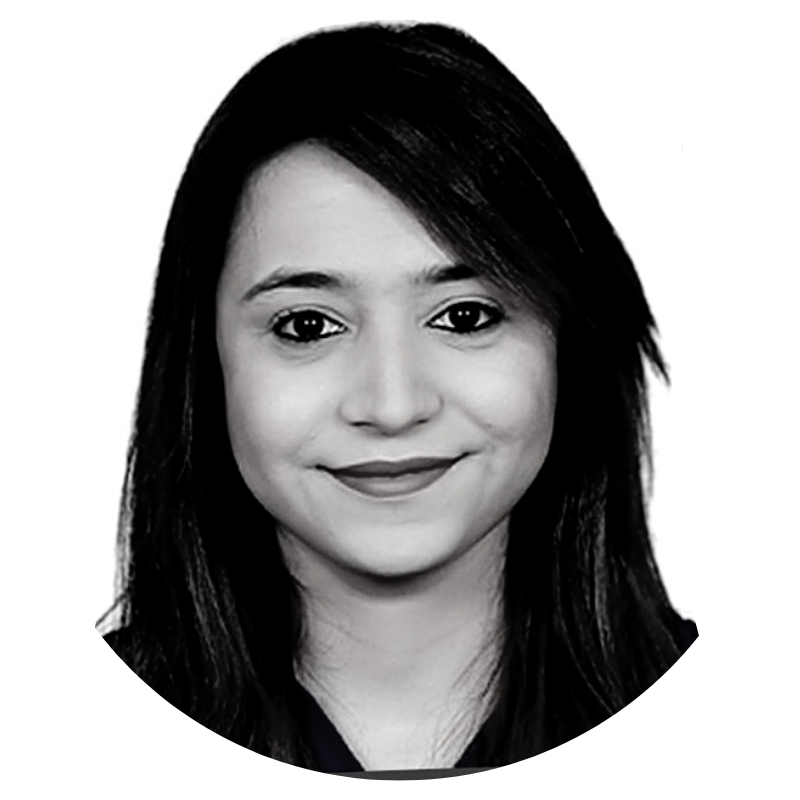 Iqra Aman
Recruitment Consultant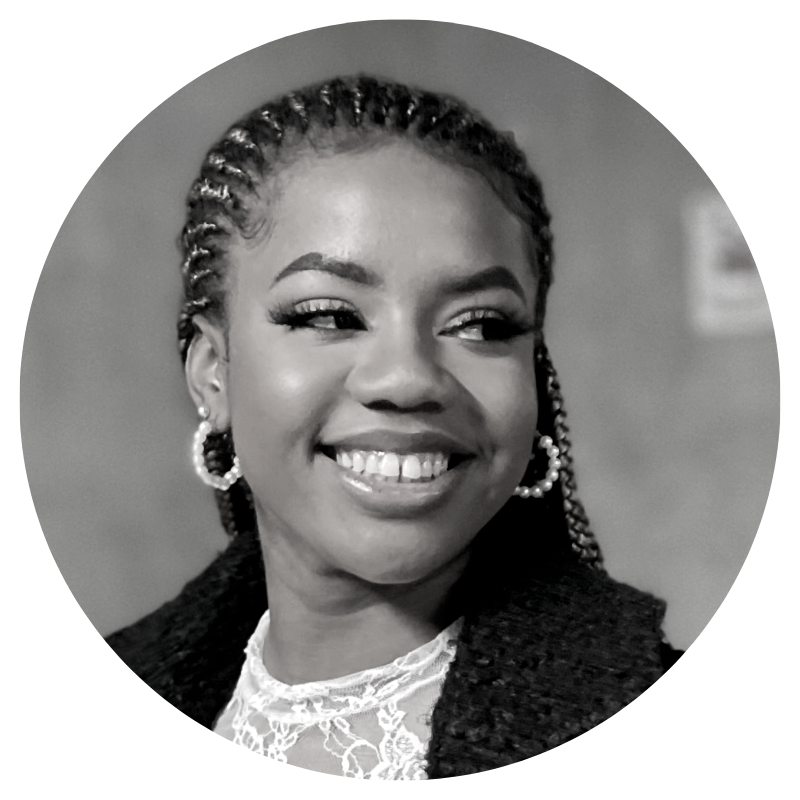 Patience Njoku
Recruitment Consultant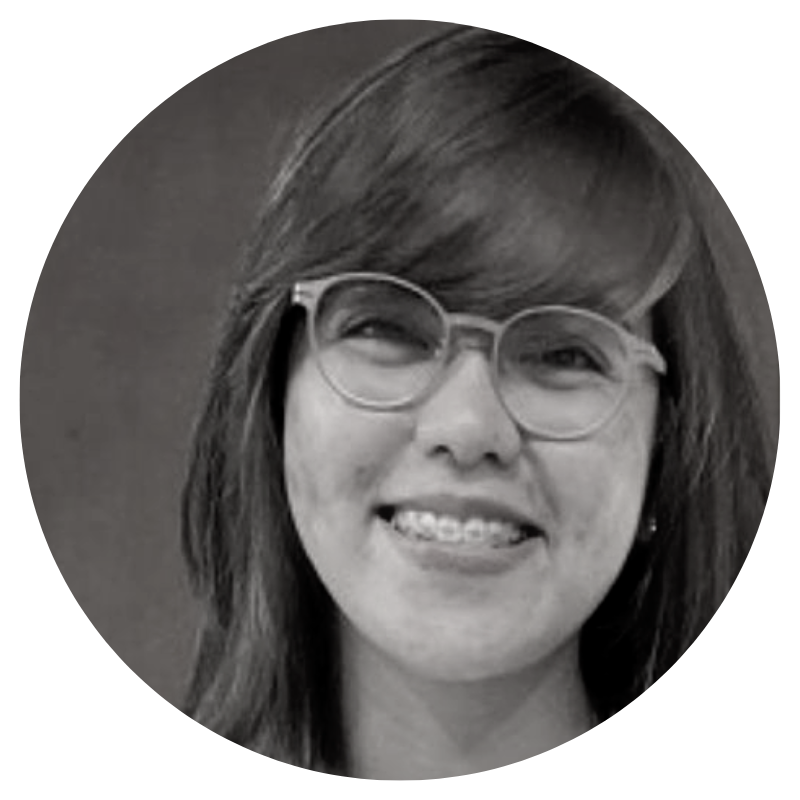 Mary Shaina-Cayco
Business Development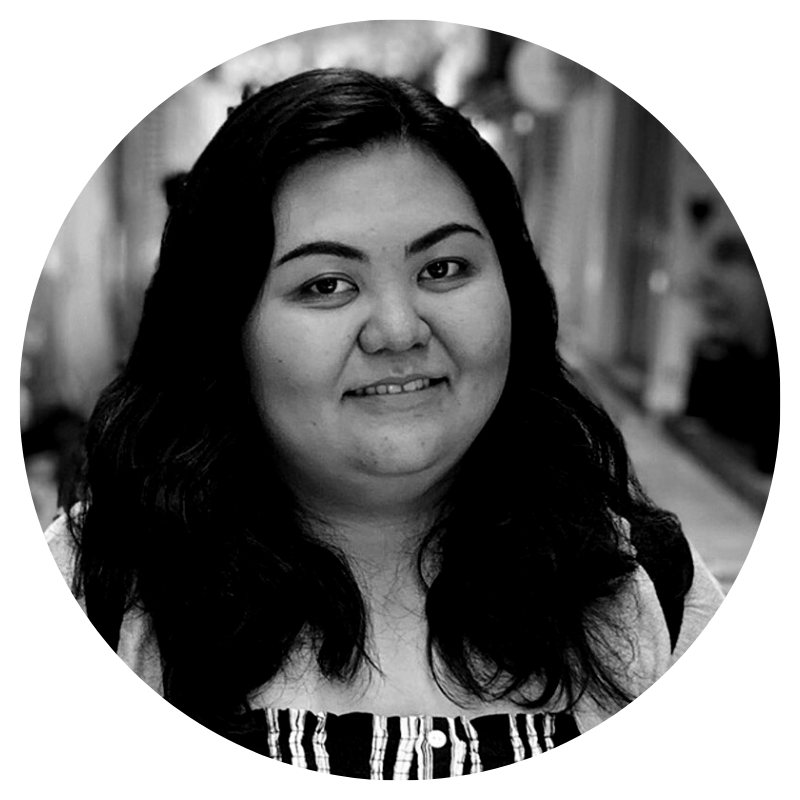 Gem Mendoza
Recruitment Resourcer