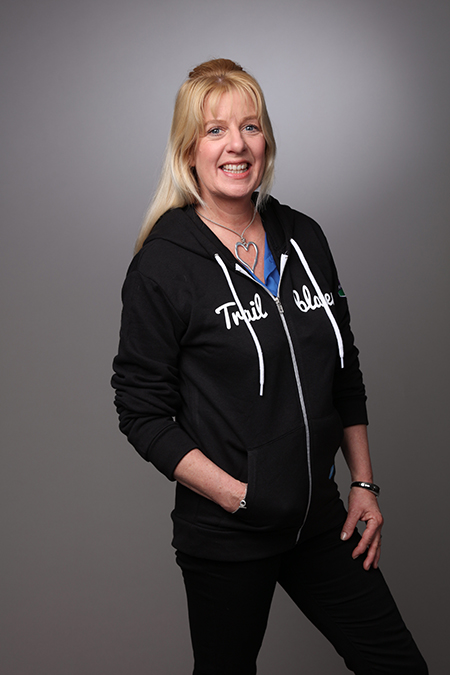 Salesforce Business Analyst
A Business Analyst gets invested in understanding how the organisation and the team currently operate and helps them to evaluate and improve their management processes and KPI's.
They facilitate conversations to elicit what the goals are, what the pain points are, and help the team to define their future vision for management processes and performance monitoring. They will produce documentation that summarises the requirements to support the system design.
It suits someone with a passion for management consultancy who likes to improve business processes and enable the client to realise the key performance indicators that are outlined in their business plan and CRM strategy.
Typically business analysts will have salesforce product knowledge as well as sound business management experience. We would recommend training in Business Analysis, Requirements Engineering and Process Modelling.
Let Supermums Guide You
£46,500 – £72,000
UK Salary Expectations
$101,000 – $121,000
USA Salary Expectations
$110,000 – $140,000
AUS Salary Expectations