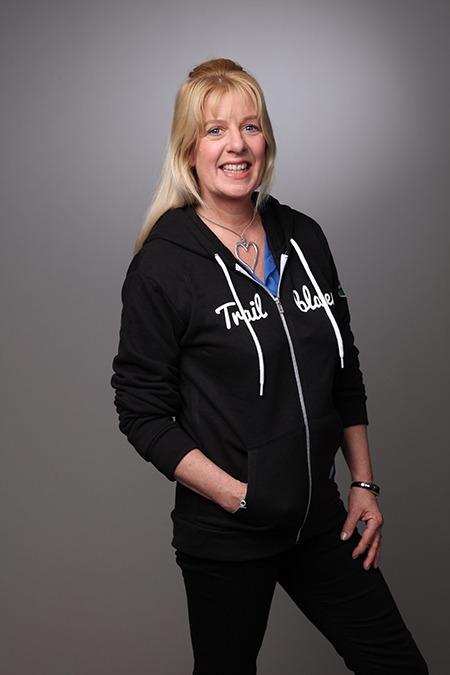 Salesforce Business Analyst
A Business Analyst gets invested in understanding how the organisation and the team currently operate and helps them to evaluate and improve their management processes and KPI's.
They facilitate conversations to elicit what the goals are, what the pain points are, and help the team to define their future vision for management processes and performance monitoring. They will produce documentation that summarises the requirements to support the system design.
It suits someone with a passion for management consultancy who likes to improve business processes and enable the client to realise the key performance indicators that are outlined in their business plan and CRM strategy.
Typically business analysts will have salesforce product knowledge as well as sound business management experience. We would recommend training in Business Analysis, Requirements Engineering and Process Modelling.
Typical Responsibilities
These are the main responsibilities of being a Salesforce Business Analyst and what job postings include. You can learn these through our Supermums programmes.
Collaborate with business stakeholders to understand business processes, identify gaps within current processes, define solutions to address gaps, document user stories and business requirements and associated business value.

Support the prioritisation of user stories across multiple business processes and stakeholders to drive the most business value.

Prepare technical reports by collecting and analysing information and trends.

Facilitate meetings and presentations to senior and c-suite stakeholders.

Write the business case, produce process maps, document requirements
Transferable Skills
You might not have all of the key skills required but your previous knowledge and experience are also what recruiters and companies are looking for.
Our Supermums Programme will support you with developing these skills that you don't have or need to refresh.
Management Skills and Experience

Business Coaching Tools and Techniques

Analytical Problem-Solving Skills.

Communication, Sales and Influencing Skills

Presentation and Facilitation Skills

Sector Specific or Industry Knowledge to Company Adopting Salesforce
Salary Expectations
£50,000 – £80,000
UK Salary Expectations
$70,000 – $122,000
USA Salary Expectations
$110,000 – $140,000
AUS Salary Expectations
Typical Salesforce Business Analyst Day
Morning
You start the day attending a meeting with the senior managers to understand the current challenges and issues related to performance of the team to assess priorities to troubleshoot. The Sales team have data integrity issues which is hampering sales performance and this is now a top priority.
Mid Morning
You spend the rest of the morning analysing the Salesforce system and the users to assess data quality issues that have been flagged to better understand the causes of the issues occurring.
Afternoon
You shadow members of the Sales team to assess how they currently conduct their job and use the Salesforce system everyday, to map out the process and identify new ways to improve the process or system using Salesforce functionality and technology.
Late Afternoon
You've documented the processes and written up the new functional and technical requirements to discuss with the Sales Management Team.
End of Day
You send your findings over to the Sales Team and ask for their approval to understand some additional changes to the system and training with end users to solve the problems arising.
Kickstart your Business Analyst Career with Supermums
To become a Salesforce Business Analyst the fundamentals of Salesforce are desirable. Our Salesforce Admin course helps you gain the certifications to support your next career step. If you already hold your Admin certification then the next step would be to gain valuable Consultancy Skills. Supermums can help you with both of these!