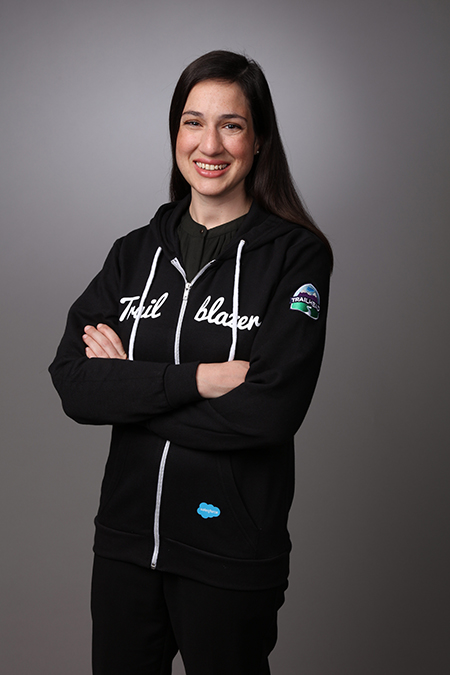 Salesforce Marketing Cloud Consultant
A Marketing Cloud Consultant will have a broad range of responsibilities depending on the size and focus of the Salesforce Partner that they work for; this can range from implementing of SFMC on multi-cloud projects, integrating with third-party platforms, or even projects that involve upskilling or training users.
The type of projects that a partner typically focuses will also determine what they look for in candidates for SFMC Consultant roles; for example, if a partner has a relatively small SFMC practice, and has someone who is very technical already working for them, then they will be interested in someone who has a more business-focused skillset.
This person would, therefore, need to be able to engage with key stakeholders and understand the business needs, in order to translate into technical requirements. Other consultancies that have a more technical need will be looking for candidates that have configuration experience, as well as experience of integrating with third-party platforms.
LEt Supermums Guide You
£43,000 – £72,000
UK Salary Expectations
$75,000 – $114,000
USA Salary Expectations
$100,000 – $130,000
AUS Salary Expectations