You are never too old to launch your Salesforce career!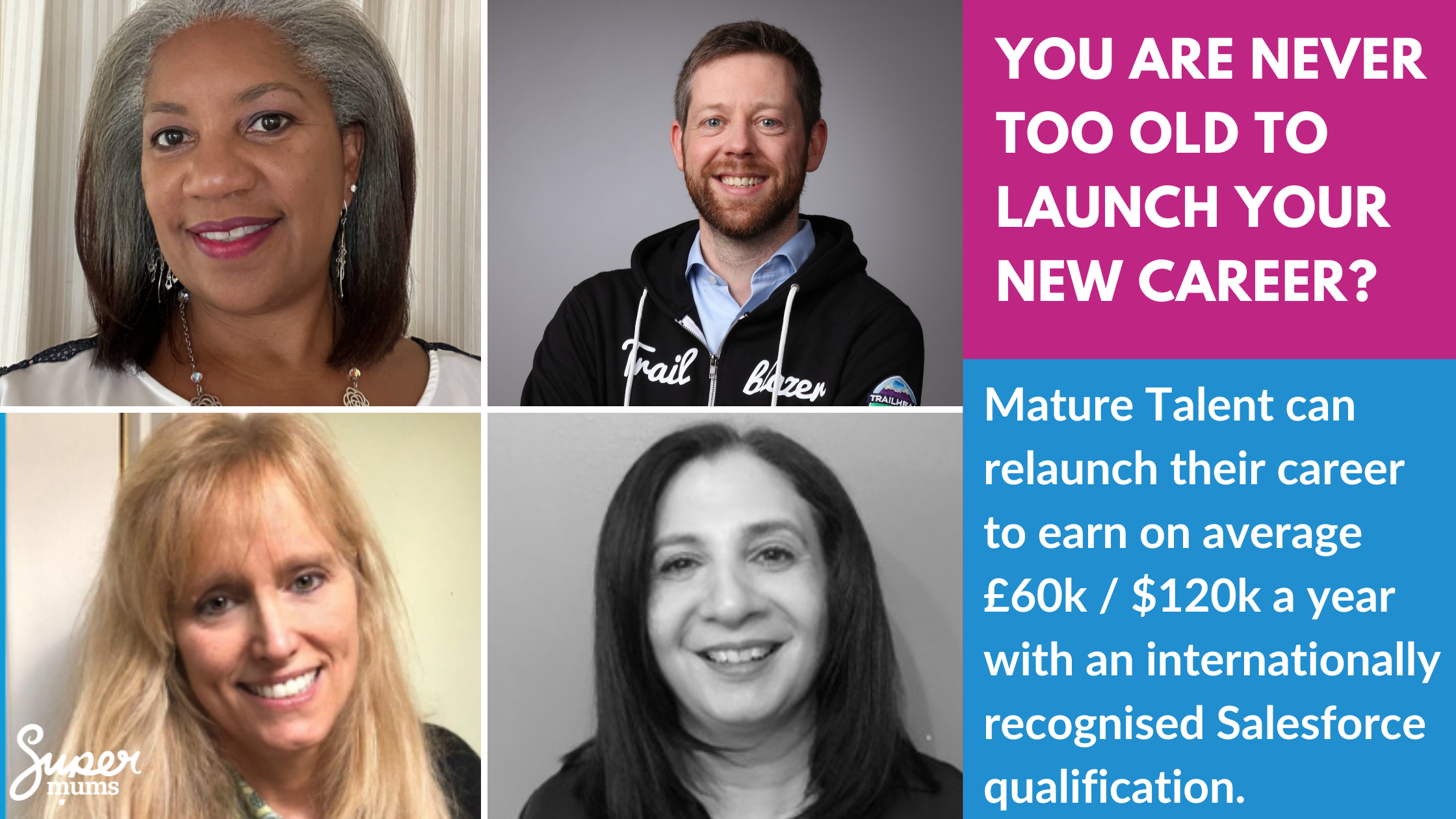 It can be empowering to try new things and at Supermums we know this story too well! We have helped over 1k+ people to accelerate their Salesforce career to earn more globally, from those in their 20's, to their 50's, by relaunching their career.
You are never too old to get started and to make the last years count to earn well before you retire. Actually, the more professional experience you have, the more attractive you are to employers in the Salesforce sector. Employers hire based on your industry insight, ability to communicate well with customers, and your confidence to act as an adviser with key stakeholders. It's the softer and transferrable skills that make you desirable and competitive in the job market, and with these credentials you can accelerate your career and salary in this new sector.
To give you a dose of inspiration, here are top tips below from some of our Supermums Alumni who have taken the leap and not looked back. A Salesforce career gives you an international certification that you can use anywhere and work anywhere. Whatever your background and nationality, it is possible to learn Salesforce and to launch a career at any age. Find out how our trainees upskilled over 6 months to change career by reading more below!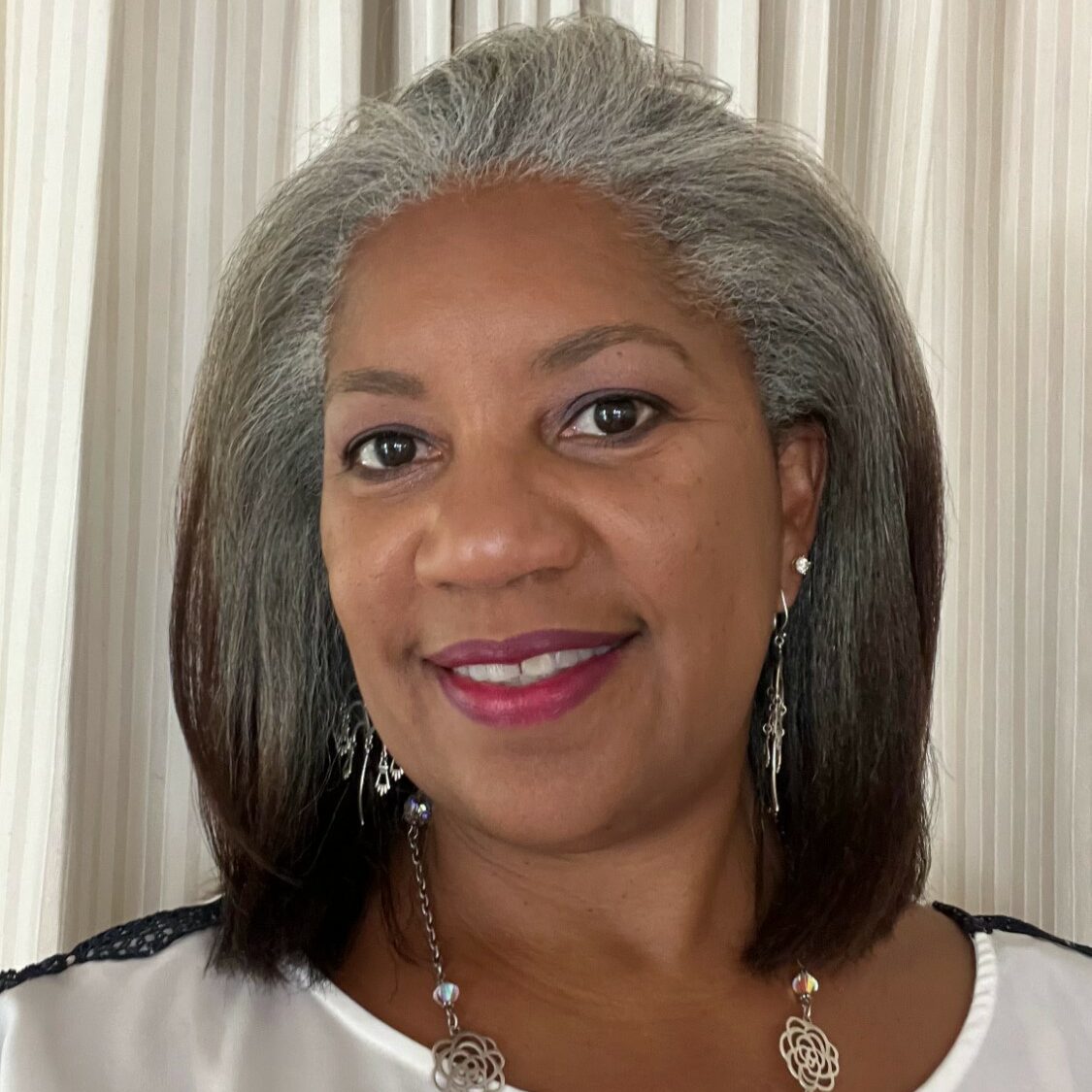 Shenita had been a stay at home mom for a number of years, travelling around the world with her partner due to his work commitments. Before, she worked as a Client Manager for a corporate rental car company.
Shenita decided to upskill whilst living in Barbados. She wanted a career opportunity where she could work remotely with decent pay.
"I am now working as an independent Salesforce Consultant. I was able to bring my own skills and experience to the table to the new job roles alongside new skills from the training in Admin and Consultancy Skills from Supermums."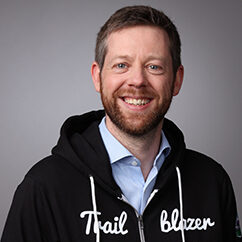 Simon's background was working for Charities and his newfound Salesforce qualification enabled him to bring something new to an industry he already knew..
"The course has made a massive change in my life. It has enabled me to change my career and has put me in a better position financially with a real pathway ahead for development.  This has opened up to me – at 40 years old – a whole new variety of different routes I can go down. I wouldn't have done it without the course."
.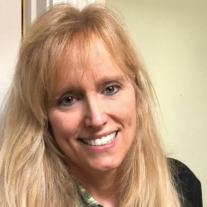 Anita had stepped away from working full time to raise her children. When she was ready to re-enter the workforce, she discovered Supermums and the doors learning Salesforce opened to her.
"I feel much more confident in my role today and that is all due to my experience with the Supermums course and my work experience. I cannot express enough how grateful I am to them for this career opportunity.  I completely trust the Supermums program. It is the best way to gain your best skills and experience for Salesforce. Believe in yourself, take this course, and make your career goals happen."
What is a Salesforce Career?
In a Salesforce Career you could be earning on average £5k / USD $10k a month with great flexibility and progression routes. Join us for our 5 Day Challenge and learn more about what a career in Salesforce can offer you in terms of salary, flexibility, job roles and career trajectory.
Salesforce is the world's #1 CRM. Salesforce is trusted by 150,000 customers global companies and 30,000 non-profits including 99% of Fortune 500 customers. These customers span a whole range of industries from health to retail to automotive and beyond.
A CRM is a Client Relationship Management Solution. It is used by teams to manage customer data and interactions within sales departments, call centres, marketing teams, service teams and more. It provides a company with a secure 360 degree view of all of the information, communications, sales and interactions with their partners, customers, suppliers and more. It also automates processes for teams such as sending emails or renewing contracts through intuitive AI features, reducing administration.
Developing a Salesforce Career can enable you to…
Build a resilient career in the #1 CRM Solution where demand is high and talent is in short supply.
Progress your career and double your salary to earn on average £5k/ US $10k a month.
Work flexibly by working remotely in the cloud with Salesforce CRM.
Work anywhere, anytime with an internationally-recognised certification.
Earn more by transferring your existing skills into a new career.
Does it sound to good to be true? Well it's absolutely possible, and it's why we launched Supermums; to spread the word to parents about the great career opportunities!
Wondering if a Salesforce career path would suit you?
Take our career quiz and find out how to turn your parenting super powers into a new career path that enables you to earn well, work with flexibility and love life!  Find out which job role would suit you best! Will it be:
Business Analyst
Salesforce Administrator
Project Manager
Salesforce Consultant
Account Executive
How do you launch a new career in six months?
At Supermums, we train people to become Salesforce professionals, and one of the biggest reasons people join the Supermums Admin Training Course is that they want to be surrounded by people on the same journey as them. Many have tried and failed to relaunch their career independently, and they are looking for guidance, structure, accountability and peer support! At Supermums we give that to you and so much more. Here are some key recommendations for our alumni who have relaunched their career.
Overcome Imposter Syndrome
Shenita : "I initially had self-doubt that I wouldn't get a career but this quickly changed. The Course was amazing. I didn't realise how amazing it was going to be. The Training Manager was excellent. The cohort really bonded and supported each other to get through the work that needed to be completed. The bond we formed helped me to get through it all. I was fortunate enough to get a great Internship. As a team I had so much autonomy to make decisions and create a system for a client. This gave me great confidence to get back into work."
Sell your Transferrable Skills
Simon: "During my first job interview, I looked at the other skills I had with my old job. A lot of what I did was about listening to people, working with them to find out what they really wanted to say and what they were looking for, and that is absolutely transferable into Salesforce. You do have the technical side, and you can obviously develop that as far as you want, but you have to be able to listen and work with people as well. It was fed back to us after our interviews that the candidates that came from Salesforce Supermums were by far above the other candidates that they had interviewed. It was scary going into my first interview in a whole new career, but it worked; first interview, and I got the job!"  
Access Work Experience and Preparation
Anita: "My favourite part of the Supermums course is the hands-on work experience with Exponent Partners who were very supportive and were eager to help me become a trusted part of their team. It is the most valuable way to learn Salesforce — and be the most confident in your abilities. This experience has been the best relaunch effort I have ever made. I have not only used all the technical Salesforce Admin skills from the course, but there is also a module on how to prepare your resume, your interview skills, and Linkedin." 
Believe in yourself and surround yourself with peers
Permjit: "At first, because I had never worked with Salesforce or any other CRM, it was overwhelming, but as you progress through the course all the pieces start to come together like a jigsaw. The power is in your learning. You have so much resource and support available to you. The best part was connecting with the rest of the cohort. It was a comforting feeling to know that you were not alone, that you were able to get help from your cohort."  
How do I find out more about a Salesforce Career?
Take our 5 day career challenge to learn more about a Salesforce Career – what it looks like, the job opportunities available, salary brackets and more.
Day 1: Learn more about the Salesforce Career options
Day 2: Understand the transferrable skills and experience
Day 3: Find out how to land a job when you relaunch your career
Day 4: Learn more about the Supermums Course
Day 5: Hear from our Supermums Alumni
Are you in?
Subscribe To Our Weekly Top Tip Bulletin
Get Updates And Learn From The Best