Why is authenticity even more important in todays world?
As human beings, trust is the glue that holds any meaningful relationship together, whether that's with a family member, a friend, or a customer. In the business world, trust is what keeps your employees engaged, it's how you keep investors interested, and ultimately it's how you build longstanding relationships with customers and clients.
What about authenticity?
Authenticity is the key for building this trust. By keeping it real, the relationship between your employers, clients or even your brand and followers becomes stronger, increasing engagement, respect, and even, loyalty. 
In an ever growing digital world where so many of us can hide behind a screen all day, it's even more important to show your personality. Many people are afraid to be judged for who they really are though and authenticity requires vulnerability which opens people up to the fear of rejection. 
If you are new at a company, school or a new area, we all want to be accepted and but sometimes change our behaviour to try and fit in. (we've all done it!) There is a huge downside to this – we aren't being truthful to ourself and it restricts your true happiness. Changing your behaviour for the sake of conformity has another huge downside, it restricts individuals from true happiness. 
So how do you keep it real? Our Mums on Cloud Nine guest shares her tips about this so make sure you tune in to get her top tips.
This week's podcast guest,
Debbie Forster, CEO of Tech Talent Charter
discusses how authenticity can help you stand out in the crowd and why it's really important to know yourself and to be yourself in your career rather than trying to be someone else.
LIVE Marketing Cloud Course Q&A, Tuesday 25th at 7.30pm GMT
Our next Marketing Cloud course kicks off next week and we know you may have some outstanding questions, so join Abigail on Zoom for a Q&A on Tuesday 25th May at 7.30pm GMT to get the answers you need to proceed. You can submit questions on the night in person or in chat, or reply to the registration confirmation e-mail that you'll receive.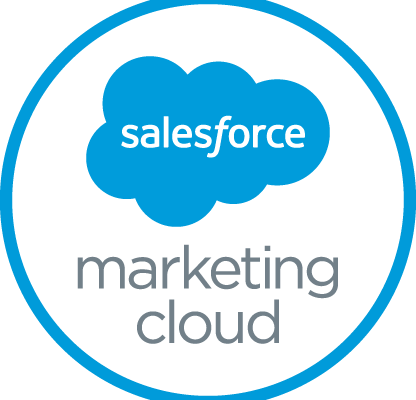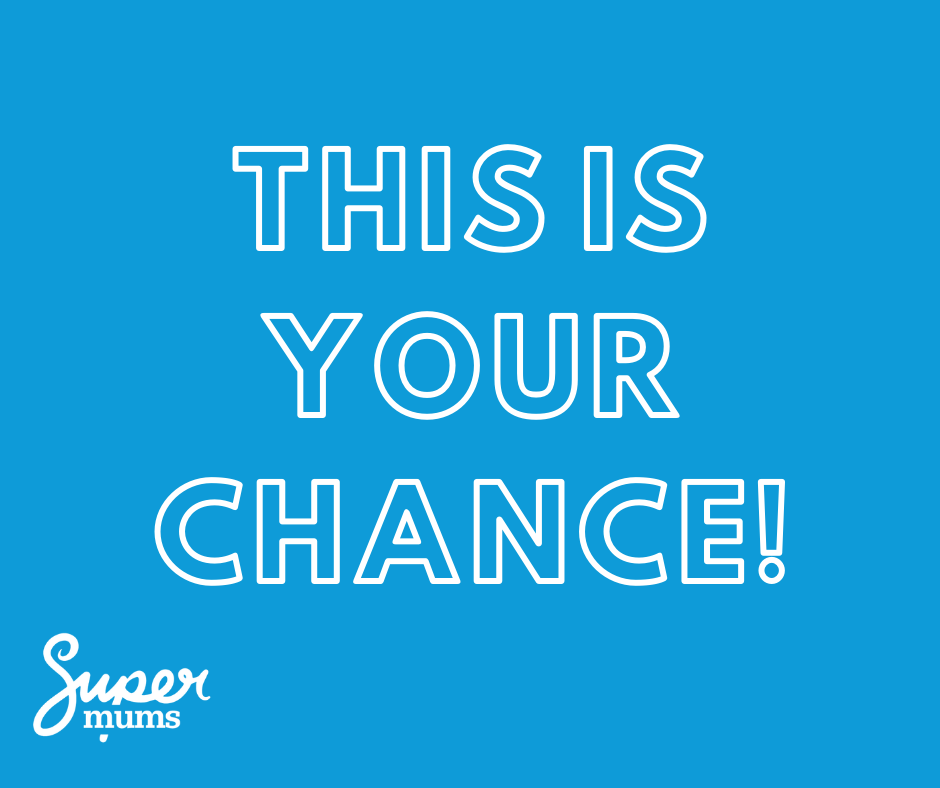 BA Apprenticeship Application Deadline – 1st June
Do you already have your Admin cert and live and work in England? Then you could accelerate your Salesforce career with this formal Level 4 BA qualification. 
The deadline for apprenticeship expressions of interest is Tuesday 1st June to be in with a chance of being considered for the next batch of Salesforce funding.
Join the Live Q&A on Tuesday 25th May at 12.30pm GMT to answer any questions you might have. RSVP here.
You won't find bootcamp style content here. We give you in depth content, exam prep, connect you to a like minded community and offer ongoing support and access to our recruitment team!
The next course to start will be our Marketing Cloud course in June as well as our first BA Apprenticeship cohort.
If you are thinking about taking that step on any of our courses, GO FOR IT, we are there to support you the whole way…..and you will be on your way to earning more and working less before you know it!