Accelerate your Salesforce Career Coaching Programme
At Supermums we love to empower people to thrive as a Salesforce professional. We achieve this through empowering them with coaching. Our coaching programme is available to any Salesforce professional and includes: 
How can Coaching help my Career?
Coaching is a set of powerful tools and techniques which can help you accelerate your success towards a positive end goal. It can help you personally, but also you can apply this knowledge when working on Salesforce projects. Our coaching will help you:
Overcome imposter syndrome
Change negative behaviors and patterns
Boost your confidence and self-esteem
Get clear on your own unique selling points
Get equipped with the soft skills and attributes to be successful
Create a clear success plan with achievable goals
Improve your communication style
Understand your own learning style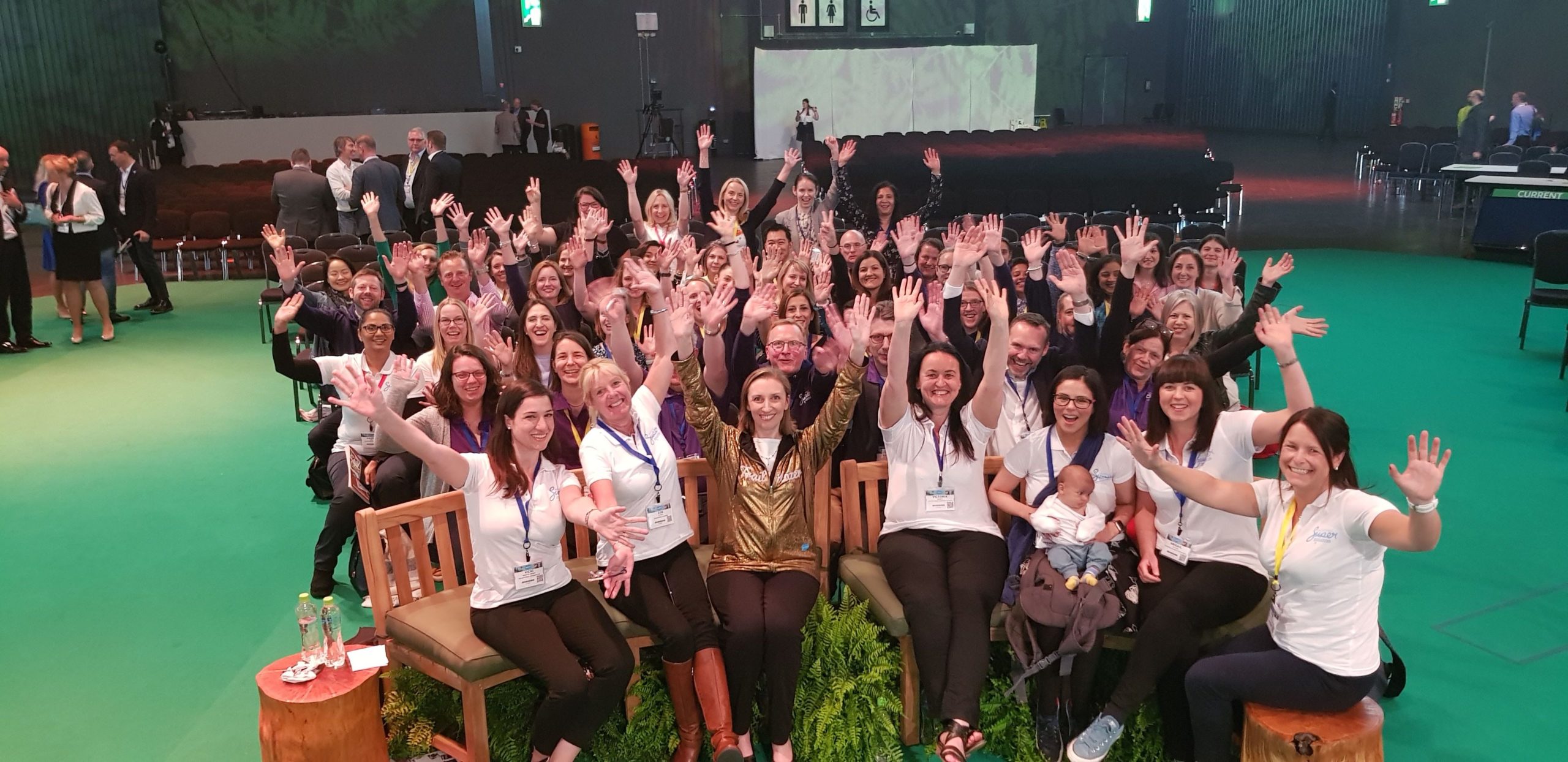 How can Coaching help your Salesforce Projects?
Coaching is a powerful tool that every Salesforce professional should have in their toolkit not only for their own development but to deploy on projects they work on to maximise user adoption. Our coaching will help you:
Understand emotional intelligence and how it impacts teams.
Understand how to motivate people
Understand how to engage people
Help your clients to get clear on their goals
Influence and generate buy-in to achieve success
Improve your methods of communication
Understand different learning styles
Maximise user buy-in and adoption
Join the Coaching Programme if you are:
Coaching Tools & Techniques Guide
Within this free download we share some of our favourite coaching tools and techniques that we teach on the Supermums Coaching Course to empower salesforce professionals personally as well as in their projects. 
Your Salesforce Career Coaches​
Meet your dedicated Training Manager who is on hand if you get stuck, concerned or troubled about your learning journey.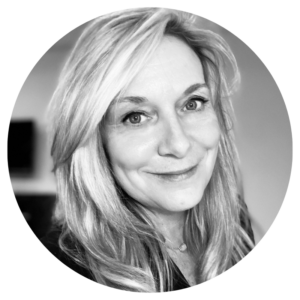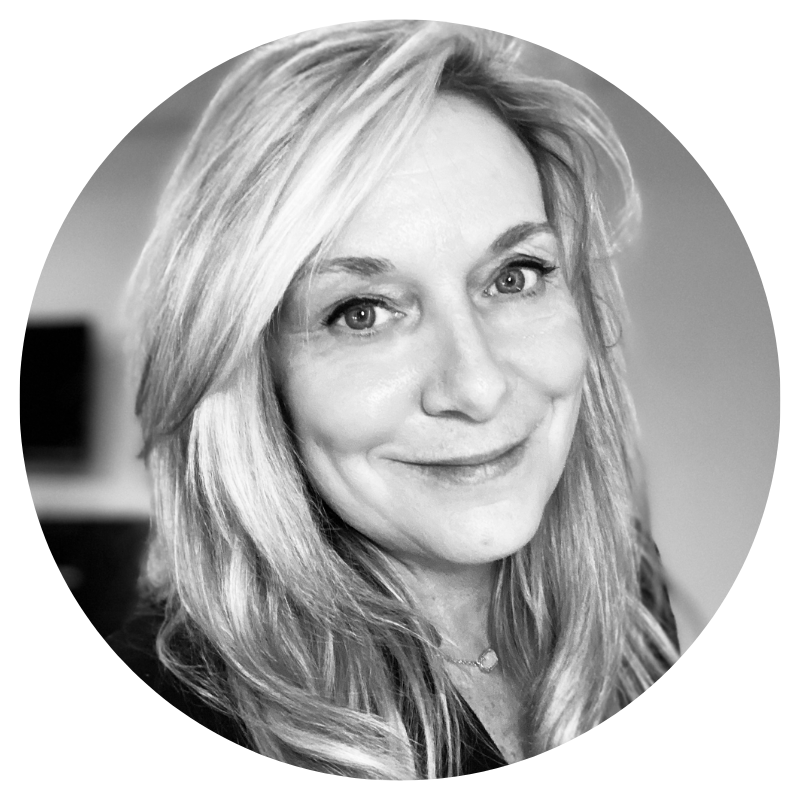 Diane is a certified Professional Career Coach, where, most recently she directed a large-scale career development program, providing coaching for individuals needing assistance in all areas of job searching and job attainment.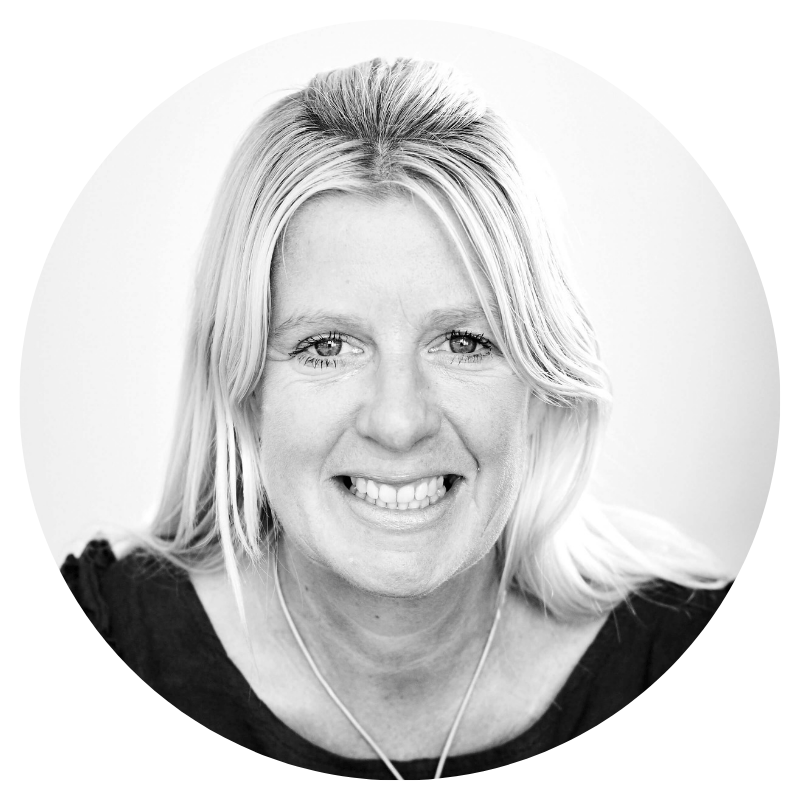 Zoe Lynds, is the COO of Supermums. With 20 years experience in HR and Recruitment, she has years of experience managing and coaching individuals and is a certified NLP practitioner.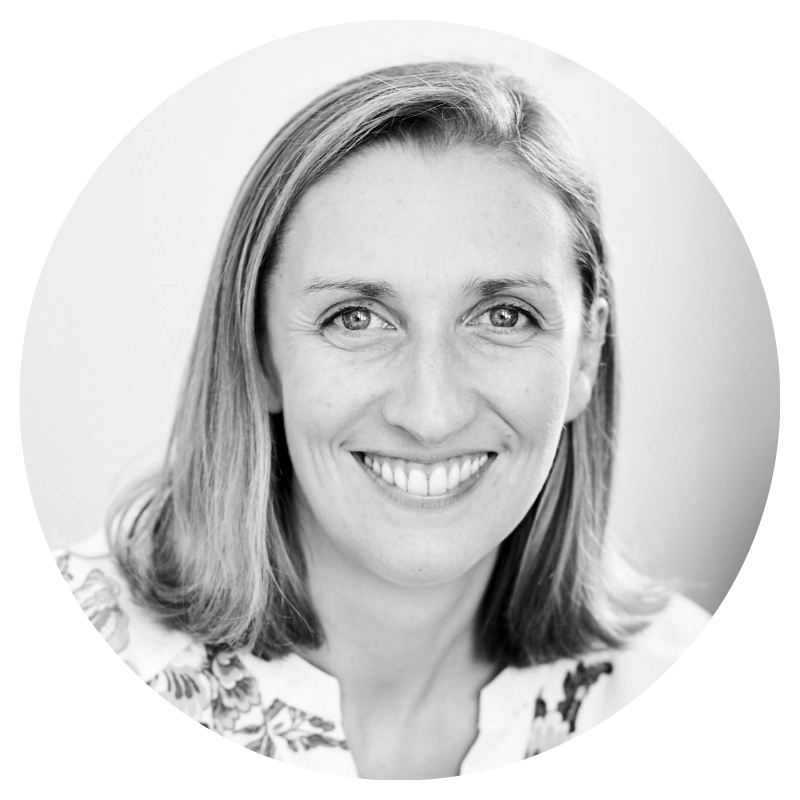 Heather Black, is the founder and CEO of Supermums and the ultimate 'Salesforce Coach'. She has been coaching people to accelerate their career and business since 2006 as a qualified as a Coach and NLP practitioner.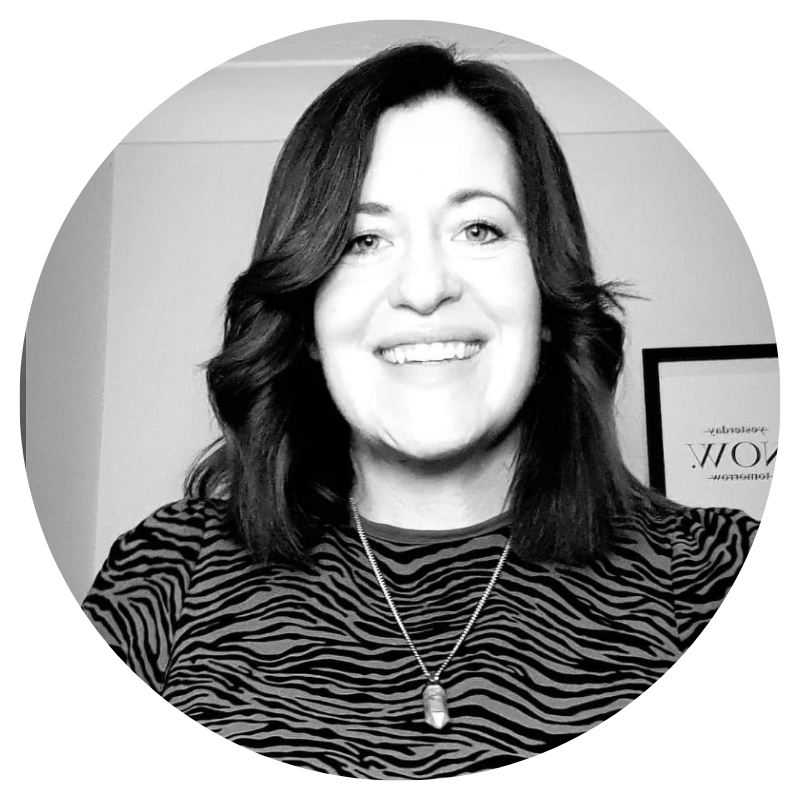 Marie Stanford is a certified career coach with the Coaching Academy and relises coaching our Supermums to achieve their career ambitions as well as people heading towards retirement in her personal time.  
"I immediately ordered a success journal after listening to the Supermums coaching session. I'm now thinking of my Trello lists in a whole new way. Thanks Zoe, Heather and all the Supermum participants. I love the way the sessions always give us practical tasks to try. Easy but transformative."
"One of the highlights of my fortnight at the moment is definitely the Supermums Coaching call! Heather clearly has a wealth of knowledge and expertise with respect to coaching and this always comes across in the coaching calls. The calls cover numerous tools and techniques, all of which are explained clearly."
"Heather herself has a very open and welcoming style, which I've found has resonated with me much more than some other type of coaching I've been exposed to in the past. The calls are a wonderfully supportive forum for self-improvement and I look forward to reaping more benefits from them in the future! "
"Personally, the coaching priceless!!  I would imagine many of us can benefit from coaching in various aspects of our lives, however, when someone is re-entering the workforce after an extended hiatus or perhaps up-skilling and changing career paths, it's priceless!  Both situations can cause a bit of an "identity crisis" and coaching helps individuals really dig down and identify their fears and insecurities and build upon them to become strengths.  It's like having a big sister or mentor by your side for the journey to keep encouraging you and challenging you and giving you tips to grow and become more confident in your abilities."
"As someone re-entering the workforce, I've really needed to pivot my focus.  The Circle of Life map was very eye opening which led me to really reflect on what it may look like or what I may WANT it to look like as I embark on this new season of life.  I also spent quite a bit of time reflecting on my values and turning them into more affirmations.  I still have a goal to get more consistent with my journaling but the exercises have inspired me to start again and has given me a guide or roadmap for my journaling.  The tools have helped me to focus on a mind set shift necessary to achieve my goals with a new career. "
"I love the hands on tools and homework :)!  I love listening to webinars and podcasts but actually being given tools to put it into practice forces me to take action.  And then seeing my thoughts and goals and reflections on paper feels like a first step in making them real.  Having the bi-monthly calls is great for accountability!  Last but not least, the guidance and instruction is delivered in a very thoughtful way. It isn't intimidating or overwhelming.  It's like getting really sound advice from a friend"
Our Coaching Programme includes...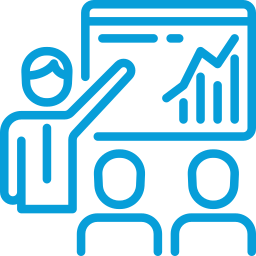 Learn and work through coaching tools and techniques skills with Heather and our team of coaches with 12 months access to virtual training resources. These sessions are delivered live during our fortnightly coaching sessions and then available on-demand.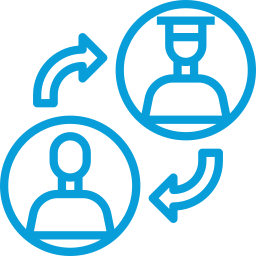 Every two weeks we will run a live coaching session led by Heather and her team to coach and support you to success doing a deep dive into a new coaching tool with practical workbooks and homework. These are on Mondays at 8.45pm BST time (3pm CDT/6am AEST).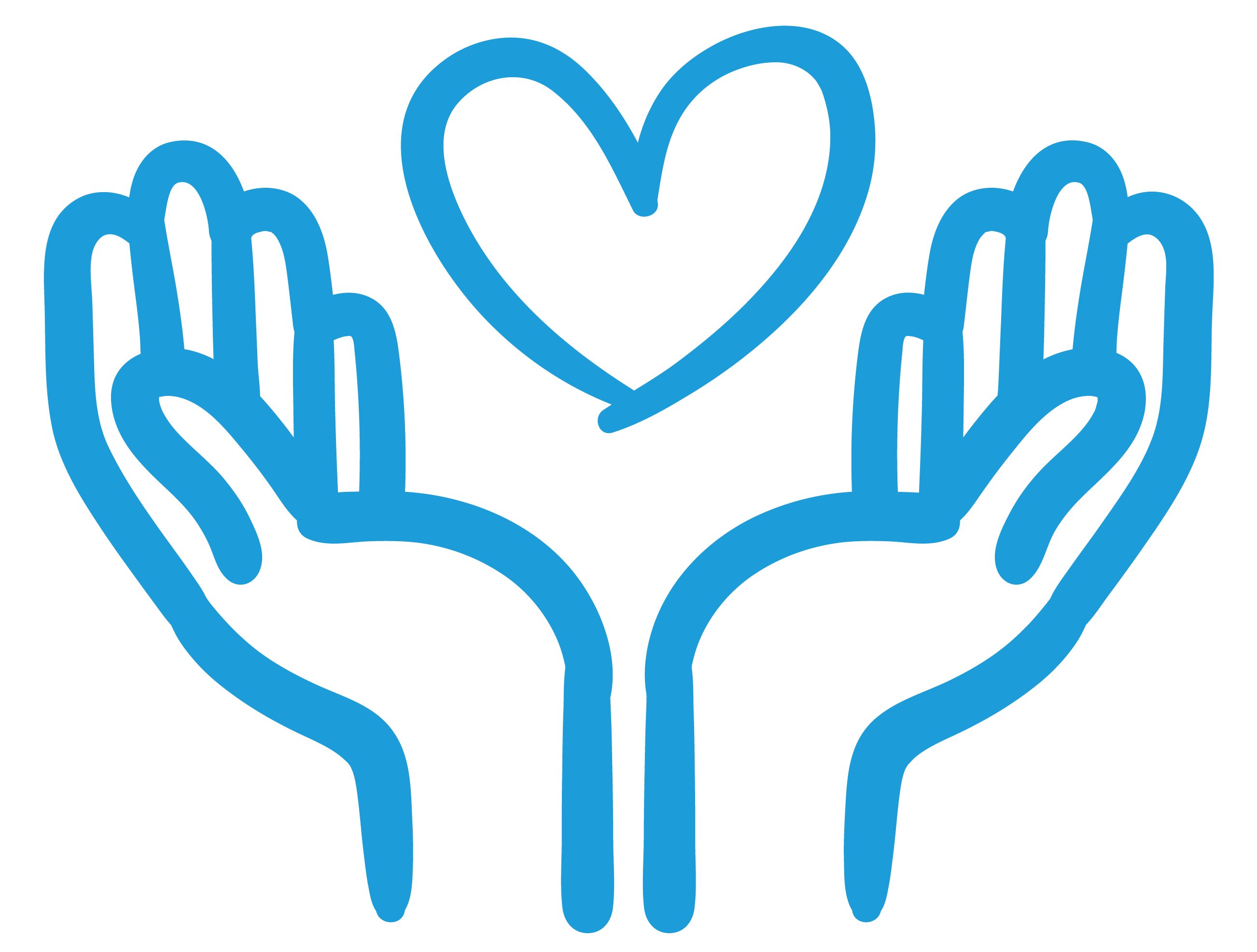 Benefit from a 45 minute one to one coaching session with one of our coaches to talk through your own scenario and think through your options with guidance from our team of coaches.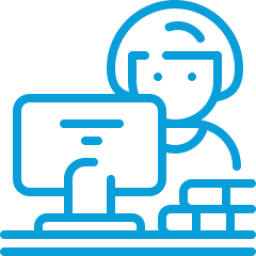 Learn, share and grow with other salesforce professionals through both our online communities and in person events. Join our Supermums Facebook Group to get motivated and engaged in weekly activities.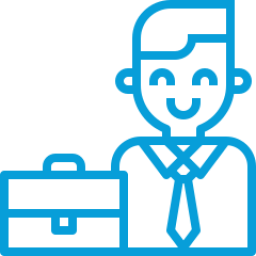 Benefit from our 'Boost your Salesforce Career Mini Course. Learn how to prepare and pitch yourself at interviews as an employee or independent contractor. Understand how prepare your CV or a proposal to secure your next job.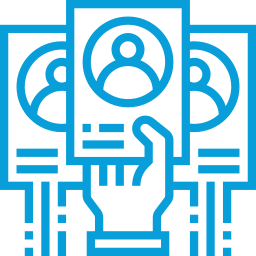 Tap into our recruitment team to review your CV, prepare you for interview and let you know about potential roles.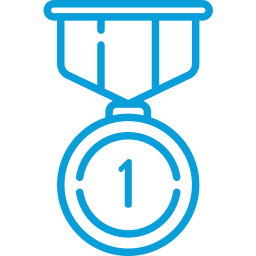 Complete the 12 month training modules and achieve a Coaching Skills Certification to showcase your skills on your CV and Linked in Profile.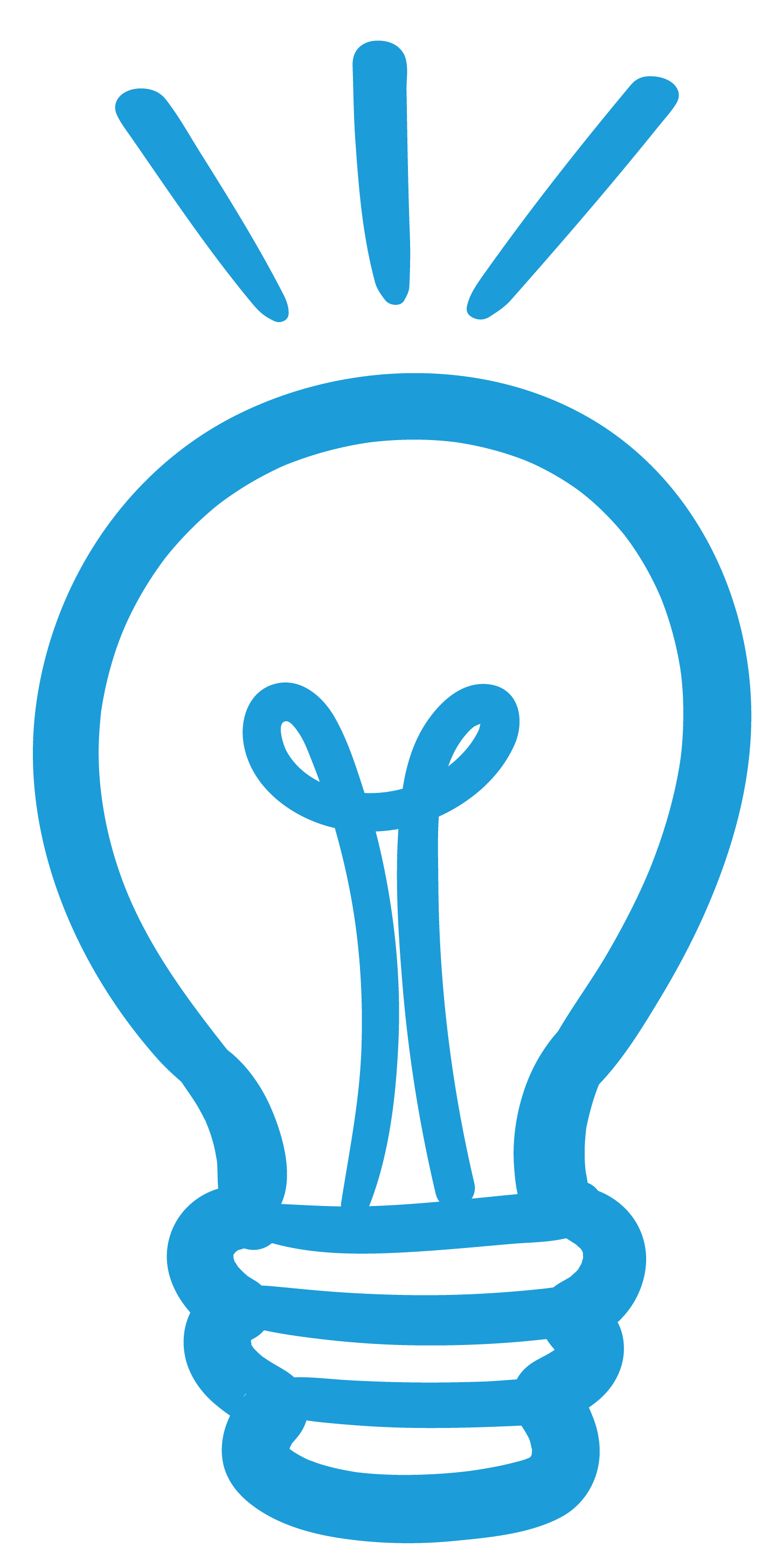 We will continue to inspire and motivate you by setting relevant themes to think about and reflect on with regular emails, blogs, podcasts, webinars and Q&A's in the facebook community with relevant stories.
Real Stories from our Trainees
Enroll on our Accelerate your Salesforce Career Coaching Programme​
Benefit from coaching tools and techniques to thrive and boost your own confidence and skills professionally and personally with the Supermums Coaching Team

Have a question? Need to Talk?
Speak with one of the team, the goal of a call is to ensure you can make a fully informed decision.