This week it's International Women's Day and the theme is all about choosing to challenge.
We are also discussing how to be assertive and how to ask effectively for what you really want, whether that be at work or home. 
Some feel that by being assertive means being difficult, pushy, demanding and trying to get your own way but it's actually more about communicating and expressing yourself clearly, concisely and directly but diplomatically. You are far more likely to be effective doing the above than if you try to steamroller over others' wishes and opinions.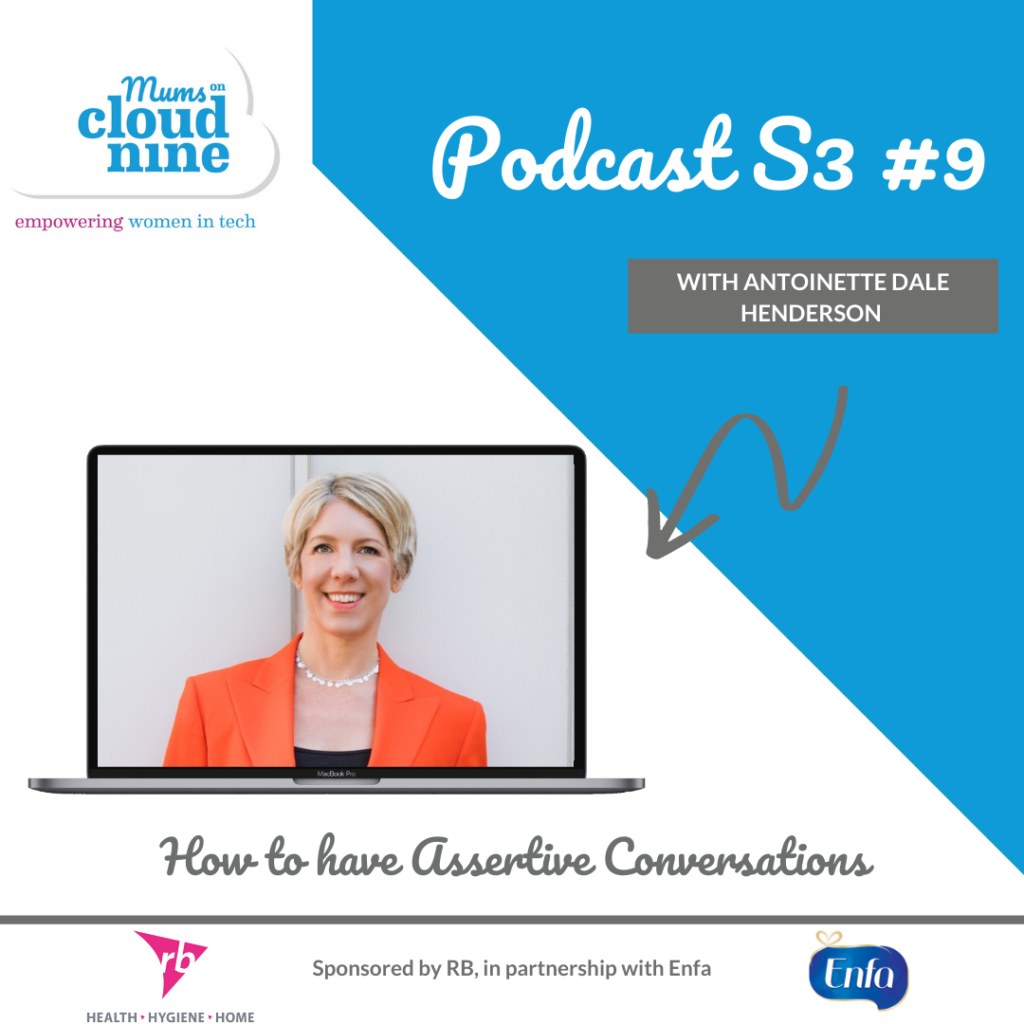 On this week's podcast episode we're joined by Antoinette Dale Henderson, keynote speaker, executive coach and founder of the Gravitas Program and author of Leading With Gravitas and Power Up. 
We're talking about how to become more assertive as a woman, whether you needing to communicate more effectively with managers or your partners or kids to get the balance you need. Tune in here.
Find out how the Supermums team all #ChoosetoChallenge
The Supermums team come from different backgrounds and careers and have all faced challenges and inequality in past roles. We share our stories of how we have had to #ChoosetoChallenge how its helped us and paved the road for other women in the workplace.
Are you eligible for a free apprenticeship?
We are excited to launch our Level 4 Business Analysis Apprenticeship programme. 
If you are employed in the UK and undertaking some BA tasks but aren't qualified then you might be eligible. The best news is that it's free to you and maybe your employer too.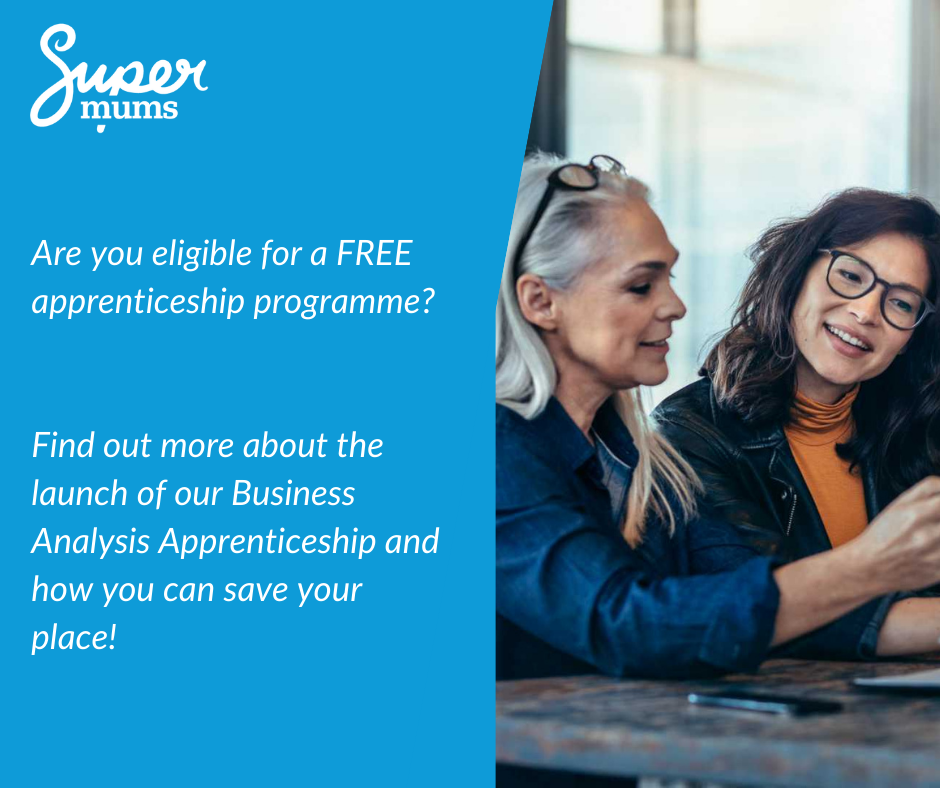 Find your perfect career with Supermums
With approx. 45 million mums in the world and technology being the fastest growing sector, why aren't there more mums in tech? We see their potential and helps them to upskill and retrain in Salesforce and supports parents, non parents and everyone in between into finding flexible, well paid roles that fit around family life.
If you are keen to get started in a Salesforce career then join our Facebook group community and check out the types of roles available in Salesforce. If you are ready to find out more about the courses we offer and how they can help you start or accelerate your journey in Salesforce, check out the different course we offer:
Are you looking for your next role?
The Supermums Recruitment team can help support you in your job search to find your first Salesforce role, the next step in your career or securing contract roles. Chat to the team, submit your CV or check out the live job vacancies.