The theme for this years IWD is #ChoosetoChallenge
We can all choose to challenge and call out gender bias and inequality. We can all choose to seek out and celebrate women's achievements. Collectively, we can all help create an inclusive world. From challenge comes change, so let's all choose to challenge.
The Supermums team come from different backgrounds and careers and have all faced challenges and inequality in past roles. We share our stories of how we have had to #ChoosetoChallenge how its helped us and paved the road for other women in the workplace.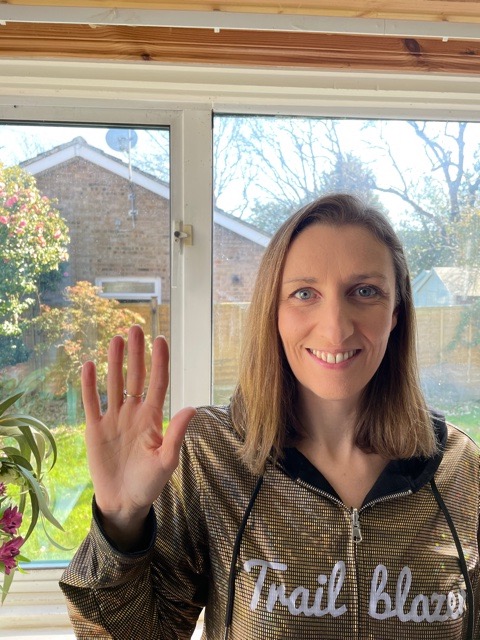 Heather – Challenge inequality and find your own path
Heather chose to challenge inequality in her 20's when she left a company where she was ignored in everyday communication, given projects to do in their entirety but overlooked for promotion and sidelined by her male bosses who took her ideas and introduced them as their own. With her confidence knocked and no clear path to pursue, she invested in career coaching which rebooted her moral and energy and made her realise the negativity of the situation she was in. One year later she chose a path of self-employment to carve out her own career and success. 15 years later she is still going strong with three businesses and diverse teams that champion gender equality and flexibility.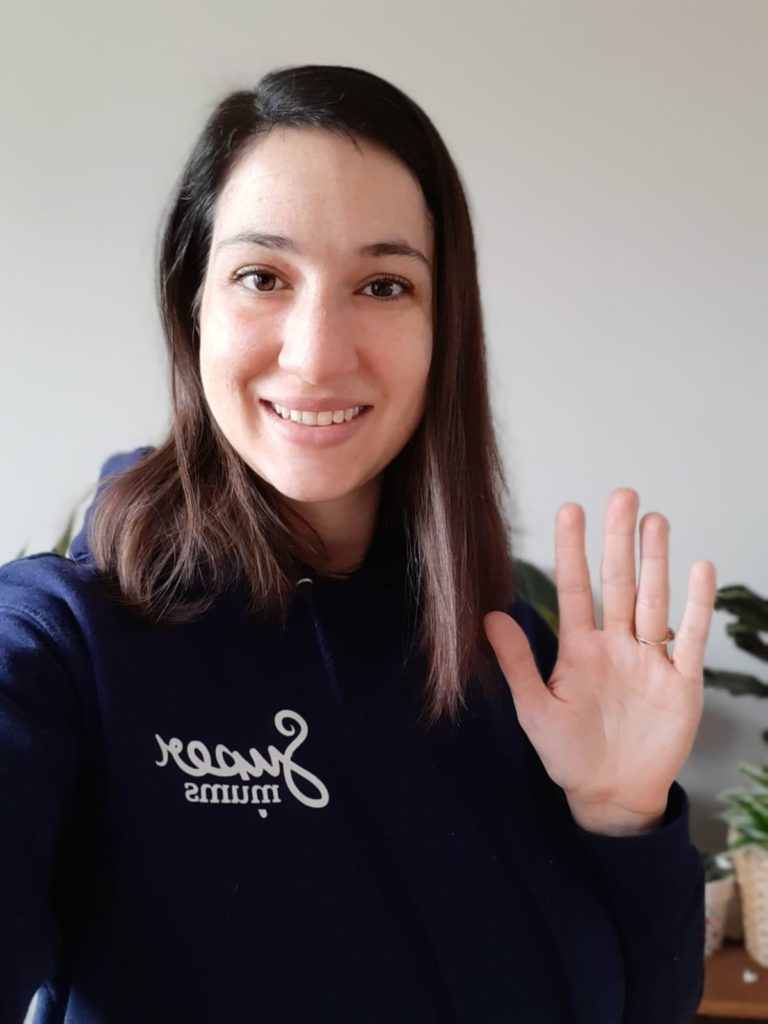 Vicki – Paternity Leave
With all three of my children, my husband took off a long parental leave to stay at home and help raise our kids while I continued working. My first-born was 6 months, the second 9 and the third is 2 years! I love the relationship that he has been able to build with all three. This allowed me to continue to grow my career while working from home – and getting snuggle time on my lunch break! We've gotten many comments on our choice over the years, but we do what works for us.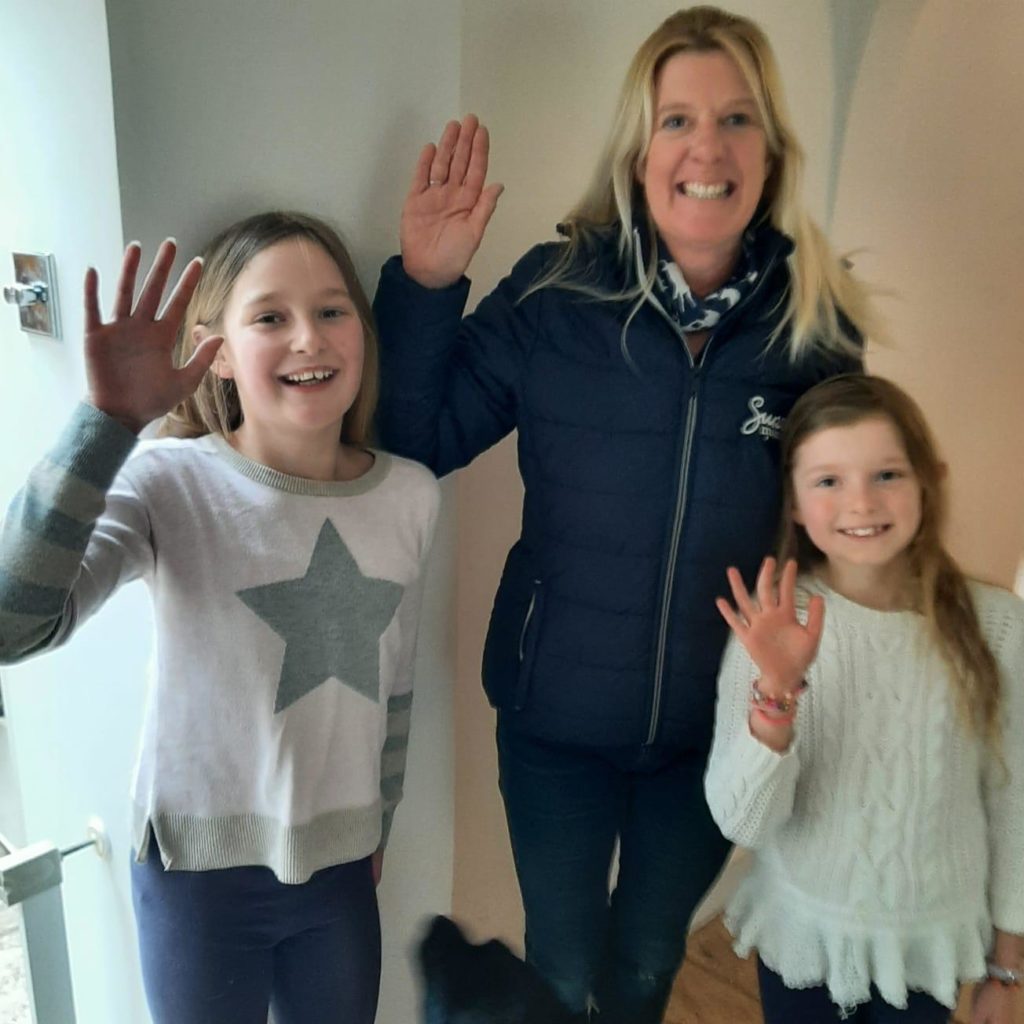 Zoe – Influencing behaviour
I successfully introduced job sharing into an organisation that I previously volunteered for. The company had a heavily male dominated Management structure, they believed accepting requests from Mums who wanted to return from Maternity to part time Management positions or job share Management would never work.
When influenced and they changed there mind set, you could hear comments like these Mums really know how to multi-skill, they achieve so much in the time, two great managers with ideas and energy for the price of one, love the diversity and strength this has brought into the business.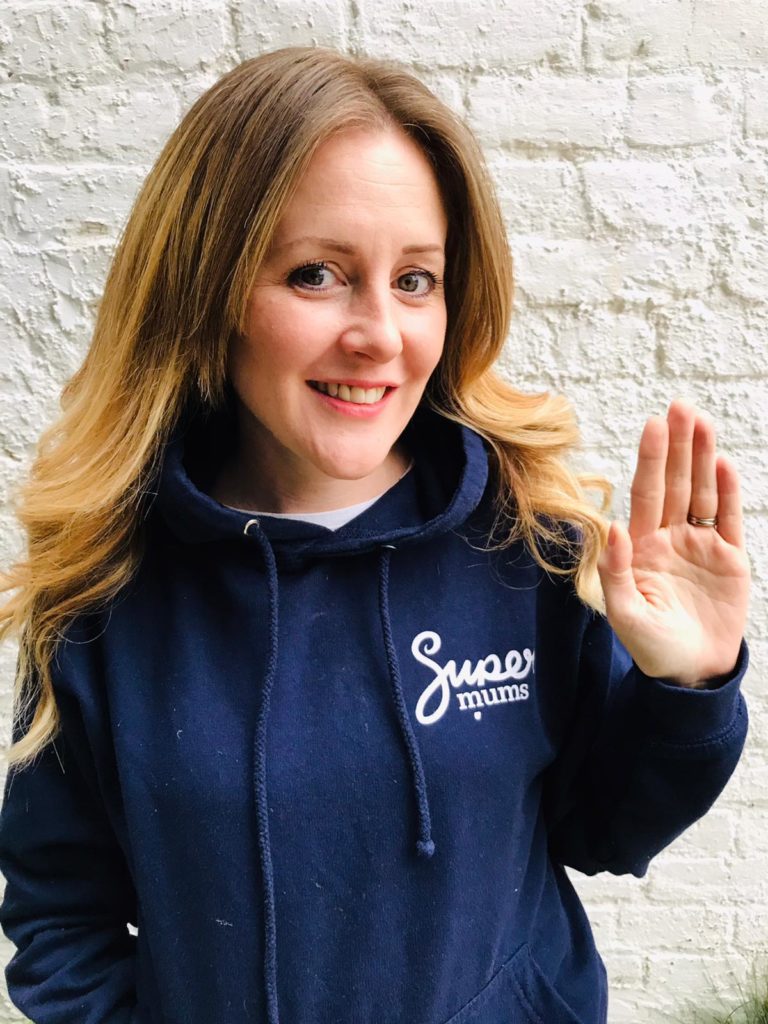 Nikki – Changing maternity policies
Long before I had kids, I successfully challenged the maternity policy at a previous workplace and it was changed as a result.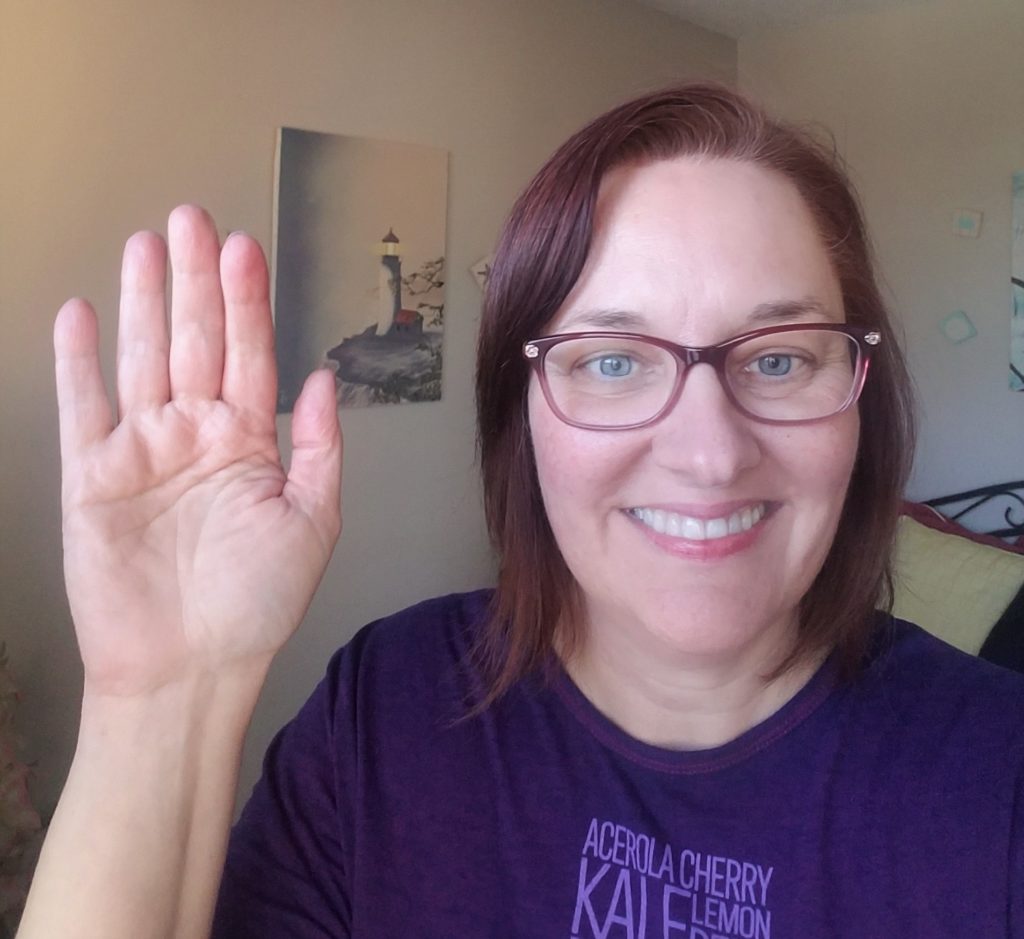 Sheala – Stay at home Dad
When I decided to move into tech, I had the option to go part time or full time. Because my husband was unhappy with his career, we chose for me to take a full-time position so he could quit and take care of the family. People don't seem to know what to say when I tell them my husband is a stay-at-home dad, especially since we have a teenager. However, the switch has worked out well for our family so we'll keep bucking the norm.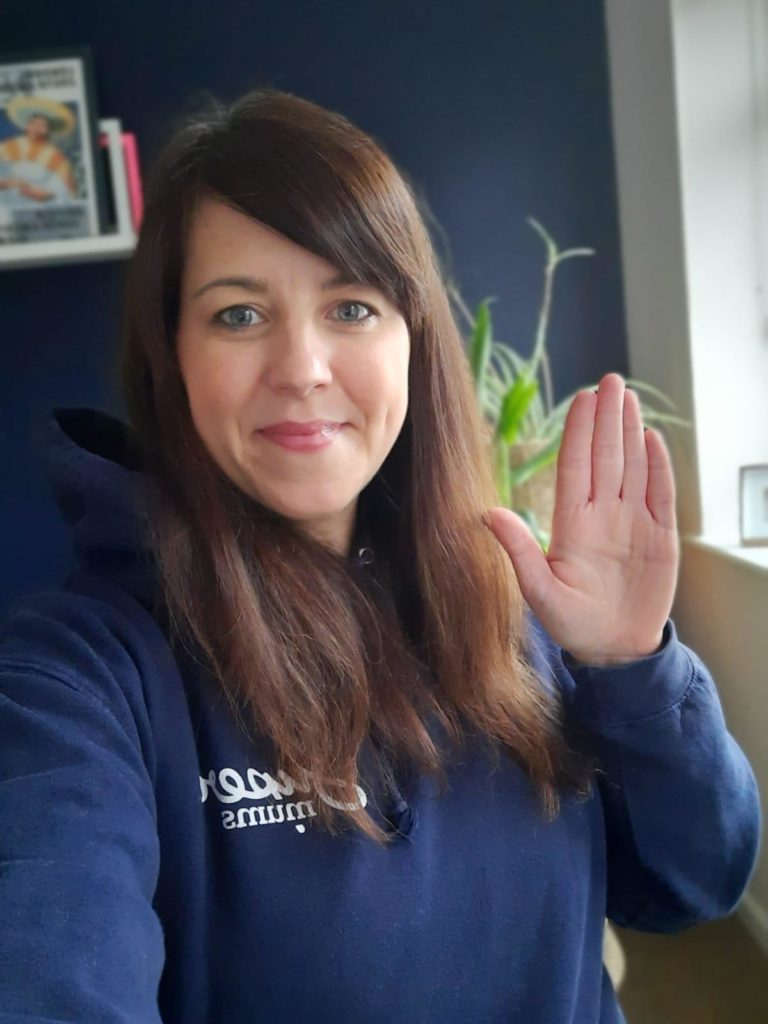 Abby – 50/50 parenting
Both my husband and I went part time when my son arrived. I'm continually surprised, at how many people are surprised, that my husband also spends a day a week with my son. We've both get to enjoy seeing our son grow up and maintain our careers. It was just a no brainer for us, and I find it frustrating how many people find it unusual or seem to think he's doing me a favour!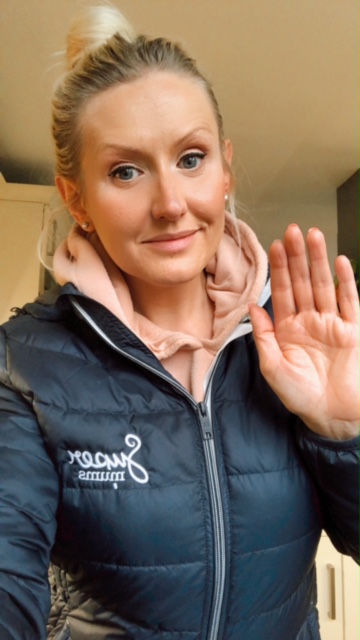 Jen – Becoming a Mum changed my career
I never thought going on a maternity leave would affect being able to just go back to my old job but with some flexibility….I was very wrong! Instead, it forced me to think about what made me happy and look at other options that were out there. I started my own Health & Wellness subscription business and I studied to upskill in Salesforce. Thanks to Supermums I now have the best of both worlds – I'm still in marketing (which I've worked in for over 15 years) but part time and helping other mums achieve flexibility and better career options after having children plus I still have my own business on the side which fits around Supermums and family life.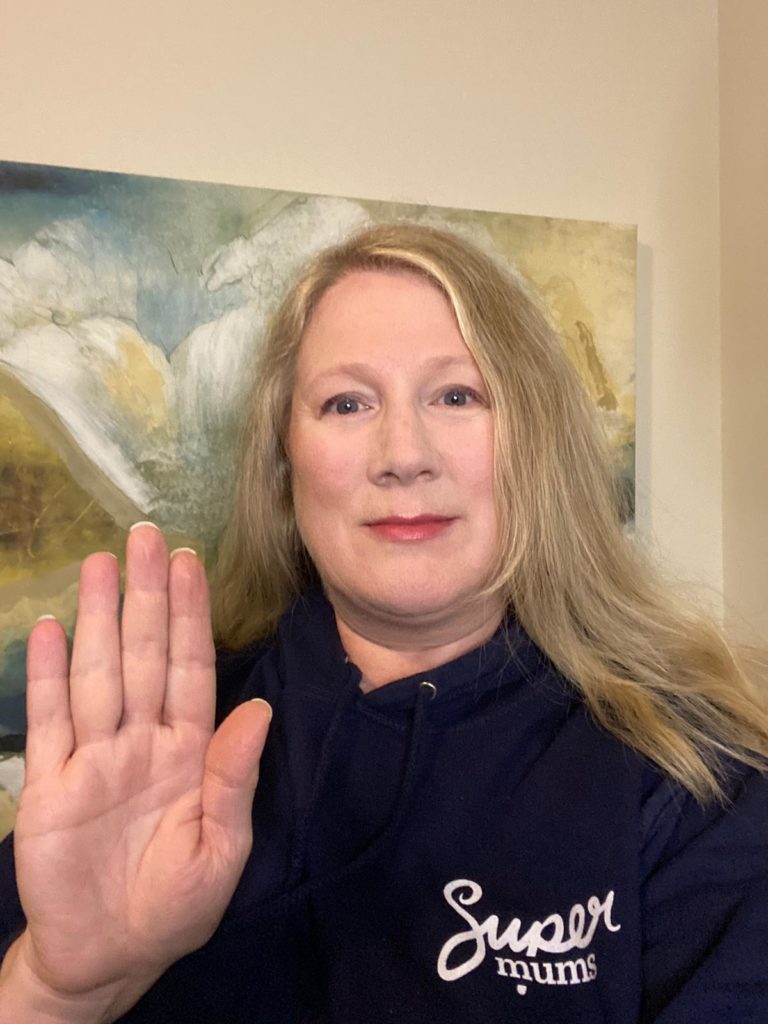 Chelyn – Standing up for others
I struggled during my early career with being one of few women in a male-dominated industry. All of my bosses were men, and unfortunately, I had to deal with challenging situations. When I became a leader and boss, I stood by my employees when they faced discrimination, even when it impacted me negatively. I learned to carefully document performance and contributions for my team and female members to reference later during performance reviews and meetings. It was shocking how often I had to fight for my female employees to receive financial recognition and promotions.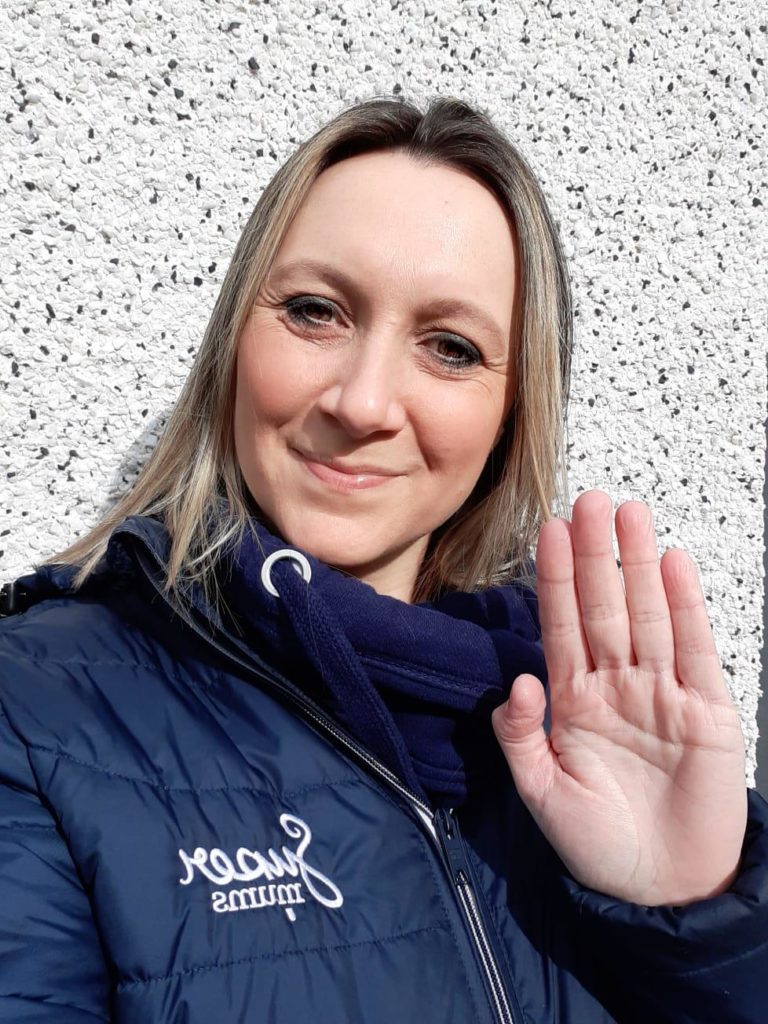 Hazel – Opening up conversations with employers to challenge their recruitment processes
I am fortunate to have had a career working with employers to support how they can positively encourage and attract a diverse workforce. At Supermums, I thrive on opening up conversations with our employer partners, challenging them to think about how open and accessible their recruitment processes and job opportunities are to those who may not be looking for a Monday – Friday 9-5 office job. Flexible working means something different to each employer and candidate, but by being open to having a conversation, employers are opening up the possibility to a much wider talent pool filled with candidates from all different walks of life looking for a career where they can continue to be successful, grow and excel whilst also having a comfortable work life balance.
Are you on Clubhouse?
We're hosting a room on Monday 8th March at 8pm GMT / 12pm PST to discuss all things related to women thriving in the world of tech. Join Heather and a panel of speakers as we share stories. achievements and a Q&A session. Click here to join us.