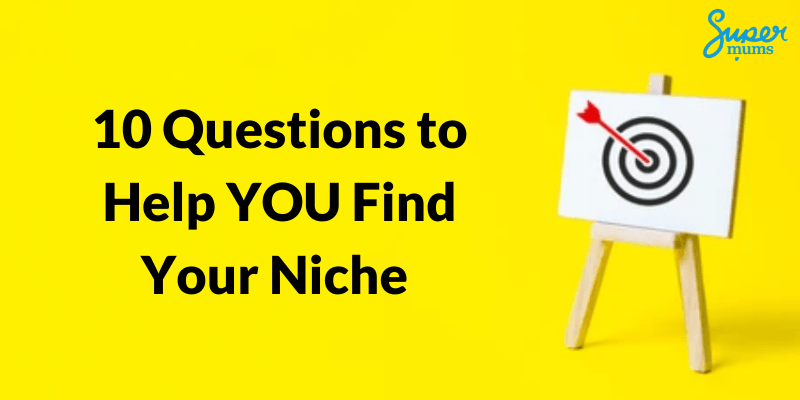 Find your niche with Salesforce
About The Webinar
Watch back our live session to learn how your past professional skills and knowledge could position you to have a professional career in Salesforce.
Our Supermum Trainees have transitioned from careers in education, finance, legal, charity, civil service, customer service, retail and beyond.
You've been working and learning for years, building your knowledge and cementing your skills in a particular industry. That is valuable. Add Salesforce skills into the mix and you'll be unlocking many new opportunities to accelerate your career.
Abby shares her top tips and answers live Q&A to help you understand more about the Salesforce Industry and the Supermums Salesforce Admin Course.
Abby is a Supermum Alumni herself so has first hand experience of the product and the learning journey to upskill in new technology. She is now a dab hand at Salesforce and Pardot!
Salesforce is used in multiple industries and across different parts of a business. From financial product sales to consumer goods marketing. Fundraising in not for profits or customer service in the telecoms industry. Managing patient data for healthcare providers to creating great customer experiences in the travel and hospitality sector. Salesforce covers it all.
The Salesforce 'ecosystem' and the opportunities within it are huge. In this webinar we'll help you understand how your skills, knowledge and experience could transfer across and give your career a whole new lease of life!
Details

June 23, 2020

85 Minutes
Speakers