Have you ever thought why do some people come across so well on stage or in meetings?
We've all been there. Whether it's being asked to speak at an event or present to your boss or peers, we all get nervous and worry about how we'll preform, if we'll get it right or will we know the answer if we get asked a tricky question.
The day has come.
You've practiced, you've prepared.
You're ready to give the presentation, pitch, training or project update.
A little nervous? Scared to death?
Don't let nerves be the thing that holds you back. Especially when you can use the jitters to your advantage.
Even the most seasoned speakers get nervous. The trick is to take your nervous energy and redirect it so that it comes off as confidence, enthusiasm and passion.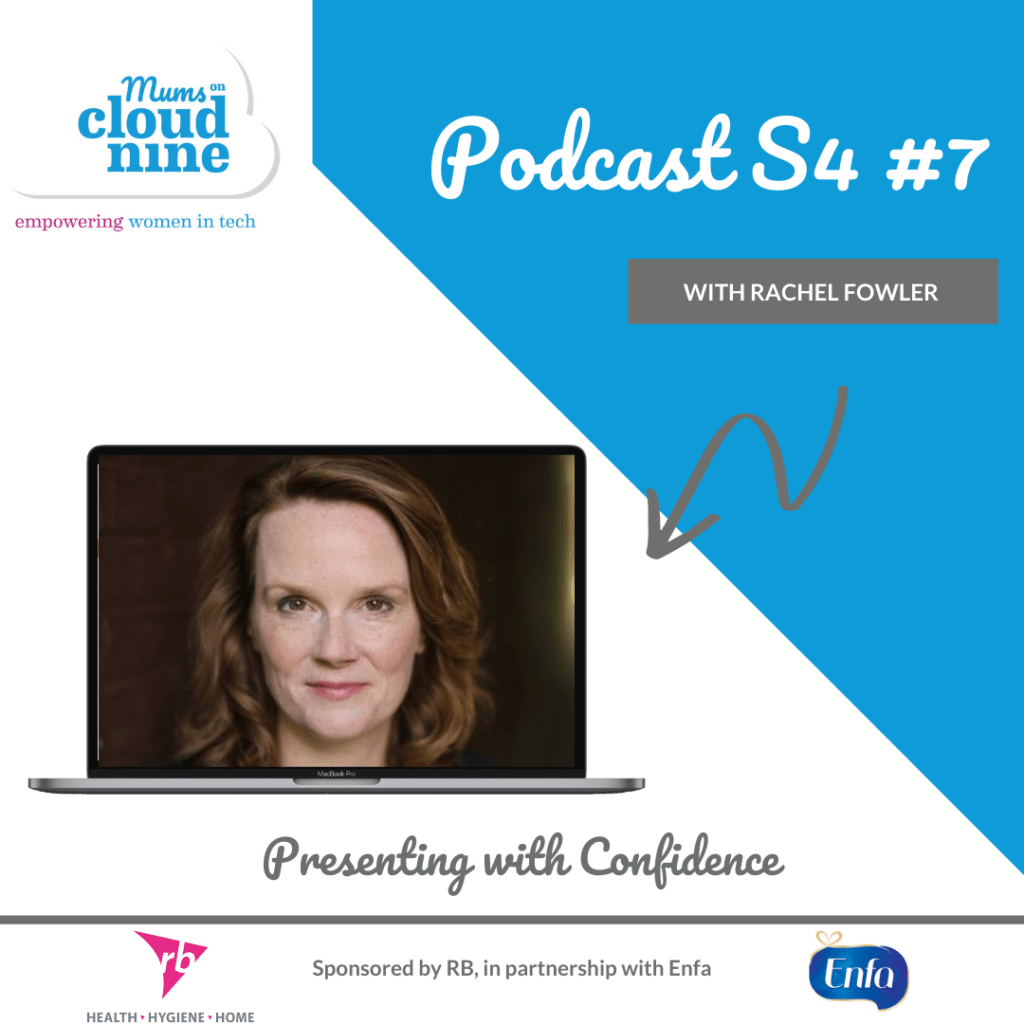 This week podcast guest,
Rachel Fowler
shares how she coaches clients to present with confidence and overcome those nerves and harness them to your advantage. 
10 Tips to calm those nerves and help you present better:
Know your material
Consider your audience
Arrive / Log in early
Build a rapport with your audience
Practise the power pose
Eliminate distractions
Breathe!
Step away from that third coffee
Keep a glass of water nearby
Channel your nerves up, not down
Salesforce Mini Courses from £49
Our 2 NEW mini courses launched on Friday and to celebrate, get another 10% off with discount codes bankholidayspecial21 or memorialspecial21 at the checkout before 1st June.
These are bitesized, on demand, Salesforce mini training courses, designed and delivered by our own Heather Black, whose other business, Economic Change, was awarded the 2021 EMEA Salesforce Consultancy Partner of the Year for Nonprofits! So, you are in the hands of an experienced expert who has proven results.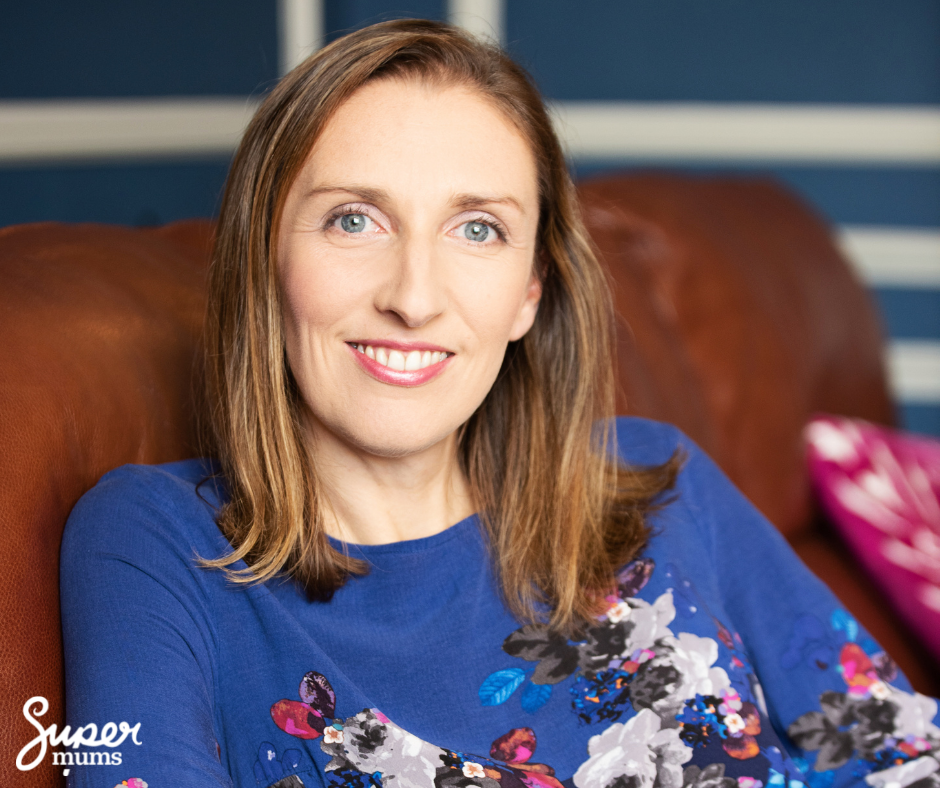 You won't find bootcamp style content here. We give you in depth content, exam prep, connect you to a like minded community and offer ongoing support and access to our recruitment team!
The next course to start will be our Marketing Cloud course in June as well as our first BA Apprenticeship cohort.
If you are thinking about taking that step on any of our courses, GO FOR IT, we are there to support you the whole way…..and you will be on your way to earning more and working less before you know it!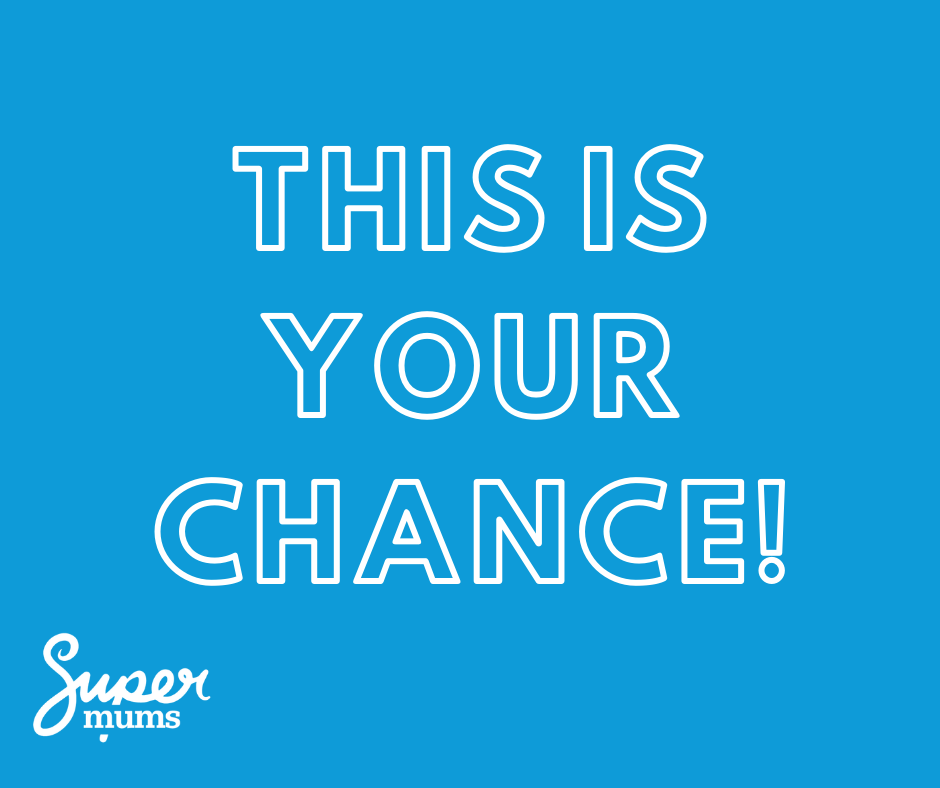 BA Apprenticeship Application Deadline – 1st June
Do you already have your Admin cert and live and work in England? Then you could accelerate your Salesforce career with this formal Level 4 BA qualification. 
The deadline for apprenticeship expressions of interest is Tuesday 1st June to be in with a chance of being considered for the next batch of Salesforce funding.
Join the Live Q&A on Tuesday 25th May at 12.30pm GMT to answer any questions you might have. RSVP here.