At Supermums, we teach Salesforce professionals how to be credible Salesforce consultants with ESSENTIAL, professional skills that go beyond the technology know-how…BUT here's the truth, there are a-lot of 'consultant's' who are winging it without these skills and quite often they just don't do the job properly.
A lack of understanding and knowledge about Salesforce Consultancy Skills means they just muddle through. They learn the product but not how to manage the implementation of the system correctly. They don't know what they don't know. This lack of professional rigour can lead to poor implementations, bad business outcomes and low reputation.
A Salesforce Customer wants to see great results and professional rigour for the salaries they pay.
A credible Salesforce Consultant should have the confidence, skills and expertise to deliver a great service.
Join us for 'Consultancy Skills Experience Week'; to understand and learn more about the Salesforce 'Consultancy' Skills you should have in your toolbox if you are working as an Salesforce professional from administrator, consultant, developer through to architect. Throughout the week, learn more about:
Introduction to Business Analysis – Find out how to elicit and document requirements in a professional way.
Introduction to Agile Project Management – Learn how to manage projects and prioritise requirements in an Agile way.
Introduction to Change Management – Understand the dynamics of change and how to enthuse and engage stakeholders to generate buy-in and adopt change.
Introduction to Coaching Tools – Appreciate different learning styles and NLP techniques to build rapport and communicate well.
Introduction to DevOps – Explore how to manage technical changes and teams in a co-ordinated way.
The Consultancy Skills Experience Week is sponsored by: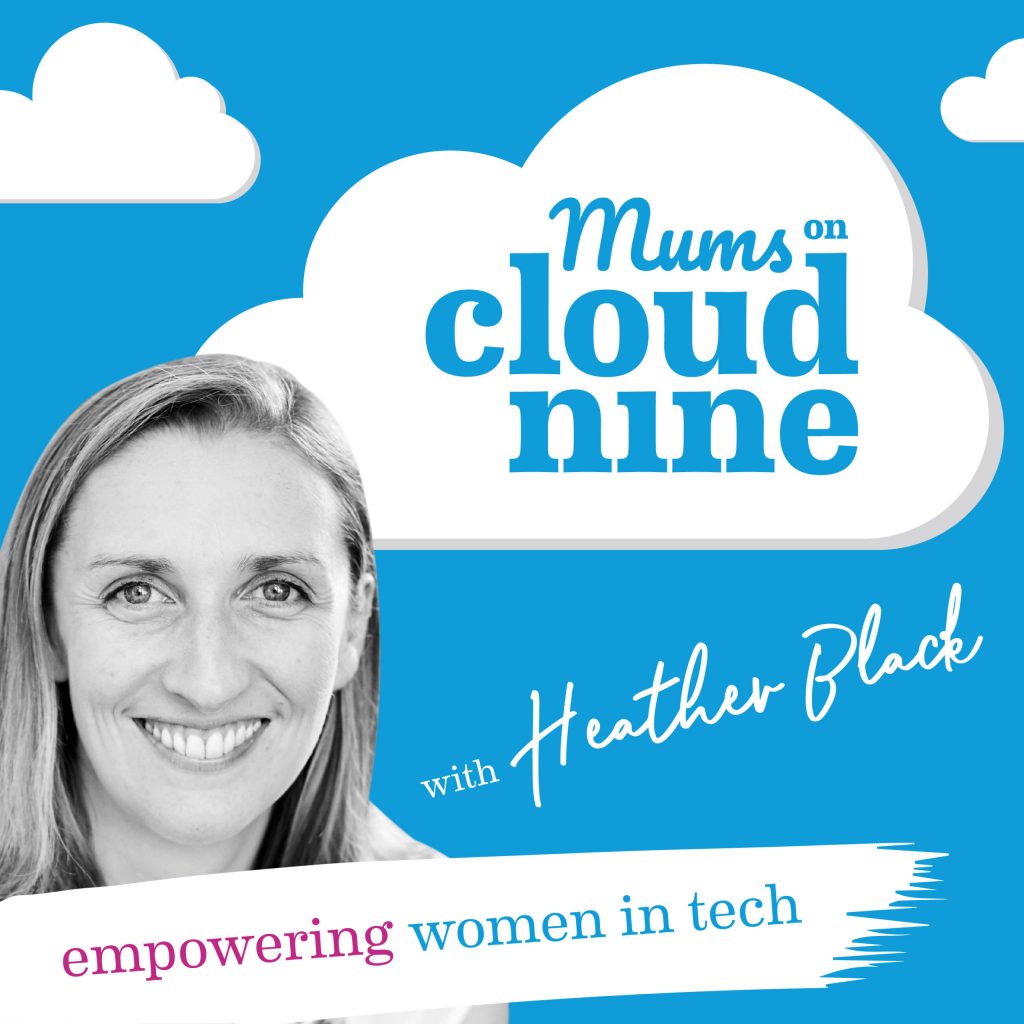 Mums on Cloud Nine Podcast
Have you tuned in to our podcast yet?
Series 1 – 4 is available on iTunes and Spotify. With over 40 episodes, let us keep you entertained (and inspired) while you work out, walk the dog or listen while you're on your way to work.