Ambitious Women Mastermind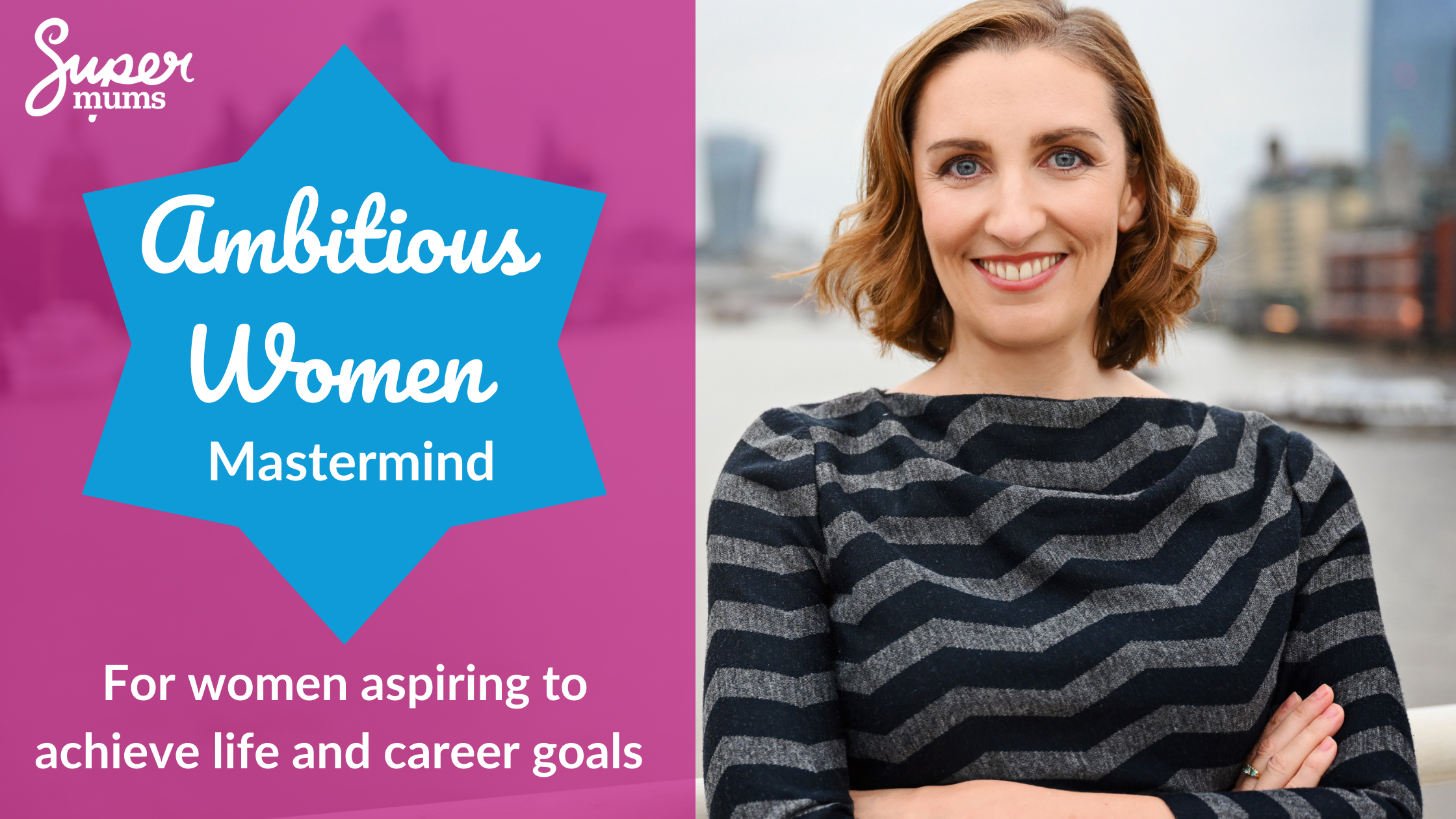 Are you scared to step up? Do you feel stuck in a rut? Are feeling a bit burnt' out?
The Ambitious Women Mastermind will empower you with the mindset to achieve your personal and professionals goals by equipping with coaching tools and techniques and expertise to change your life and happiness for-ever.
Who is it for?
Ambitious women who want to progress their career without compromise
Conscientious mothers that want to achieve the optimum work-life balance
Aspirational leaders who want to become empowering mentors and lead by example
Where are you now?
Working in a lower paid role as you are scared that career progression may hamper your flexibility
Working in a more senior position but currently struggling to juggle everything and facing burnout
Planning your career progression but conscious of wanting to get it the foundations right
Where do you want to be?
Progressing your salary and career whilst not compromising your flexibility
Leading by example for other women and mothers in your company
Holding yourself to account to nurture your own needs as well as others
Happy with your life and career balance as you can navigate and self-regulate
How will the Mastermind help?
The course will supercharge your mindset to achieve personal and professionals goals.
It will give you the breathing space to undertake self-awareness and self-reflection to understand what you personally need and want.
It will equip you with the accountability and motivation to stand back and review what it is you want and how to get there.
It will give you new tools and strategies that you can use over and over again in life and work to self-regulate and manage your emotional state and environment.
It will give you a brand new perspective on life and your career that you can uphold for yourself and your peers and colleagues
It will give you a peer group of colleagues to learn from and lean into within a safe space to share experiences
It will give you the strength and courage to be true to what you need and want and to feel empowered to be a female leader with a career that fits with your life and family.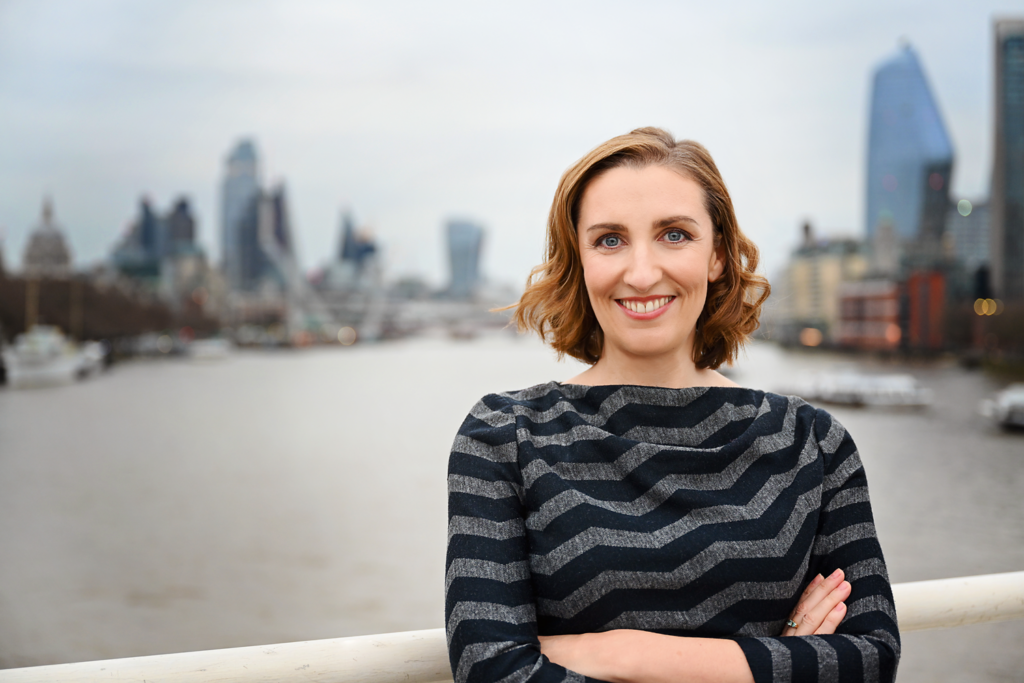 The Mastermind is hosted by Heather Black, Certified NLP Practitioner Coach, Change Management Practitioner and Business Coach.
Heather decided to embark on a Salesforce career because she wanted flexibility and career progression, however she soon realised that it wasn't just the type of role and career that would give her the flexibility, it was her own ability to know what she wanted, to self-regulate her time, to reflect and plan her agenda, to self-manage responsibilities and to perform in the hours designated, which would empower her to live out her best life.
Heather has invested in coaching programmes throughout her career to help her address challenges and refine her career and life goals, to reflect on where she is going, what is wants, how to get there and when to make changes.
As part of the Supermums commitment to make women successful in their careers, we have launched the Ambitious Women Mastermind Course to help women plan and execute a plan for their life that helps them to thrive not survive whilst they progress their career in the Salesforce world. During the 3 month course we focus on 10 areas of your life with a lens that will make you really evaluate and reflect on where you are now and what you want to achieve.
What our Coaching Clients Say
"I cannot speak highly enough of the impact Maria's intervention had on my thinking, focus and ultimately how I communicated my experiences and characteristics. Her effect on me was transformational. She is warm, clear, and tactical. Prior to my coaching session my confidence was low and focus was muddled. At the end of just one session both my confidence and focus had improved hugely and the direction given by Maria was extremely effective in changing my understanding of targeted communication for the better, and that will last forever. One can't say that about most things these days!"
I have not had a one-to-one coaching session before so I was very excited. I left the session feeling completely pumped and confident in me and what I have done and what I can go on to do. Maria really got me to think deeper and positively challenged me which was brilliant as it made me really think about my decisions and outcomes. I began the session feeling 4/10 in confidence and throughout the session I had gone up to a 6/10 from Maria's advice! She was my cheerleader all the way through. There is so many takeaways which are invaluable such as preparation, power poses, drawing out my journey and what that will look like and remembering that every interview is an experience and to enjoy it. Maria quoted "when you say what you are most fearful out, that fear loses its power" Incredible experience and thank you to Supremum's for giving me this experience.
One of the highlights of my fortnight at the moment is definitely the Supermums Coaching call! Heather clearly has a wealth of knowledge and expertise with respect to coaching and this always comes across in the coaching calls. The calls cover numerous tools and techniques, all of which are explained clearly."
"Heather herself has a very open and welcoming style, which I've found has resonated with me much more than some other type of coaching I've been exposed to in the past. The calls are a wonderfully supportive forum for self-improvement and I look forward to reaping more benefits from them in the future! "
"Personally, the coaching priceless!! I would imagine many of us can benefit from coaching in various aspects of our lives, however, when someone is re-entering the workforce after an extended hiatus or perhaps up-skilling and changing career paths, it's priceless! Both situations can cause a bit of an "identity crisis" and coaching helps individuals really dig down and identify their fears and insecurities and build upon them to become strengths. It's like having a big sister or mentor by your side for the journey to keep encouraging you and challenging you and giving you tips to grow and become more confident in your abilities."
"Maria Stanford a big Thanks to you for boosting up my confidence level. You have definitely got some magic coaching in you. spoke to few of my other peers and everyone felt their confidence levels have increased manifold after they had the 1 to 1 session with you. Thank you" 😊
What is the Mastermind ?
Benefit from one to one and group coaching over three months in USA/EMEA timezones with our team of in-house coaches and leading experts in the areas of performance, mind-set, leadership, and self-belief to change your perception and reality for life. The one to one coaching starts in August and the group coaching starts in September through to the first week of December.
At Supermums we change lives for the better.
Check out the experts below and download our information pack here to see the full agenda of topics.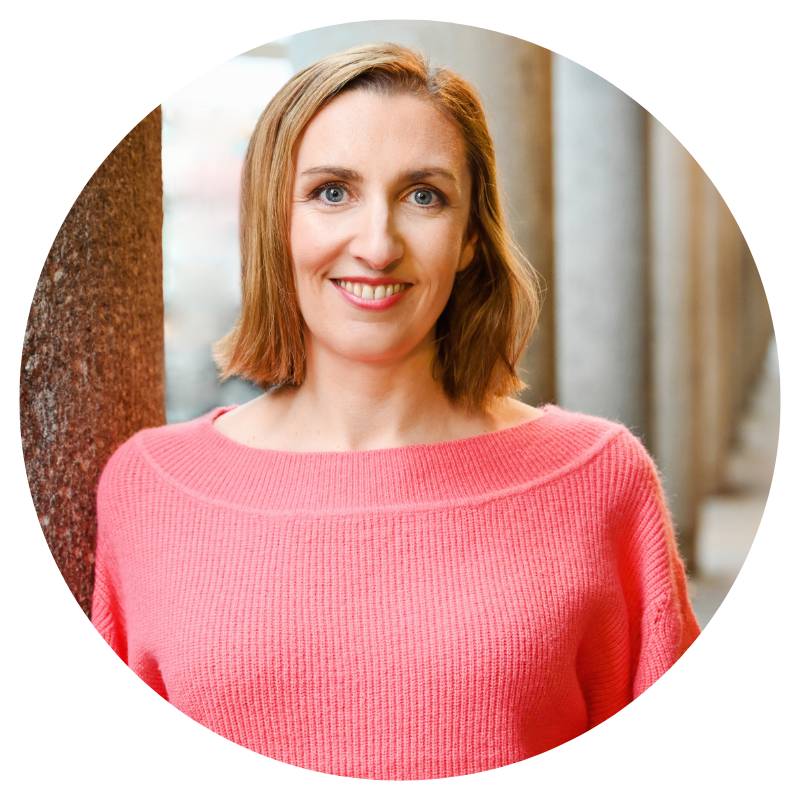 Heather Black, Career Coach, CEO & Founder, Supermums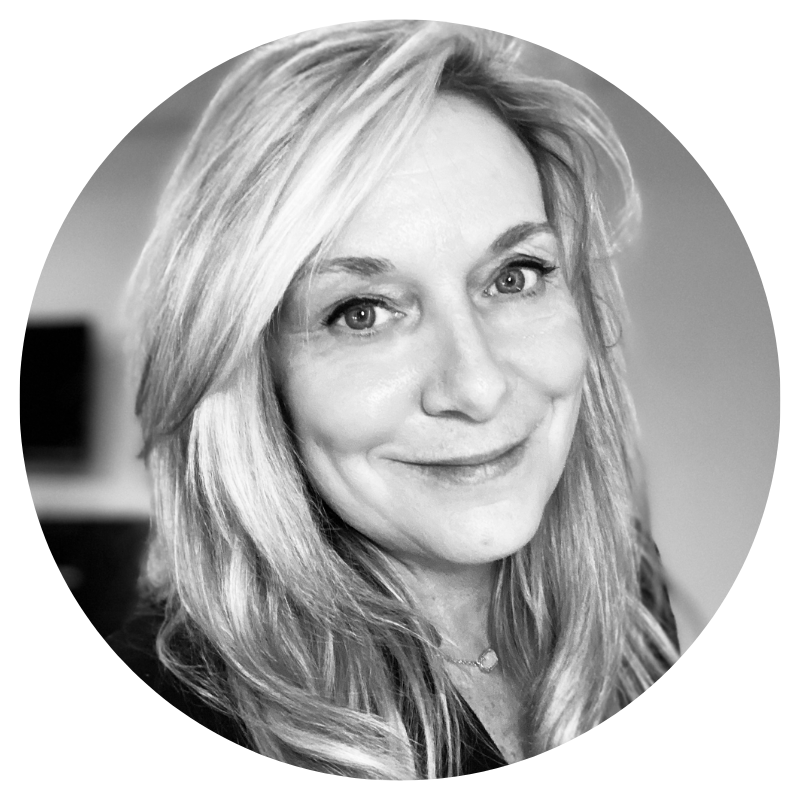 Diane Willock, Career Coach, USA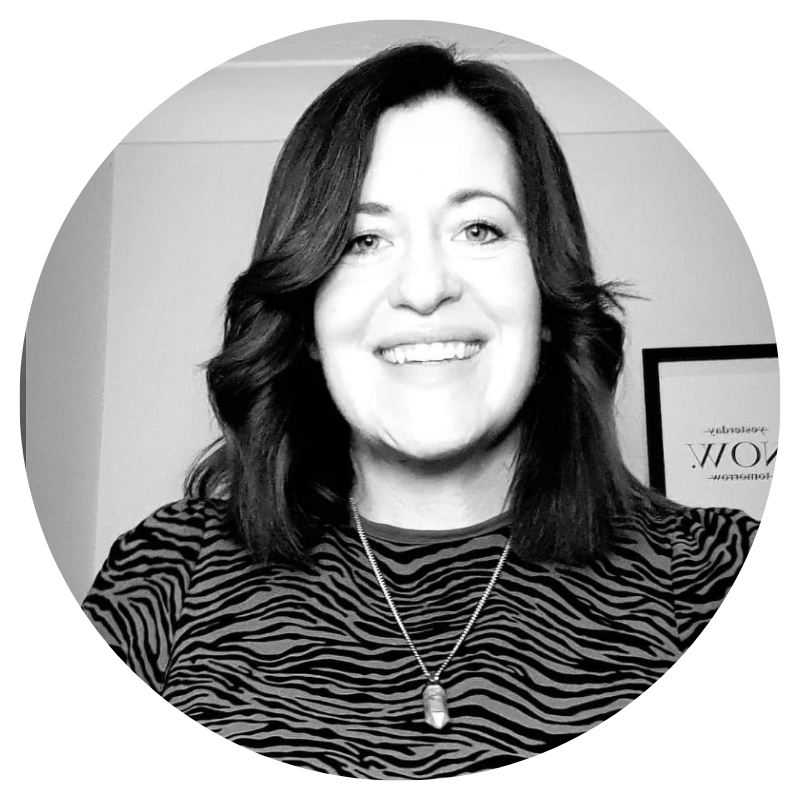 Maria Stanford, Career Coach, UK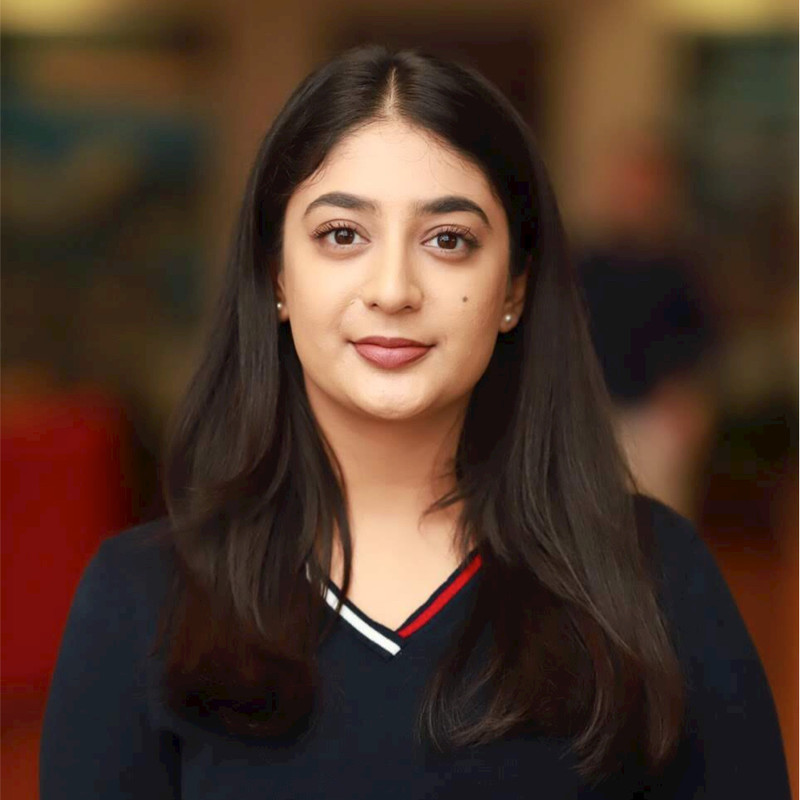 Anamika Yadav, I am Remarkable Facilitator and Transformation Consultant at Salesforce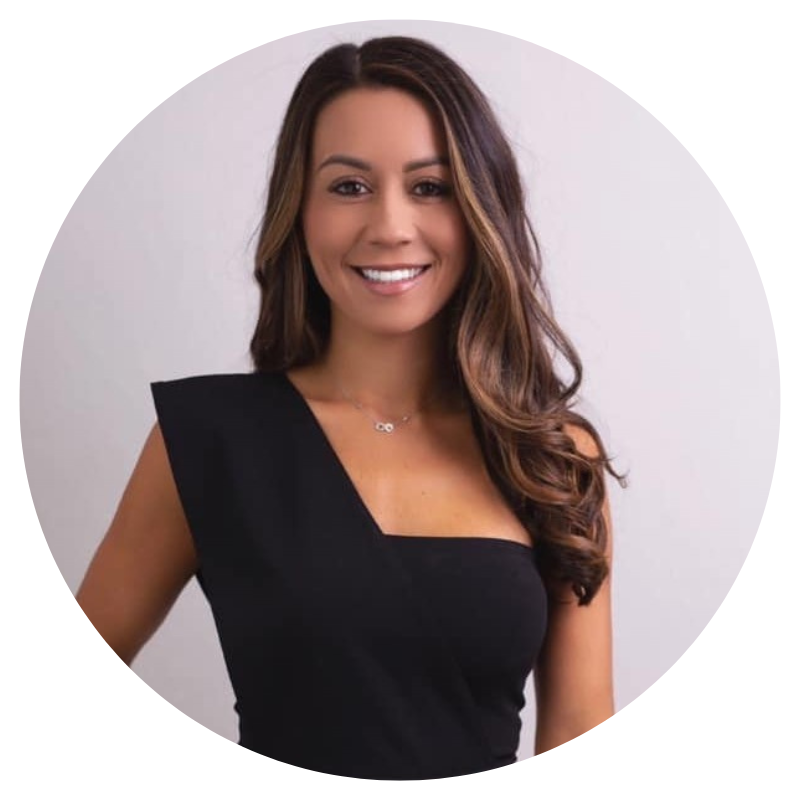 Rachel Chan, Global Community Manager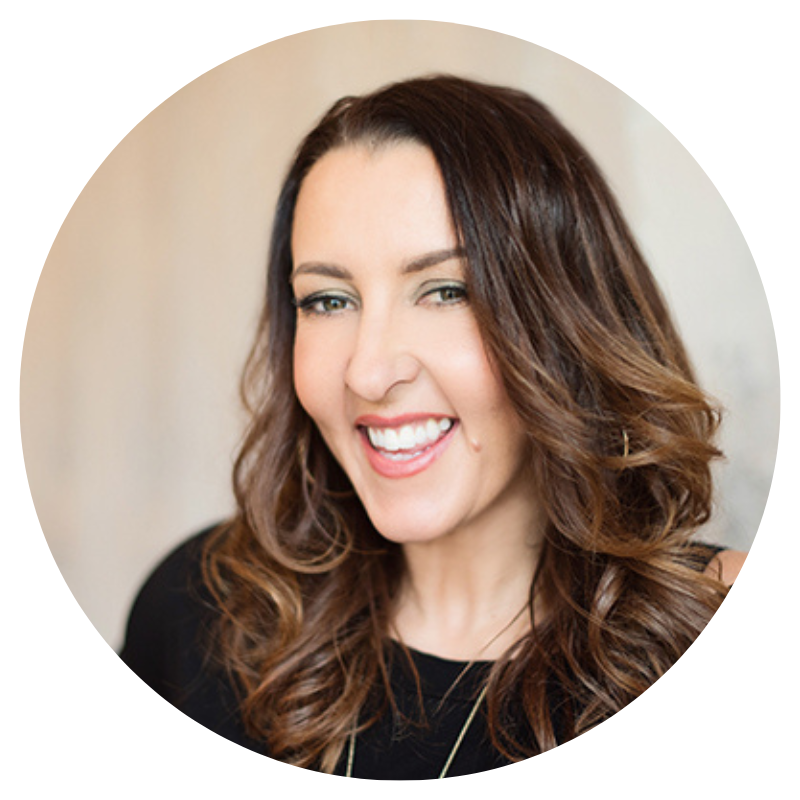 Shaa Wasmund, MBE, Award Winning Entrepreneur and Business Coach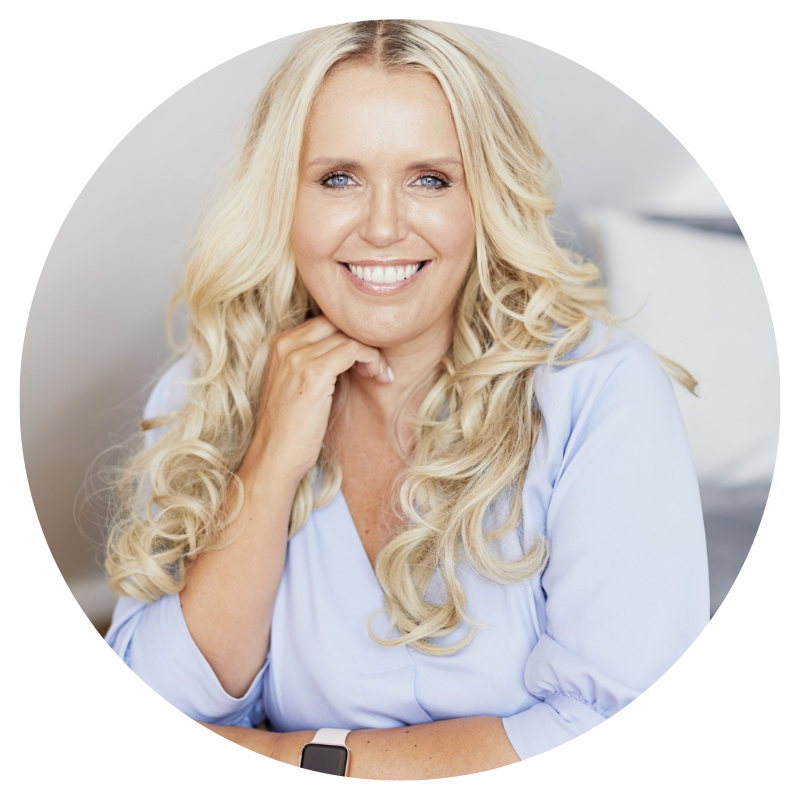 Caroline Strawson, Certified High Performance Coach and Trauma Informed Certified Coach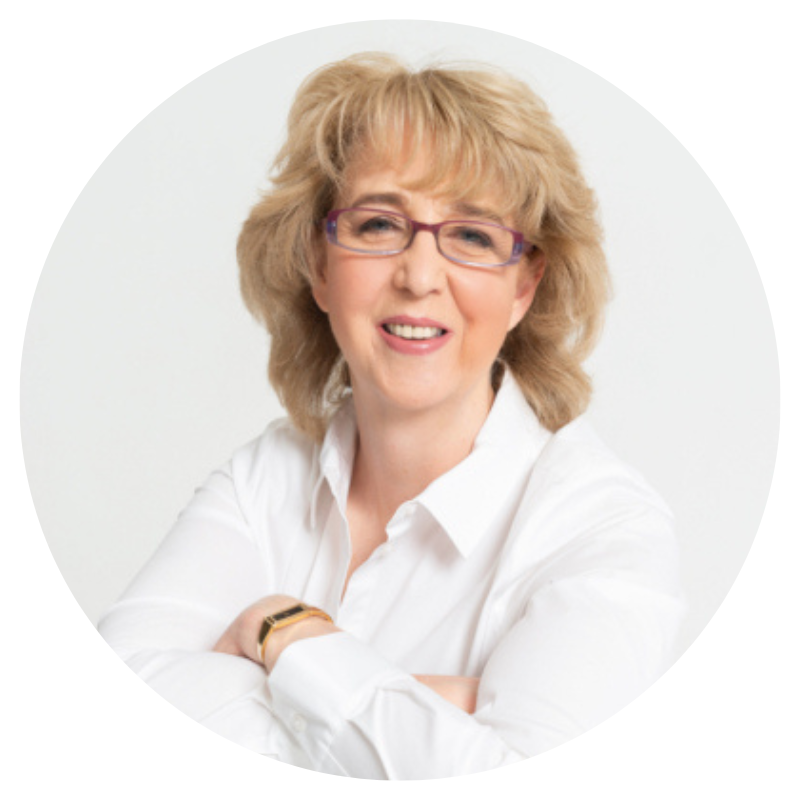 Gill FIelding, CEO and Founder of Fielding Financial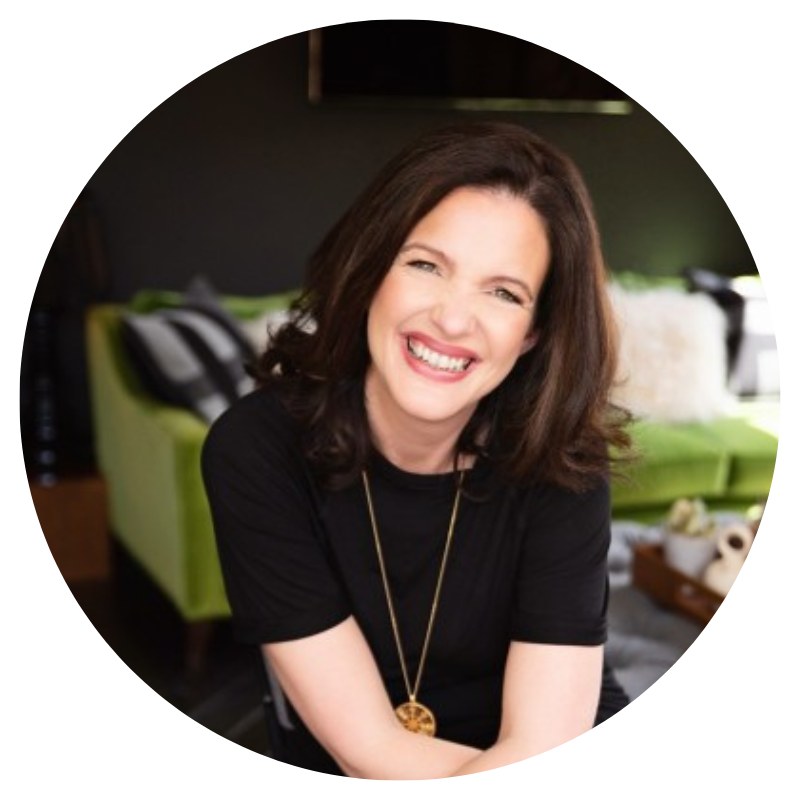 Ruth Kudzi, CEO of Optimus Coach Academy
Subscribe To Our Weekly Top Tip Bulletin
Get Updates And Learn From The Best