Why you should get Salesforce certified and how it benefits your career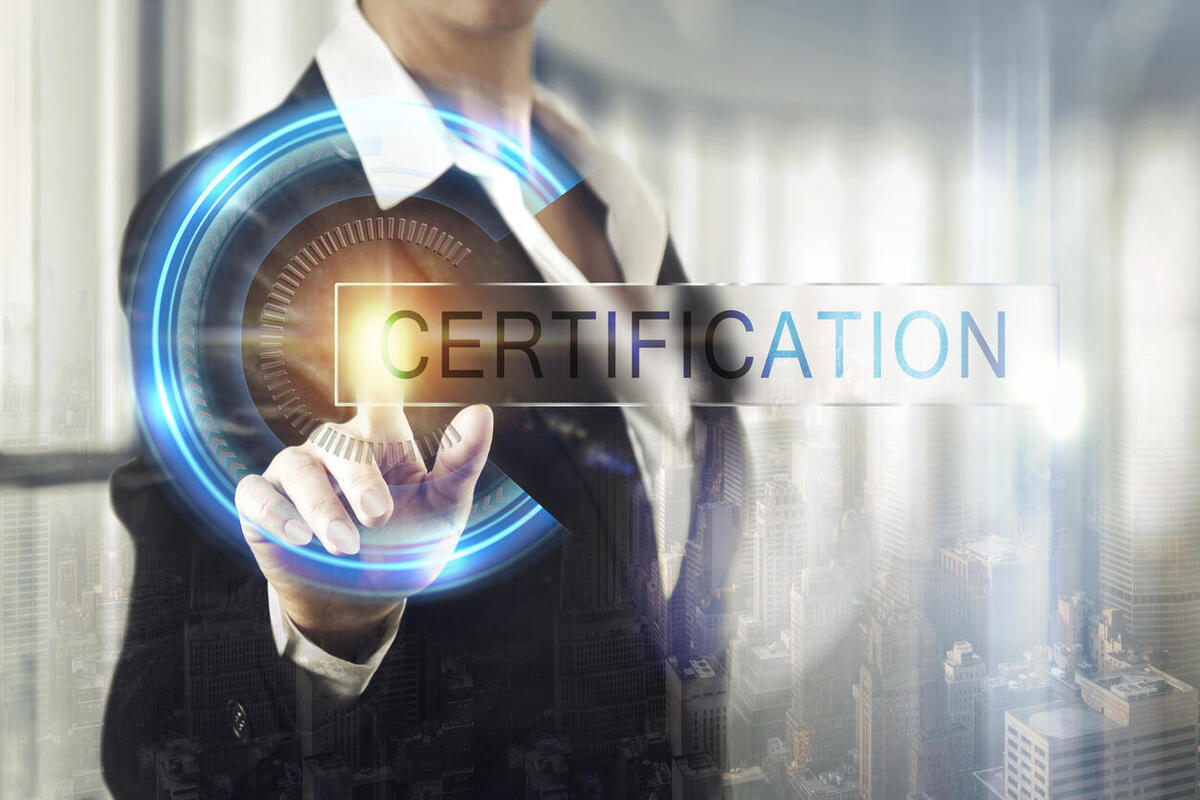 Why Get Salesforce Certified?
Certifications are both an investment of time and money and offer three big value adds:
They help you to increase your marketability and allow you to become a subject matter expert.
There are so many different certifications out there depending on your job role and interests and the more certifications you have, the higher the salary or daily rate you can command.
Salesforce training is flexible so you can study in your own time and at your own pace around your current commitments.
Salesforce roles range from the technical (architects, developers, implementation experts) to those related to marketing and sales. Each role varies in terms of the required depth of understanding of Salesforce's platform.
Lucy Mazalon from Salesforce.Ben shared a great short webinar about why you should get Salesforce certified, especially if you are looking to become a consultant, backed up by some of the benefits that she has experienced.
Check out the different careers in Salesforce and download our latest salary survey report.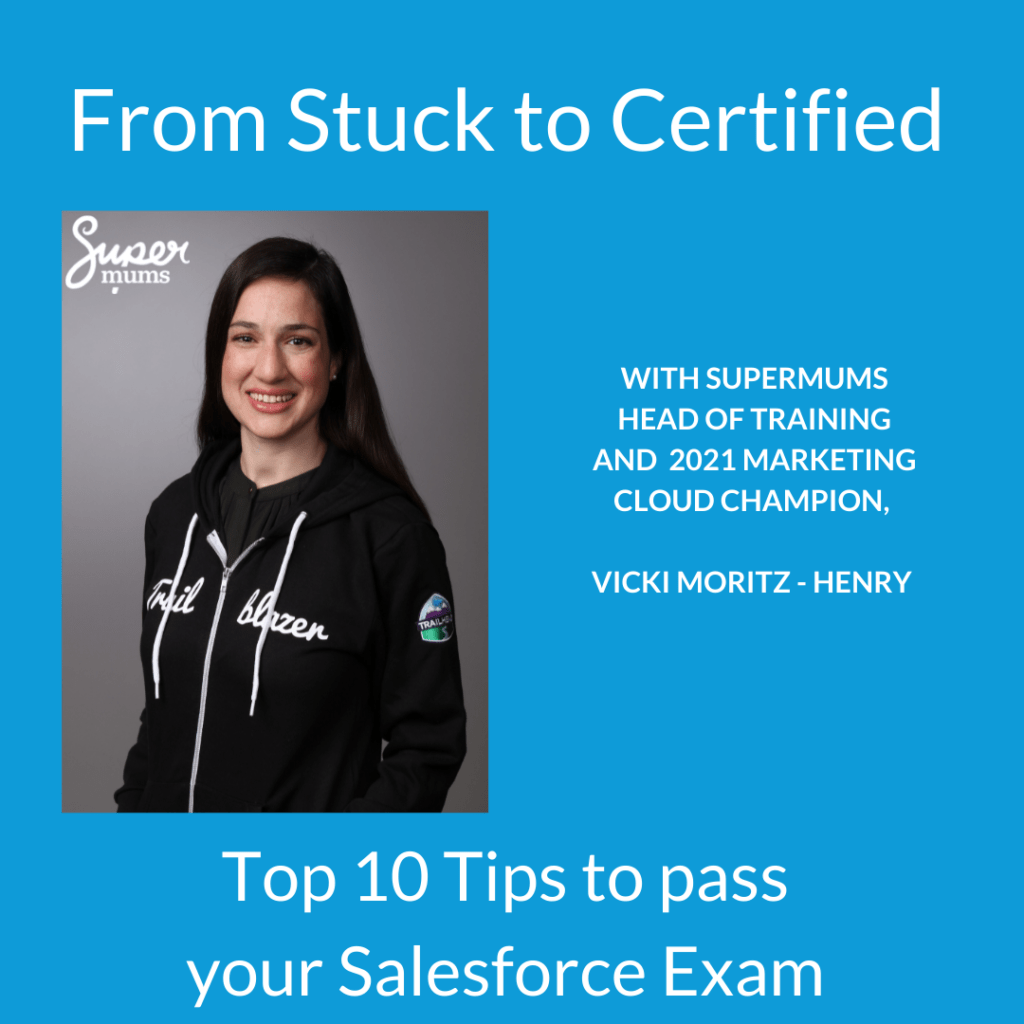 Are you thinking about gearing up for your next Salesforce certification?
Supermums Head of Training, Marketing Cloud Trainer and recently nominated Marketing Champion 2021, Vicki, has been through 9 and has put together all of her best study tips in a "Top 10 Tips to Getting Certified" presentation that she recently presented at Londons Calling.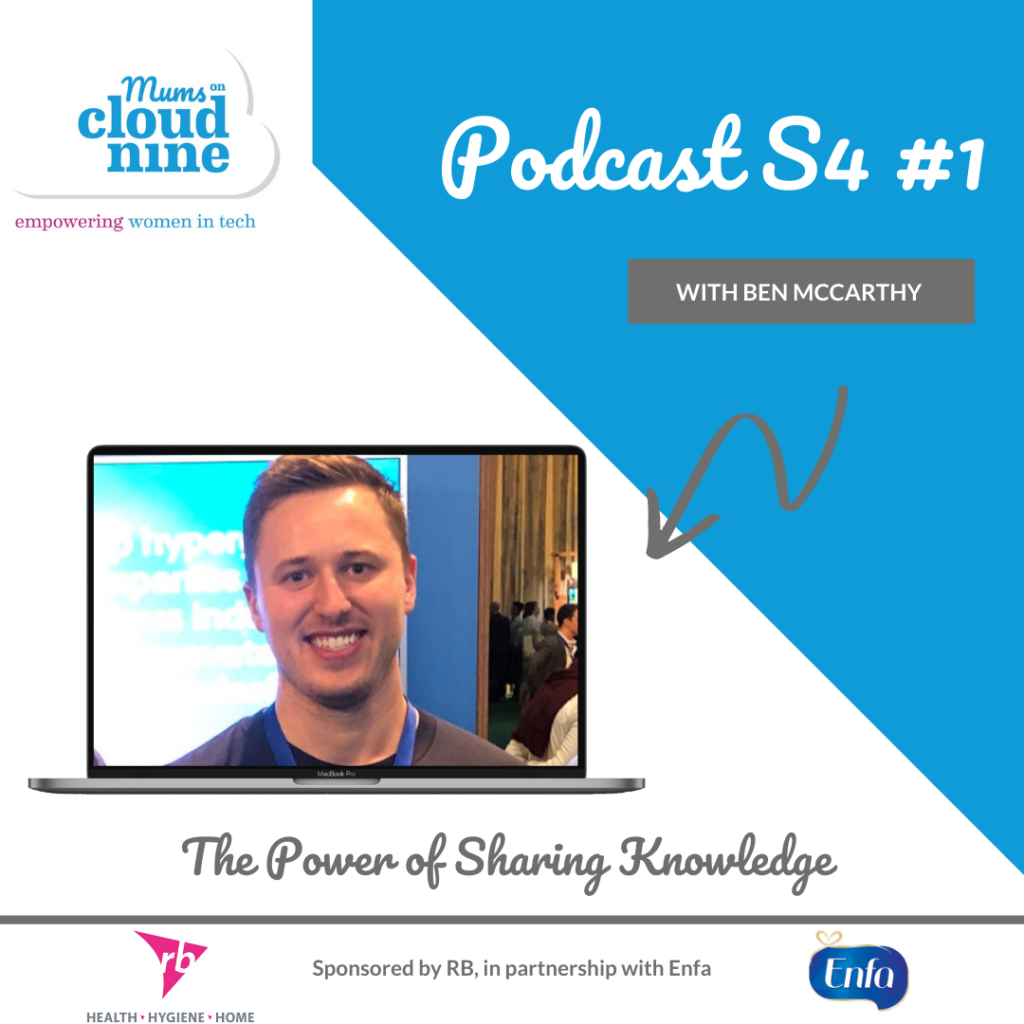 Already have your Admin cert and looking for that next step?
In the first episode of Mums on Cloud Nine series 4, we were joined by Ben McCarthy, CEO and Founder of Salesforce.Ben. He shared his tips and advice about the power of sharing knowledge, becoming a Salesforce Consultant and how to set up on your own consultancy.
If you missed it, you can listen again here.
Learn with Supermums
Since 2016, #Supermums have helped 400+ mums & dads return to work, change careers and launch businesses using the power of Salesforce. And it all starts with taking a course and getting that certification! The best part? You can get your place and start learning TODAY!
Subscribe To Our Weekly Top Tip Bulletin
Get Updates And Learn From The Best