If you'd like to speak to one of the team please read the details below and book in with us to guarantee availability. You can also call +44 (0)203 858 9865 and your call will be directed as appropriate.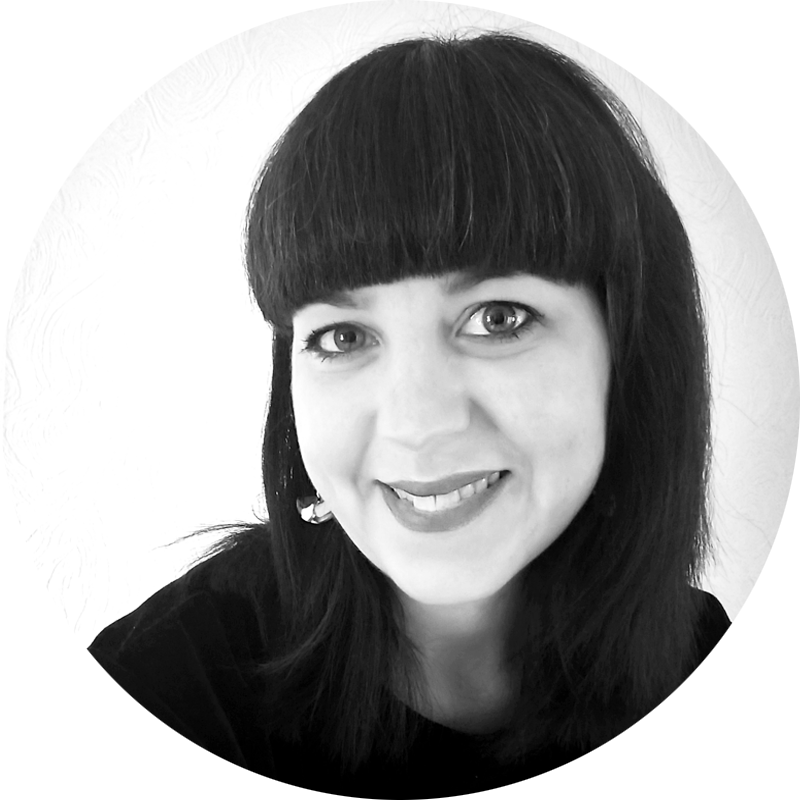 Sales and Partnerships Manager
You can talk to Abigail about the following:
Salesforce careers, Supermums courses and enrolment, especialy in a Europe or APAC time zone.
Opportunities to work in partnership with Supermums Training, for example through sponsorship.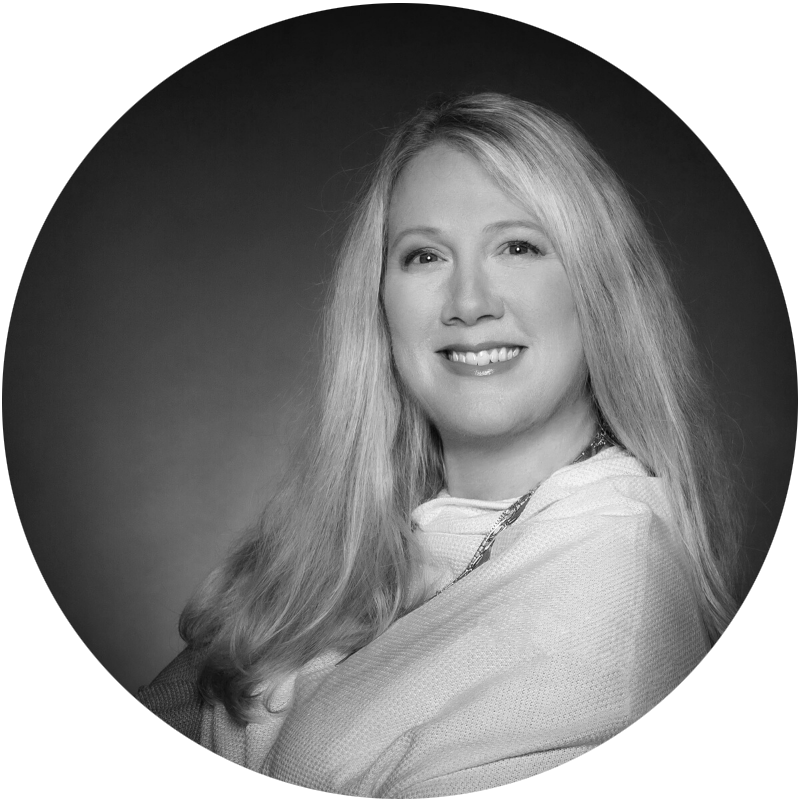 Marketing and Sales Executive
You can talk to Cheyln about the following:
Salesforce careers, Supermums courses and enrolment on courses in a US time zone. 
Opportunities to become a Supermums Ambassador in the USA 
Marketing and PR opportunities in the USA