Book a Call
By talking to us, you will find out:
Your skills and experience and how that could transition into Salesforce.
Your career goals and ambitions.
Gain a detailed understanding of how our programmes could help you succeed.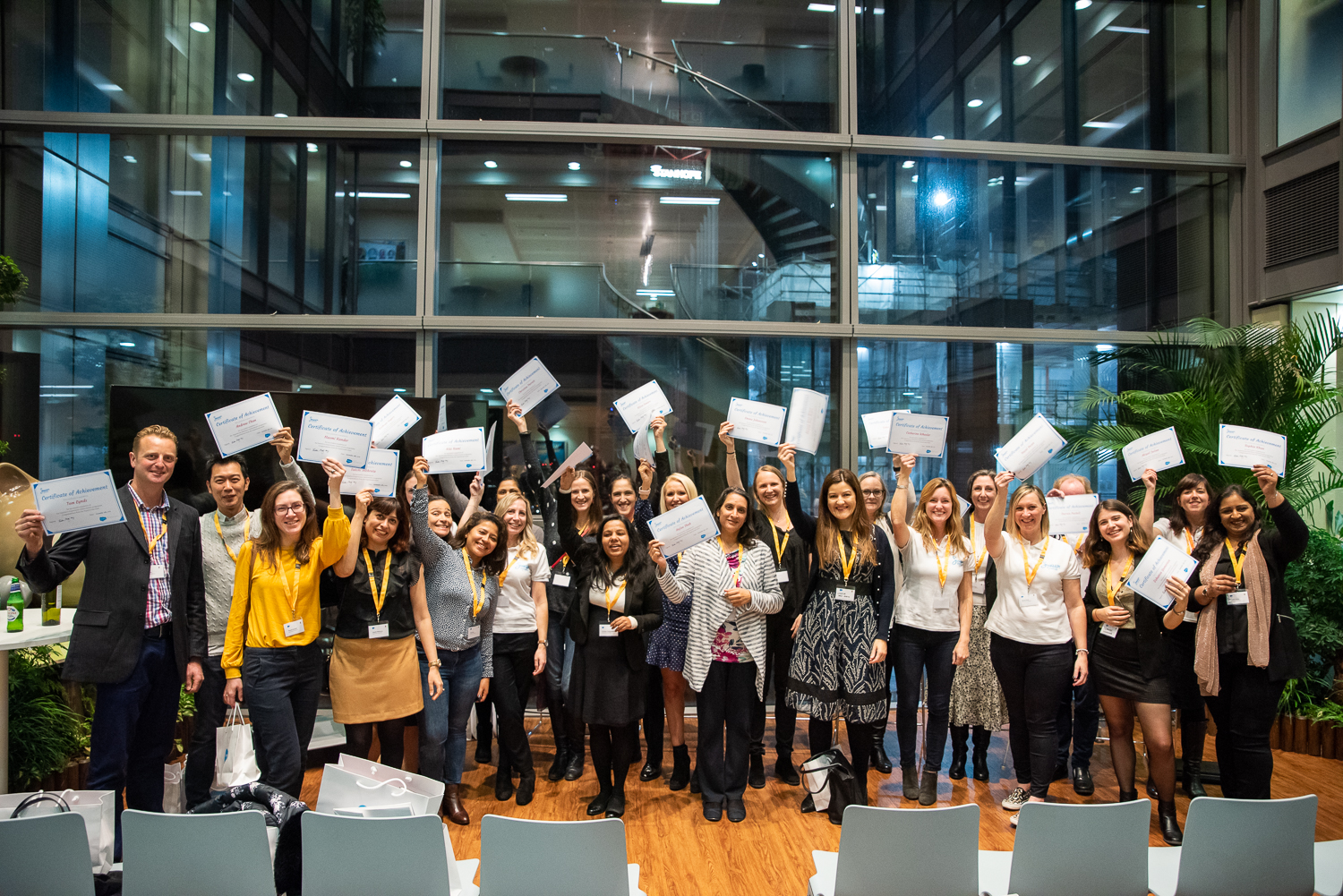 Find out if Supermums is a good fit
Speak with one of the team, the goal of a call is to ensure you can make a fully informed decision.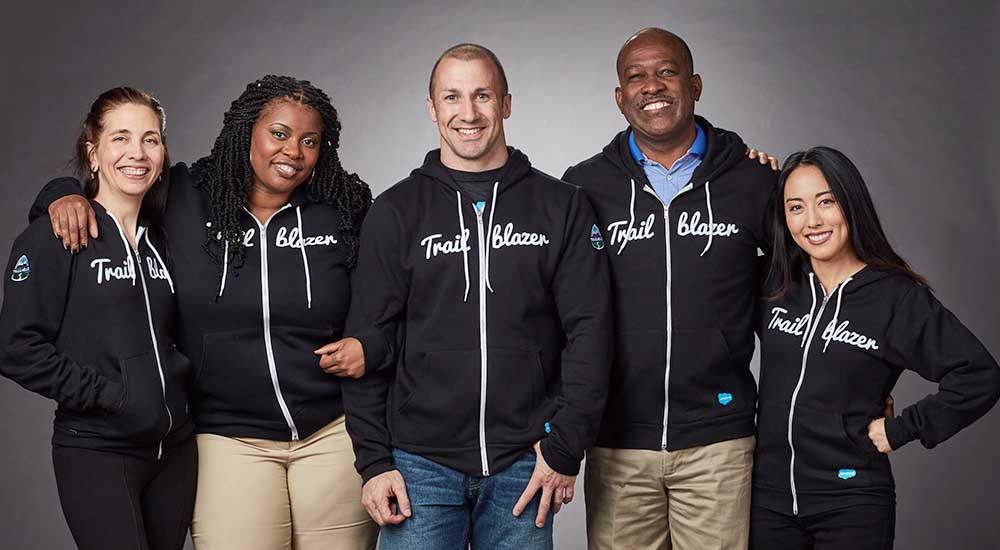 Tell us About Yourself!
We allow about half an hour per call, you can book an again anytime if needed though!
Tell us about yourself – what's got you to this point? What change are you looking to make?
Share your skills and experience – share a bit about you so we can advise on the best Salesforce path for you
Bring your questions – our team is here to help – ask us anything. It's useful if you have read the relevant course pack beforehand.
After the call you'll receive a follow up email with course details and follow up resources to explore and next steps to take should you wish to join us.
Why book a call and talk to us?
We're a social business an a mission to help more parents into great, flexible, resilient careers with Salesforce. We want you to make the right decision, for you, at the right time. We want those on our programme to be successful in achieving their goals, so it has to be a good 'fit' for everyone. We're here to make sure you've got all the facts and have a good understand of what joining the programme entails so that you can make your decision with confidence.
Most of our team has participated in at least one of our programme previously, so they've been where you are right now. They can speak from personal experience and share all the insights they have gained from working & making connections in the industry since.
Our programmes are global and we have a global team that you can speak to. You can speak to anyone who has a time available that works for you.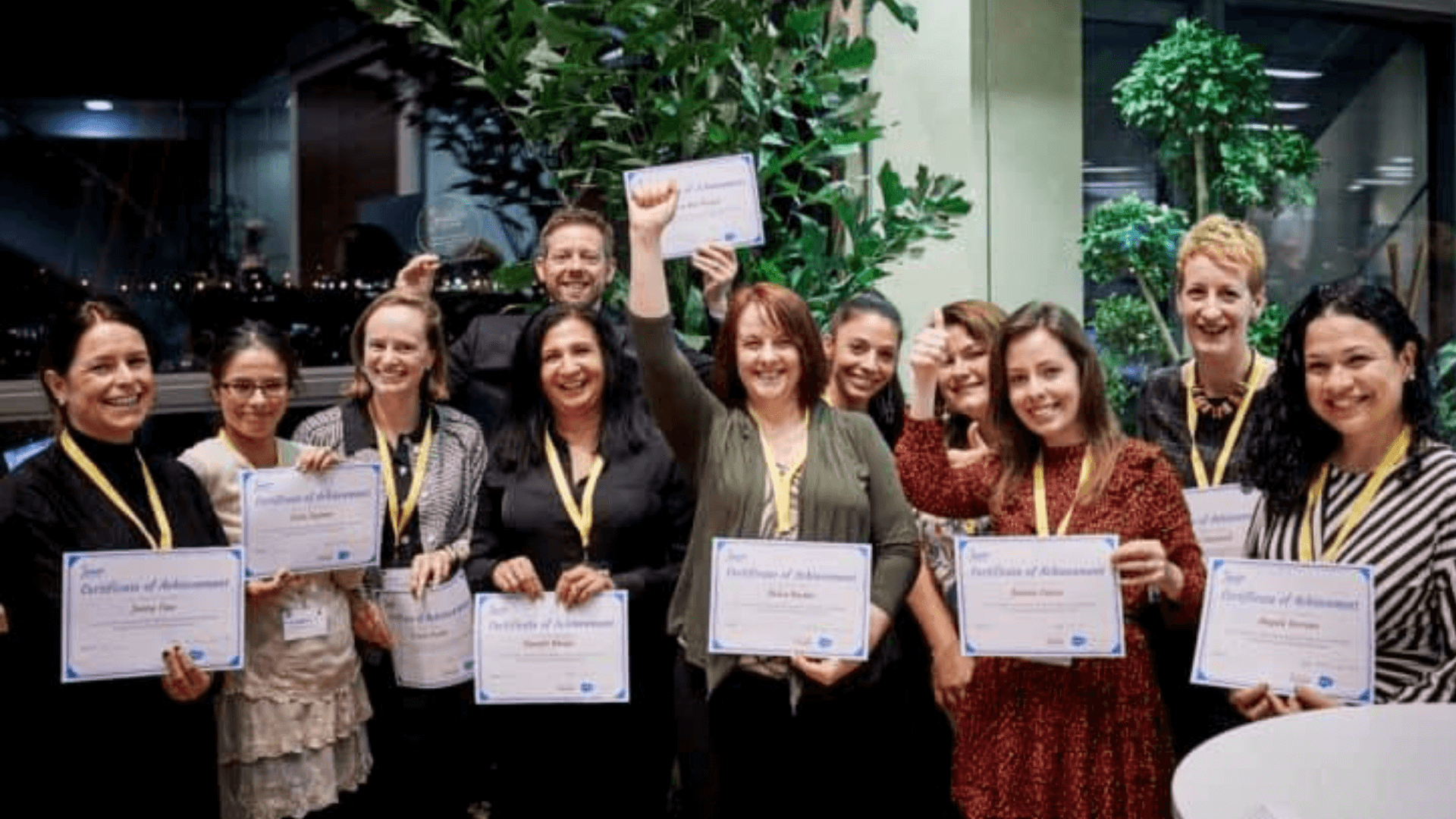 What our Supermums have to say
The format of the course in terms of being in a specific cohort with weekly webinars and homework really worked for me as it gave me focus
It was a really good start to using Salesforce, in a real life system during my work experience
I like how the course is structured and your own personal mentor provides feedback, tips and advice on how to perform tasks. With Supermums, anyone can learn Salesforce!
I found the format helped to keep me on track as i had weekly deadlines to complete the learning objectives
I liked having a group of people to work with and learn from. I liked being able to interact with the tutors too
Gaining an insight into working with a project manager was useful and interesting as this is a world that i have never worked in before