We are delighted to see the focus on Sustainable Business Goals at Dreamforce this year. Seven of these goals are directly aligned to our mission at Supermums and we are proud to be contributing towards helping to combat global challenges.
Supermums is now truly global with courses in EMEA, USA and Australia in 2020. Collectively we are a force to be reckoned with; expanding our reach and presence enables us to make a real difference.
If you or your company wants to work with us, please do get in touch and we'd be happy to talk about sponsorship, recruitment or volunteering. In the meantime, read on to find out how Supermums is doing it's bit to contribute towards the Sustainable Business Goals….
#1: Goal 4 – Quality Education
To ensure inclusive and equitable quality education and promote life-long learning for all
Supermums aims to make education accessible and inclusive for mothers and care givers by providing virtual, flexible courses which still provide accountability, mentoring and support. We have supported over 150 trainees globally to upskill in Salesforce Administrator skills. We have a successful and established Administrator training course that we have run since 2016 in EMEA and in December our first USA cohort, sponsored by Validity, will begin – applications are open now!
#2: Goal 5 – Gender Equality
Achieve gender equality and empower all women and girls.
Supermums is empowering mums to re-enter the workforce and/or upskill to secure flexible, well-paid careers in the sector. We encourage and provide practical support to help more women have rewarding careers in technical professions. 85% of our alumni have secured work within three months of graduating and in some cases, doubled their salary. Find out what some of our Supermum alumni are doing now HERE
#3: Goal 8 – Decent Work and Economic Growth
Promoted sustained, inclusive and sustainable economic growth, full and productive employment and decent work for all.
Supermums is championing employers to be inclusive in their recruitment and employment practices, to consider diversity and flexibility in the way they work to support sustainable growth and human development. We have worked with over 50 companies to fulfil their recruitment needs.
#4: Goal 9 – Innovation and Infrastructure
Build resilient infrastructure, promote inclusive and sustainable industrialization and foster innovation.
Supermums is addressing the tech industry's skills shortage to fuel overall economic growth. With a shortage of talent in the labour market and an under representation of women in tech, we are raising awareness of the job opportunities possible to a pool of untapped talent.
We have launched our new Podcast series called 'Mums on Cloud Nine' to raise awareness, provide career support and celebrate the success of women in tech.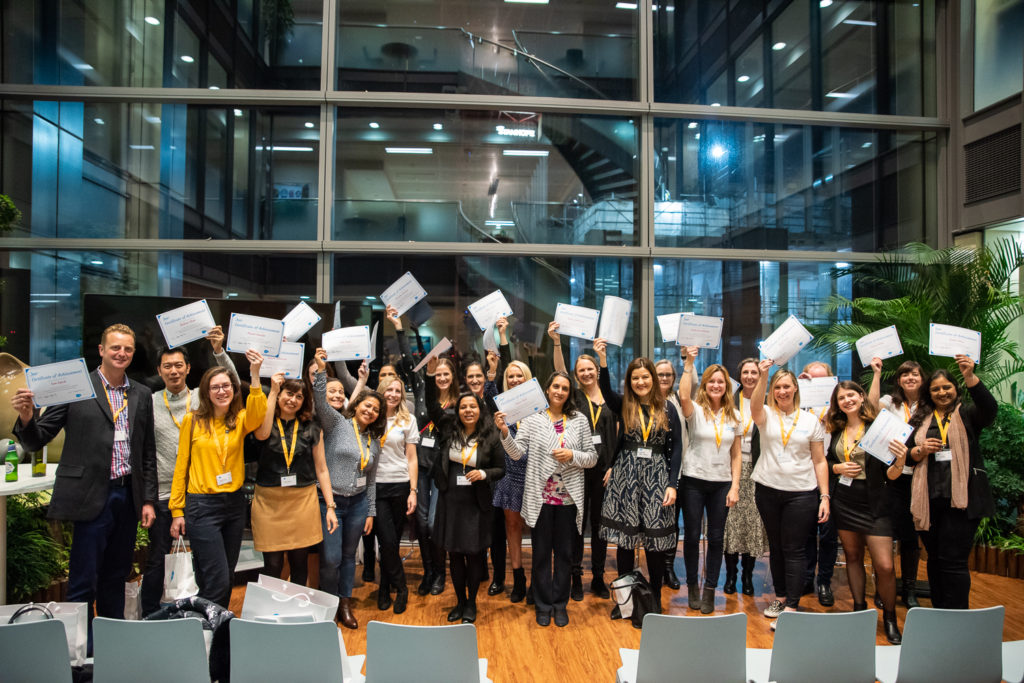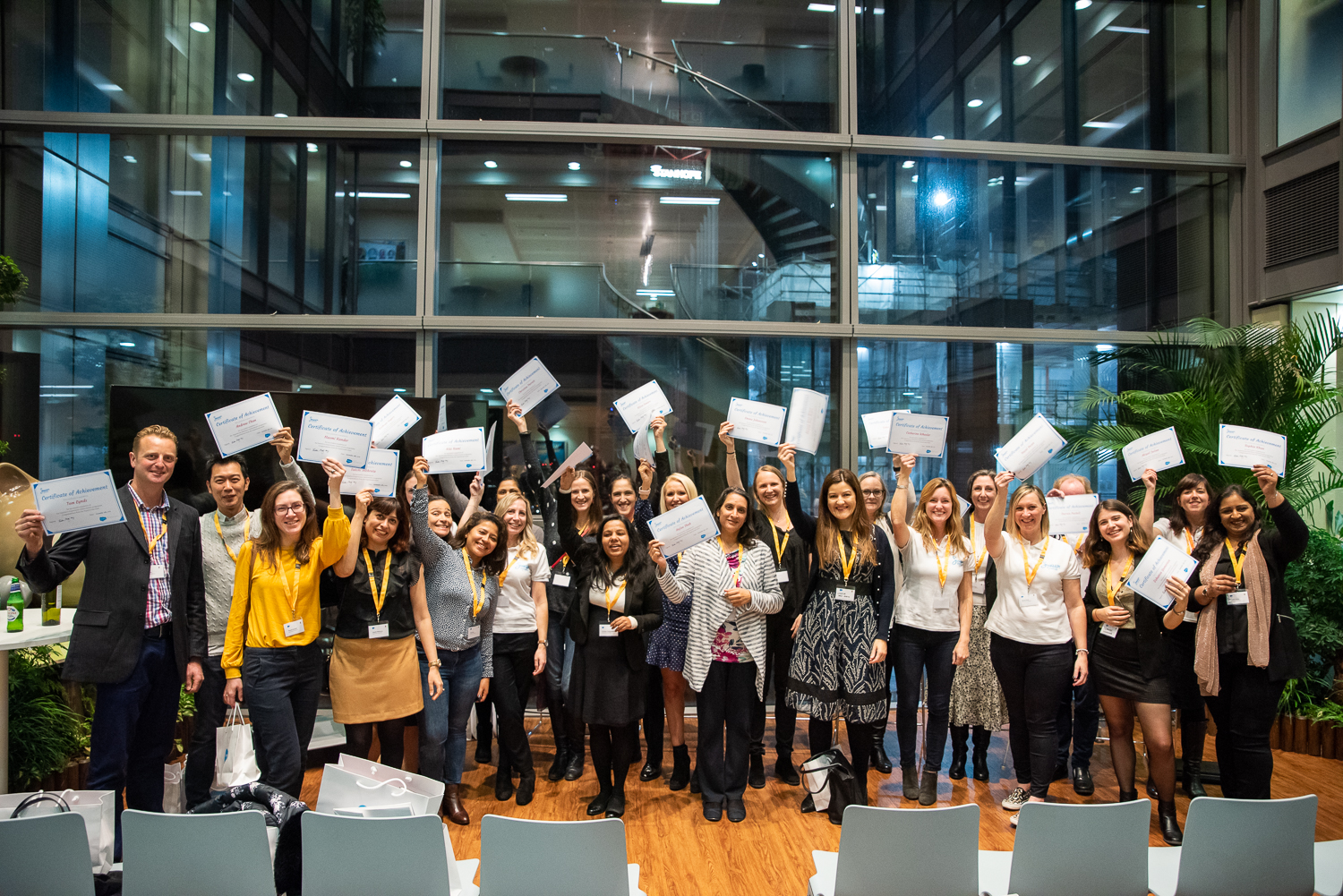 #5: Goal 10 – Reduced Inequalities
Reduce inequality within and among countries.
Supermums is focussed on tackling inequality by helping companies think about their diversity and inclusion and encouraging them to make job opportunities more accessible for all and to understand the benefits of having a more diverse representative talent base overall. This leads to decent work for all, more productive employment and higher incomes. We are proud to support mums and dads in our community from over 9 countries.
#6: Goal 12 – Responsible Consumption and Production
Ensure sustainable consumption and production patterns
Supermums is a social enterprise; our profits go towards empowering even more parents with the tech skills they need to succeed in the Salesforce ecosystem. We endeavour to be part of a responsible supply chain that maximises social and economic impact, as well as achieving business outcomes. Companies are choosing to recruit from Supermums to show they are committed to hiring a diverse workforce.
#7: Goal 17 – Partnerships for Goals
Strengthen means of implementation and revitalise the global partnership for sustainable development.
Supermums is absolutely delighted to be working with over 90 volunteers from nine countries. We have 12 salesforce partners across 6 countries and 100 organisations working with us on recruitment,. Additionally, we work with over 90 charities, providing them with 3600 pro-bono hours as part of our training model which includes practical experience.
Our mission wouldn't be achievable without working in partnership with others in the sector who share our values. If you'd like to do your bit towards supporting the UN's Sustainable Development Goals by working with us, there are varied opportunities including in the areas of volunteering, work experience provision, job opportunities and sponsorship.