Mums on Cloud Nine Podcast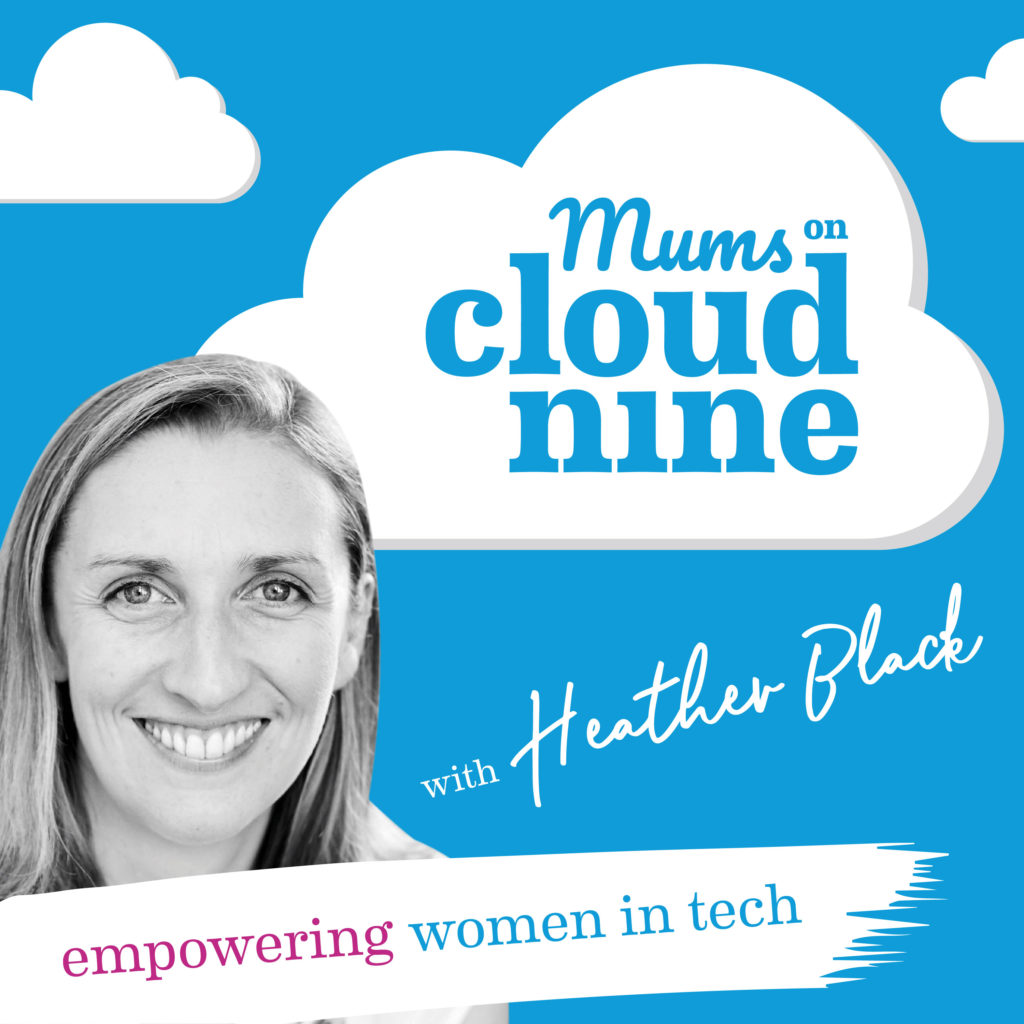 Mums on Cloud Nine aims to inspire mums to progress their careers in tech from starting out to climbing the career ladder. We provide tips and insight on how to succeed in your career and overcome adversity that many women can face in the workplace.
During Series 3 of our podcast we are helping mums to find their super power! We have a fabulous line up of inspirational guests and experts to find out what they consider their super power to be. This power could be a skill, an attribute or knowledge that motivates them or empowers them each day to do their best and live out their best life. Whatever it might be, we want you to find your superpower and to relish in it!
The podcast show is delivered by Heather Black, CEO of Supermums, a global brand supporting mums to upskill and transition into the tech sector.
Mums on Cloud Nine is sponsored by RB, in partnership with Enfa.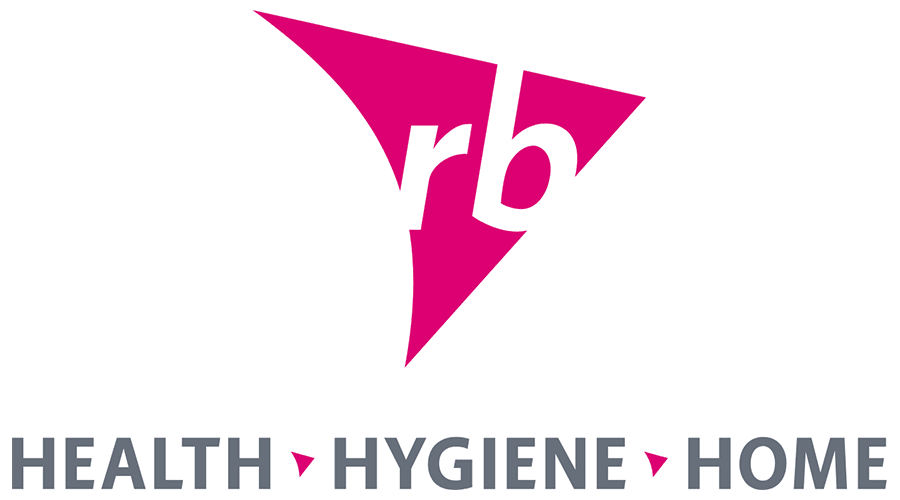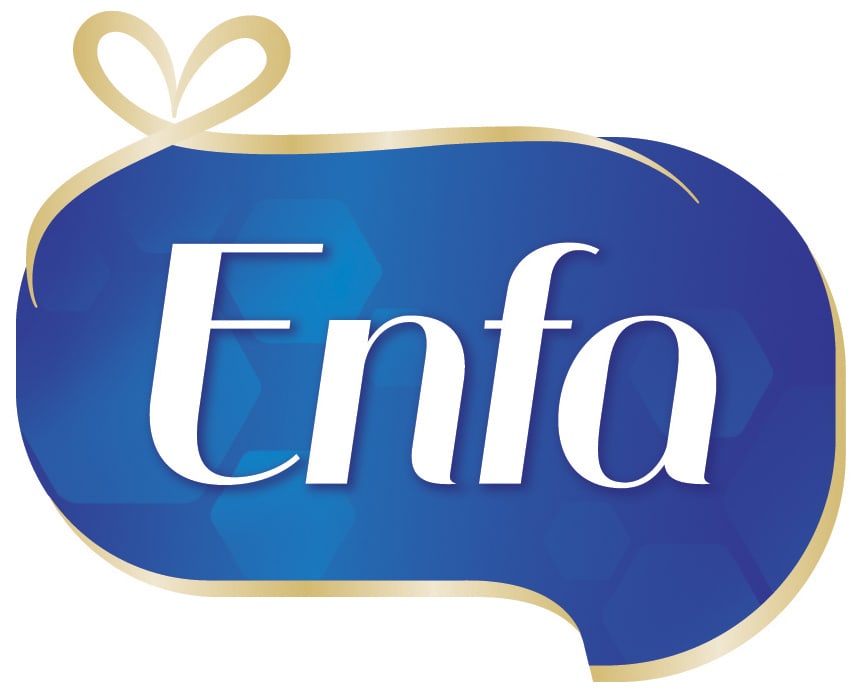 Listen to the trailer