Mums on Cloud Nine Podcast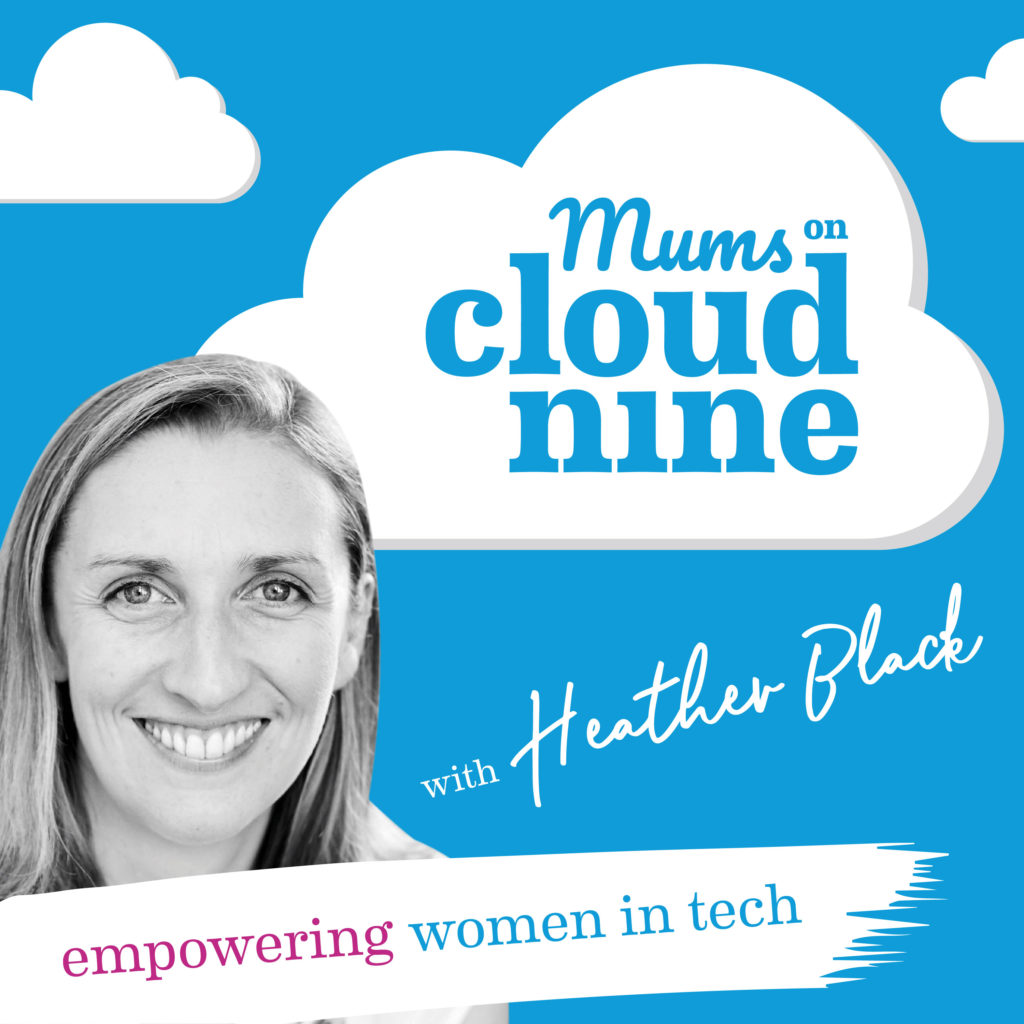 Mums on Cloud Nine aims to inspire mums to progress their careers in tech from starting out to climbing the career ladder. We provide tips and insight on how to succeed in your career and overcome adversity that many women can face in the workplace.
During Series Two of our podcast we help you to explore your potential by doing a deepdive into the range of job roles available and skills you might need to prosper as a woman in tech.
The podcast show is delivered by Heather Black, CEO of Supermums, a global brand supporting mums to upskill and transition into the tech sector.
Mums on Cloud Nine is sponsored by RB, in partnership with Enfa.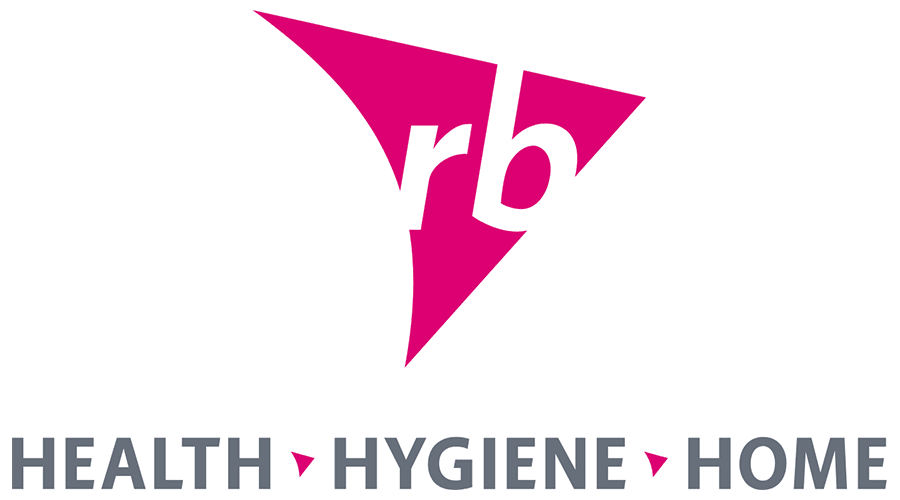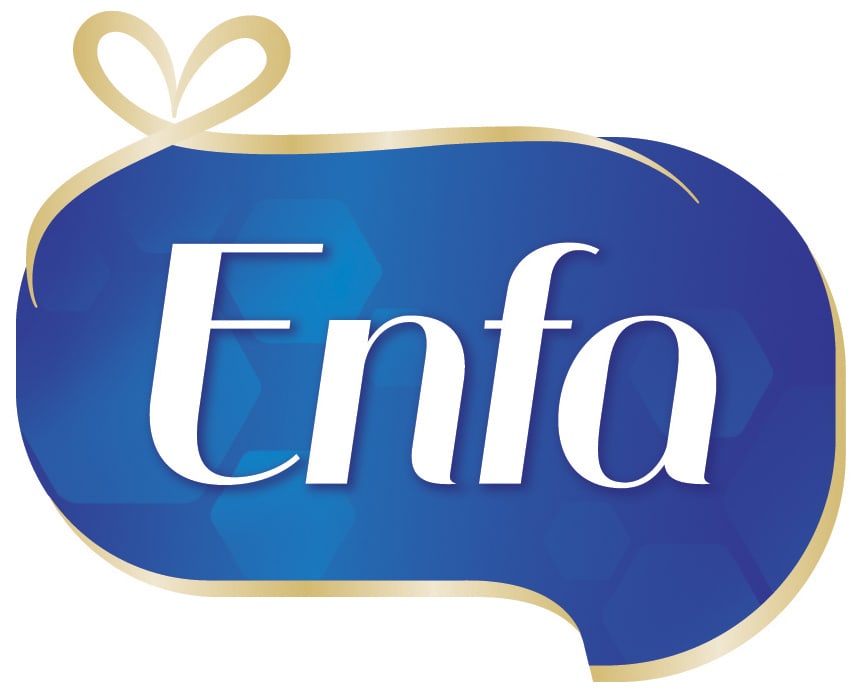 Listen to the trailer