What is a people strategy and why is it important? 
For a business to keep developing, growing and improving they need to optimise their workforce. This means creating and implementing an effective people strategy. Aligning your business goals, and outcomes with a people strategy is often overlooked. Organisations often think that their employees should automatically align themselves to business goals but there needs to be structure and strategy in place, detailing how people can look to achieve and deliver the businesses objectives.
A people strategy outlines the company's relationship with their employees. It outlines how the organisation plans to utilise its employees to achieve its objectives. 
So why is it important and how can an organisation implement this strategy?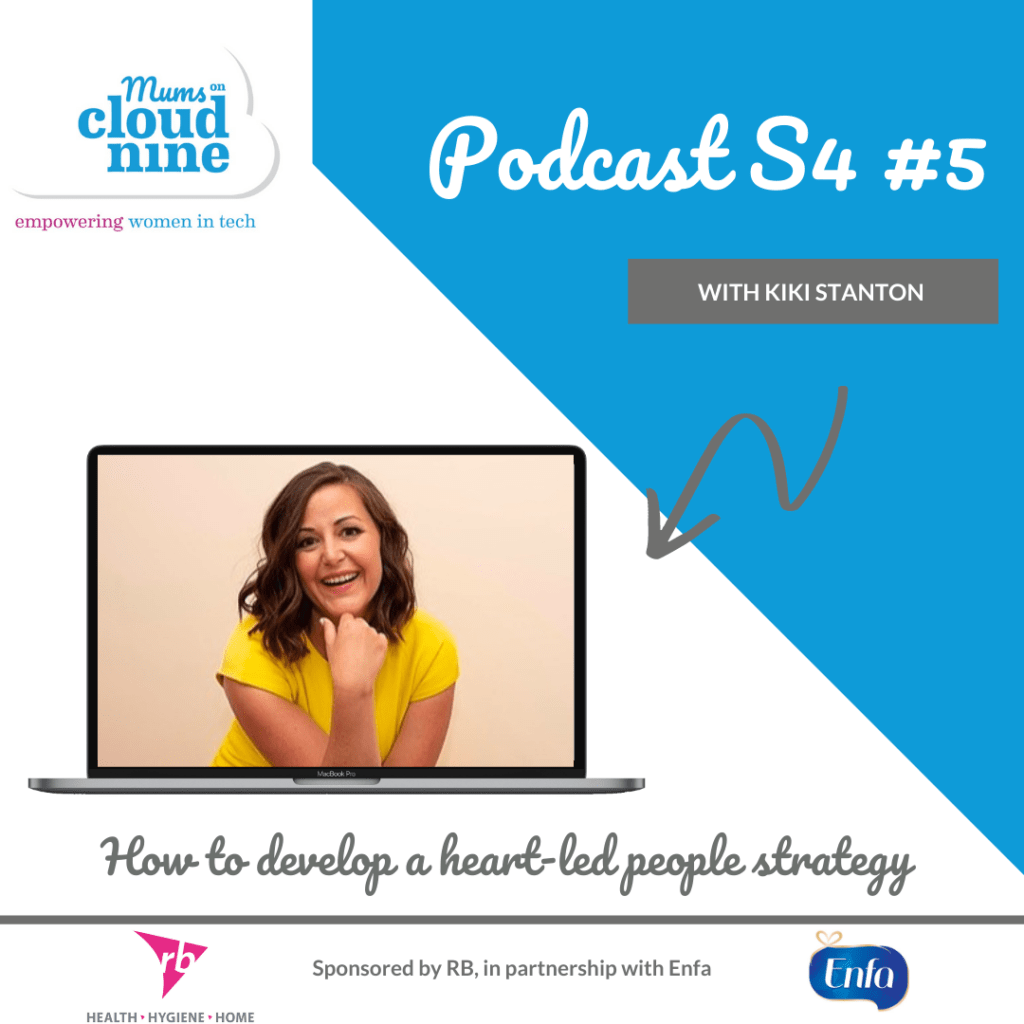 This week's podcast guest Kiki talks to Heather about what a people strategy is, why it's a must for businesses to do, her framework and how why it's important for you to feel valued by the company you work for.
40% of Marketers feel they need to upskill in Marketing Automation
If you want to turn your skills gap into an opportunity, here are 5 reasons why our Salesforce Marketing Cloud course is different to other courses available:
3 courses for the price of 1 
2 week access to a trial org thanks to our partnership with Trailhead Academy
Demand outstripping supply 
FREE Mini Pardot course 
There is no other like for like courses currently out there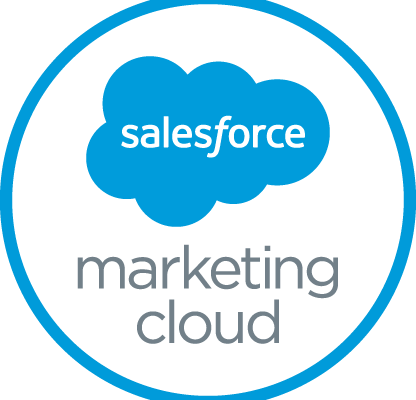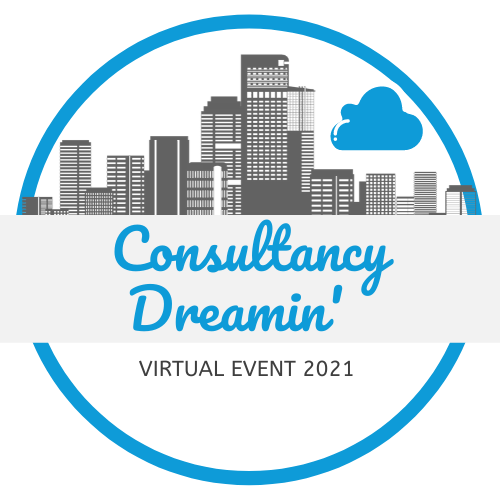 Consultancy Dreamin' – DATE CONFIRMED
If you haven't heard, we're part of the first Consultancy Dreamin' Trailblazer community event.
The date has now been confirmed as Thursday 8th July.
It's a global, virtual event so you can join in live, rewatch when it's suitable, ask you questions at the take part in the live Q&A sessions and have you say in the Demo Jam.
Register your interest and we'll notify you when tickets go on sale.
You won't find bootcamp style content here. We give you in depth content, exam prep, connect you to a like minded community and offer ongoing support and access to our recruitment team!
The next course to start will be our Marketing Cloud course in June as well as our first BA Apprenticeship cohort.
If you are thinking about taking that step on any of our courses, GO FOR IT, we are there to support you the whole way…..and you will be on your way to earning more and working less before you know it!