Empowering the Future Generation with Salesforce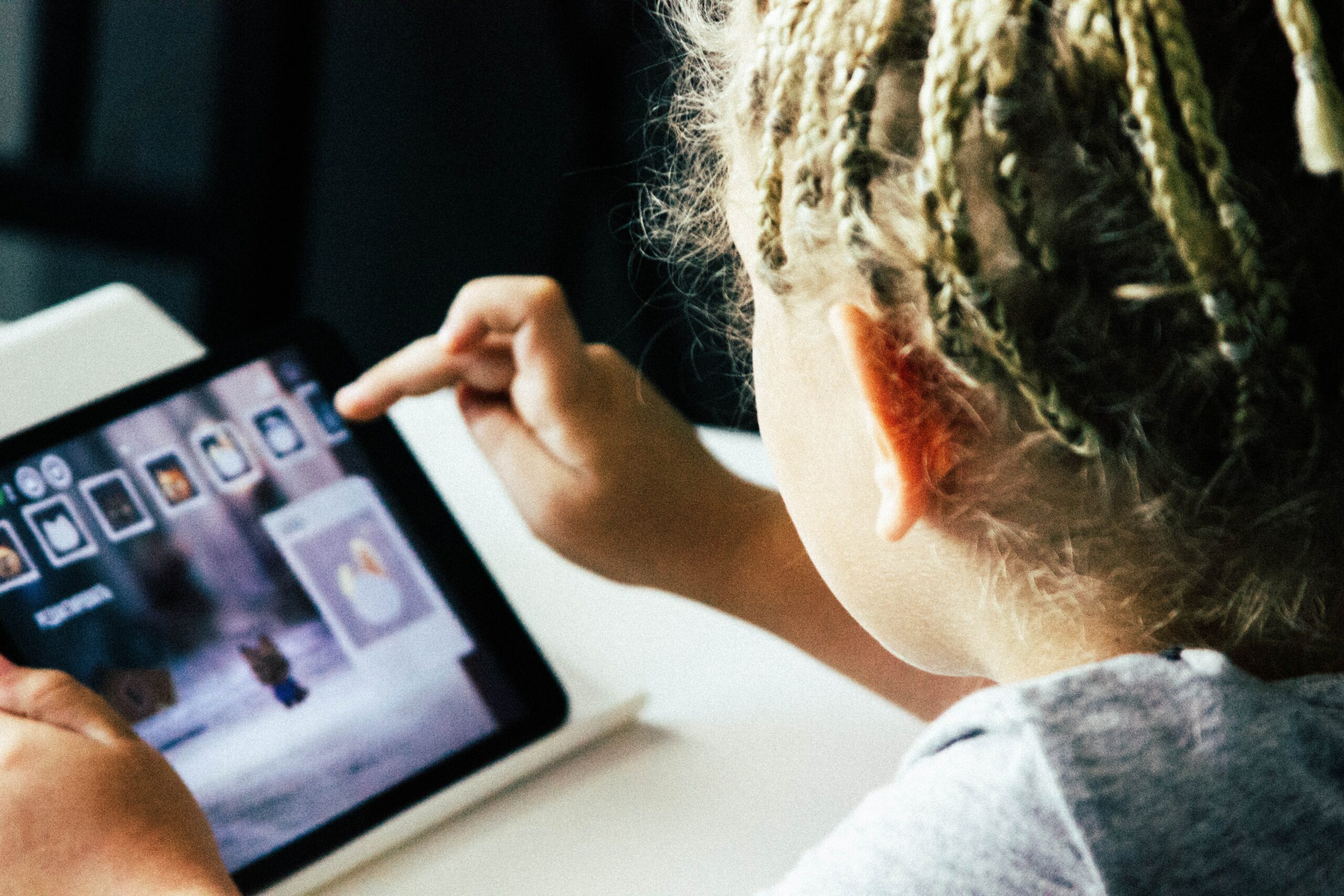 Empowering the future generation with Salesforce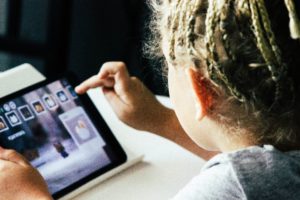 Inspiring children into Technology is big on today's agenda, with new characters such as Little Miss Technology being championed and code clubs popping up in schools.
We're on a mission to empower the future generation with Salesforce technology – Heather Black, our founder is speaking at a local school in Hastings next week, to help the children understand the opportunities Salesforce can open up to them in future careers. Our Supermums are also really keen on inspiring their families and many have taken the course to further their knowledge of tech, and want to share their knowledge and enthusiasm with their children.
Salesforce call this 'Ohana' or the Salesforce family, and actively work with schools and groups to help children from deprived or troubled backgrounds to learn Salesforce skills to broaden their career opportunities. Our Supermums family is no different, with mums and dads alike learning new skills and gaining experience to unlock a flexible and rewarding career with Salesforce.
"I'm the main influence in my childrens' life, so it's so important for me to continually learn and develop, and to show them that mums are so much more than caregivers to their family. They are role models, trailblazers and continually evolving – much like Salesforce. It makes natural sense for me to teach them about Salesforce, and give them the digital foundations for a future career." Debra Carlyle, our very own Supermum
Want to find out more about a flexible career in Salesforce? Join our Facebook Group to meet a like-minded community of mums, dads and Salesforce experts or find out about our next cohort.
Subscribe To Our Weekly Top Tip Bulletin
Get Updates And Learn From The Best