"How do I stop feeling stuck?" It's a question we hear alot and we've all been there at some point. 
Stuck in your thoughts. Stuck in a job you no longer love. Stuck working on things that no longer excite you. Stuck in the mundane routines of life. Stuck trying to figure out your next move. It feels like a huge cloud is hanging over your head. 
You know deep down you're ready for a change in your career and you know you're qualified to do the next thing or make that change, and you're motivated to make it happen but, you can't seem to figure out how to get a move on it.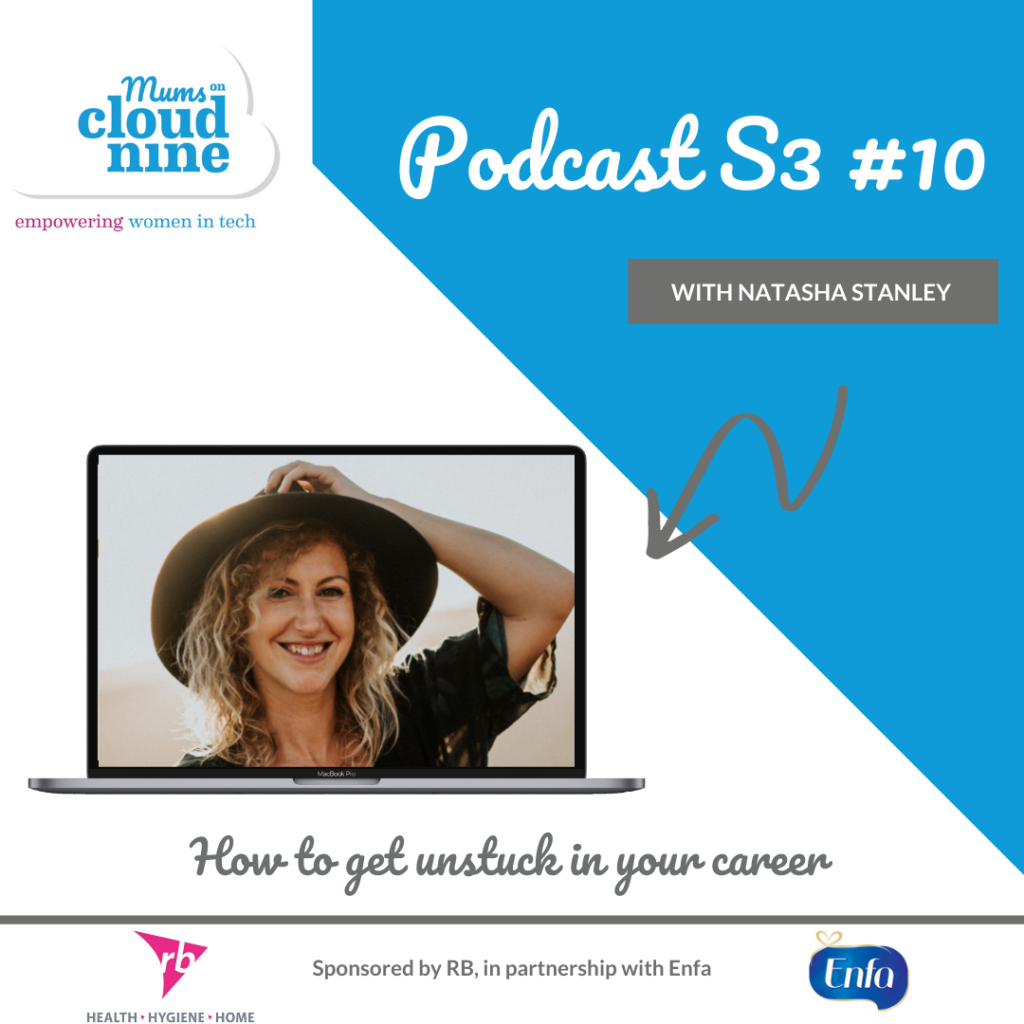 On this week's podcast episode we're joined by Natasha Stanley, Head Coach at Career Shifters.
We're talking about about how to get unstuck in your career and answering the most commonly asked questions that we hear.
Are you eligible for a free apprenticeship?
We are excited to launch our Level 4 Business Analysis Apprenticeship programme. 
If you are employed in the UK and undertaking some BA tasks but aren't qualified then you might be eligible. The best news is that it's free to you and maybe your employer too.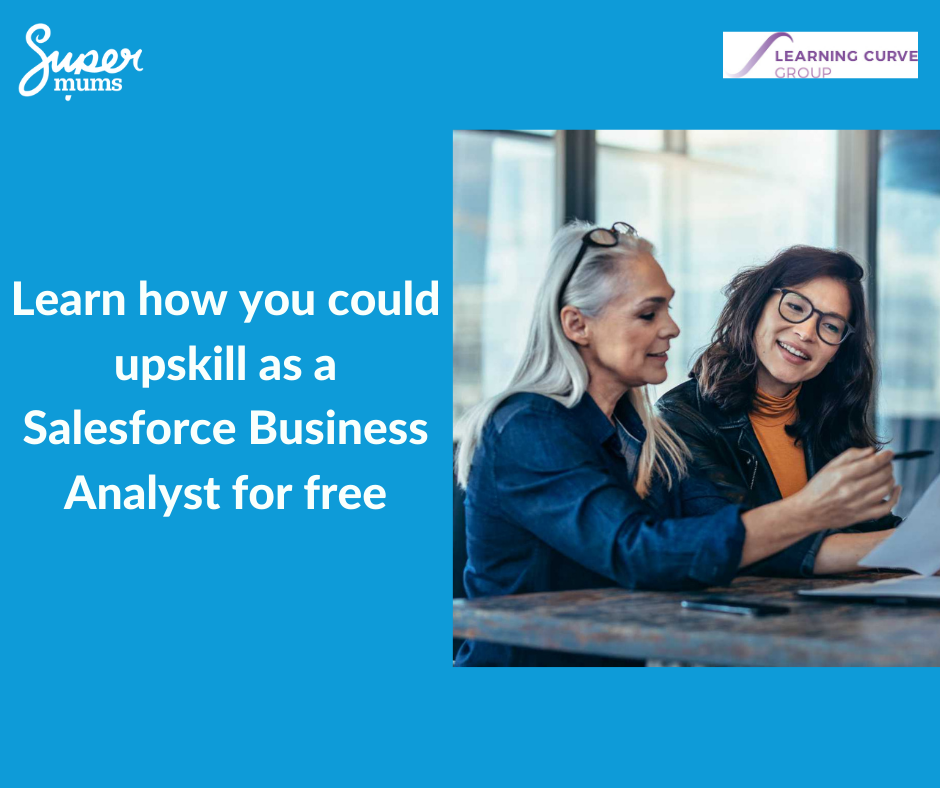 Find your perfect career with Supermums
With approx. 45 million mums in the world and technology being the fastest growing sector, why aren't there more mums in tech? We see their potential and helps them to upskill and retrain in Salesforce and supports parents, non parents and everyone in between into finding flexible, well paid roles that fit around family life.
If you are keen to get started in a Salesforce career then join our Facebook group community and check out the types of roles available in Salesforce. If you are ready to find out more about the courses we offer and how they can help you start or accelerate your journey in Salesforce, check out the different course we offer: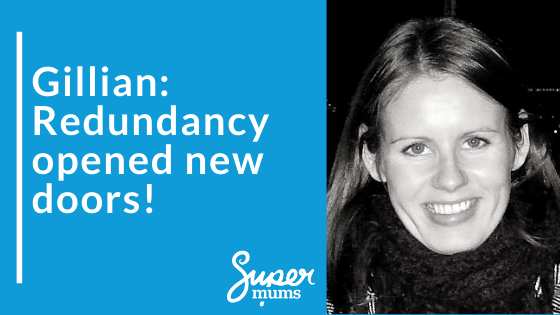 Lots of mums, just like Gillian, join the Supermums programme after a career break, for a new challenge, a way to upskill or even for a change of scenery if they are stuck in a career rut.
Gillian found that her role would be made redundant while she was on maternity leave so took early redundancy and has never looked back since.  
Are you looking for your next role?
The Supermums Recruitment team can help support you in your job search to find your first Salesforce role, the next step in your career or securing contract roles. Chat to the team, submit your CV or check out the live job vacancies.