Are you ready to boost your Marketing career?
The Supermums programme will help you secure a more flexible, well-paid career.
Progress your Marketing Career 
Marketing techniques and tools are advancing significantly. It's important to keep pace with new technology to keep yourself relevant and employable in the industry.
Marketing Cloud is the flagship tool of Salesforce. It empowers companies with marketing automation and intelligence to shape customer journeys like never before. Demand for the product is outstripping supply of talent, so Marketing Cloud professionals are in high demand.
The foundation certifications are the Marketing Cloud E-mail Specialist Certification and the Marketing Cloud Administrator Certification. Once you have got hands-on experience, the next step is the Marketing Cloud Consultant Certification.
Course Info:
Price: 

GBP £2040 inc VAT
USD $2750

Duration – 4 month programme
Next Course Dates – October / Feb / April
Available in EMEA, USA and Canada
Apply Today
Or
Request Your Info Pack
What's in it for you?
Earn an internationally-recognised certification
Access official Salesforce training content at a fraction of mainstream prices.
Be empowered to work anywhere anytime using cloud technology
Transfer your existing skills into a new career to earn a great salary
Get trained up in the #1 CRM Marketing Solution
Join a supportive community of mums and dads
About Supermums
We launched Supermums to provide a holistic package of support to empower women to retrain and launch their career working with Salesforce. However we attract a range of trainees to our programme and we reinvest the income to further our mission to support mums. They are keen to…
Further their career
Gain more flexibility and fulfilment
Skill up in technology and future-proof their career
Achieve an international qualification to work globally
Sponsored by Accenture and in partnership with Salesforce's Trailhead Academy, our 14-week study programme is designed for marketing professionals looking to add technical skills to their portfolio. Don't have previous Salesforce experience? No worries! As long as you have a background in marketing and are keen to update your skills, this is the course for you.
Join the Marketing Cloud Course if you are…..
Serious about launching a new career as a Marketing Cloud professional
Looking for clear deadlines and accountability each week to complete learning tasks to keep you focused and on track to achieving your goal.
Wanting to benefit from getting hands-on with the product as part of the learning experience. As a Trailhead Academy Partner we can give you access to a 2 week trial org to get your hands dirty.
Looking for post training support to progress your certification and career goals. Post the 4 month training we offer ongoing coaching and employment support to help you take the next steps successfully into work.
Want to part of a peer cohort and community of other parents who are transitioning into a new career for moral support and industry friends for life.
There are different ways to train up in Salesforce, but we have put together a holistic programme that is way beyond just training, hard to find elsewhere and we believe gives you the best chance of success.
For all things Marketing Cloud, you've come to the right place.
Our Partners
Our Marketing Cloud Course is delivered using official Trailhead Academy Content and we proud to have sponsorship with Accenture to subsidise the cost of running this course.
Supermums has been profiled in: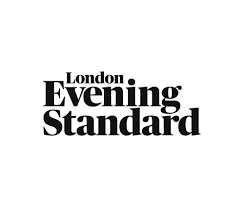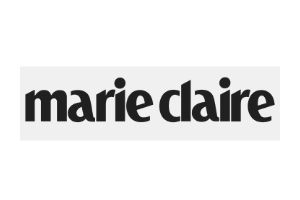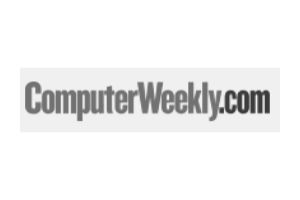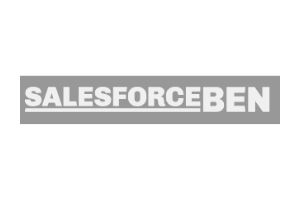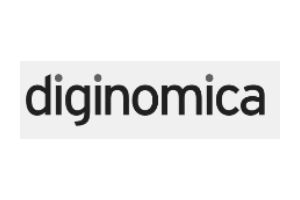 Remote: We have partnered with Trailhead Academy to offer this 14 week course in a remote and flexible format for the first time. You'll have access to live and recorded webinars and an online learning community.
Great value: The Supermums course is unique in combining material from various courses to provide you with a wide variety of Marketing Cloud skills. If you paid mainstream prices for the same content you would be paying double the price.
Needed: Marketing Cloud skills are in huge demand! Once you are certified, your new skills and experience means you will be have access to a range of new roles. Our Recruitment team will introduce you to role and our partners to help broker work opportunities.
Our Salesforce Marketing Cloud Course includes…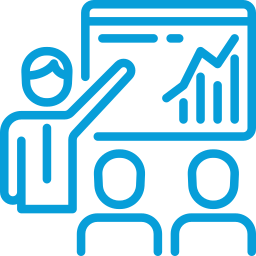 Academy Training
Our curriculum includes official Trailhead Academy training content alongside other added value content available to work through in a flexible way.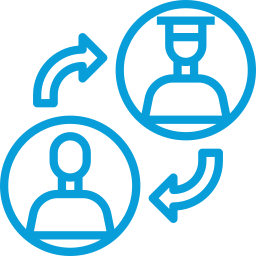 Weekly Live Sessions
On a weekly basis, our trainers will provide live group training and mentoring sessions to help you deepen your understanding.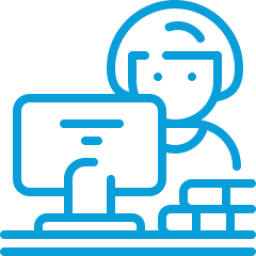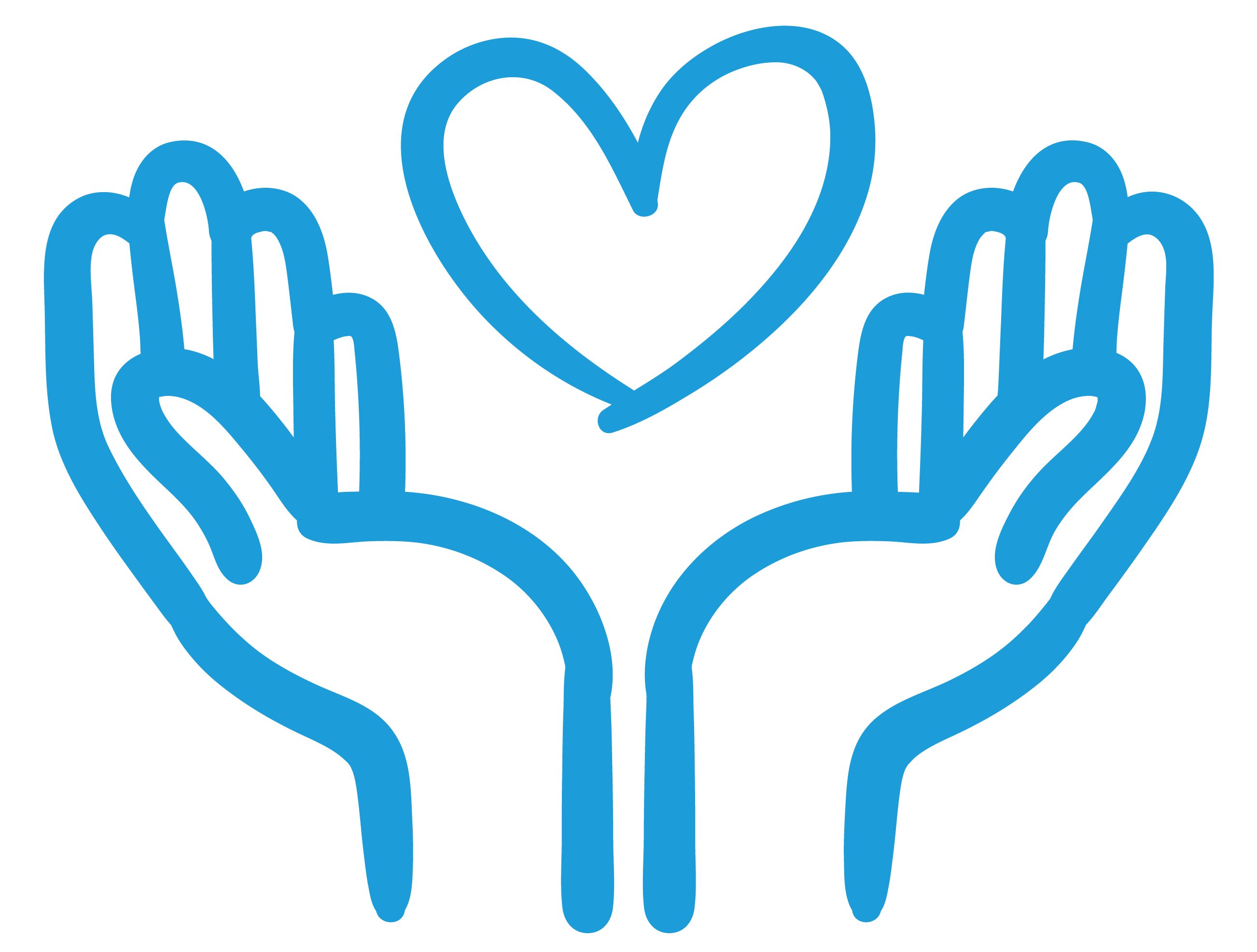 Community
Learn, share and grow with others through both our online communities and in-person events.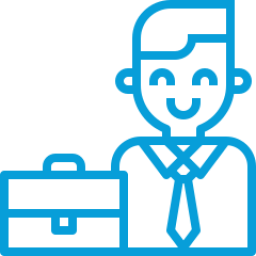 Employability Support
We help you prepare your CV and interview via our Employability Learning Module and one to one support from our Recruitment Team.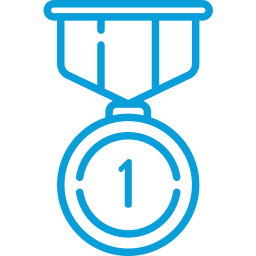 Certification
You'll receive a Supermums Certificate of Achievement for completing the Marketing Cloud Course.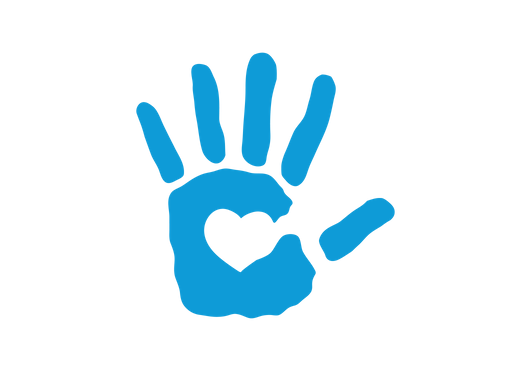 Ongoing Support
Benefit from continued motivation, training and expertise once you qualify as an admin through our follow-on courses. Progress down a technical, consultancy or administrator track.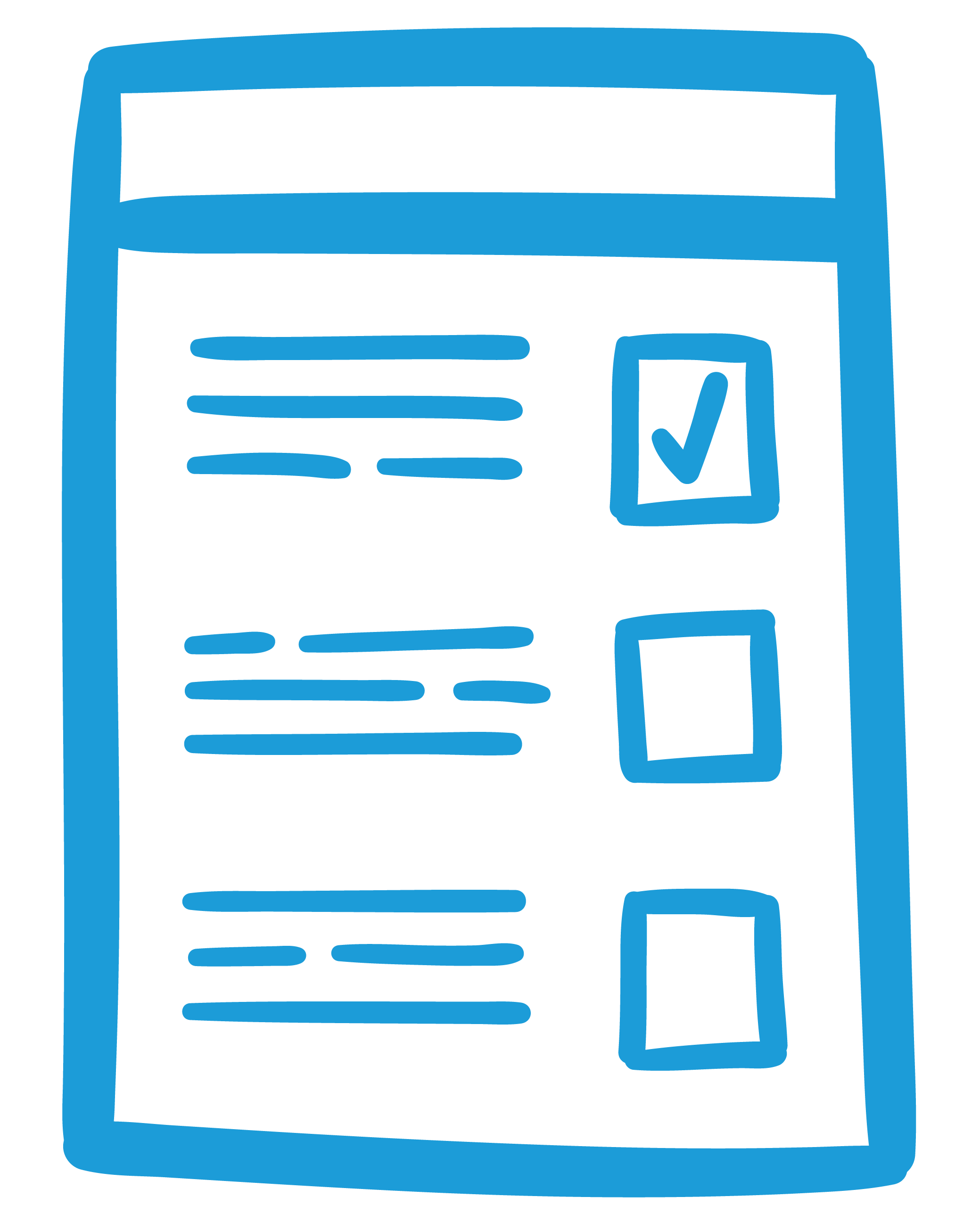 Exam Prep
The course will prepare you for the Marketing Cloud Email Specialist exam and the Marketing Cloud Admin Exam.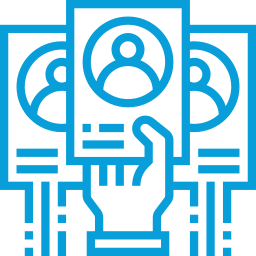 Recruitment
After you graduate, we can put you forward for available Salesforce roles working with partners and customers.
Course Dates
Salesforce Marketing Cloud Course – 14 weeks
Programme Cost: £2040 (including VAT)
October 2020 – EMEA
February 2020 – EMEA
Apply Today
Or
Request Your Info Pack