Supermums Continues to Grow in the USA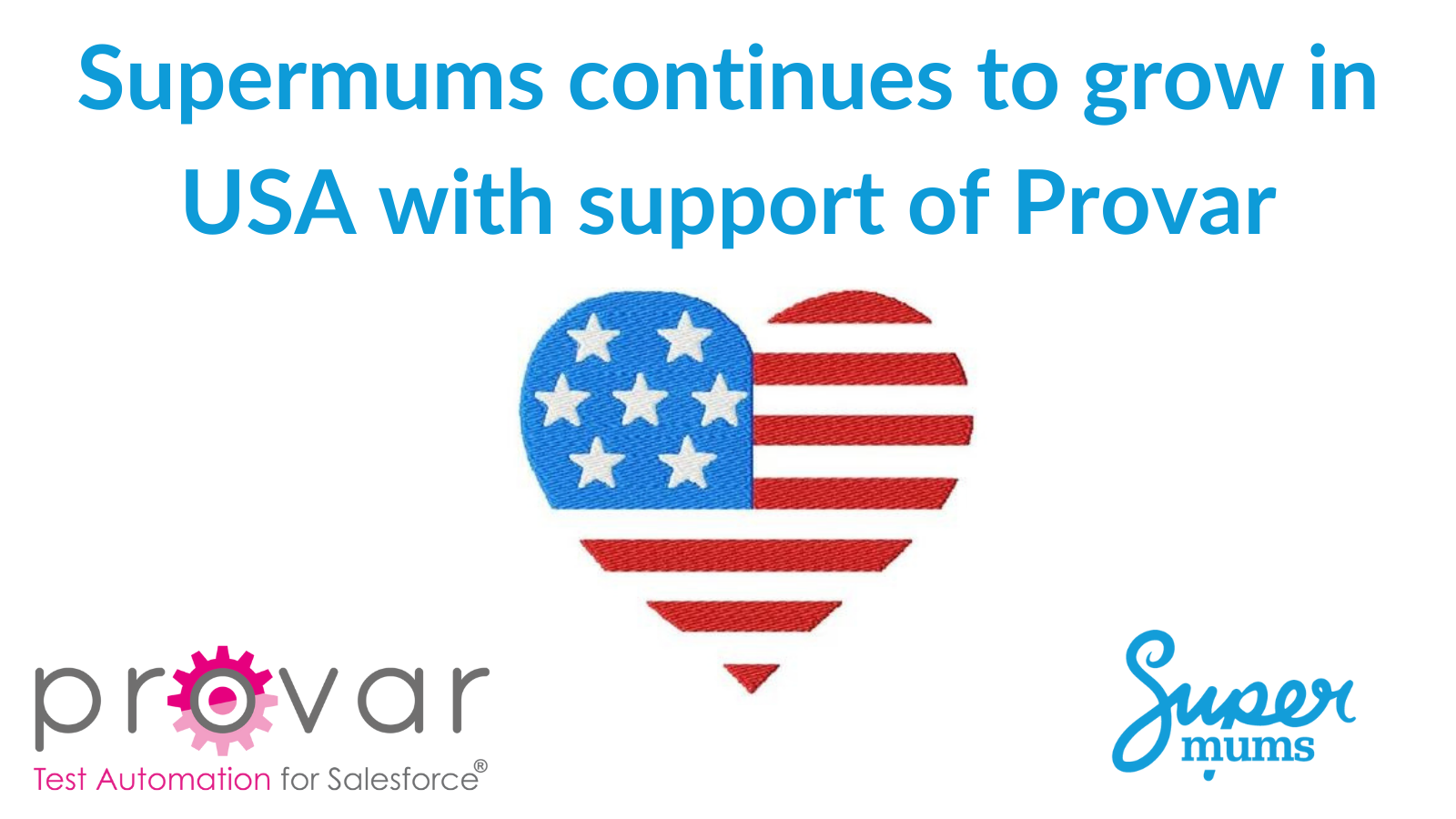 As part of our continued effort to address the shortage of female technical talent in the Salesforce ecosystem, we are delighted to announce that Provar, a highly acclaimed ISV partner, has become a partner & sponsor of the Supermums Admin Course in the United States. 
Upskilling the workforce is one solution to this challenge. The focus of Supermums is to provide women and other professionals in the Salesforce ecosystem training, work experience, mentoring, coaching and job readiness support, and Provar is committed to supporting this mission.
Supermums value add in the USA continues to grow with over 50% of our readership being from the USA each week who benefit from our weekly educational content and newsletter. Since our launch in the US in 2020, we have supported over 100+ Admin trainees, 80+ across Consultancy Skills, Marketing Cloud & Coaching programmes and have over 50+ actively engaged volunteers.
The Supermums Admin programme is the ultimate workforce development programme with A to Z support to accelerate your Salesforce success. Our nine pillars of support include:
Supermums Nine Pillars of Support
1 – Virtual Learning – Live Training, Hands On Training and Self Study
2 – One to One Mentoring
3 – Real Work Experience
4 – NLP Career Coaching
5 – Exam Study Prep with Free Admin Certification
6 – Certified Salesforce Partnership and High Profile Sponsors
7 – Global Community of Volunteers, Sponsors and Trainees
8 – Job Readiness Support
9 – Alumni Guidance, Training and Community
The depth and value of our Salesforce Administrator course means we successfully see our Alumni progress into Consultancy firms, End Customers and ISVs, even if they have been out of work for years as stay at home mums.
Provar is a leader in test automation for Salesforce and Salesforce applications and recognizes the challenges of the Covid-era workforce and sees this partnership as a meaningful step toward bridging gaps in both the tech talent shortage and the drop in the women's employment rate.
Salesforce estimates that they will create 9.3 million jobs globally by 2026, and Provar is in a unique position to help raise awareness and scale the number of trainees for this program in the United States. As part of their sponsorship, they will introduce the value and concept of testing to our trainees for them to understand the importance when they embark on their Salesforce career.
Our next Admin course starts on May 3 and applications need to be in by April 25 so if you are interested, be quick or you'll have to join the waitlist until our next intake in September.
**Please note that this course is not paid for or funded by Provar. Their support enables us to share our Salesforce approved Admin training programme with a wider audience enabling us to help more moms and dads find that work-life balance through flexible, well paid roles in the Salesforce ecosystem**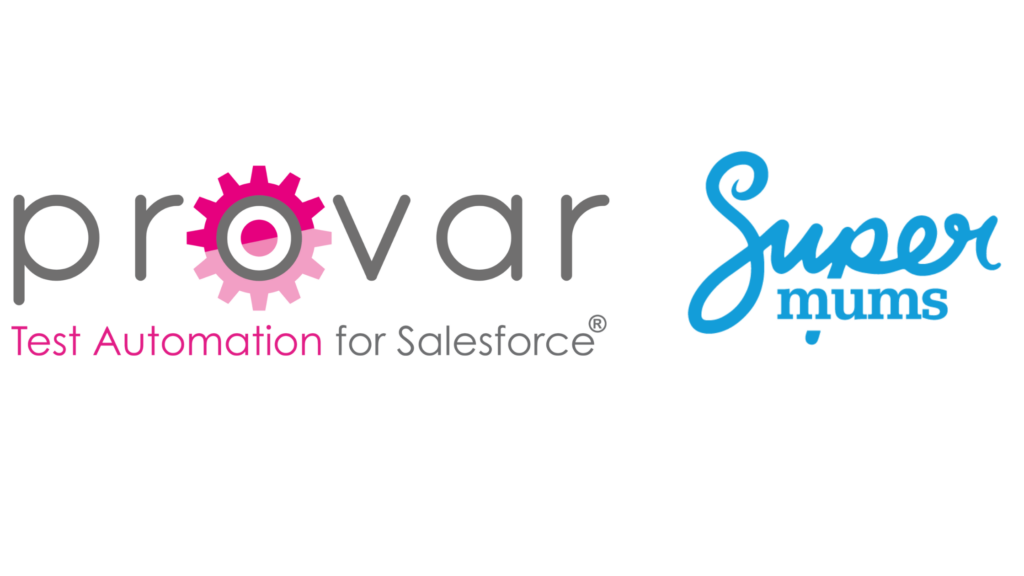 Come and meet Supermums at these events:
Come and find us at these events over the next few months:
April
June
July
If you are going to be heading to one of these, drop us a note to hello@supermums.org and let us know. We'd love to meet up!
We'll announce more events that we'll be attending soon.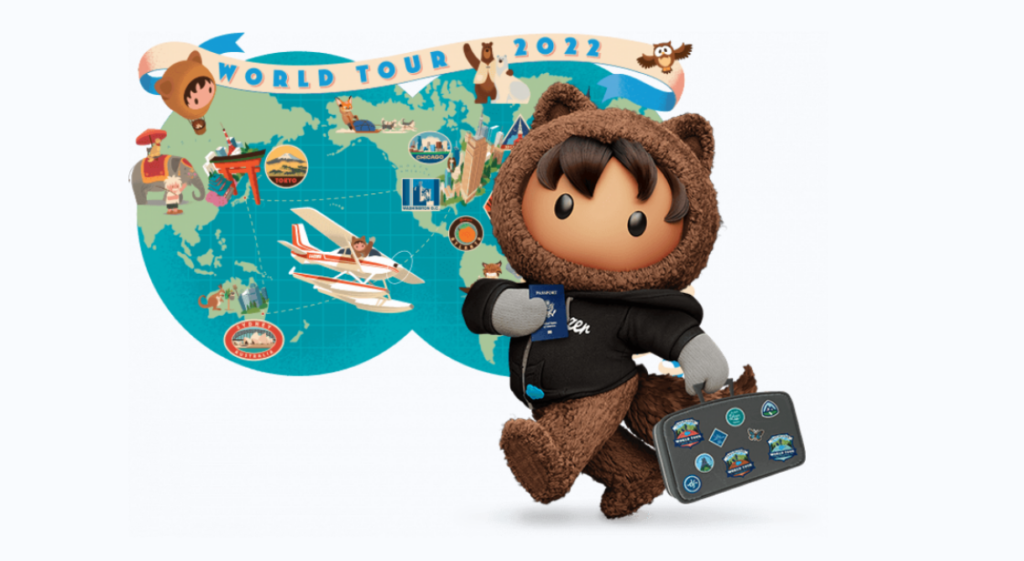 Meet some of the Supermums USA Alumni
Meet our USA team
We have an experienced, passionate team to support our USA clients: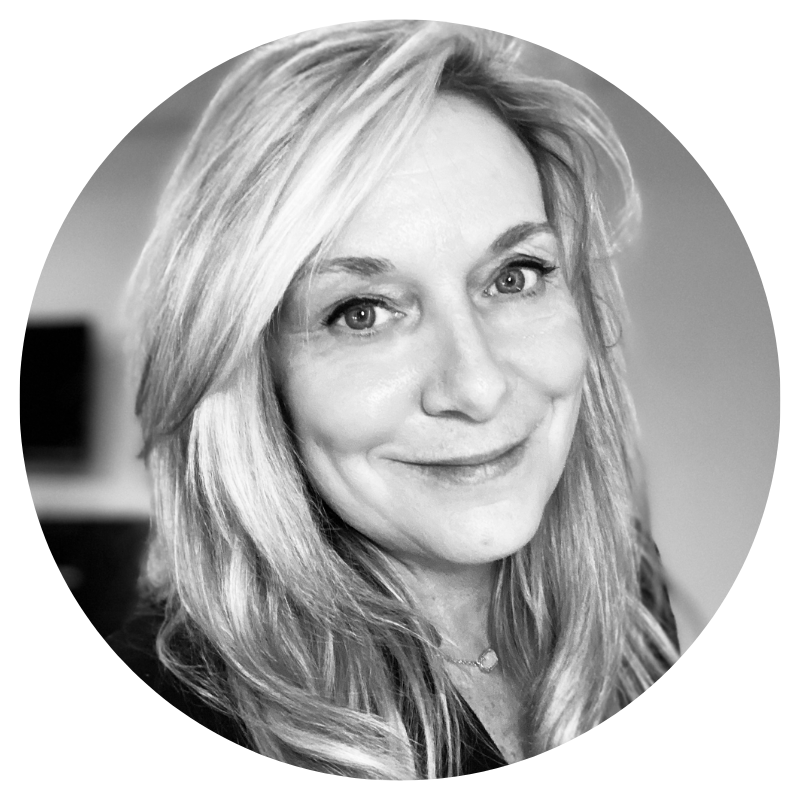 Meet our Customer Success Coach
Diane has an extensive background as a career coach and speaks with prospects to help them decide if a Salesforce is right for them and then supports our Alumni to get ready for their job search and interview prep.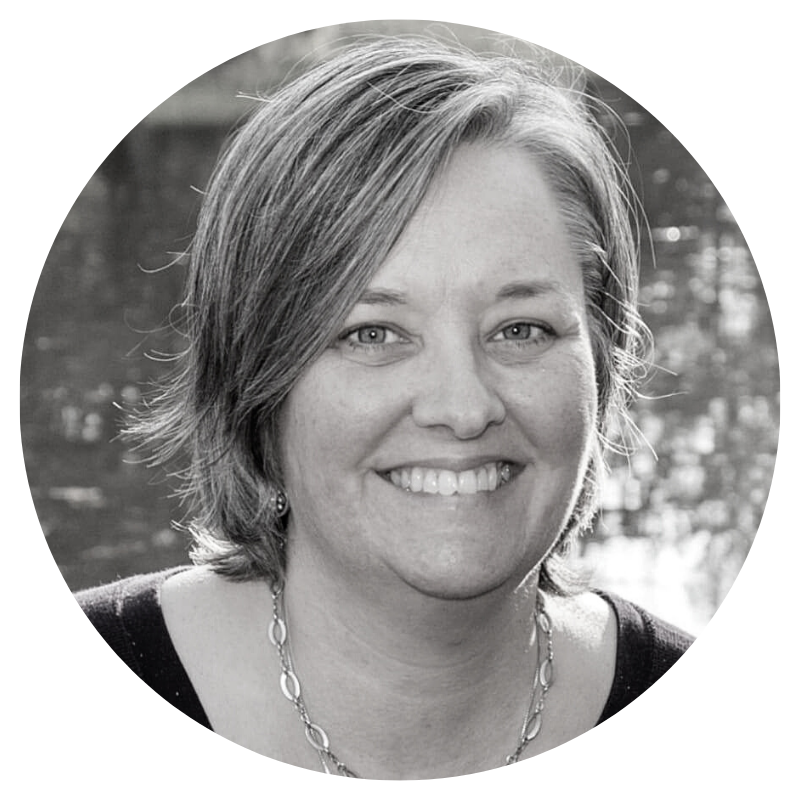 Meet our Training Manager
Sheala is an experienced educator and trainer and is passionate about Salesforce and Marketing Cloud. She teaches the Admin and Marketing Cloud courses in the USA and you will find her at many Salesforce events.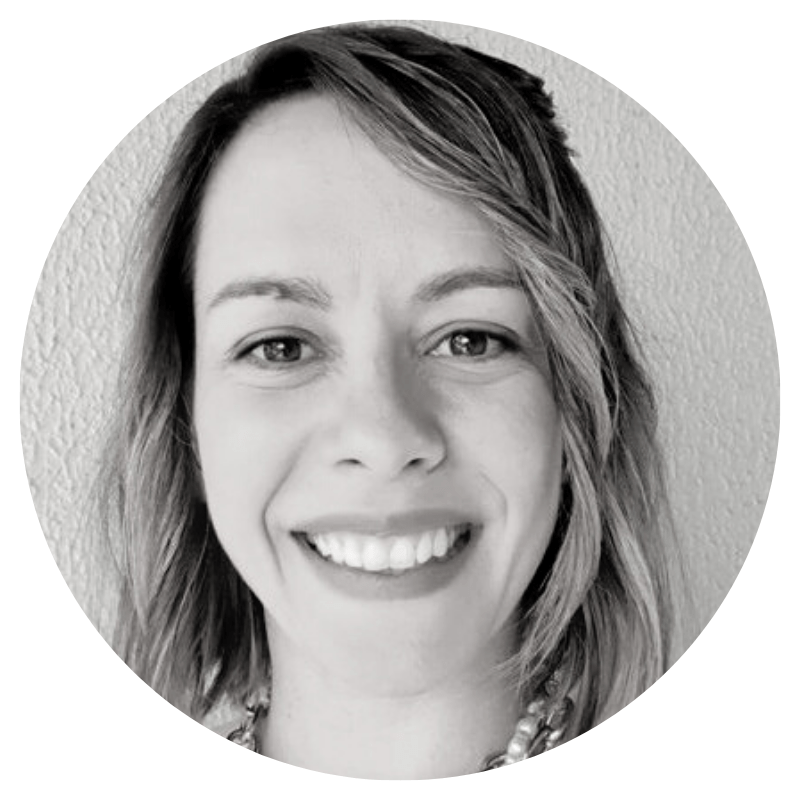 Meet our Salesforce Admin
Claudia supports Sheala with trainee enquiries and is an alumni herself.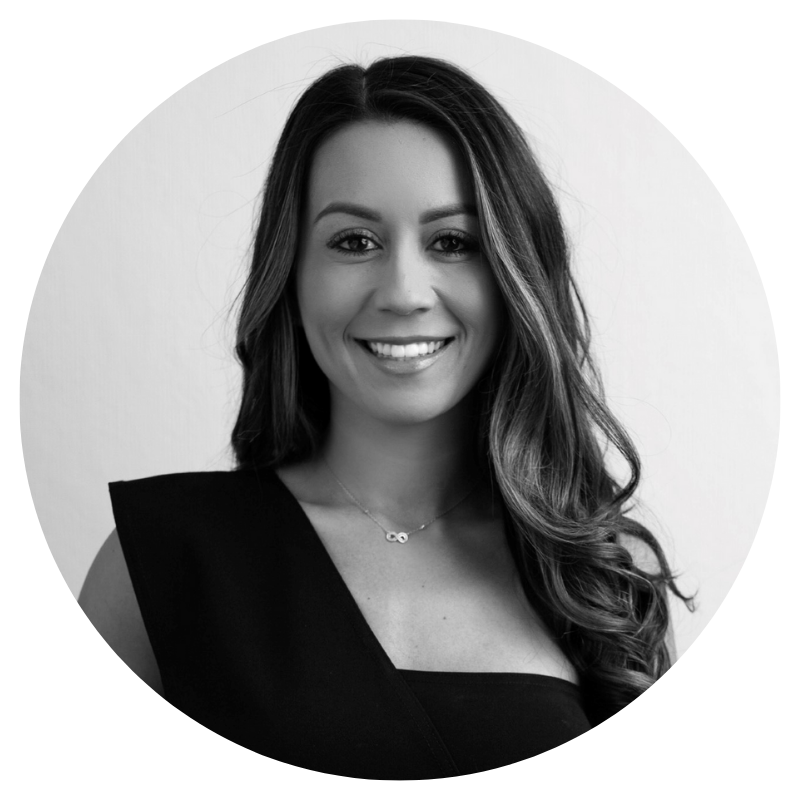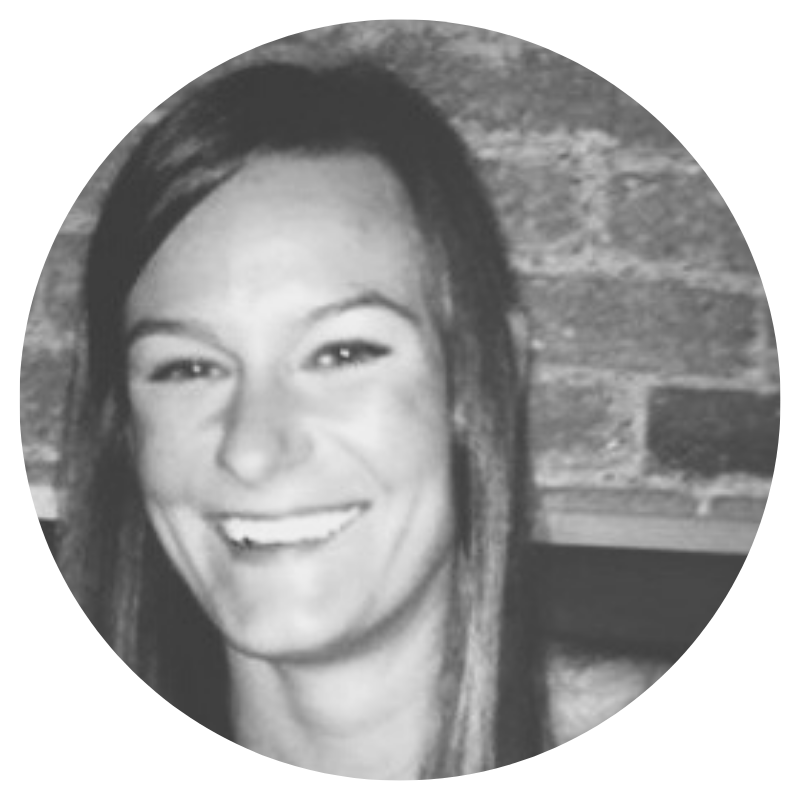 Find Out More
If you would like to know more about the Salesforce approved training programmes we run or how to become a volunteer and give back to the Salesforce ecosystem, we'd love to hear from you:
Subscribe To Our Weekly Top Tip Bulletin
Get Updates And Learn From The Best