How to Build your Credibility in the Salesforce Sector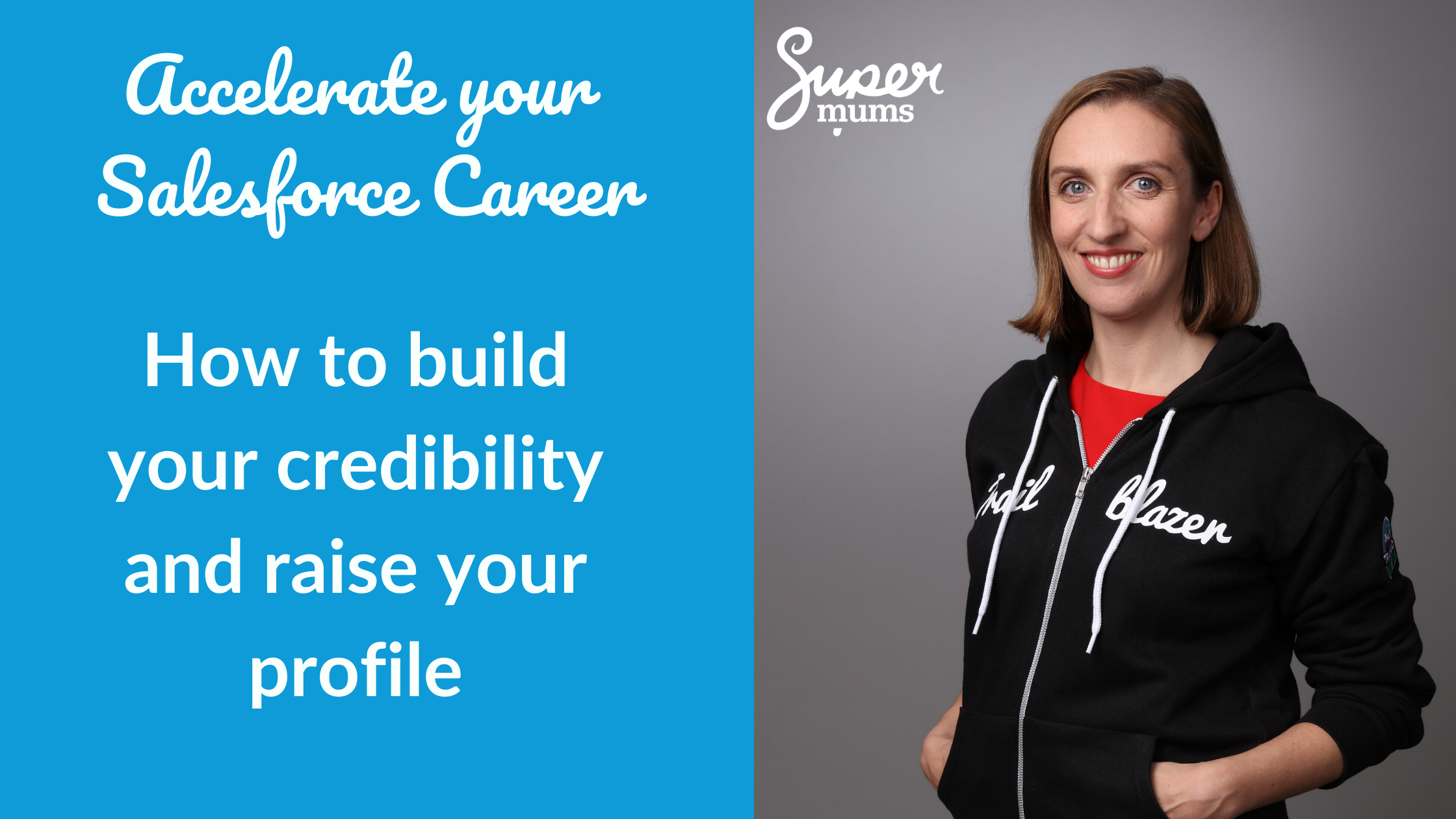 One way to accelerate your career in the Salesforce Sector is to define your niche and raise your profile.
It can help you to land your next job, increase your salary, make you more in demand. It's definitely something to add to your CV.
Take action this week with some inspiration and tips to raise your own profile.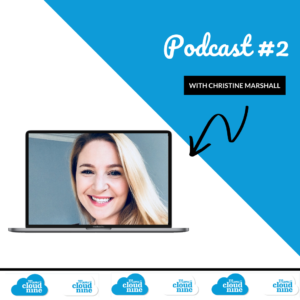 Listen to our Podcast Show with Christine Marshall on Wednesday. 
Hear her story about she transitioned into a Salesforce career and find out how she raised her profile when starting out in the sector…register here to get notified
Take Action – to get started here are some questions to think through..
1) What do you want to be known for?
Do you want to build on past professional skills and expertise e.g. Marketing
Do you enjoy talking about a specific product or functionality e.g. Einstein Analytics
Are you passionate about a specific agenda e.g. equality
2) What is your favorite medium to share your expertise. You might need to learn a new skill here if it's something new to you e.g. taking a presentation skills course, or a video tutorial if you want to do videos.
Client Meetings – you could start off by presenting at client meetings around specific topics to build your confidence.
Blogs – you could submit blogs to other bloggers/sites or create your own blog about your customer success stories or features you are revising or learning about.
Internal Meetings – you could share your knowledge and expertise within internal training events at work.
Speaking at events – you could host and promote your own webinars, or put yourself forward to speak at user group events or other events
Press – You can pitch your article to relevant media and journalists
Podcasts – you could put yourself forward to an existing podcast show as a speaker or even start your own podcast show.
3) What is really important is that you ask for feedback from your listeners to help build your confidence and self-esteem, refine your message, and build your credibility.
Ask people to connect with you on social media who have listened to your message or reach out and connect to them if you have their details.
Ask your listeners to give you feedback via a online survey or by email
If they connect with you on LinkedIn ask people for a 'Recommendation' on LinkedIn. This is a great asset to your CV and profile.
Share the feedback with your manager or community via social or your medium, don't be shy.
Take time to celebrate and appreciate the feedback and recognition to help you pursue the outcomes you desire.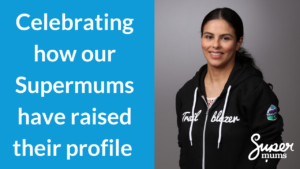 Supermums who are shining bright
With our partnership with Salesforce and our own media activity we are helping to raise the confidence and profile of our Supermum Alumni. It's fantastic to see them excel and share their expertise with others in so many ways.
Here are just some just great examples of how our alumni have shared their expertise. We hope they inspire you too…
Accelerate your Career with Supermums
If Supermums can help you accelerate your career as a Salesforce Administrator, Salesforce Consultant, or Marketing Cloud Expert then check out our courses to get you up and running here.
Subscribe To Our Weekly Top Tip Bulletin
Get Updates And Learn From The Best