Do you need some renewed motivation?
Would you benefit from some accountability?
Are you keen to learn about a new Salesforce topic and third party app each month?
Can you add value to your knowledge, CV and system?
If yes, then sign up to the FREE Supermums Continuing Professional Development programme to benefit from hands-on training, demo's, downloads and free certifications each month courtesy of our partners.
Each month we introduce you to a topical Saleforce subject and a Salesforce Third Party App solution that can enhance your Salesforce knowledge and skills.
So far on the CPD programme, between September and January we have explored DevOps, Sales Cloud, Data Back Up, Org Analysis and Commerce Integrations.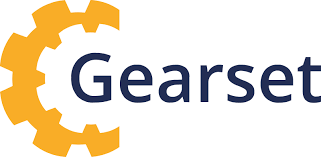 September21 – The focus was on learning more about DevOps and how to manage changes in your Salesforce instance, with a live demo of Gearset.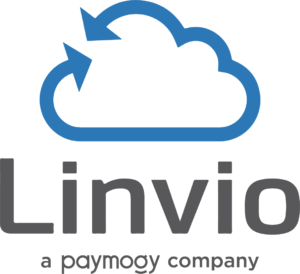 October 21 – The focus was on commerce and payment integrations and the 20 questions you should ask alongside a demo of Linvio, a complete commerce solution.  

November 21 – The focus was on ways to enhance the Sales Cloud with sophisticated solutions that can save your sales team time and boost their performance with a demo of Conga.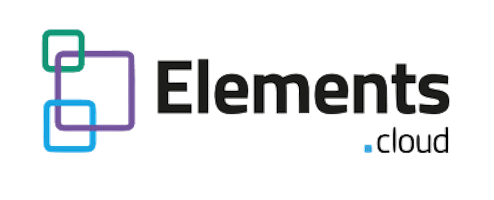 December 21 – The focus was on how to analyse an existing Salesforce Org with the help of Elements.cloud to understand the lay of the land.

January 22 – The focus is on why data back up is important and the 7 ways to back up and restore your data in your Salesforce Org.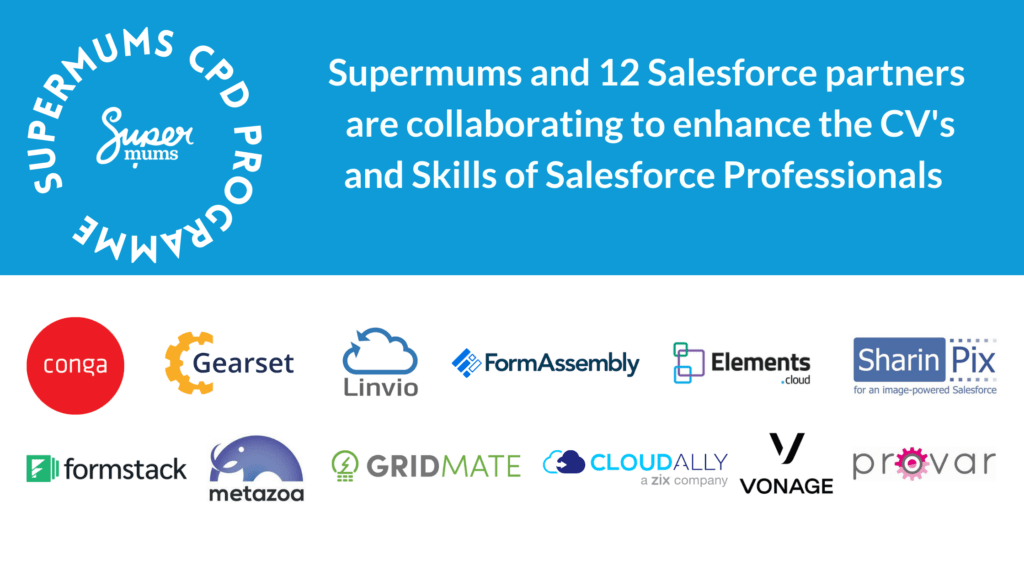 Sign up to the Continuing Professional Development Programme today to learn something new each month and benefit from weekly inspiration and insight.